Hannah Galway is a dancer and choreographer born in Comox, British Columbia in 1999. Hannah has lived and trained at Canada's National Ballet School (NBS) on Jarvis Street in Toronto for the last five years. After graduating in June, she is now starting her apprenticeship with the National Ballet of Canada in Toronto.
Dance has always been a passion of hers for as long as she can remember. As well as performing locally in several showcases and gala events, she has also had the privilege of performing internationally. She danced at the Holland Dance Festival to celebrate the 70th Anniversary of the liberation of Holland as well as in Hamburg for the 20th Anniversary of John Neumeier's, "Yondering".
Over the last several years, Hannah Galway has also been exploring choreography. Several of her pieces have been showcased in several venues and events throughout Toronto. "Open Hearts" was selected for the NBS 2015 Gala at the Carlu. Her piece "Sleep Cycles" was presented at the ROM as part of the Creative Challenge and was also presented as part of the PANAMANIA Arts and Culture Celebration in 2016. "Handling", her newest creation, was part of Assemble International 2017 at NBS. It was performed by a blended international cast and again by NBS students at the Betty Oliphant Theatre.
Hannah Galway has been honoured to be a student at Canada's National Ballet School. Annually since 2012, she has been the recipient of the Woman's Art Association of Canada's Scholarship, the Josephine Harper Award. This year she was one of the winners of the Canada Council for the Arts' Peter Dwyer Scholarship.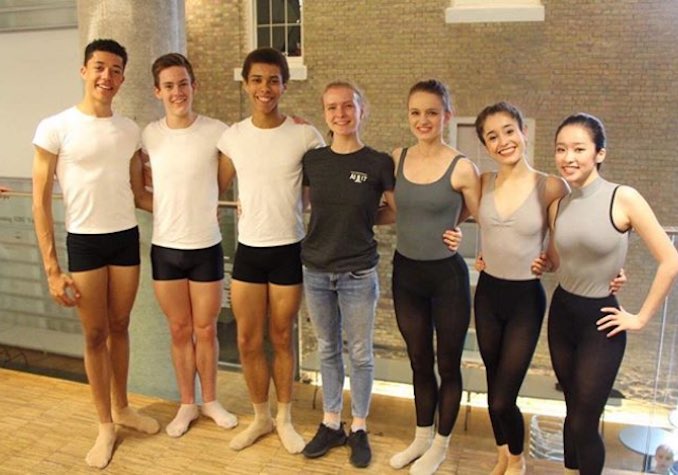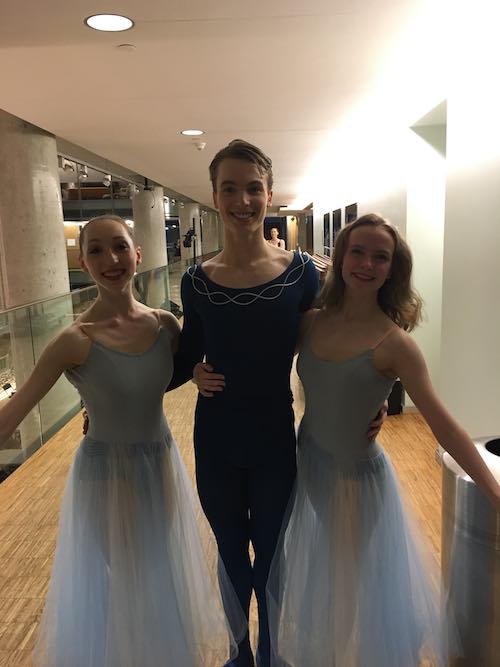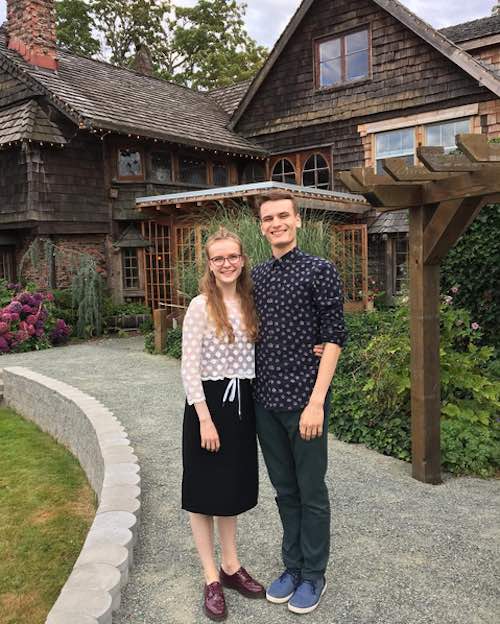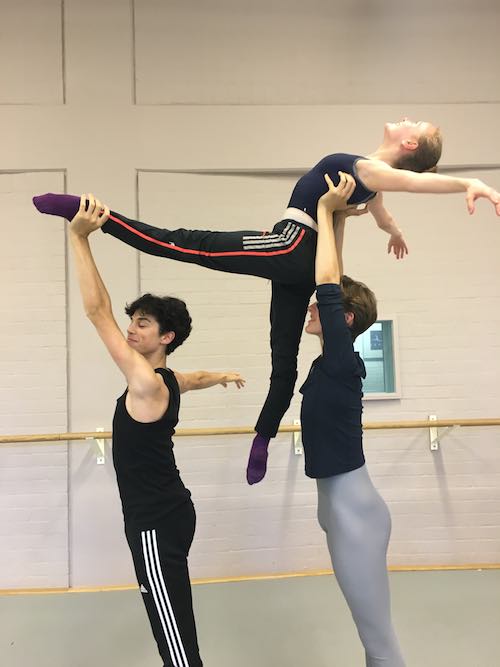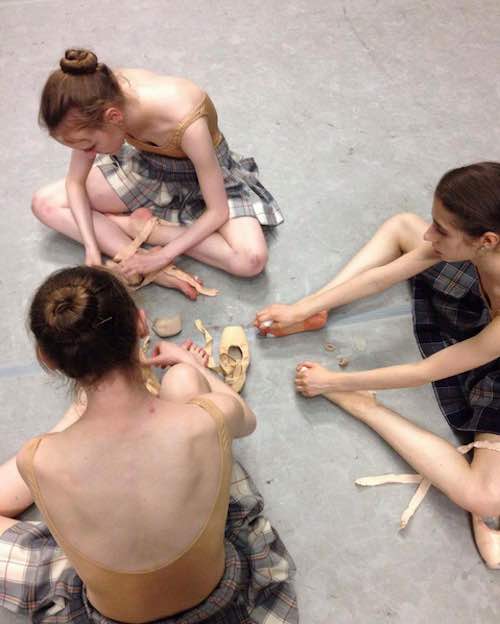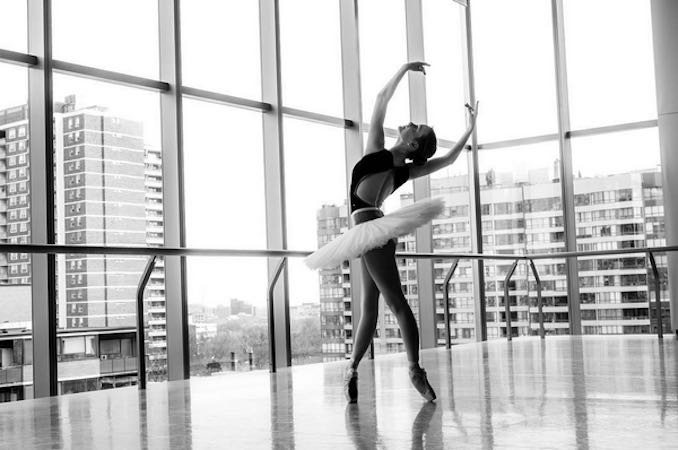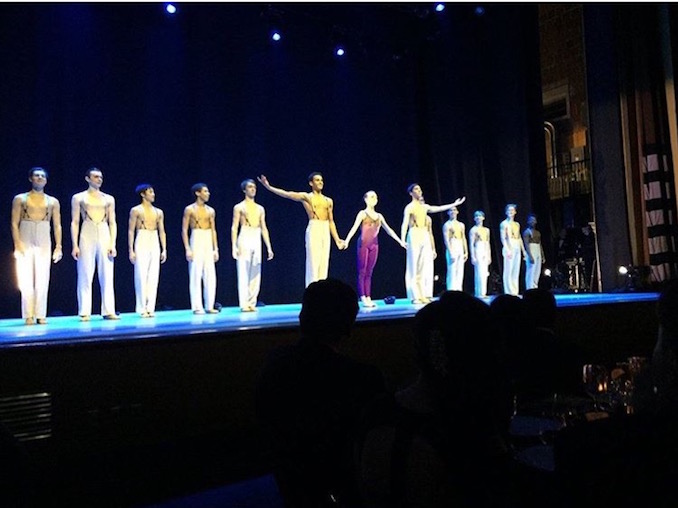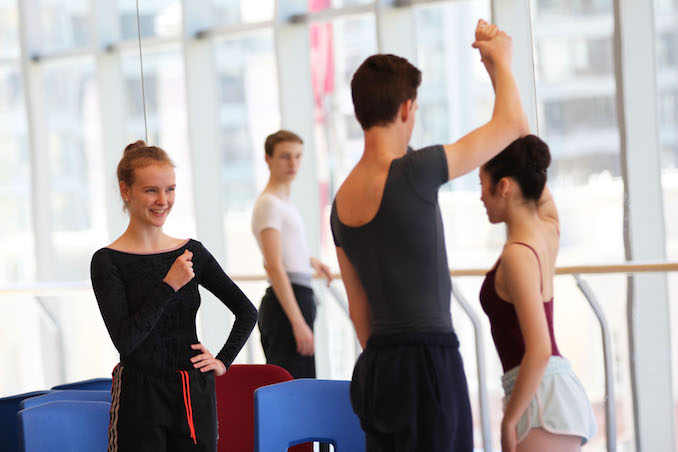 What 'hood are you in?
Canada's National Ballet School is in the Wellesley-Church district. The school was built on the site that previously housed the Canadian Broadcasting Corporation's main radio and television studios, and has significant cultural and historical significance in Toronto.
What do you do?
I am a ballet dancer. I recently completed grade 12 at Canada's National Ballet School. My days were split between academics in the morning and dance in the afternoons. The ballet portion of the day consisted of two hours of technique, routine and exercise training. Afterwards, I had classes in modern, pas de deux (partnering classes) or pointe dance. NBS gave me the opportunity to practice choreography and create new and unique performances. I have created pieces for the Stephen Godfrey Choreographic Workshops and have had my works performed at National Ballet School Gala, PanAm Games, and Royal Ontario Museum.
What are you currently working on?
Currently, aside from ballet training, I've been working on my own choreography. My new piece, entitled Handling, was created especially for Assemblée Internationale (AI), a unique ballet festival uniting the world. This past May was the third AI in Toronto, the first being in 2009 and the second in 2013. AI is a collaborative experience for everyone in attendance. There were 21 schools from 11 different countries that came together to learn from and with each other. This ten-minute piece I created has evolved since June of last year. When it was initially completed, my peers were filmed and the video was sent off to the international dancers who would be performing my piece in AI.
At the end of April, my international cast was united in Toronto at Canada's National Ballet School. We had 10 hours to rehearse, so I made some final changes and put them on stage for the premiere. The two performances of my piece were held in the Betty Oliphant Theatre, but were live streamed to viewers around the world.
I'm honoured to have had the opportunity to work with dancers from all over the world, but especially those I got to work with so closely for my piece from New Zealand, Barcelona, Denmark, Hamburg, and England. AI was an experience of a lifetime where I learned and connected with many people across the globe. Even though we did not speak the same language we all could communicate through the language of dance. This was a beautiful reminder of the power of the arts.
Where can we find your work?
You can find my work at Canada's National Ballet School's website under the Assemblée Internationale drop down menu of events for May 5th and 6th (entitled Choreographic Workshop). At the end of the month, I am excited to begin my apprenticeship with The National Ballet of Canada.