My name is Daniel Roher and I make documentaries.
I grew up in midtown Toronto and as a kid I was always interested in painting, drawing and comics books. My creativity was incubated when I attended the Etobicoke School of the Arts, where I studied visual arts and had the chance to take filmmaking courses. When I graduated from high school in 2011 I spent a year at college in Savannah, Georgia, but school left me intellectually uninspired.
Taking the road less traveled has always been a guiding principal, and one that often leads me into the unknown. I abandoned the security of university and created my own version of film school – exhausting my savings to travel the world making short films. Each project was a step forward that helped me hone my directorial voice.
These early efforts took me deep into the American South, through dusty boxing gyms in Kampala, Uganda, and to the furthest reaches of the Canadian arctic, where I made a film about the forced relocation of Inuit families. My first few films were completely independent; I made them for cheap and paid for them myself. I did nearly every job, teaching myself how to shoot, direct, edit, and even animate.
These films laid the foundation for my career, empowering me to win grants and begin making a name for myself. In 2014, I was given the opportunity by one of the great mentors of my life, Peter O'Brian, to make a film called Survivors Rowe, about the most prolific sex offender in Canadian history. The film tells the painful story of an Anglican Minister who abused hundreds of native boys in the isolated reserves of Northern Ontario throughout the 70's and 80's.
The film was my first to screen at Hot Docs, where it was among the top 20 audience favourites. The documentary went on to have its broadcast premiere on TVO and was nominated for a Canadian Screen Award for Best Documentary Program. My next film, titled Conversations With a Dead Prime Minister, told the strange tale of Prime Minister Mackenzie King's flirtation with séances and psychics.
I was proud of my next film I made with CBC called Sourtoe: Story of the Sorry Cannibal, another weird and macabre story from the annals of Yukon folklore. The short preceded my first feature, Ghosts of Our Forest, a documentary that tells the tragic story of the Batwa Pygmies, an indigenous tribe from Southwestern Uganda that were removed from their ancestral forests.
Most recently, I was thrilled to have the chance to work on the incredible web series for CBC called Brand Canada, a kaleidoscopic exploration of Canada the 'brand'.
Looking into the future, I hope I can enjoy a long career telling stories of consequence that entertain and inspire. More than that, I hope I can empower others to tell their stories.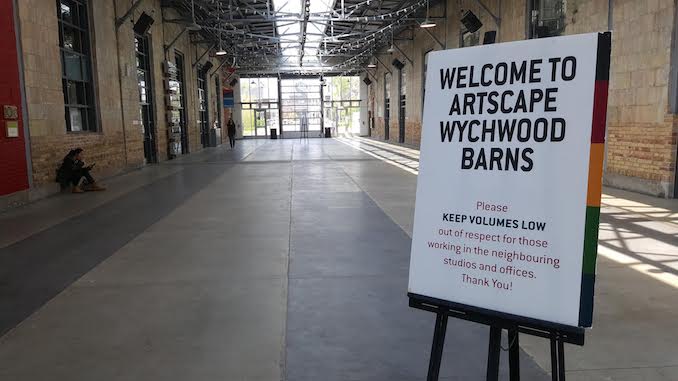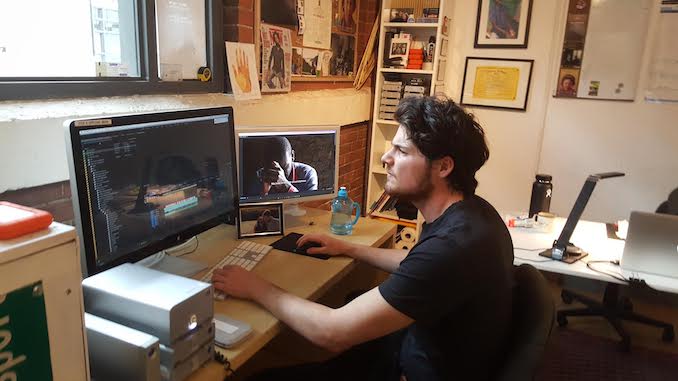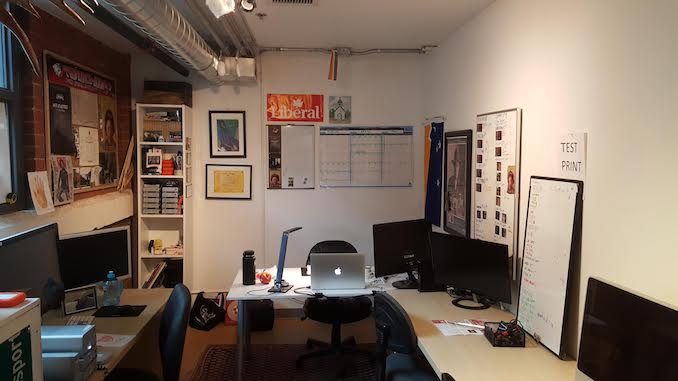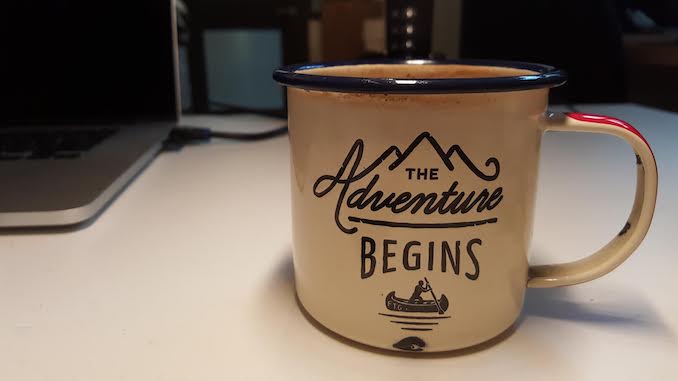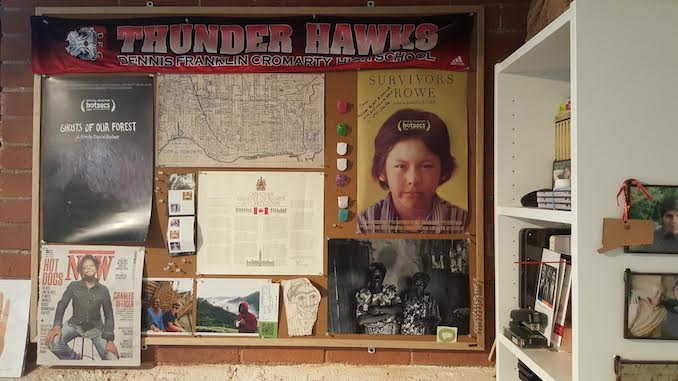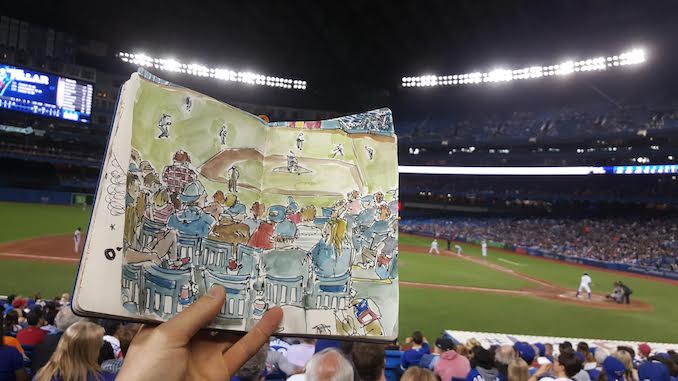 ***
What 'hood [location] are you in?
Christie and St.Clair, in Wychwood Barns.
What do you do?
I'm a documentary filmmaker.
What are you currently working on?
I'm working on several projects: a strange mystery film, a documentary about biohacking, a film about painting prodigies and a few more secrets!
Where can we find your work?
www.loudroarproductions.com
http://www.cbc.ca/shortdocs/shorts/sourtoe
http://watch.cbc.ca/brand-canada/season-1/episode-3/38e815a-00c438fb654