Summer Parties Return to Sunnyside Pavilion May 21st, 2017 as Anja Schneider DJs the lakeside venue in the West-end of Toronto.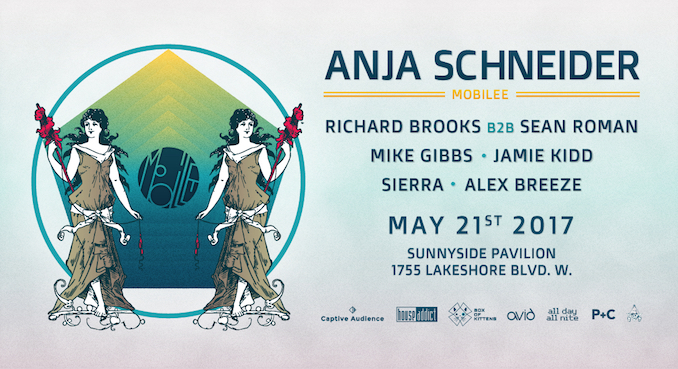 The sunnyside pavilion venue consists of a garden ground floor space enclosed by the buildings high walls as well as a second floor space that consist of both covered, open air hallways and two "decks" that have views of the lake and the city. Rain or shine this venue can accommodate.
Anja Schneider is not a new name in the game. She has been a member of the scene for many years with roles as a broadcaster, a producer, a world-renowned DJ and a founder of Mobilee Records. The nickname "perpetual motion machine" stuck as she is known as one of the hardest working individuals in the business. She began her musical career not in the DJ booth but in the radio booth as a producer for KissFM and then later as a radio persona for Fritz Radio. Her eclectic and good taste, a charming personality, and an engaging presentation style, made her "Dance Under The Blue Moon" program a stellar success. The program continues to air on Fritz Radio for the music loving masses of Berlin. It was through this  launchpad her career as an international club DJ rose.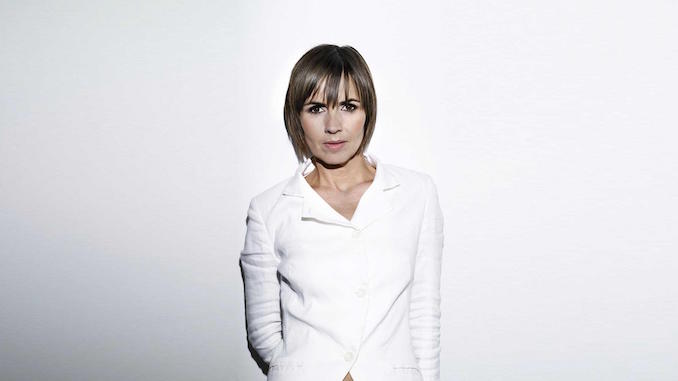 Be sure to catch her on May 21st, 2017 at Sunnyside Pavilion alongside Richard Brooks, Sean Roman, Mike Gibbs, Jamie Kidd, Sierra and Alex Breeze.
For more information, please visit their event page.