A life-sized ice sculpture of an African elephant will be on display this coming Sunday, August 12 in the heart of the Distillery District. Why? We are already melting in this summer heat! It turns out that this date is recognized as World Elephant Day.
The giant elephant will be on display starting at 9:00 am and will remain on-site until it's completely melted. The ice sculpture will consist of roughly 103 blocks of ice, weighing an estimated 9, 344 kilograms. The time it will take to melt in the summer heat symbolizes the alarming rate at which African elephants are being killed for their ivory.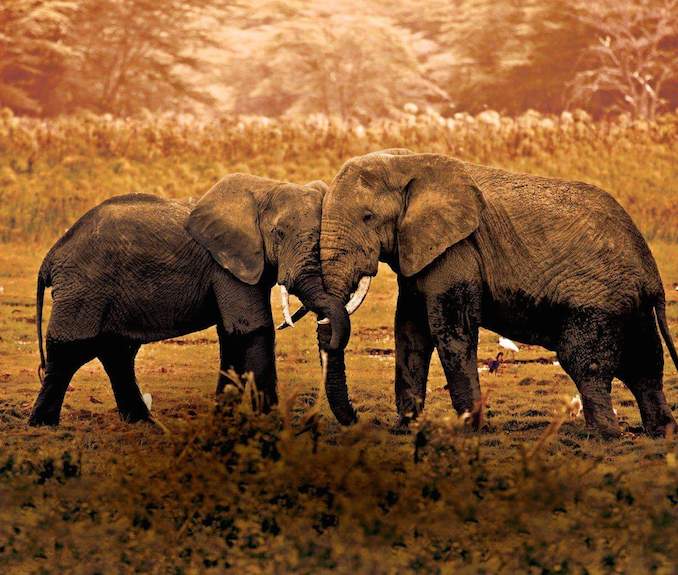 The Don't Let Them Disappear campaign is part of a global awareness initiative with South Africa's cream liqueur company Amarula, in partnership with the conservation group, WildlifeDirect. The campaign is being launching in various countries globally. The goal is to raise awareness in protecting the world's declining elephant population.
"What many people don't realize is that the future of the African elephant is at a tipping point and even though this is taking place in Africa, it is very much a global issue. We need help in spreading the word about the plight of our elephants and making sure they don't disappear," said Dr. Paula Kahumbu, CEO of WildlifeDirect and an expert on African elephants, in a released statement.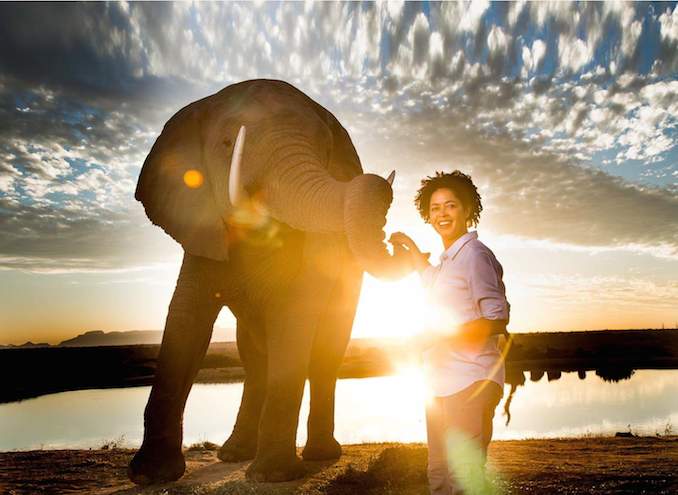 WildlifeDirect is a non-profit organization that was founded in 2004 with the initial focus on gorillas and then lions. In 2012, the organization shifted its focus to elephant protection to raise awareness about the elephant poaching crisis in Africa. Amarula and the Amarula Trust has been involved with the efforts to help save the elephants since 2002.
Starting August 6, the @AmarulaElephant Twitter account and hashtag #AmarulaTrust will give voice to the elephant ice sculpture, who will share its story in real-time, spreading the word about the disappearance of its brothers and sisters in Africa – before it disappears itself. Look for tweets for retweeting in support of World Elephant Day to see how funds  will be donated to the cause.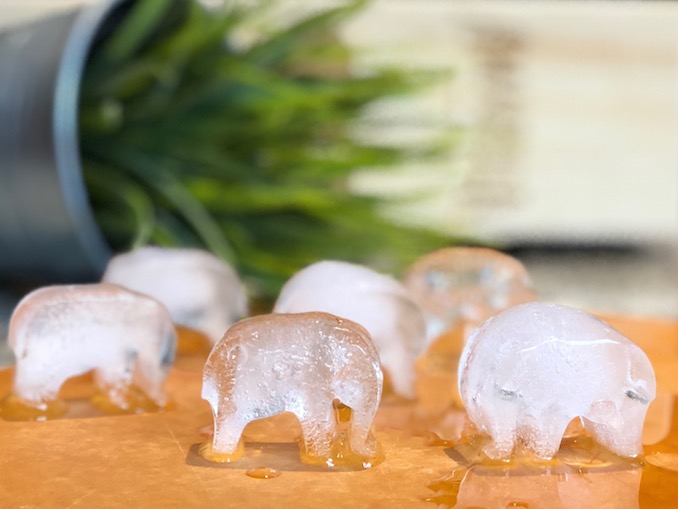 (SPONSORED POST)