The mini-me film festival officially opens up April 7th and we are looking forward to digging into that popcorn bag to celebrate the best in cinematography for kids and families. Like the big people TIFF Film Fest, the line up of movies are from around the world. Over 40 countries are represented during TIFF Kids Film Fest (April 7 to 23, 2017). It includes upcoming wide-releases as well as some titles that are big in other countries but may not necessarily make it to our big screens here in Canada. Sometimes, it's the only chance for us to see these films here!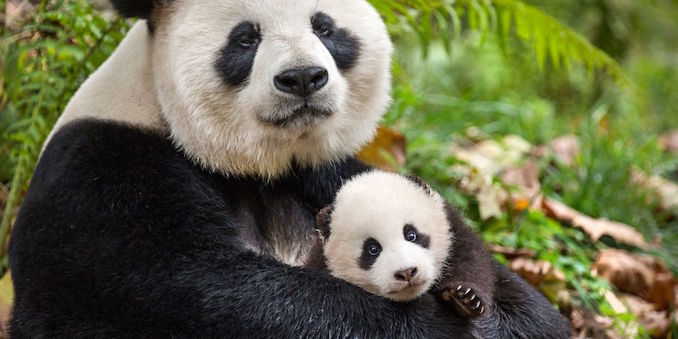 Alongside some great feature films, documentaries, and shorts there are lots of events planned as well as the opportunity to participate in Q&A sessions after a few of the screenings (see listings). Films are themed so parents and kids go in understanding the underlying messages. Look for themes like acceptance, perseverance, environment  and bullying. Be sure to check age recommendations for each title.  Here is what's on our list of what we are hoping to catch during TIFF Kids International Film Festival 2017.
OPENING NIGHT PARTY  on April 7, will kick off the festival starting at 5:00 pm complete with interactive activities, food as well as entry to the digiPlaySpace. During the party the TIFF Bell Lightbox will be transformed into a colourful Smurf Village. You'll definitely want to be there on time to check everything out before….
SMURFS: THE LOST VILLAGE directed by Kelly Asbury (USA).  *Opening Night Film.  The fully-animated, and all-new take on the little blue characters, sees Smurfette and her friends discovering a mysterious map that sets them on a race through the Forbidden Forest to find the magical Lost Village. An all star voice cast includes Demi Lovato, Rainn Wilson, Joe Manganiello, Michelle Rodriguez, Ellie Kemper, Julia Roberts and more. Note: On Opening Night, director Kelly Asbury will walk the "blue carpet" at the TIFF Kids to introduce the film. He will also host an exclusive Q&A after the film.
BORN IN CHINA directed by Lu Chuan (USA). Canadian Premiere. This true-life adventure from Disneynature follows the journey of three different animal families — a panda mother and baby, a snow leopard and her two cubs, and a mischievous monkey struggling to accept his new baby sister as they attempt to survive China's vast landscape. The film offers a very intimate look into the lives of these animals.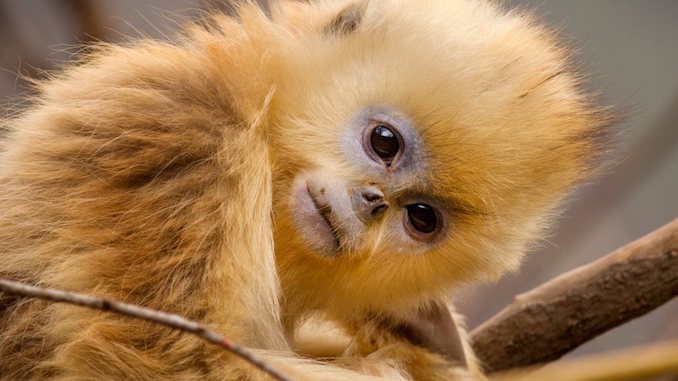 MY LIFE AS A COURGETTE directed by Claude Barras (Switzerland/France) French with English Subtitles. This stop-motion animation tells the delicate story about a young boy who is sent to a group home after the accidental death of his mother. He finds comfort, acceptance and hope with kids who also live in the home.
RICHARD THE STORK directed by Toby Genkel and Reza Memari (Germany/Belgium/Luxembourg/Norway) North American Premiere. A sparrow raised by a family of storks sets out to prove that he can make the annual migration to Africa by himself. Along the way he meets Olga and eccentric owl and her imaginary friend Kiki, a disco-singing parakeet. Tougher they learn to face their fears and uncover the true meaning of family.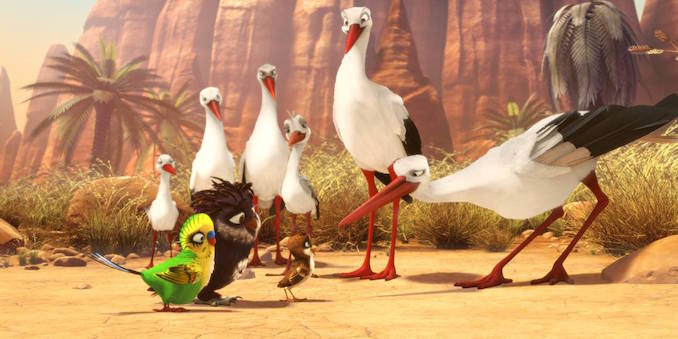 REVOLTING RHYMES directed by Jakob Schuh and Jan Lachauer (UK) Canadian Premiere. To celebrate the 100th birthday of beloved children's author Roald Dahl, this screening offers a retelling of his classic 1982 poem collection. Each of the six rhymes is based on a classic fairytale. The five short stories featured take unexpected twists that shed new light on the adventures of Red Riding Hood, Snow White and others. The stories are woven together while staying true to Dahl's imagination.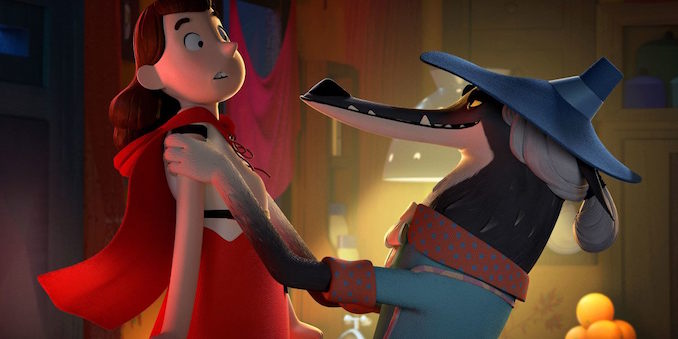 ROCK DOG directed by Ash Brannon (China/USA). Toronto Premiere. A Himalayan sheepdog heads for the city life to pursue his dream of becoming a rock star. As his music progresses, he learns that his village is in danger and he needs to put his musical dreams on hold to return back home.  Based on a graphic novel this is a story of determination.
INTO THE RAINBOW directed by Norman Stone (China/New Zealand) International Premiere. We've all been fascinated with rainbows and wished we could actually touch them. In this film, two young girls find themselves transported from their home in New Zealand to China through the magic energy of a rainbow. The action-packed adventure follows their exciting journey to get back home as they encounter the dangers of intervening with nature.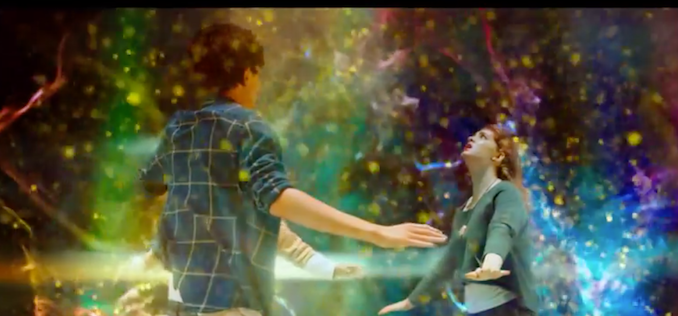 RONJA, THE ROBBER'S DAUGHTER directed by Goro Miyazaki (winner of the 2016 International Emmy Kids Award for Animation). *Closing Night Film. This follows the adventures of a young girl raised in a mountain fort by her parents and a band of robbers. Based on Astrid Lindgren's book, this film blends the original classic story with the magic visual style of Studio Ghibli.
Tickets are now on sale. For more information, tickets and schedule, please visit the TIFF Kids Film Fest website.