Médecins Sans Frontières or Doctors Without Borders, is an international humanitarian non-governmental organization known for their projects in war-torn regions and developing countries around the world that are affected by endemic diseases. In 2015, over 30,000 staff consisting of doctors, nurses, medical professionals, logistical experts, water and sanitation engineers and administrators worked in medical aid for over 70 countries. These staff are almost entirely volunteers.
For a new series, we are chatting with Torontonians who are apart of this organization to learn about their experiences abroad.
Chris Houston – logistician, project coordinator and a deputy head of mission for Médecins Sans Frontières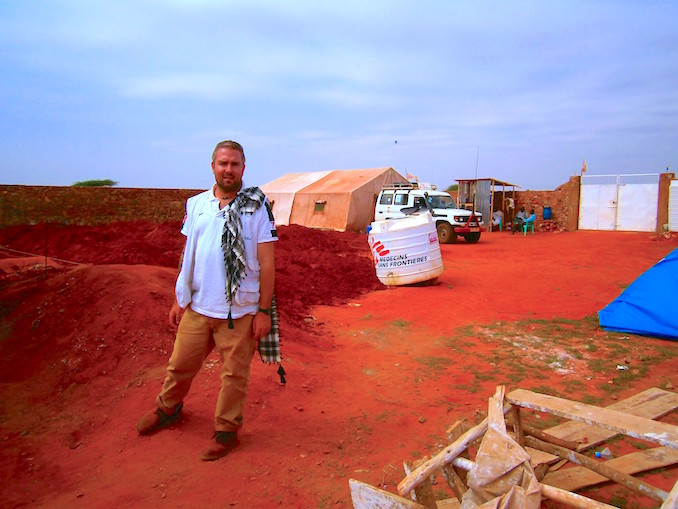 Places you have worked in this capacity worldwide
Papua New Guinea, Nigeria, Ethiopia, Turkey and Pakistan
What made you want to work with MSF? What is your background work in? Where were you working prior?
Prior to MSF I worked as a Risk Management Consultant, and I also volunteered for the Red Cross.  I had been volunteering for the Red Cross for a number of years and I had decided that helping people was more important and more rewarding than consulting, so I made the career switch.
How old were you when you realized you wanted to help in this way?
29 years old.
What is the longest amount of time you have been on the road with MSF?
I spent 10 months in Papua New Guinea, so that was the longest time so far.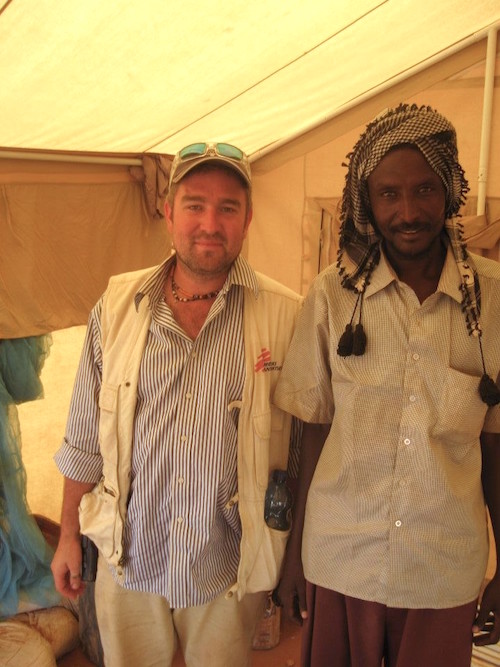 What are some of the challenges in your field at MSF?
There are a number of challenges.  It includes practical limitations around procuring the things we need, delays in importing materials.  Also personal challenges such as the impact that being away has on family and personal life.  And there are more strategic challenges such as lack of humanitarian action, insecurity and governments that are not sufficiently well motivated to serve their own populations and refugees.
What is needed to improve these conditions?
Global peace, equality and a desire amongst the world to help other people when they are suffering.  And for me to meet someone who is happy with me being away for extended periods of time, working in insecure environments.