Hot Docs Canadian International Documentary Film Festival ( HotDocs17 ) takes place April 27 to May 7, 2017 in Toronto and will present 230 titles from 58 countries to film lovers in the city as well as to visiting international delegates. If you're looking for films to inspire conversation you're in luck! There are titles that will entertain and there are some that will downright infuriate but for sure, they will move you one way or another! What to see? Here are our first picks at a glance.
For a complete list visit www.hotdocs.ca. The Hot Docs Box Office is now open!
BLURRED LINES: INSIDE THE ART WORLD directed by Barry Avrich. Canadian Premiere. Go behind the scenes of the contemporary art world and discover not only how art is created, exhibited and sold, but take a look at the most influential and most powerful players in the industry. Hear from renowned artists such as Julian Schnabel as well as experts from art fairs like Art Basel and MoMA. The art world is glamorous…but it also has billions of dollars at stake. It's the intersection between the struggle of creative expression and the wealthy.
69 MINUTES OF 86 DAYS directed by Egil Håskjold Larsen. North American Premiere. We follow a brave 3 year old Syrian refugee as she makes the long journey through Europe with her family with the hopes of reaching her grandfather. With minimal dialogue this film follows the emotional challenges refugees face everyday. This is part of a series of documentaries that depict various elements of the Syrian crisis.
MERMAIDS directed by Ali Weinstein. World Premiere. Why are we so intrigued with the mythical beauties of the ocean? Follow the stories of five extraordinary women who are part of a growing mermaid subculture where fantasies can come to life.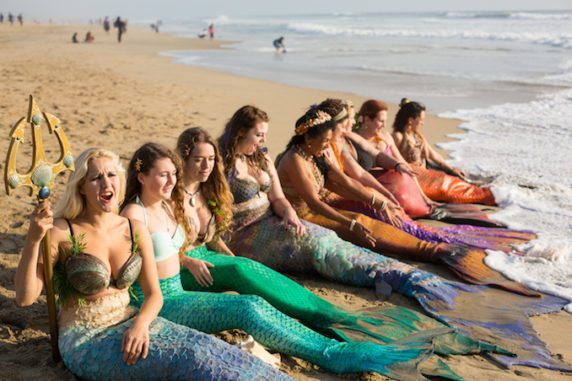 SHINERS directed by Stacey Tenenbaum. World Premiere. Meet the men and women who make a living shining shoes on street corners. From Toronto to Tokyo get an insider's view of this overlooked profession. Who are they? How do they survive? And what are their stories? From students to war veterans to former paramedics. We will never look at a shoe shiner the same way again.
BEE NATION directed by Lana Slezic. World Premiere. (Opening Night Film) Follow the inspirational stories of six students in the first-ever Fist Natinos Provincial Spelling Bee in Canada. We learn about the challenges and opportunities that await these students in Saskatchewan as they strive to make it to the National Championships in Toronto.
RUMBLE: THE INDIANS WHO ROCKED THE WORLD directed by Catherine Bainbridge and Alfonso Majorana. Who is Link Wray? His 1958 "Rumble" forever changed the sound of rock 'n roll. Yet he and so many other Indigenous musicians influenced rock music over the years couldn't be open about their native identities. They were silenced in the music industry. Artists included in this documentary include Buffy St. Marie, Robbie Robertson, Taboo (Black Eyed Peas) and many others.
PACmen directed by Luke Walker. World Premiere. The celebrity African-American neurosurgeon Dr. Ben Carson's campaign for the Republican nomination and the Super PAC behind it are revealed. His believers, and supporters, hosted movie nights in bars and in churches. So, what happened?
UNARMED VERSES directed by Charles Officer. A vivid portrait of a community facing imposed relocation, taking a look at marginalized Toronto Community Housing in the city's north-east end. At the centre of story is a remarkably astute and luminous 12 year old girl who's observations about life, the soul, and the power of art give voice to those rarely heard in society.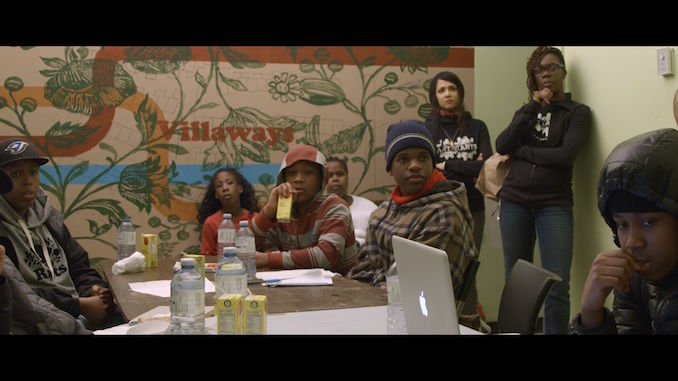 ABOUT MY LIBERTY directed by Takashi Nishihara. International Premiere (Made in Japan series) Millennials stage protests against their president's efforts to erase 70 years of pacifism in Japan by permitting military in foreign wars. Their style of protest is something the country has never seen through cellphone speeches, catchy English slogans and cute t-shirts. This media savvy generation's social movement is being heard.
NOBODY SPEAKS: TRIALS OF THE FREE PRESS directed by Brian Knappenberger. International Premiere. (Scotiabank Big Ideas). This timely film is about the risks of speaking the truth and the cost of free speech. Brian Knappenberger chronicles the 2016 court battle between Hulk Hogan and Gawker media with resulted in Gawker's bankruptcy. Then it was revealed that billionaire Peter Thiel was funding Hogan's lawsuit. So, can the wealthy manipulate news and democracy?
INTEGRAL MAN directed by Joseph Clement. Toronto's Jim Stewart is the most published mathematician in the world. He also spent a decade to build his dream home to reflect his two obsessions: curves and music. Integral House located in Rosedale is not only his home but is considered one of the city's best performances spaces. This film takes a look at it's gorgeous details.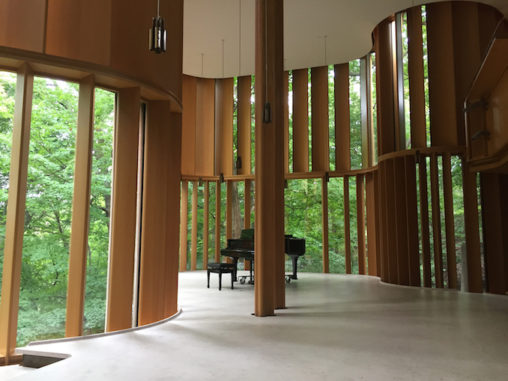 CHASING CORAL directed by Jeff Orlowski. International Premiere. (Scotia bank Big Ideas Series). Coral reefs are home to millions of species. They are vital ecosystems but dispute their biodiversity, they are vulnerable to coral bleaching, a deadly phenomenon caused by climate change. This documentary reveals the ecological dangers that not only threaten the ocean life but the globe.
BIRTH OF A FAMILY directed by Tasha Hubbard. World Premiere. Follow three sisters and a brother, adopted as infants into separate families across North America, as they meet together for the first time. Separated as part of Canada's Sixties Scoop, in which 20,000 Indigenous children were removed from their families and placed into foster care or adopted, the four are all middle-aged with no shared memories. Now, they take the first steps in building their family and their history.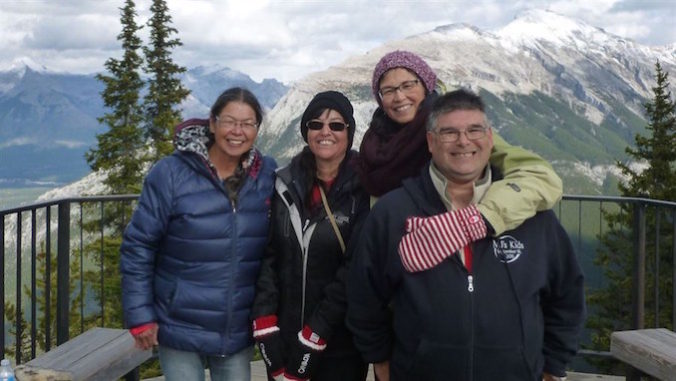 BECOMING BOND directed by Josh Greenbaum (International Premiere). The only man to play James Bond…once. George Lazenby share's his life story that is full of intriguing experiences from being born with only half a kidney to discovering the joy of sex as a teen to his landed in this iconic role and how he left it behind.
RAMEN HEADS directed by Koki Shigeno. World Premiere. (Made in Japan series). Osamu Tomita is Japan's reigning king of ramen. He takes us behind the scenes and unveils his trade secrets and philosophies. This is a visual tasting tour of his favourite shops as well as look at his restaurant's 10th anniversary event that had people waiting overnight for a taste of a once in a lifetime batch of ramen.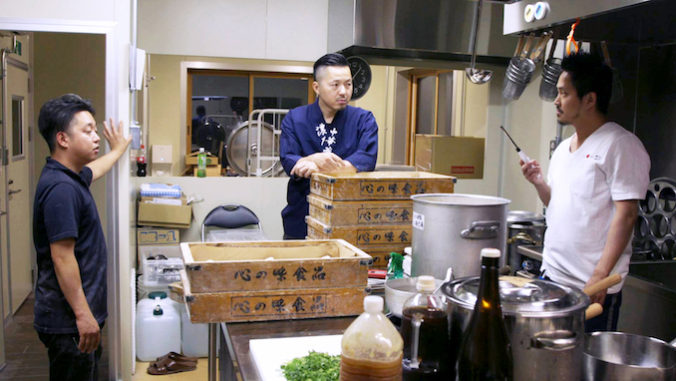 HOUSE OF Z directed by Sandy Chronopoulos. Canadian Premiere. Fashion designer Zac Posen rose to fame and success at the young age of 21. But as quickly as his career was catapulted into the limelight, he found himself rapidly declining thanks to gossip, bad reviews and sales. This is the story of the rise and fall and rise of this young designer.
PECKING ORDER directed by Slavko Martinov. World Premiere. For something completely different, this real "chick flick" takes viewers behind the scenes at a highly competitive poultry competition in New Zealand — the National Poultry Show.