I've known Adrian Marchuk since 1999. What strikes me now is that's a long time!
We met when I was guest teaching and directing at the University of Windsor's School of Dramatic Art, where Adrian was a student. After he graduated we became friends, have at times been roommates and professional colleagues, and have shared what's becoming a decades long conversation about art and theatre, teaching and learning, love and life.
Over the years I've watched his artistic journey as he worked on stage, first at the Shaw Festival, then at theatres around Ontario, and eventually in Jersey Boys, in which he played Frankie Valli in Toronto and Las Vegas. And lately, it's been great to see him develop into an accomplished and respected teacher of voice and of acting, passing on what he has learned to students at St. Clair College, Randolph Academy of Performing Arts, and Sheridan College, as well as to his private students.
I guess the other thing that I'd want to include here is that Adrian has somehow also managed to find the time to pay tribute to the creators of some of our favourite music by creating a wonderful concert shows: Any Dream Will Do, The Sweetest Sounds, and Over the Rainbow.
-Geoffrey Whynot – Actor/Teacher/Director and one of Adrian Marchuk 's oldest friends.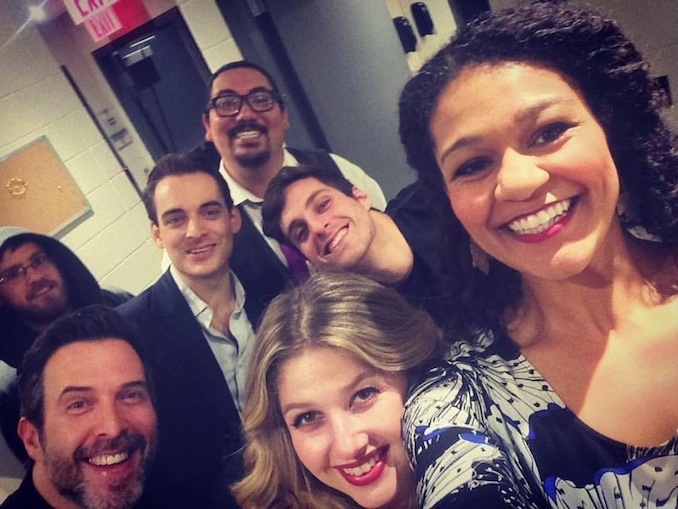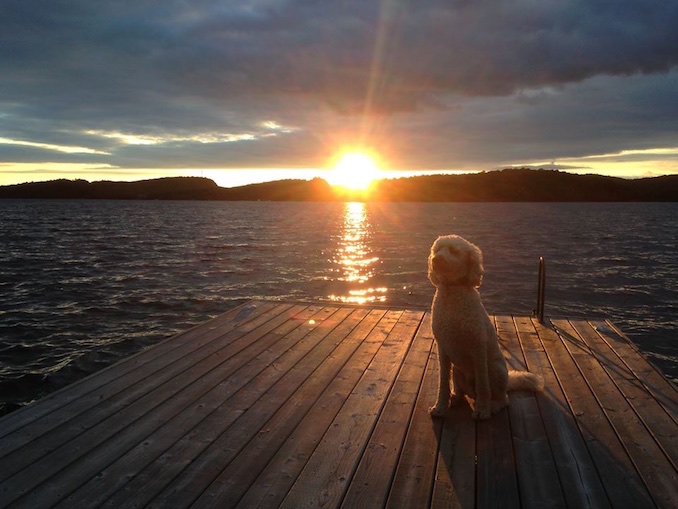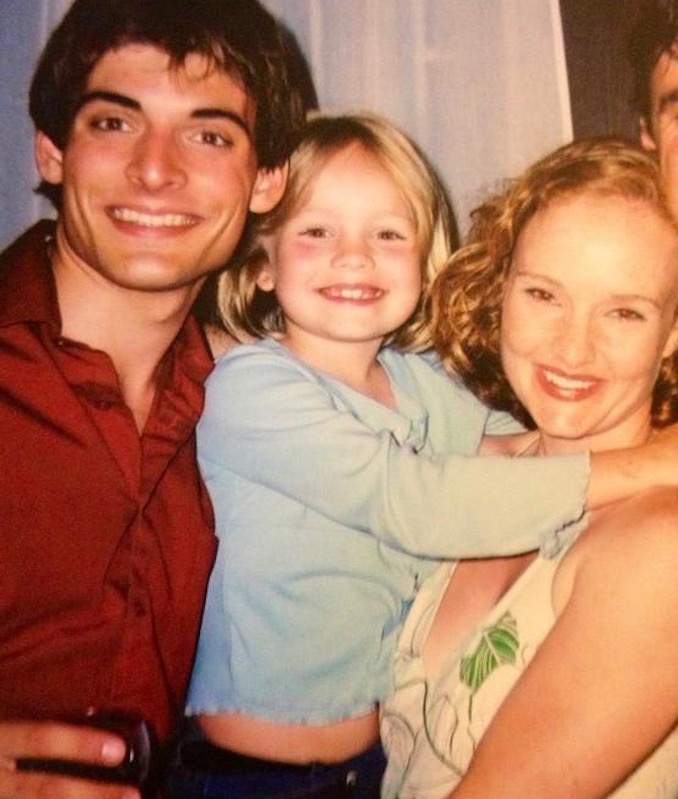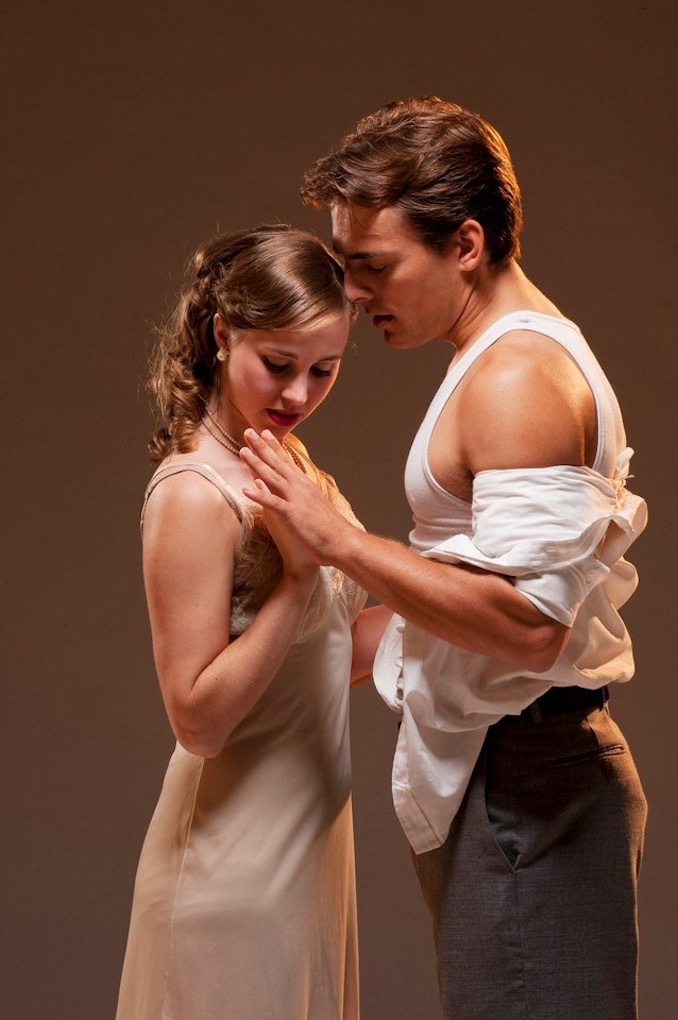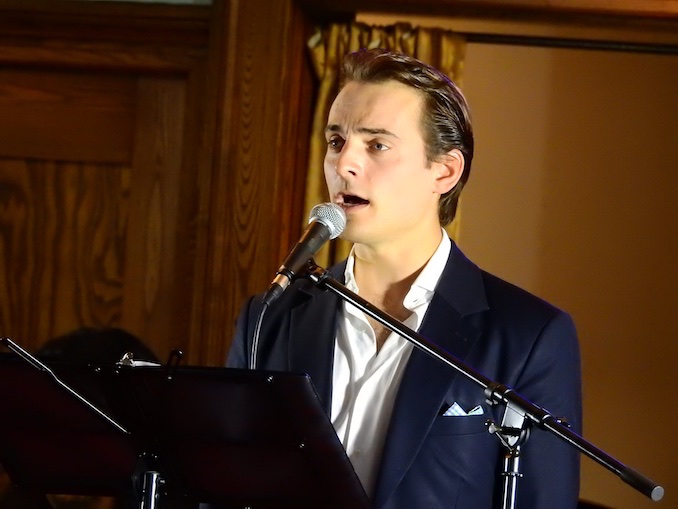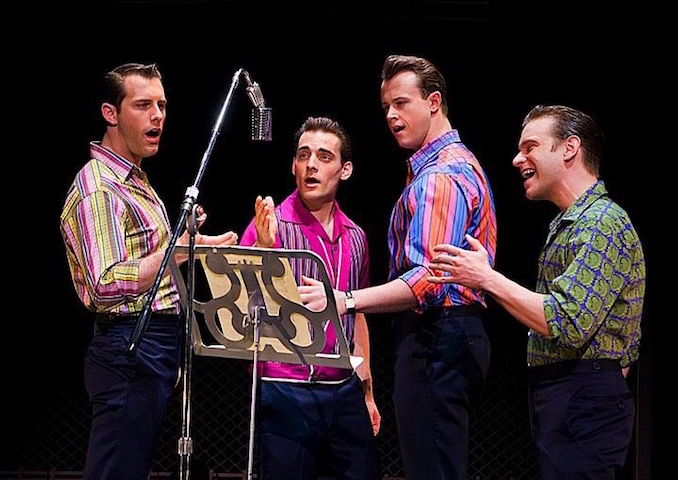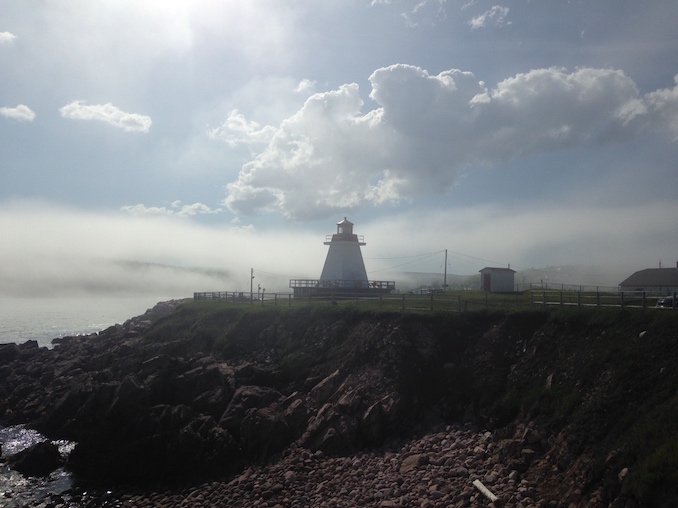 ***
What is your favourite hood in Toronto?
Roncesvalles. When I got engaged to my wife I moved in to her place in Roncesvalles. Walking the dog in High Park, meeting a friend at Lit Espresso Bar or Extra Butter Coffee, eating at one of the dozens of first-class restaurants, taking in a movie at the Revue, seeing live music at Gate 403 or Hugh's Room, attending the hymns and carols Christmas Eve service at Roncesvalles United, biking down to the Lakeshore, and walking my nephew to and from preschool. The sense of community life in the neighbourhood is palpable, and it's becoming a more diverse neighbourhood day-by-day. We own a home in the Silverthorn neighbourhood now, but we still head down to Roncey a couple of times a week to see family and stroll through the old 'hood.
What do you do?
I'm an actor, singer, singing teacher, writer, producer, loving spouse, and step-parent.
What are you currently working on?
Any Dream Will Do – The Music Of Andrew Lloyd Webber is a show I created for Theatre Collingwood and which is now making its Toronto debut at the Toronto Centre For The Arts from March 30 – April 1. My next concert show, Over The Rainbow – The Harold Arlen Story, will premiere in Collingwood, Barrie, and Toronto in August and September of this year.
Where can we find your work?