House Addict is a House and Techno Promotions Company based out of Toronto, Canada. This month they are celebrating their 13th anniversary of throwing electronic music shows.
We first heard about House Addict through our media partnership with their Sunset Sessions concert series. It took place on 6 dates at the historic Sunnyside Pavilion complex throughout the summer with Captive Audience. The wildly successful events also introduced me to a new scene of talented and good natured people, veterans in the Toronto House and Techno music scene.
House Addict began when Chris McKean and a few friends began DJing and hanging out at record shops in the Yonge and Wellesley area of downtown Toronto. Their first shows were in venues like Nasa Dance Pub and Element Bar on Queen West. The longer the group immersed themselves in the scene together, the stronger the bond of like-minded individuals became. A chat over beers one day led to the realization that they were all house addicts, and the name stuck.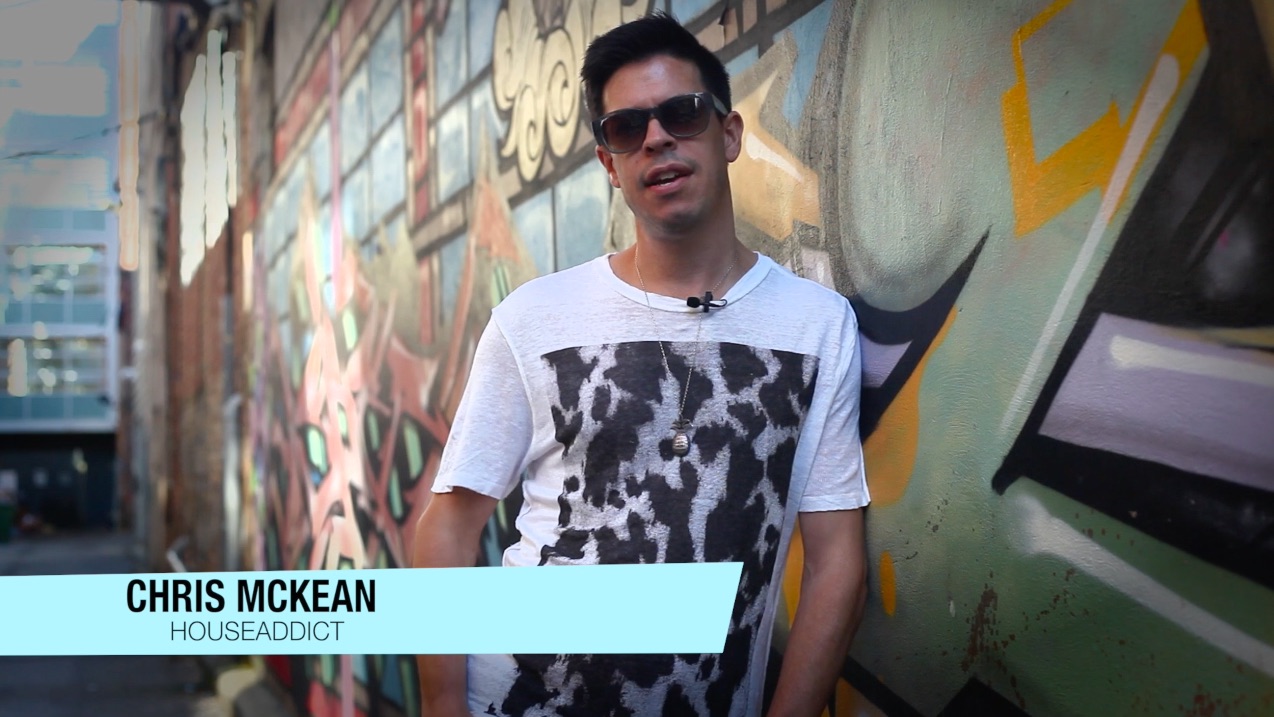 House Addict currently holds about one show per month with things getting busier in the summer with their Sunset Sessions branded events, held alongside Richard Brooks and Captive Audience. The company prides its success on the organic relationships it has grown over the years. Forming strong bonds and trust with DJ's, promoters, venue owners and partners, has allowed continued growth for all those involved.
The city of Toronto has been a fantastic musical canvas. The multi-culturalism of the city allows for a variation of tastes and genres of music. Over the years its allowed them to take chances and experiment with new sounds to see how it resonates on the dance floor with their patrons.
The 13th anniversary of House Addict will be celebrated with a show on Friday, October 21st at CODA nightclub in Toronto. The night will feature ELI & FUR from the Ajunadeep label with accompanying performances by Jonathan Rosa, City Kid Soul, and Sam Haze.