"Put your hands up for Detroit!" – yet few people seem overly keen to visit this culturally significant city in the Northern United States. A city historically ravaged by poverty, yet home to one of the richest sounds in music history, Motown, Detroit is certainly a deeply interesting place, filled to the brim with artists, musicians and people willing to tell you the story of the city.
Yes, the city still has its shadier areas, but it also has some beautiful and interesting spaces and places to explore and is perfectly located for a weekend Toronto to Detroit road trip. With six of us eager to explore, we set off in our spacious Honda Pilot, listening to some Motown on the stereo to get in the spirit!
Detroit's Greek Town
Home to casinos, restaurants and an array of nice bars, Greek Town feels like a safe location for fun in Downtown Detroit. The whole area is lit by a string of romantic lights, giving it a European vibe, which I was not expecting from Detroit at all.
If you are after pretty legit deep-dish pizza, PizzaPapalis is the answer. An actual pizza pie, the humungous delights from this Greek Town eatery take 45 minutes to cook and a lifetime to work off the hips…but it is just so…darn…good!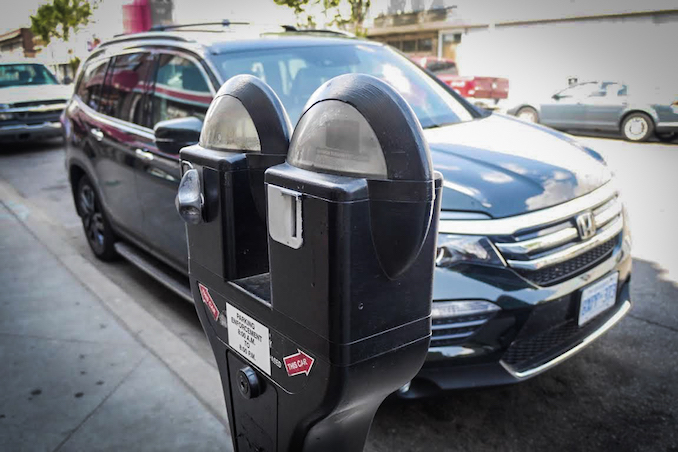 If beer is your bag, we recommend the Firebird Tavern, which also has a highly addictive golf arcade game.
Speaking of games, Greek Town has a huge casino, which, if you're the betting type, offers round the clock fun. We started things off with a round of gin and tonics and a dubious Britney Spears fruit machine style game, then upped the ante with some sit down Black Jack. I am pleased to report, we tripled our money AND were sensible enough to stop there… after one more gin and tonic, anyway.
Motown Museum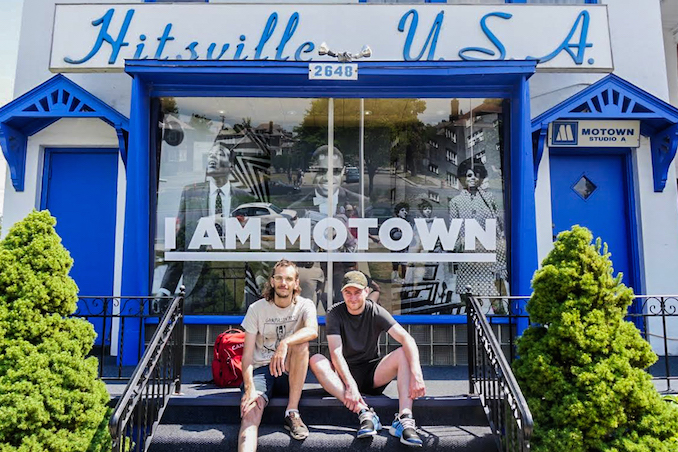 Motown and Detroit go hand in hand as this is where it all began. In 1959 Berry Gordy purchased Hitsville USA on Grand Blvd. and the rest, as they say, is history. $15 gets you a guided tour through the legendary property that sparked a whole new sound. Stars such as Diana Ross, Michael Jackson, Marvin Gaye and Stevie Wonder have all lived and breathed among those walls, recording some of their best work and having some of the best times of their lives. Watch out for the hole in the ceiling, ingeniously created to generate natural reverb.
Techno Museum
Motown wasn't the only music to get Detroit and the world beyond dancing; Techno music was pioneered by the Underground Resistance at a similarly unassuming property. "Mad" Mike Banks showed us around his collection of techno memorabilia while delivering us with an extremely socially conscious message as to why the Detroit music scene needed this non-violent music form.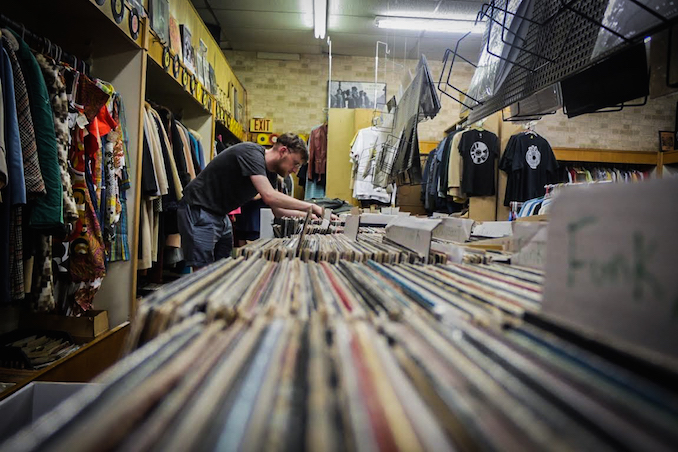 A tour of the Techno Museum is by appointment only, but is absolutely not to be missed if you want to explore the roots of this city and learn more about its checkered, but healing, social climate. What is more, the Techno Museum is inhabited by a lovely cat called DJ Ally Cat (!) and you can buy UR records straight from the source.
Russel Industrial Center
Following the recession, Detroit has many abandoned buildings. Luckily all is not lost for a city that was never quite allowed to thrive, as some of these buildings have been taken over by artistic residence. One such space is the gloriously run-down looking Russel Industrial Center which is now an events and artists space which holds exhibitions, concerts and studios. Reportedly the "home to the largest artists community in the Midwest", we were lucky enough to get a peek inside, even though there were no events the day we were there.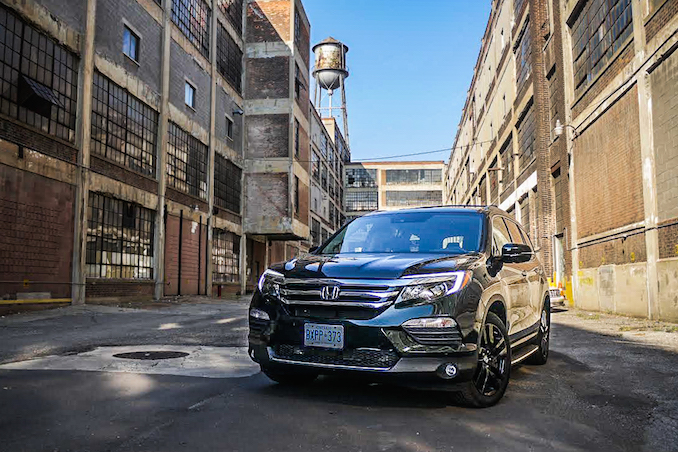 Water Front Park
Particularly nice in the summer, Detroit has a fantastic lake-side park, overlooking Windsor, Ontario. With a little lighthouse you can walk out to, this is the perfect spot for a summer's picnic with a suitable bout of Frisbee. The park also hosts regular concerts; Motown Legend, Diana Ross, was playing shortly after our arrival!
For those who want to experience a different side of the United States, I would absolutely recommend a trip across the border to Detroit, birthplace of some of America's finest music and interesting history.