Fan Expo Canada will arrive in Toronto bringing the best in comics, sci-fi, horror, anime and gaming. 750,000 square feet of the Metro Toronto Convention Centre this Labour Day weekend September 1-4, 2016 will feature guests signing autographs and meeting fans as well as Shopping area that is 400,000 sq. ft. showcasing comics, T-shirts, games and more. It is also the 50th anniversary of Star Trek . The anniversary will bring many of Star Trek's most famous actors. Other Sci-Fi guests will also be on hand as well as guests from the comic book world.
Here are a few of the notable guests in Sci-Fi.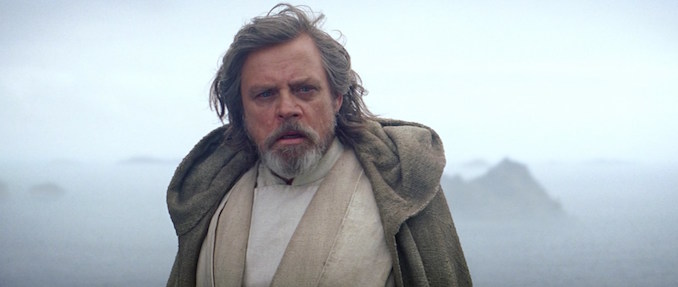 Mark Hamill
A Jedi once again, Mark Hamill's return to the Star Wars Universe for Episode 7 The Force Awakens has fans foaming at the mouth. Fans will be able to meet with the original Star Wars actor on all three days of the Fan Expo. Maybe get some insight on Star Wars Episode 8?
***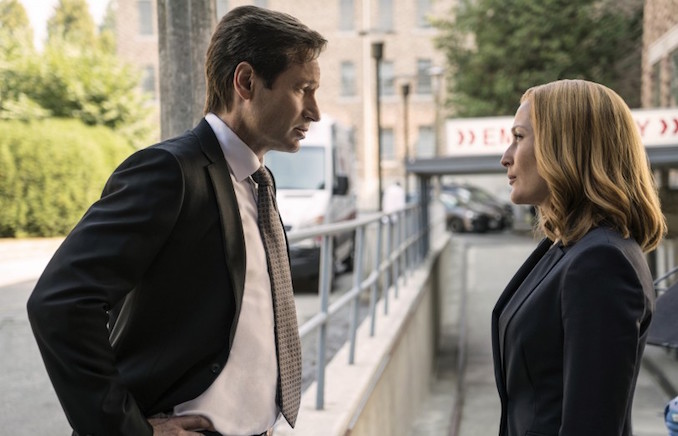 Gillian Anderson
Scully!  Appearing on Saturday and Sunday, The X-Files Star  Gillian Anderson will be at Fan Expo meeting with fans. With fans hoping for more of the X-Files revival, maybe we will be able to get some answers about the current negotiations.
***
William Shatner, George Takei & Nichelle Nichols
To celebrate the 50th anniversary of the original Star Trek television series, Shatner, Takei and Nichols will be at Fan expo to meet fans of their characters Kirk, Sulu and Uhura. They will appear on various days. Check the Fan Expo website for more details.
***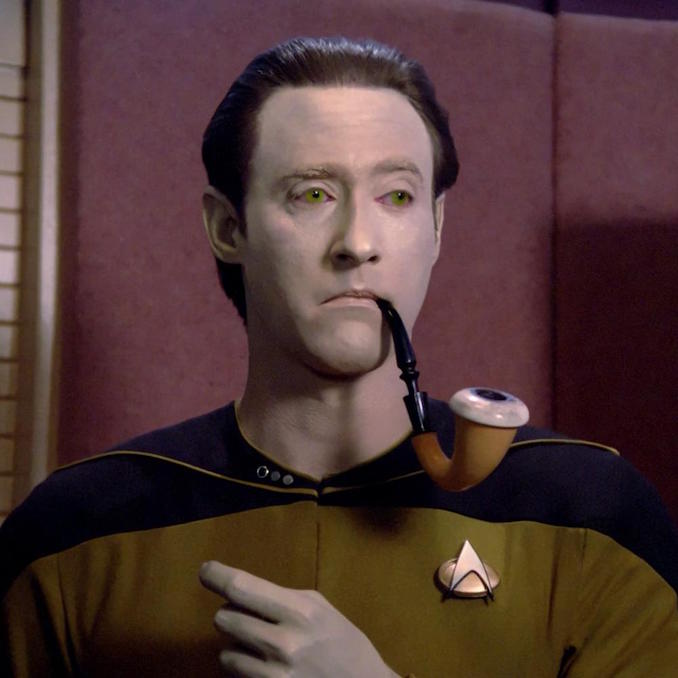 Brent Spiner
One of the Star Trek series most recognizable and well known characters is Data, played by actor Brent Spiner. Start Trek: The NExt Generation was the 2nd in the Star Trek television series franchises and Spiner played Data, an artificial intelligence and synthetic life form found by Starfleet.
***
Kate Mulgrew
Now a star on Netflix's show Orange is the New Black, Sci-Fi fans know her as Captain Janeway from the TV show Star Trek Voyager. The series was the 4th Star Trek series and came after Star Trek Deep Space Nine. She will be available only on Saturday.
***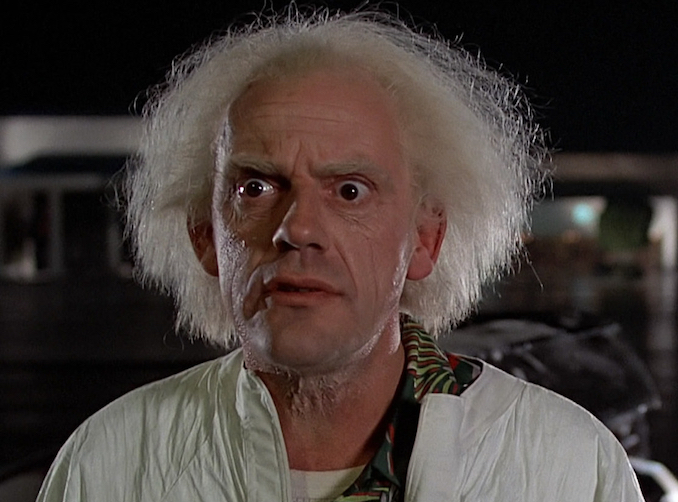 Christopher Lloyd
Lloyd will be at Fan Expo on all three days signing autographs and meeting with fans. The Back to the Future star best known for his character Emmett "Doc' Brown has also played Jim Ignatowski in the television series Taxi, Uncle Fester in The Addams Family and its sequel Addams Family Values, and Judge Doom in Who Framed Roger Rabbit.
***
Alex Kingston
British actress known for her role on Grey's Anatomy as Dr. Elizabeth Corday also plays River Song on the BBC hit show Doctor Who. Alex will be at Fan Expo on Friday and Saturday.
***
Alan Tudyk, Morena Baccarin & Jewel Staite
The trio of actors from the cult TV series Firefly and related movie Serenity will be at Fan Expo to meet Sci-Fi fans of the show that was cut short when it was cancelled after its first season in 2002.
***
Other Fan Expo Guests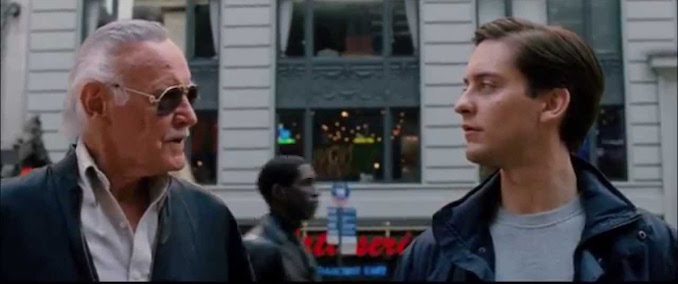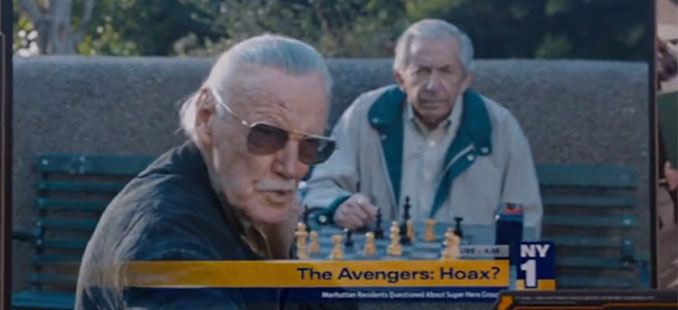 Stan Lee
Comic-book writer, editor, publisher, media producer, television host, actor and former president and chairman of Marvel Comics. Working with other artists, Stan Lee is credited with creating characters Spider-Man, The Hulk, the Fantastic Four, Iron Man, Thor, and the X-Men, to name a few. He often has cameos in the films that are based off of Marvel Characters.
***
Frank Miller
Frank Miller will join the team behind Dark Knight III at Fan Expo. They will be at the general fan panel, hold autograph sessions and be at an exclusive special event (TBA). The comic book writer, novelist, inker, screenwriter, film director, and producer of Ronin, Daredevil: Born Again, The Dark Knight Returns, Sin City and 300 will appear on Saturday and Sunday.
***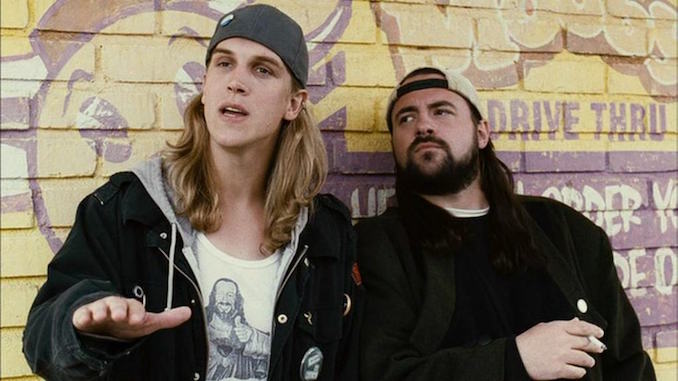 Kevin Smith & Jason Mewes
Come and meet Jay and Silent Bob on Friday and Saturday at Fan Expo. The pair will be on site to take the stage in JAY & SILENT BOB GET OLD, their weekly podcast about Jay's drug addictions and sexual adventures.
***
Joan Cusack
Joan Cusack is hilarious in the Showtime series Shameless based off of the British program of the same name. The Academy Award nominated actress and brother to John Cusack will be on site to meet fans and sign autographs.
***
John Cusack
High Fidelity, Being John Malkovich, The Thin Red Line, Con Air and of course Grosse Pointe Blank are a few of the films that this hollywood actor has starred in. Cusack will be at the Fan Expo on Saturday to meet with fans. He is the brother of actress Joan Cusack.
***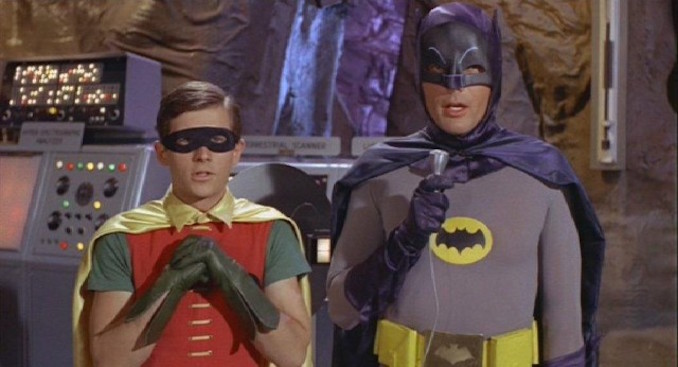 Adam West & Burt Ward
The dynamic duo from the 60s television show will be on site for their 50th anniversary farewell tour. Don;t forget your cardboard cutout POW signs.
***
Charlie Cox
The star of the show Daredevil will be at Fan Expo along with co-stars Elden Henson and Jon Bernthal. Charlie will be available on Sunday.
***
Jack Gleeson
Appearing on Friday and Saturday, the Game of Thrones star who played the evil Prince Joffrey Baratheon will be signing autographs and greeting fans.
***
Check out the fan expo website for more info on guests and the weekend schedule.