Roddy Colmer is a musician's musician, with his gig as Howard Stern's contributor (when it comes to song parodies), his storied career as the founder of The Rebel Emergency – PLUS, his further foray into humour which garnered him a #1 comedy LP "Comfortably Dumb" and his own Sirius XM show "The Dumb Show" – his new venture is one that will bring about legendary moments for music fans in Toronto. As the creator and curator of Unplugged North, Colmer is bringing (and has brung) together musicians from all walks of life. From Jully Black, to Andrew Hyatt, to Nefe – these monthly, acoustic performance circles provide an intimate showcase that bring together established artists with up-and-comers – to result in often spontaneous, magic moments that leave the audiences (and the musicians) awed. Taking place at the El Mocambo, one night a month (and moderated by radio host Sarah Burke) – Unplugged North is on track to become THE event in downtown Toronto.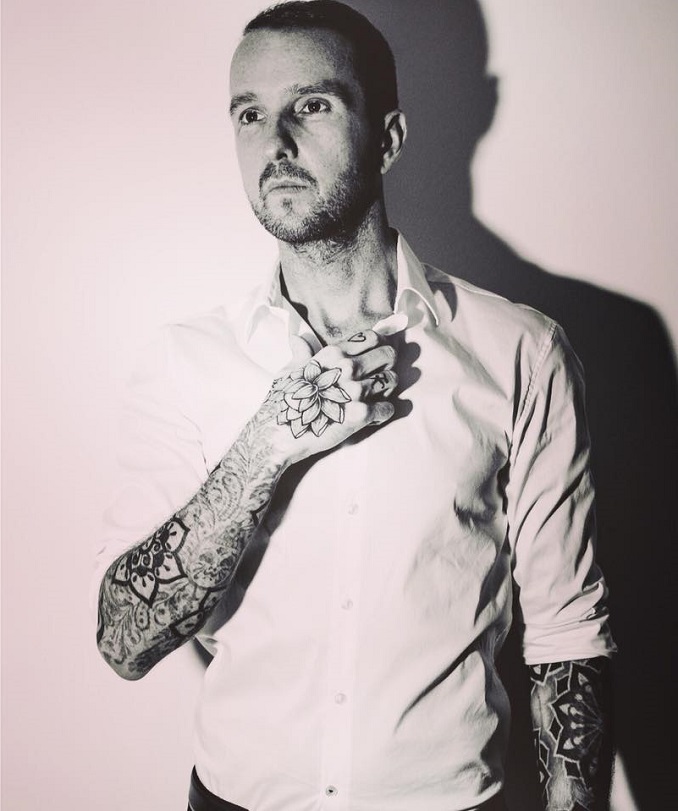 Name:
Roddy Colmer
Favourite musician growing up:
The Beatles, Pearl Jam, Sam Cooke, Ice Cube
Favourite musician now:
Brandi Carlile, Nathanial Rateliff, Frank Ocean
Guilty pleasure song:
Big Girls Don't Cry by Fergie
Live show ritual:
Vocal warmups to Neil Diamond songs, stretch my hamstrings (especially the Biceps Femoris muscle), 6 nervous pee's, and make sure my shoes are tied tight.
Favourite local musician:
So many great ones in Toronto…NEFE is one of my favourites, and Jessie Alexandra has a debut EP coming out that is really strong.
EP or LP?
Don't have a preference BUT I love the artist called LP they are amazing
Early bird or night owl?
I'm an early owl. I have the heart of a night owl but I wake up early.
Road or studio?
I prefer the studio. It's where all the creativity can come out and play, plus there's nothing better than making music with your friends.
Any shows or albums coming up?
I'll be releasing new music this spring. I run a monthly concert series at The El Mocambo called "Unplugged North". It's a stripped-down style concert featuring some of the best artists in the city. There are always good vibes, solid performances and it's also a great place for artists to connect
Where can we follow you?
Instagram: @roddyc and @unpluggednorth
Website: Roddy Colmer and Unplugged North
***
Rapid Fire Toronto Qs
What is your favourite local restaurant?
Hawk & Chick on Dundas is a really great Korean/Japanese spot for take-out.
What is your favourite street in your city and why?
Ossington is nice to walk down (or up), good variety of shops and restaurants.
What is your favourite park in your city and why?
I like Bluffers park, the beach there is really nice and the cliffs make you feel like you could be in Greece or somewhere else in Europe. There are some cool trails there too. Plus Bluffers is kind of fun to say.
What is your favourite music venue in your city?
I love the El Mocambo. The renovations they did are amazing, the rooms sound awesome, and they've been super supportive of our Unplugged North event.
What is your favourite music store in your city?
I recently started collecting vinyl again so I like going to Kops records on Queen Street and looking at the used records, once in a while you'll find an awesome album for $8 and you'll feel like you just accomplished something great.