Our latest Toronto artist profile is on Jonathan Davis (SPYDR) who alongside Ryan MacKeen (CASE) has an exhibit on at the Steam Whistle Gallery until the end of July called "Over the Shoulder".
What neighbourhood do you live in?
I live in a condo at King and Bathurst. The location is very central, which is great for getting around. I'm on a higher floor so have a good view of the city, which is always inspiring. I love hanging out on the balcony and have been getting into gardening, taking after my mom. Last year I built a planter and put in some evergreens, perennials and annuals. When I'm not in the city, I love getting up north for some peace and quiet, or snowboarding in the winter.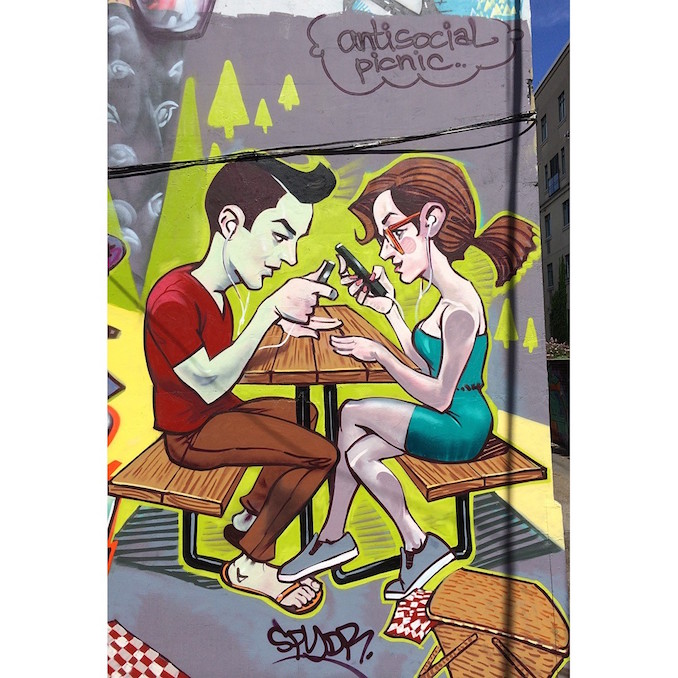 What do you do and where?
Aside from painting, I'm earning a living as a storyboard artist. I work primarily in commercial production and occasionally in film and TV. I enjoy the freelance way of life as I am happy working alone from home, and the constant variety of working on short gigs keeps things interesting. I've been painting graffiti on and off since I was a teenager, and still try to get out once or twice a year to do a legal wall. I have also recently been getting into landscape painting, and love the immediacy of trying to capture the changing effects of light and weather on an urban or rural scene.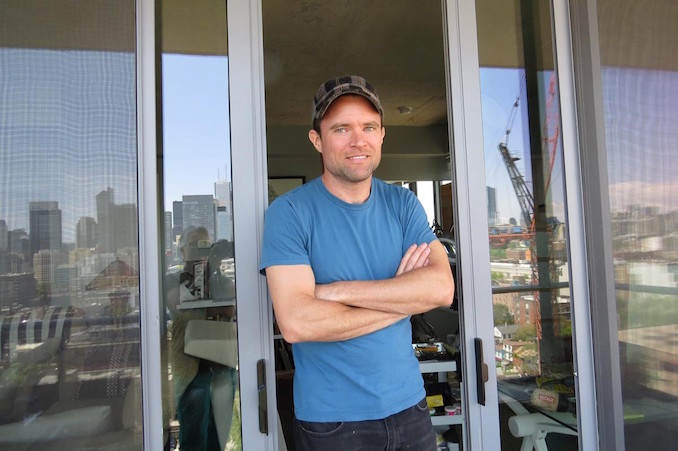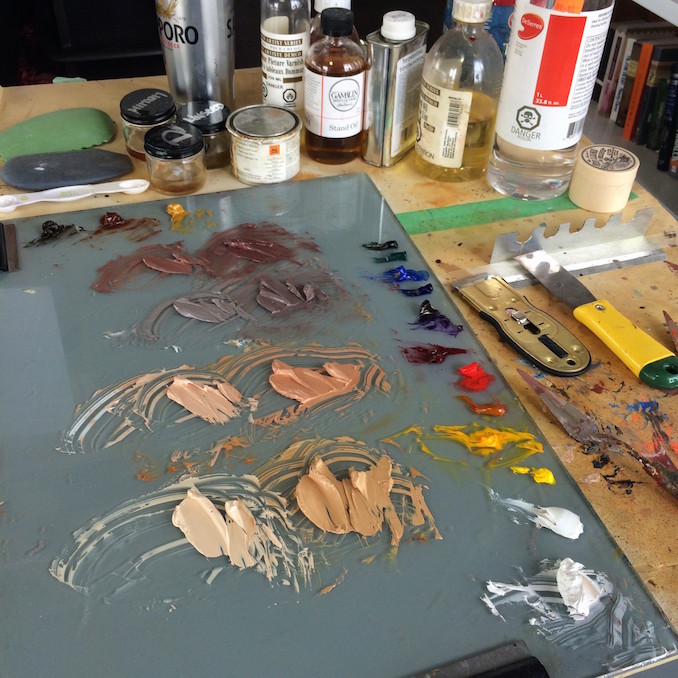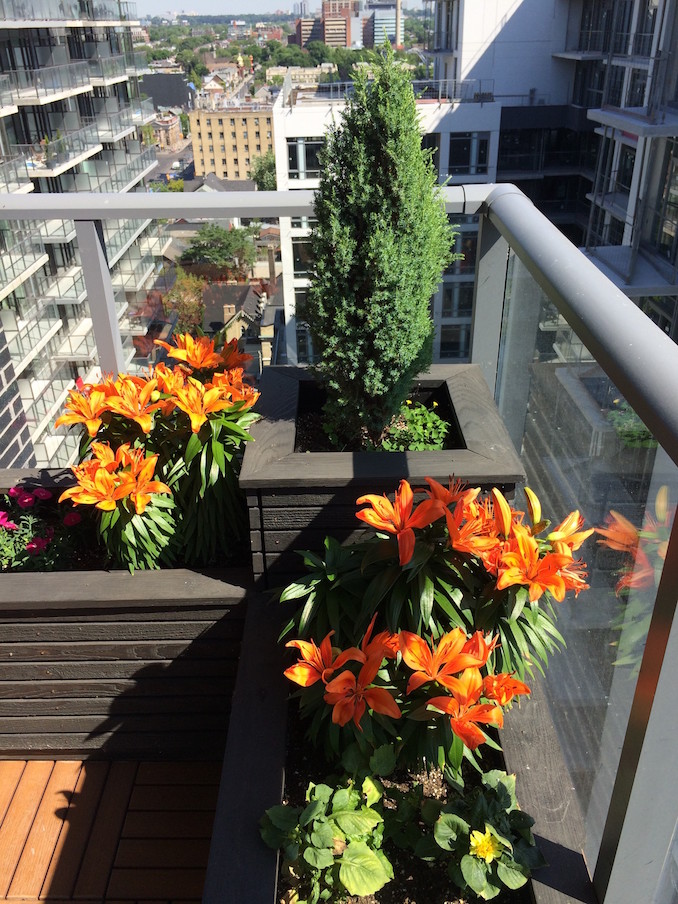 What are you working on?
I've just finished a big mural job in an Alzheimers and Dementia care home called One Kenton Place, commissioned by a friend who has a family member in residence there. At the moment, I'm working on a Hellmann's pitch. I also have a Molson gig lined up for next week, and I'm in talks to possibly do boards for a big Chinese fantasy film.
Where can we find your work?
You can visit Steam Whistle Brewing to check out my latest show "Over the Shoulder" for the month of July. Or visit my website at www.davisdimension.com. I can also be found on Facebook at facebook.com/davisdimension, and on Instagram @davisdimension.