Patio season has arrived, and Toronto food enthusiasts are buzzing with excitement as The Dog and Tiger Kitchen & Bar returns for another season of delectable alfresco dining. Located on College Street, this trendy farm-to-table restaurant is renowned for its sustainable dishes and has created a stylish streetside patio that is sure to become the city's go-to destination for outdoor dining.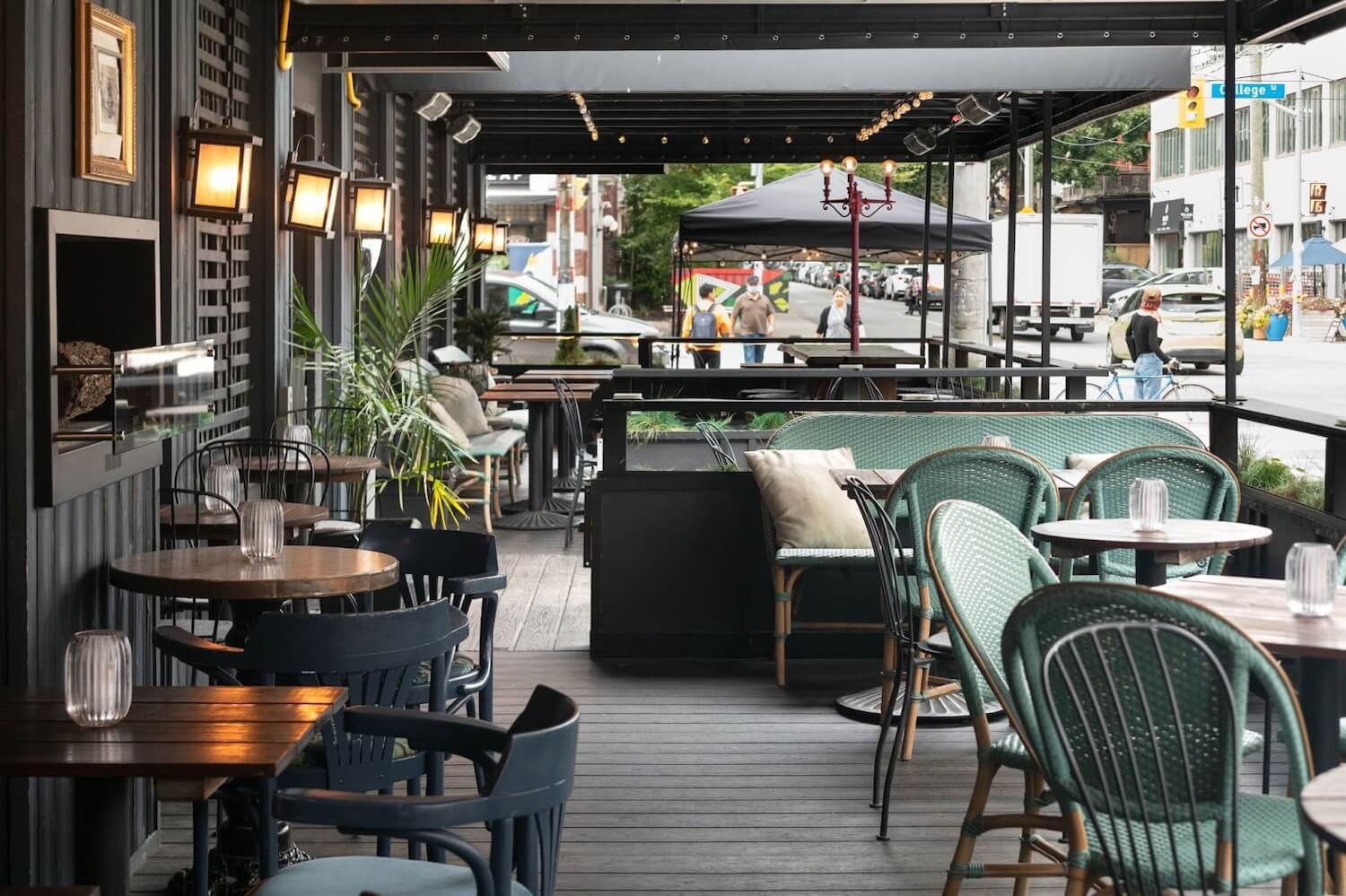 Stylish and Inviting Patio Atmosphere
The Dog and Tiger's patio captures the essence of summer with its chic design and inviting ambiance. Meticulously styled by the all-female design firm, Maed Collective, the heated patio features a fireplace and overhead heaters, ensuring comfort even on cooler days. With a seating capacity of 70 people, the patio strikes a perfect balance between a casual front area and a more intimate, dining-focused rear section.
Deliciously Local and Sustainable Menu
Executive Chef Tom Salvo's passion for local ingredients shines through in The Dog and Tiger's completely reimagined menu, which has been receiving rave reviews. The farm-to-table concept guarantees fresh and sustainable flavours that truly tantalize the taste buds. Some of the summertime menu favourites include the Mushroom Caesar, featuring roasted hen of the woods, black trumpet vinaigrette, grilled gem lettuce, crispy oyster mushroom, and potato crumble. The D&T Burger, made with dry-aged Esker Trail Farms beef, lagered cheddar, red onion, Boston bibb lettuce, house full sours, and d&t sauce, is also a must-try. Additionally, the cocktail menu offers unique creations such as the "Title of Your Sex Tape," a delightful mix of Sombra Mezcal, Aperol, chartreuse, and fresh squeezed lime.
Toronto's Best-Kept-Secret Patio
The Dog and Tiger Kitchen & Bar sets itself apart as a chef-led, ingredient-first establishment, providing a refreshing twist on traditional pub fare. The patio offers a relaxed and down-to-earth atmosphere, making it Toronto's best-kept-secret for those seeking an exceptional dining experience. Whether you're looking for a romantic evening, a gathering with friends, or a solo food adventure, The Dog and Tiger's patio is the perfect place to indulge in the city's vibrant culinary scene.
Exclusive Offer
Prix-Fixe Sunday Dinner for Two: Are you eager to experience The Dog and Tiger's farm-to-table delights firsthand? As a special treat, the restaurant is offering a Prix-Fixe dinner for two on Sundays for $49.99. Don't miss the chance to savour the incredible flavours and ambiance this hidden gem has to offer. The offer includes 2 appetizers, 2 entrees and 2 portions of their dessert. See photos below for what we had. Reach out to the restaurant to arrange your reservation and make lasting memories at Toronto's premier farm-to-table patio destination.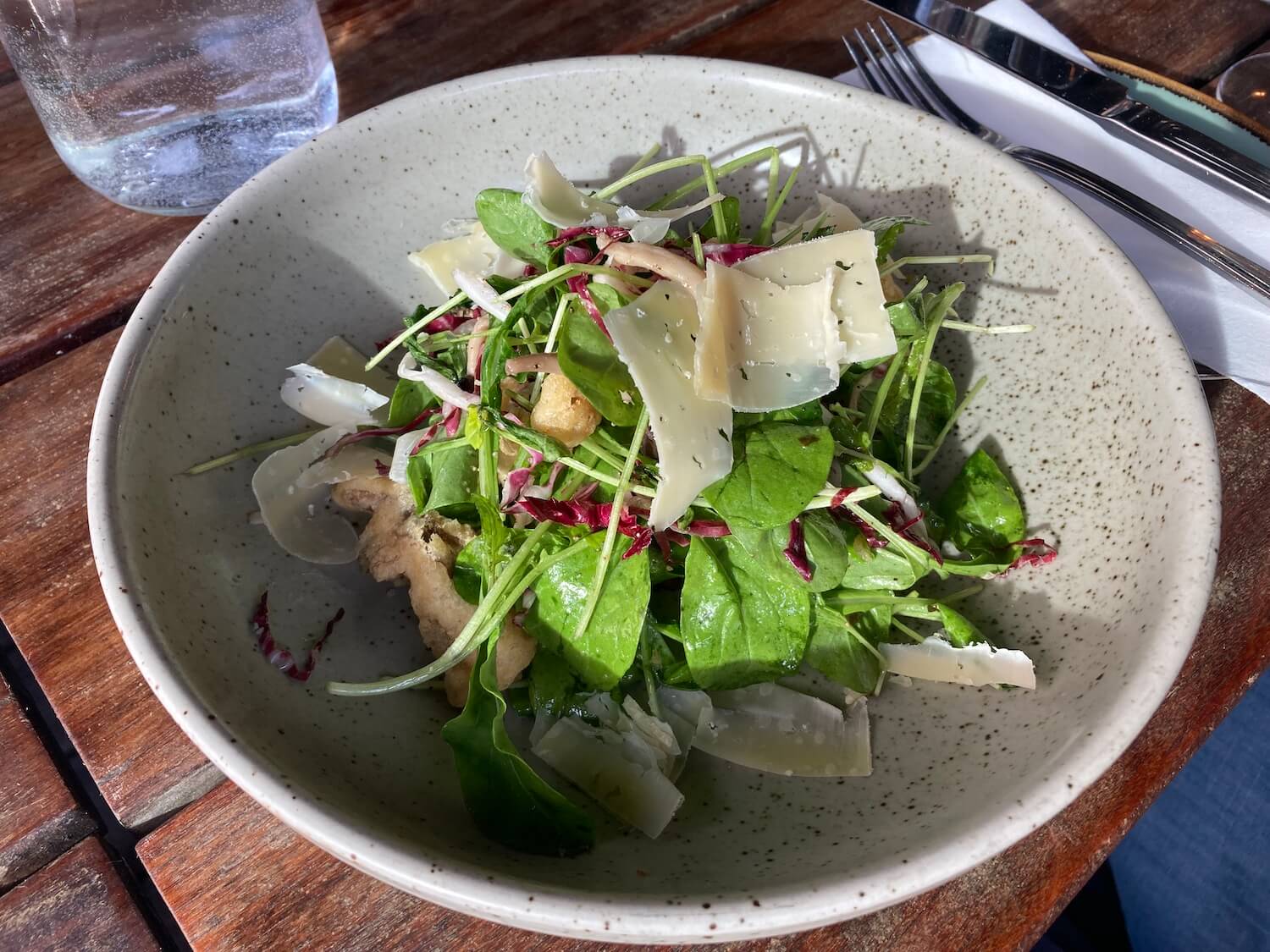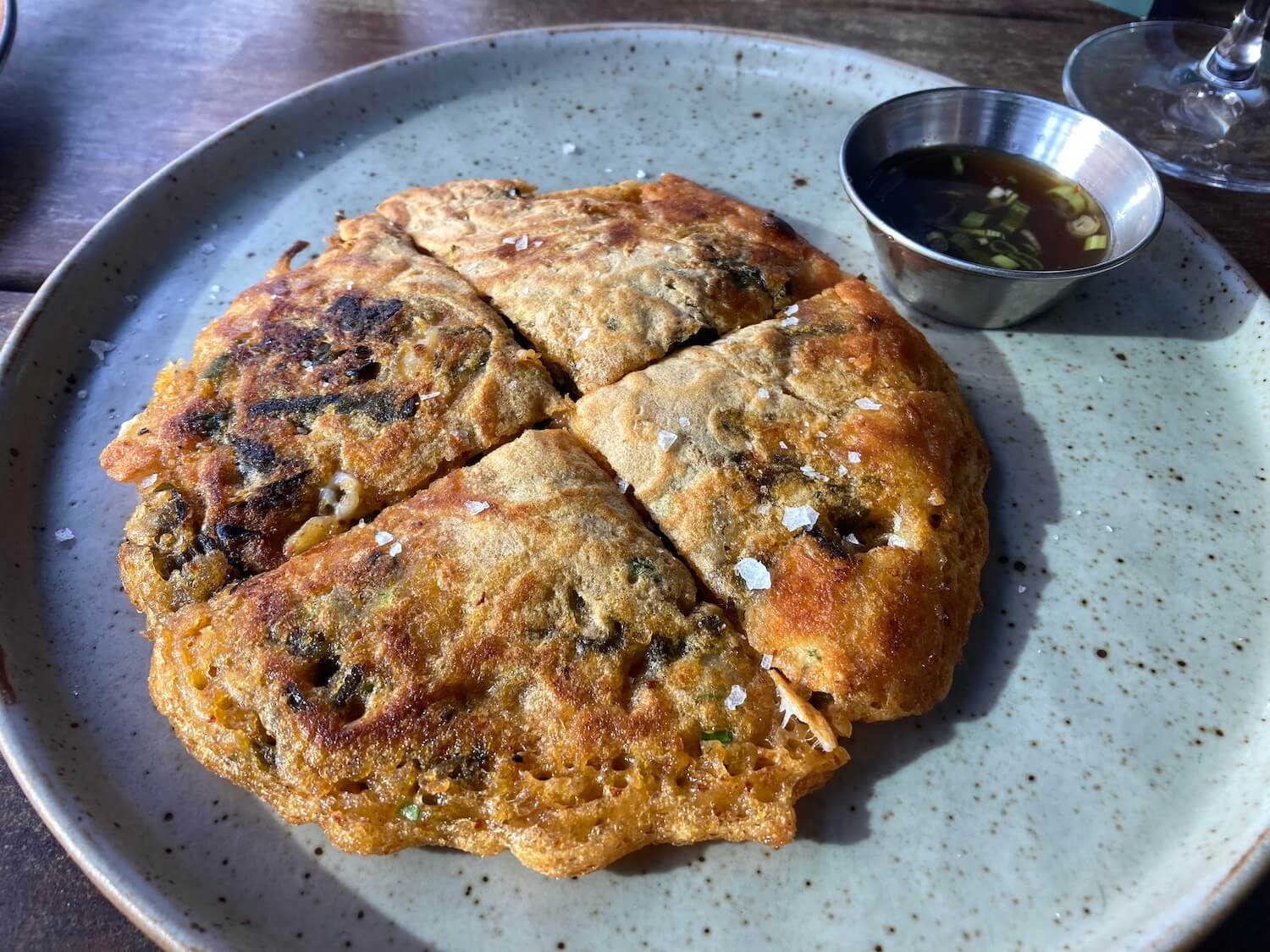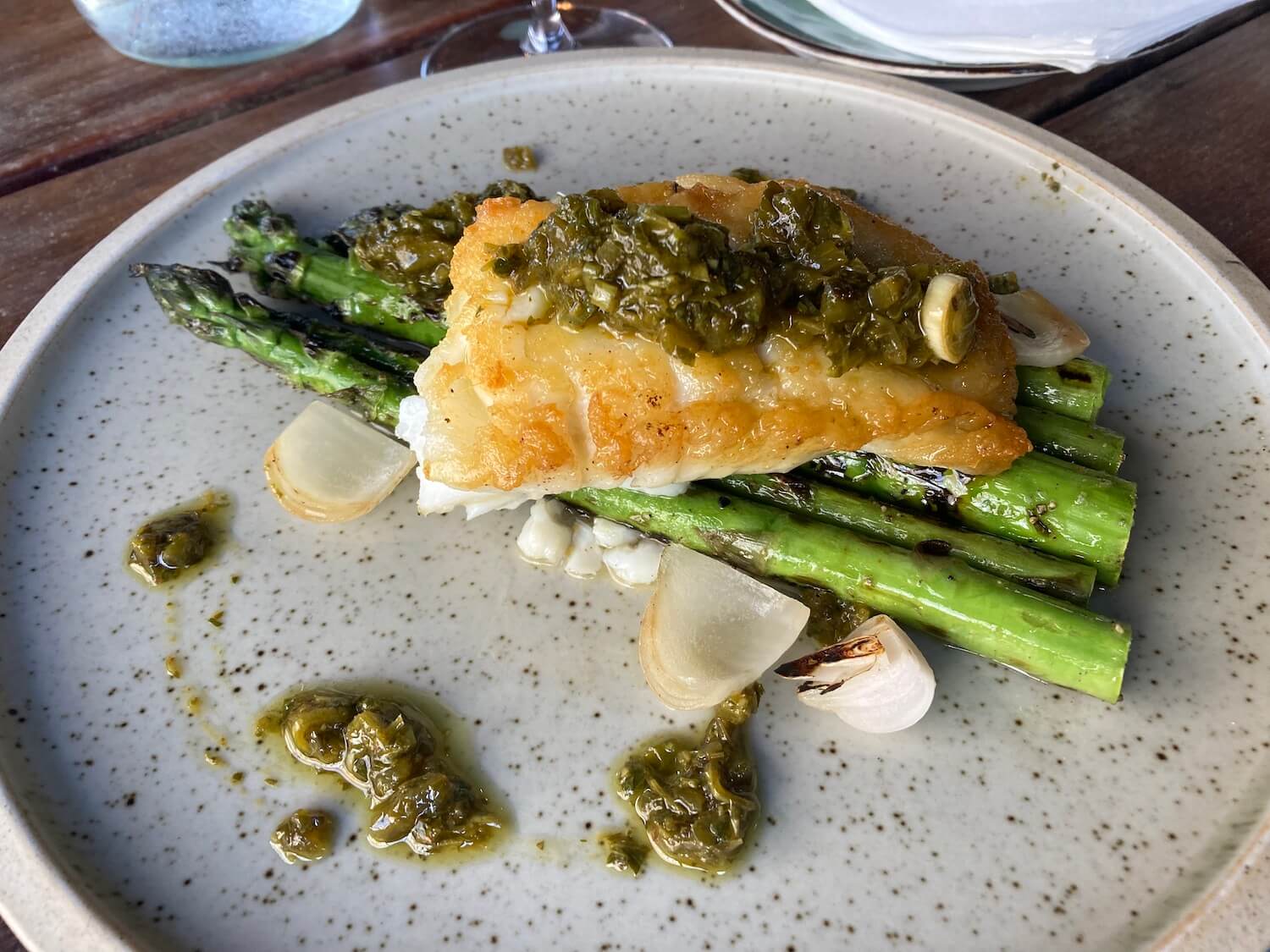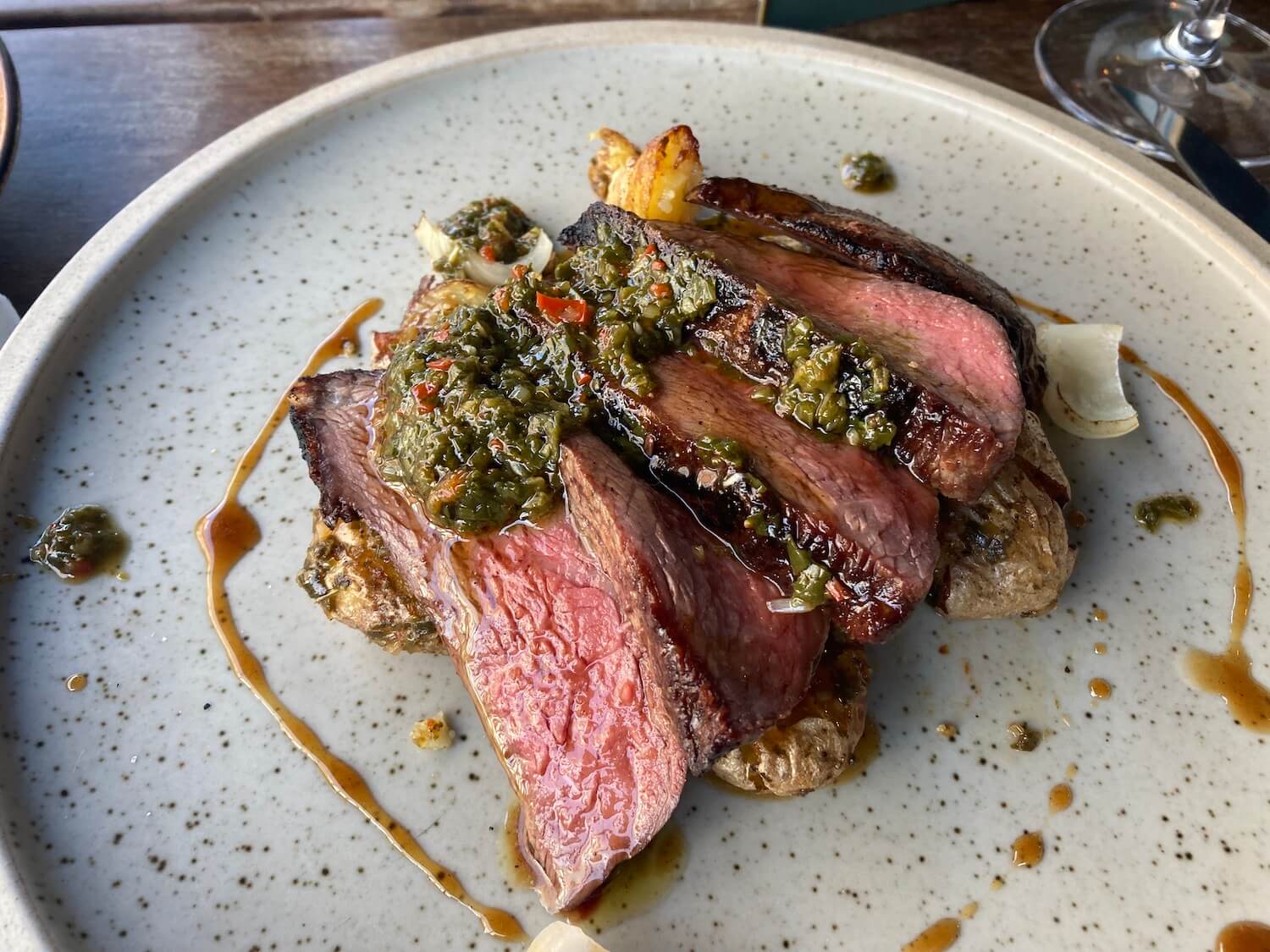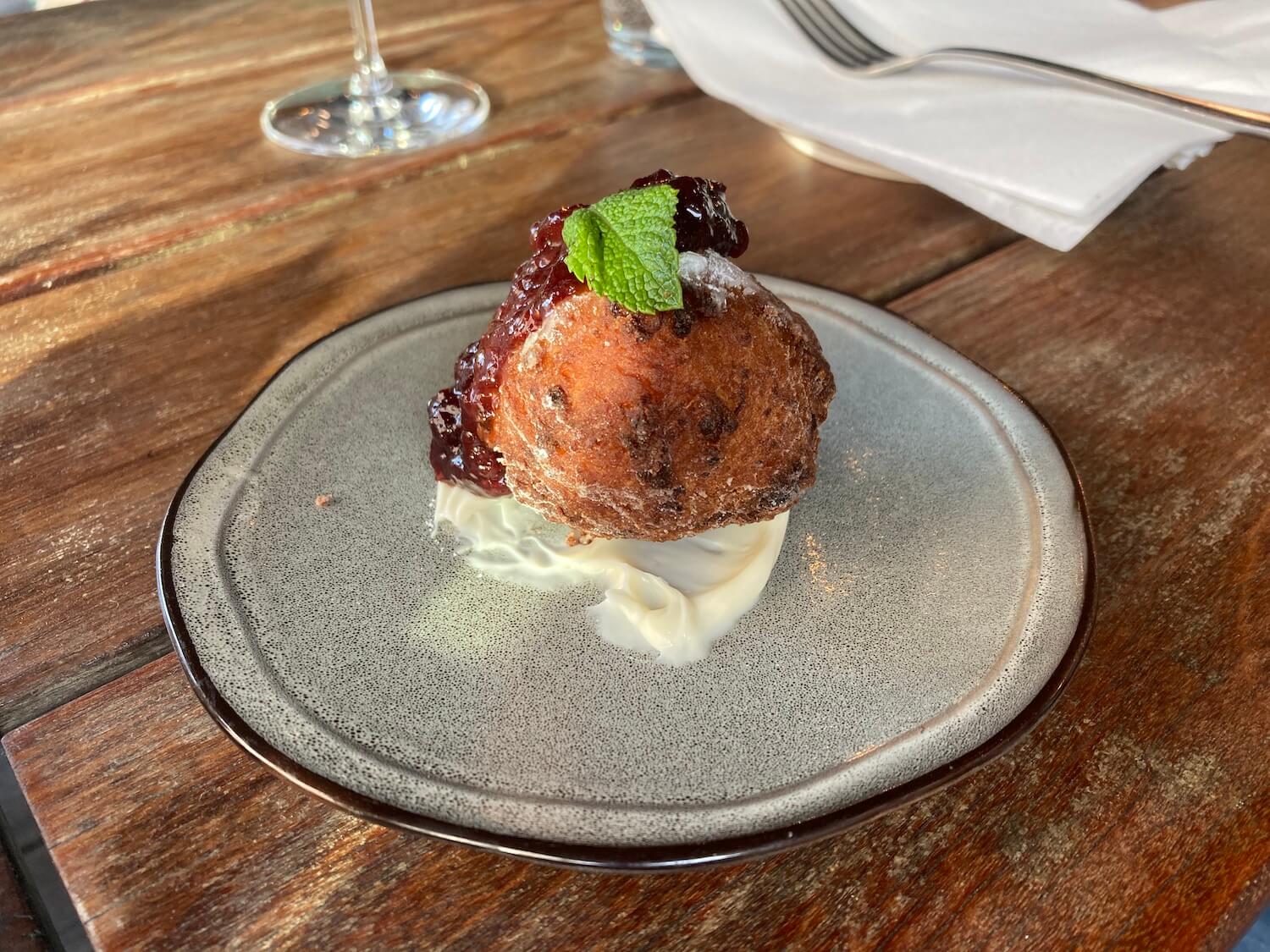 Conclusion
With the arrival of patio season, The Dog and Tiger Kitchen & Bar on College Street is set to delight Toronto diners with its beautiful outdoor dining experience. From the thoughtfully designed patio to the mouth-watering farm-to-table dishes, this restaurant is a must-visit for anyone seeking a unique and unforgettable culinary adventure. Discover the best-kept-secret patio in Toronto and treat yourself to the incomparable delights of The Dog and Tiger Public House.