Toronto electro-pop star Dragonette will headline this year's Operanation in support of the Canadian Opera Company's Ensemble Studio. Funds raised will go to support the programming behind Canada's premier training program for young and up and coming opera singers.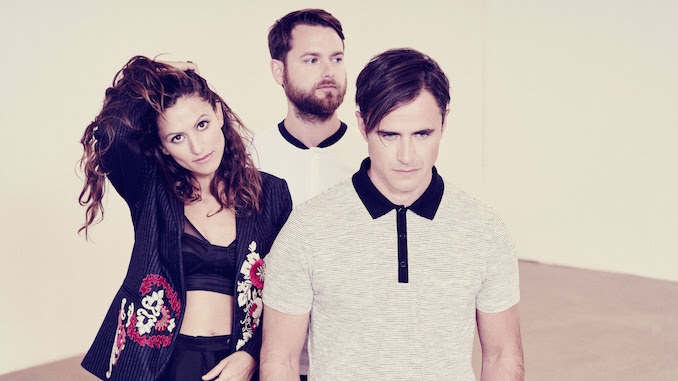 Like previous years, guests can expect Dragonette to collaborate with the COC's Ensemble Studio and more specifically rising star soprano Ambur Braid. The combination of the opera world with a contemporary music act. Previous years have featured artists YELLE, Broken Social Scene, Austra, and Arkells.
Along with Dragonette, the evening will host a wide range of artistic installations and concessions under the theme of "Queen of the Night", a character from Mozart's The Magic Flute, a COC show that will run in early 2017.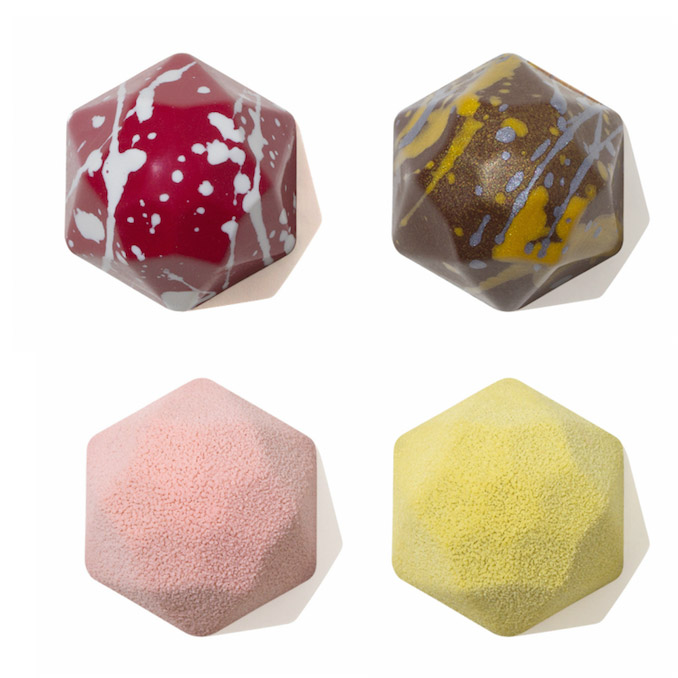 Local artist and chocolatier chocolates x Brandon Olsen will have a display featuring his unique flavours and patterned designs. Check out his Instagram with pictures of more of his creations.
For the first time, the windows of the Four Seasons Centre will be painted. Toronto illustrator Gillian G is currently painting the windows on the University Avenue side of the building and will finish the piece during a live art show during Operanation 2016 on May 19th, 2016.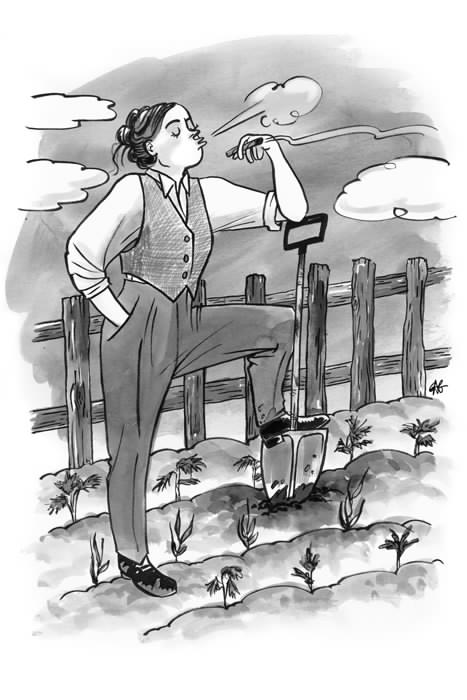 A raffle will take place throughout the evening that features temporary tattoos with raffle ticket purchase. There will be 3 designs of tattoos that have been designed by 3 local artists. Tattoo artist Curtis Montgomery, multidisciplinary artist Shary Boyle and clothing designer Tanya Taylor have each designed unique "Queen of the Night" inspired tattoos.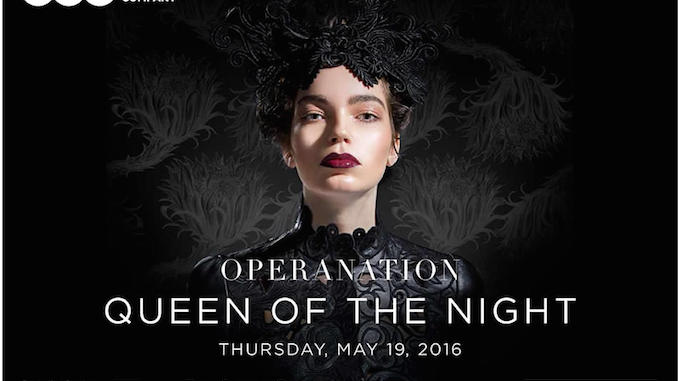 Finally, Toronto artist Samara Shuter created a colouring book inspired by the design of the Canadian Opera Company's production of Mozart's The Magic Flute. Characters from the popular opera, including the famous Queen of the Night, as well as other general iconic images from the operatic world will also be included in the book that will be a parting gift for attendees in their gift bags.
For more information, or to buy tickets, visit their website.