The Canadian Opera company has brought back their Centre Stage: Ensemble Studio Competition Gala which allows attendees to vote for their favourite singer based on performances by several candidates.  The candidates are members of the Canadian Opera Company's Ensemble Studio, Canada's top training centre for young opera singers, who will be competing for cash prizes of $1,500 – $5,000 at the event. A panel of judges will select the winner for the Ensemble Studio competition, and guests will choose the winner of the Audience Choice Award.
The evening will begin at 5:30 pm on November 25th, 2014 with cocktails at the Four Seasons Centre for the Performing Arts before the performances begin at 6:30 pm.  Each seat will have a voting device allowing each guest to cast their vote for the audience choice award.  After the performances and the voting, the winner will be announced along with the runner-ups.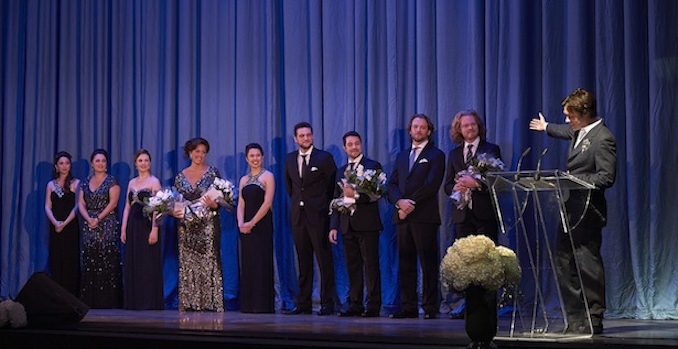 I was lucky to attend last year's inaugural event and had a lot of fun.  The Centre Stage aspect of the competition was only added last year although it was the competition's 3rd year.  If you are an opera noobie, or just not sure, I can tell you that the performances are only a few minutes long and are usually popular pieces of music which you should enjoy.
Last year's winner of both first place and the audience choice award was Karine Boucher of Québec City who won with her arias "Glück das mir verblieb" (Die tote Stadt by Erich Wolfgang Korngold) and "E pur così in un giorno…Piangerò la sorte mia" (Guilio Cesare by George Frideric Handel).  This year, there is some local competition including Charles Edward Sy who is a Tenor at the University of Toronto (UofT), earning a MMus in Opera Performance.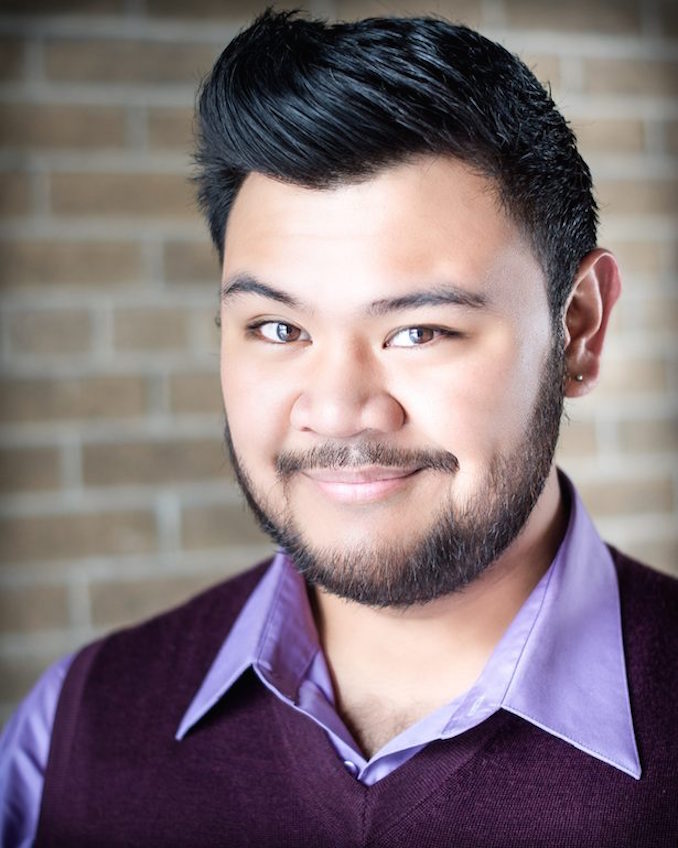 The host of this year's event will be Canadian Ben Heppner, recognized internationally as one of the finest dramatic tenors in the world and one of this country's distinguished operatic talents. At last year's event, we were treated to a performance from host Rufus Wainwright. This year, maybe Heppner will put on a show as well.
More information about the annual competition.