For this feature we spoke with Kim Knight and Shanelle McKenzie, Founders of The Villij – a community based wellness organization for woman of colour here in Toronto.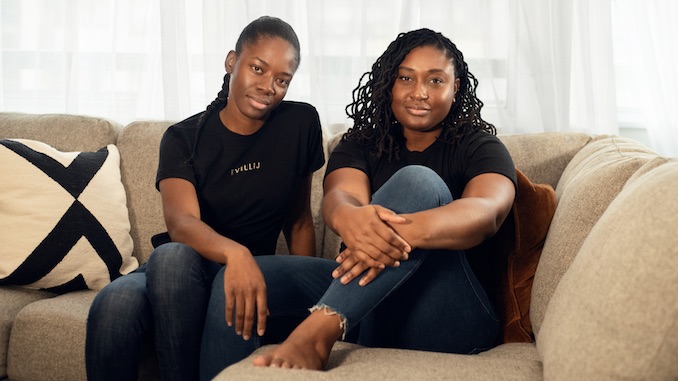 What is your business called and what does it do?
The Villij is a wellness community helping women of colour nurture their well-being at home, work and in their communities. The organization offers a digital wellness membership that includes live and on-demand virtual yoga and fitness classes, guided meditation and mental health workshops. It also facilitates workplace wellness workshops for corporate clients, educational institutions and non-profit organizations.
What made you want to do this work?
Founded by Kim Knight and Shanelle McKenzie in 2017, The Villij was created to uplift and support the well-being of women of colour. Through our personal experiences, we realized that mainstream wellness spaces lacked accessibility and representation. Essentially, we believed that communities of colour were deeply underserved.
What problem did you want to solve with the business?
We wanted to create an approachable, culturally adapted, and affordable option to well-being that centred on the experiences of women of colour.
Who are your clientele/demographics?
Our community serves black, indigenous and other women of colour, generally aged between 24-45. While the majority of our clientele live in Canadian cities such as Toronto and Montreal, we also serve women in the United States, the Caribbean and Europe. They include young and senior professionals that live very busy lives.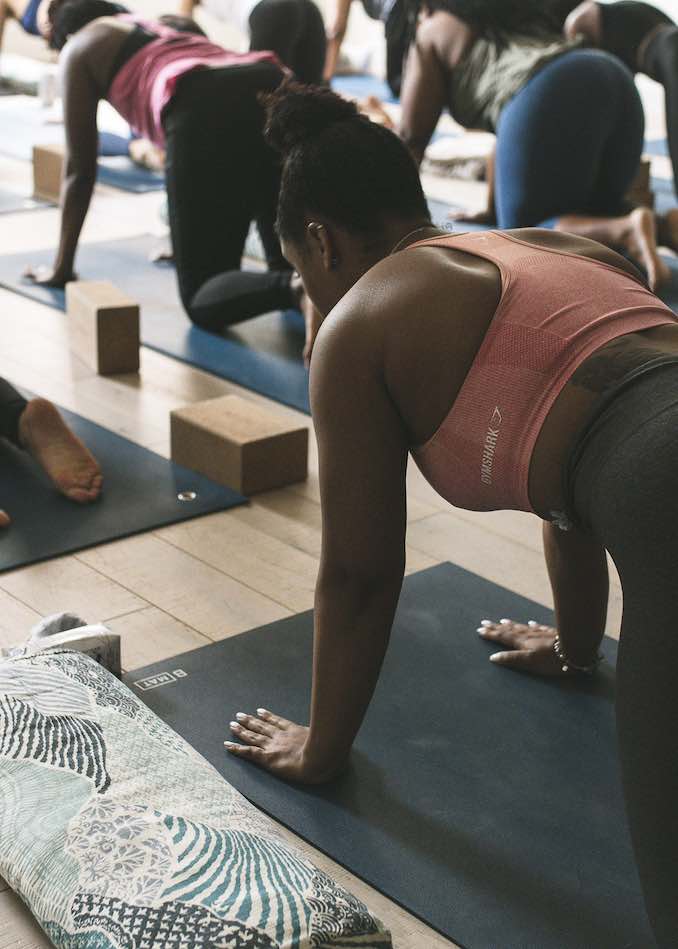 How does your business make money? How does it work?
We sell digital memberships as monthly or yearly subscriptions. We also develop and facilitate workplace wellness programs for corporate clients, educational institutions and non-profit organizations.
Where in Toronto can we find your profession?
Prior to covid-19, we would host yoga events and walking clubs all over Toronto and Montreal. Most recently, we have focused on championing affordable wellness offerings online for people around the world. Find us at www.thevillij.com or @thevillij on Instagram, Facebook or LinkedIn.
What is the best question a prospective customer could ask a member of your profession when comparing services? Give the answer as well.
We would love to be asked what our intention is behind our work. We believe that's where we differ from other organizations.
Our goal is to create accessible and approachable wellness offerings. The wellness industry has focused on wellness for the elite and we want to focus on dismantling that narrative.
What is the best part about what you do? What is the worst part?
We enjoy that we are helping change the narrative for women of colour in the wellness industry. Our community is learning to prioritize their wellbeing which has been so rewarding to witness.
We are so fortunate to love what we do; however, sometimes we struggle with knowing when to wind down and rest. As first-generation entrepreneurs, we are realizing that rest and reflection are as important as innovating.
PAY IT FORWARD: What is another Toronto business that you love?
Lobo Floral –  www.loboflorals.com