We have previously chatted with Marco Sassone for a post we did on him and one of his shows a few years back. We chatted with him again so we could do one of our "A Day in the Life of" posts with him and learn about his upcoming exhibit at The Bata Shoe Museum, "Marco Sassone: His Boots and Other Works", which runs June 9 – September 5, 2016.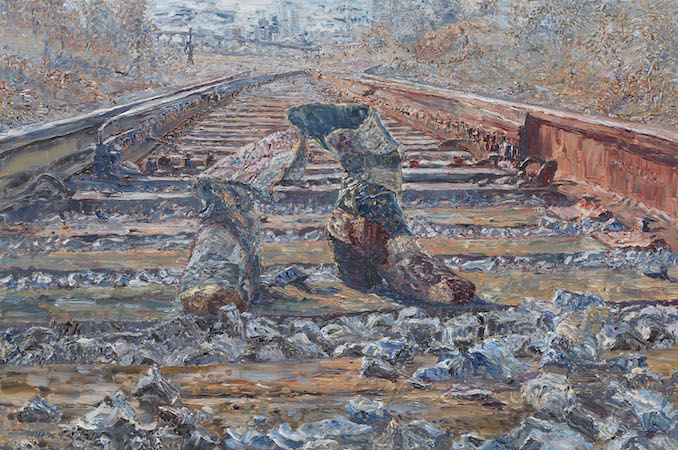 "First and foremost, Marco Sassone was born and raised in Florence, which is paramount in understanding what it means to live a day in the life of this artist. Marco carries with him a subtle confidence and style inherited from his ancestors in his everyday life. He is enthusiastic about everything he does, including painting which is his alma mater – he has had more than 50 solo exhibits at some of the world's most prestigious galleries and museums. The inner coherence of Marco's work and its truth to his own vision are as important to him as the work itself. Emotional states – whether present or remembered – form the fabric and the atmosphere of his work today."
Bio written by Emilia Ianeva, Marco's wife
***
Marco's images from his life: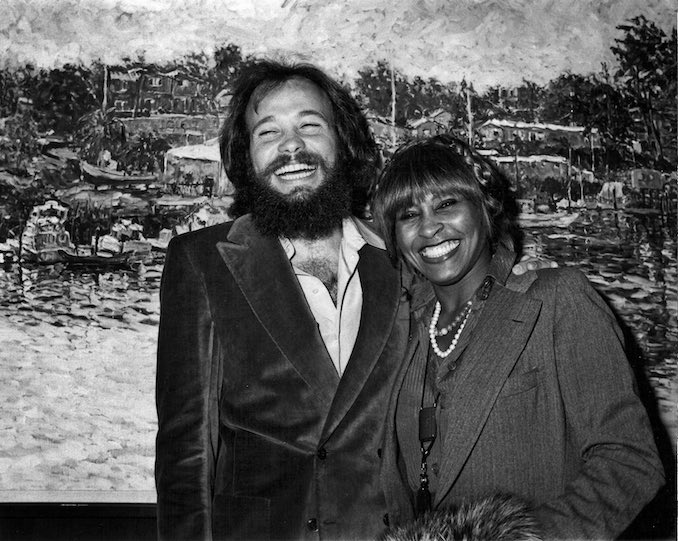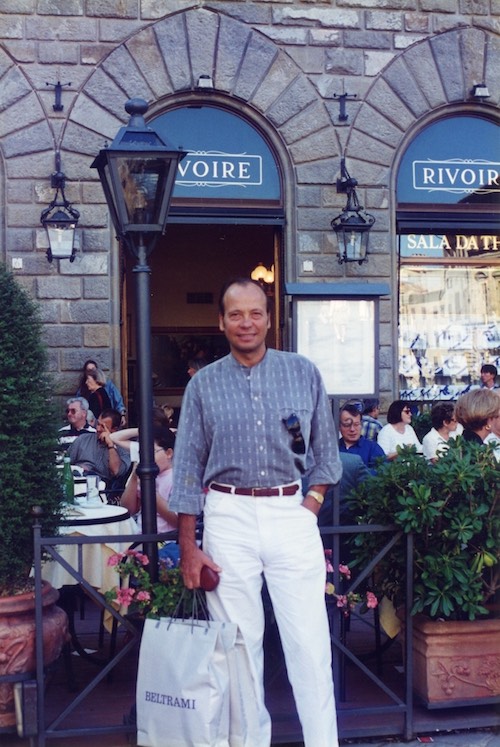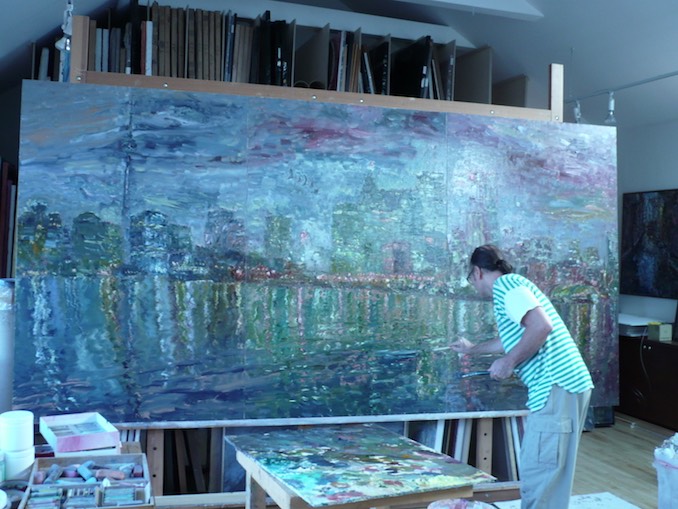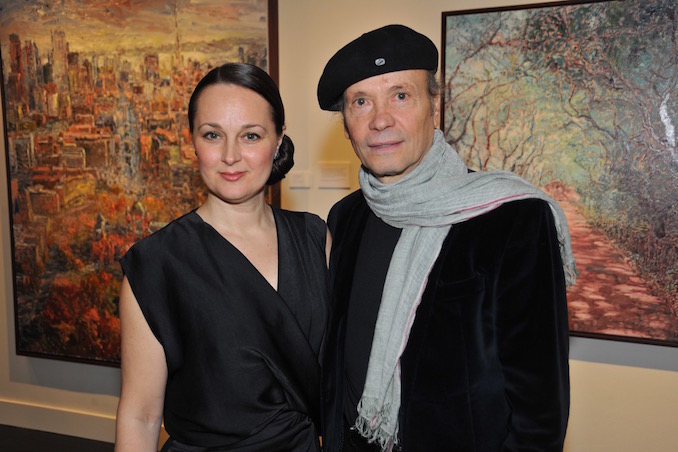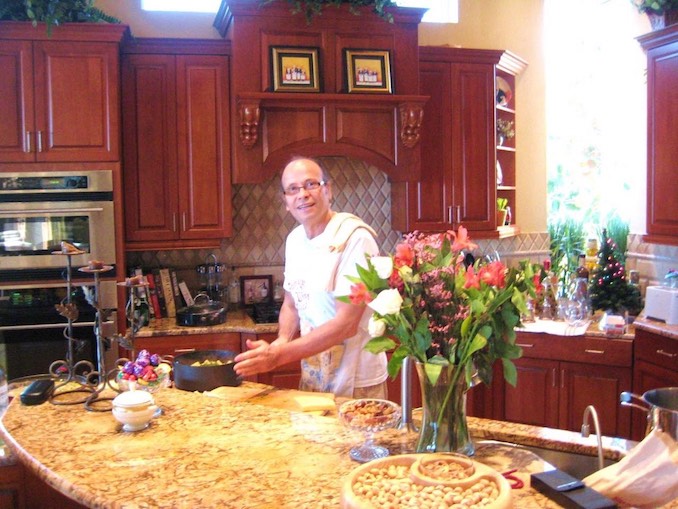 ***
What hood do you live in?
I live on the beautiful Bloor Street East, a short walk to Yorkville.
What do you do?
I paint in my home studio.
What are you currently working on?
I am presently working on a commission for a California-based collector and I am writing my memoir titled "American Journey."
Where can we find your work?
My next exhibit, Marco Sassone: His Boots and Other Works, runs June 9 – September 5 at the Bata Shoe Museum In Toronto and features 10 oil paintings that tell the stories of our journeys through something that knows exactly where we've been: our shoes!  I am also represented by Berenson Fine Art on Avenue Road, where you can see more of my work in Toronto.