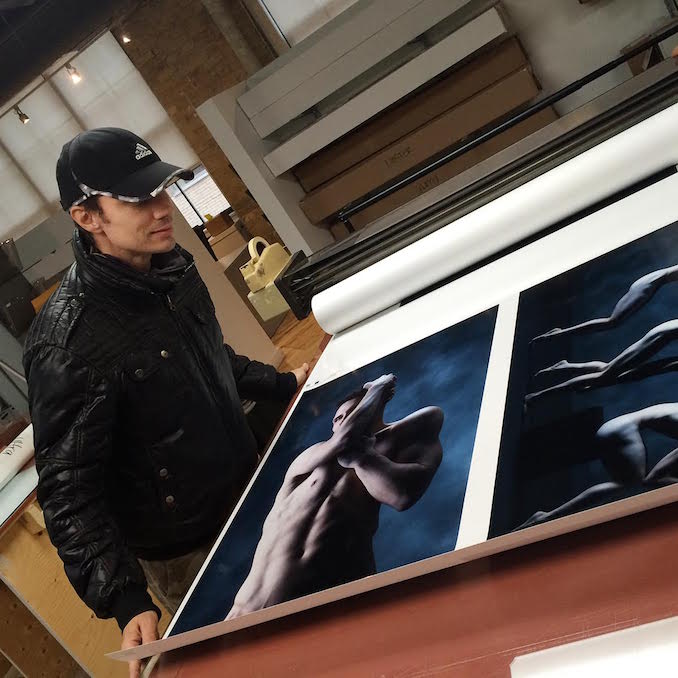 "Aleksandar Antonijevic has been a true artist since childhood. As an emotional and intense person he is very sensitive to other people's feelings, and has always been an observer – able to notice even the smallest characteristics of someone's behaviour. This brought him great depth as a dancer and gave him a unique ability to understand the language of visual imagery and the hidden beauty of details. When he started photographing seven years ago, it was a natural progression to use this extraordinary depth of experience and knowledge to explore and document the magic of the human body.
I have always admired how passionate and dedicated he was to his dance, and now he has translated those same high standards to his photography, creating wonderful images. He makes me so proud and I feel very lucky to have him in my life."
By Aleksandar Antonijevic's sister Milica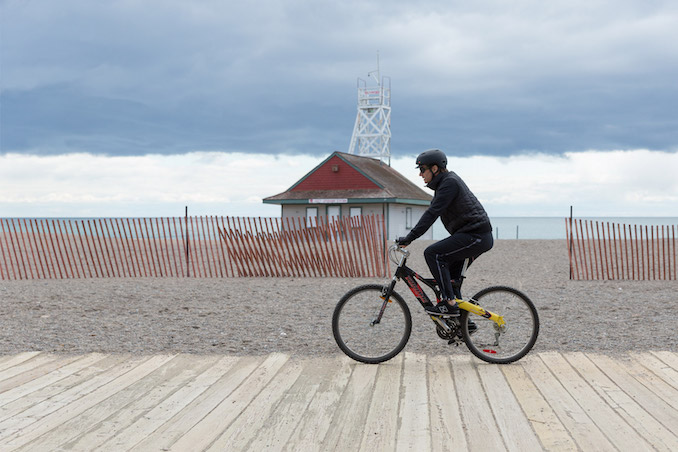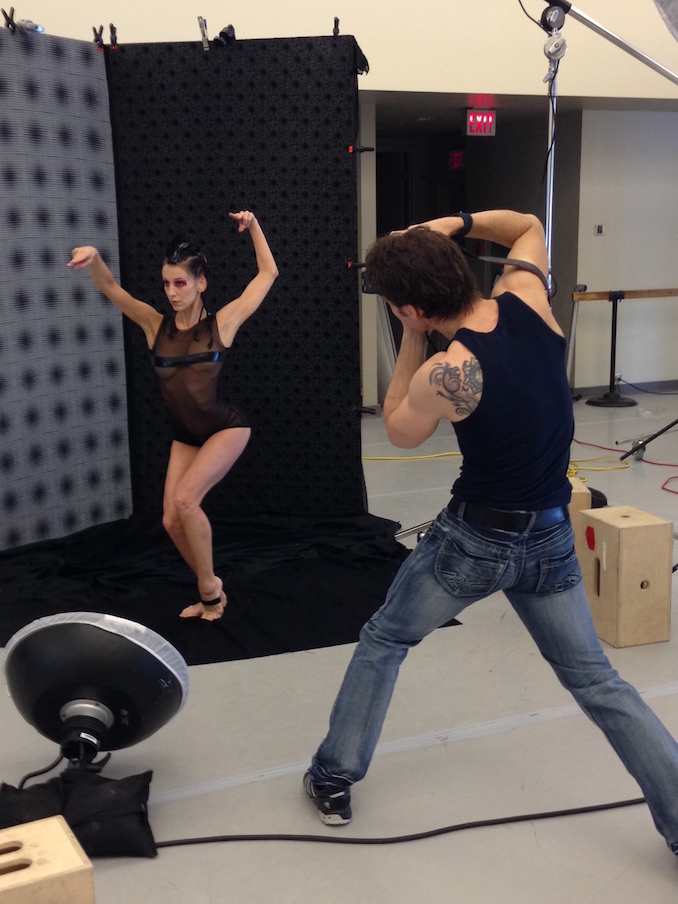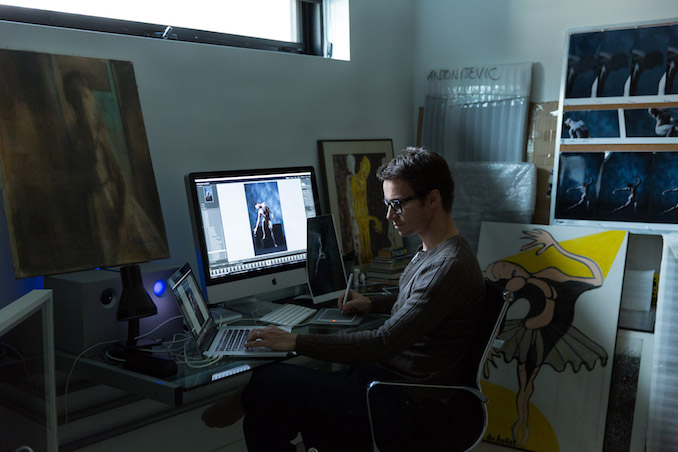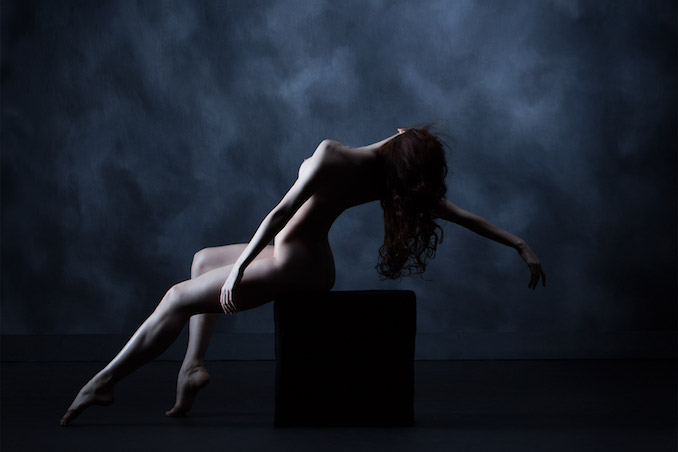 What neighbourhood do you live in?
I live in the upper Beach, a place I love and appreciate. It certainly has a different vibe then downtown Toronto.
What do you do?
I am a fine art photographer, documenting anything that inspires me: people, theatre and dance, nudes, portraits.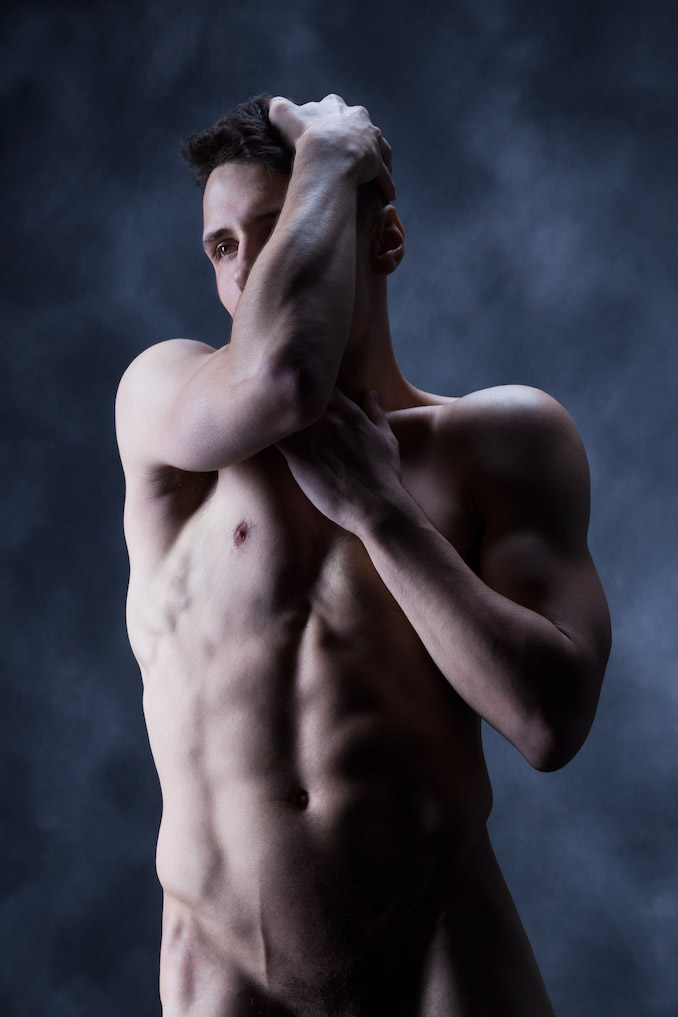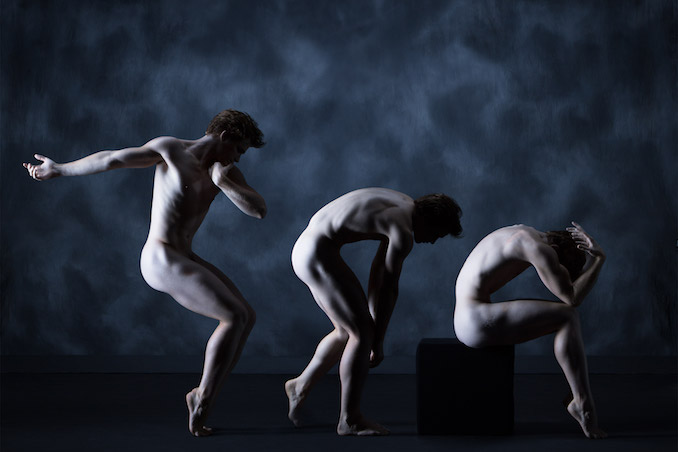 What are you working on?
I am super excited to open my new exhibit "Voyage into a Sacred Harbour" at Berenson Fine Art on May 5th, a collection of 20 sculptural fine art nudes. Each one is a limited edition of five.
Where can we find your work?
You can see more info and a lot more of my work on my website www.aleksandarantonijevic.com