This week, I was browsing the Toronto archives for vintage restaurant photographs. I love old signs and seeing how the streets have changed over the years so I thought that this would be a great gallery to curate.
For this album, I chose photos from a 100 year period dating from 1900-2000. On Bloor Street or Yonge Street, at Ontario Place or the CNE, these places fed the residents of Toronto's past.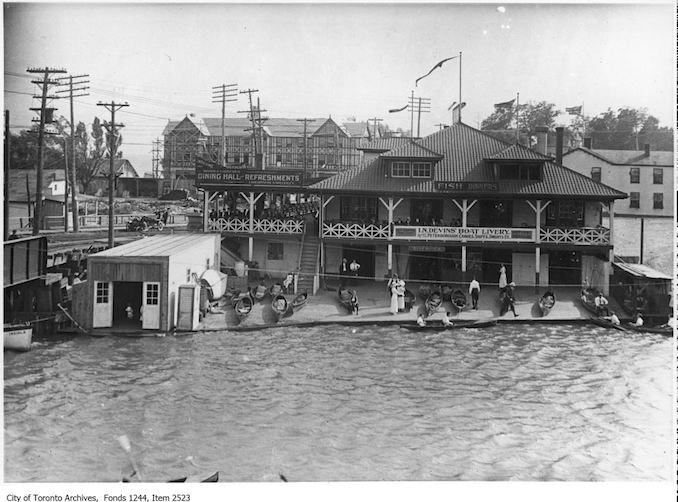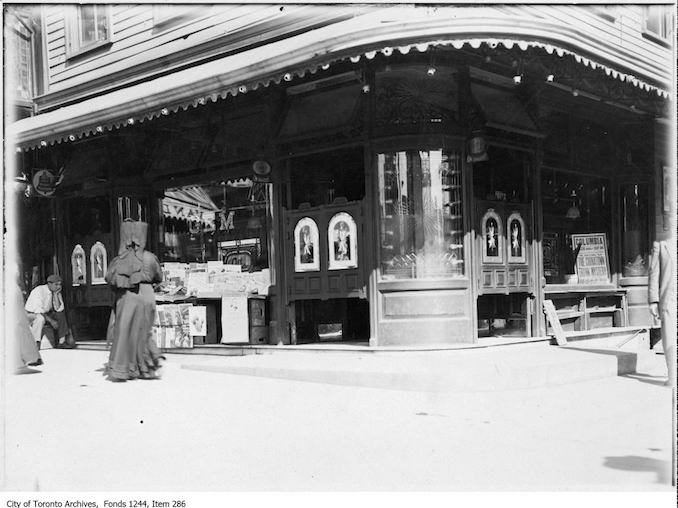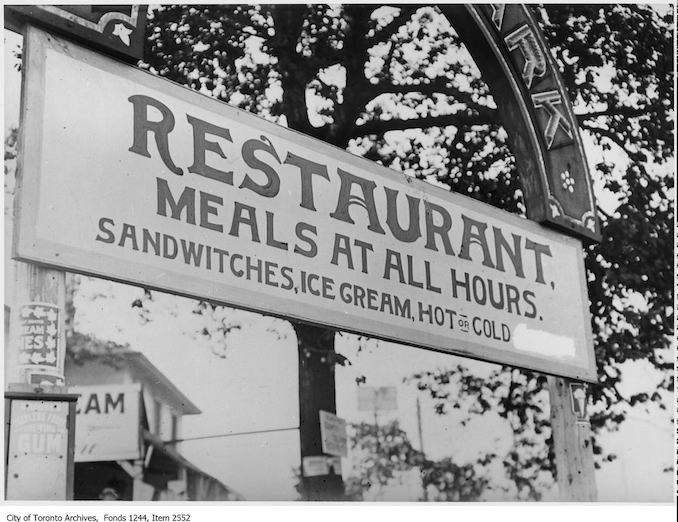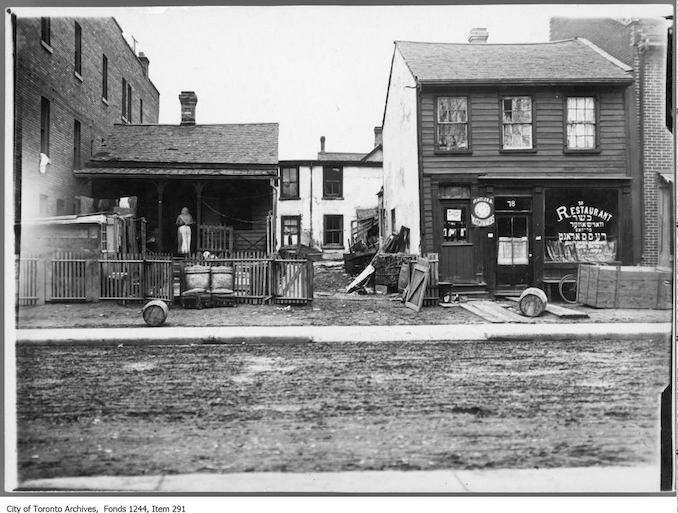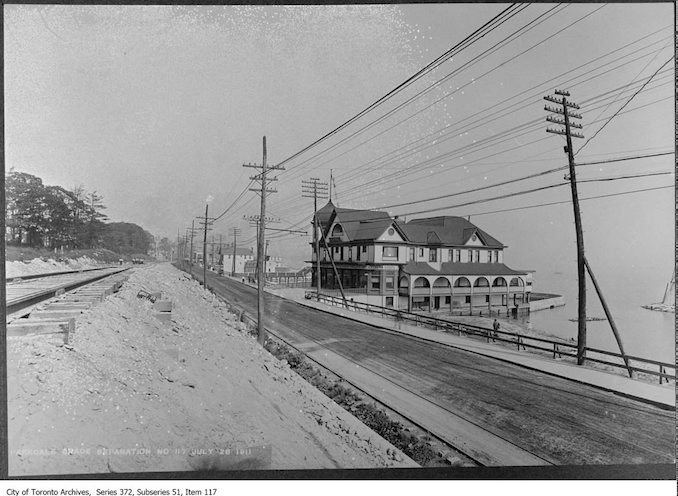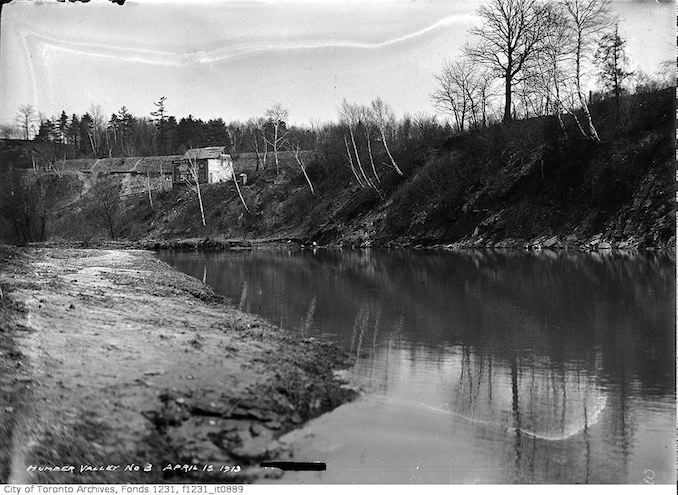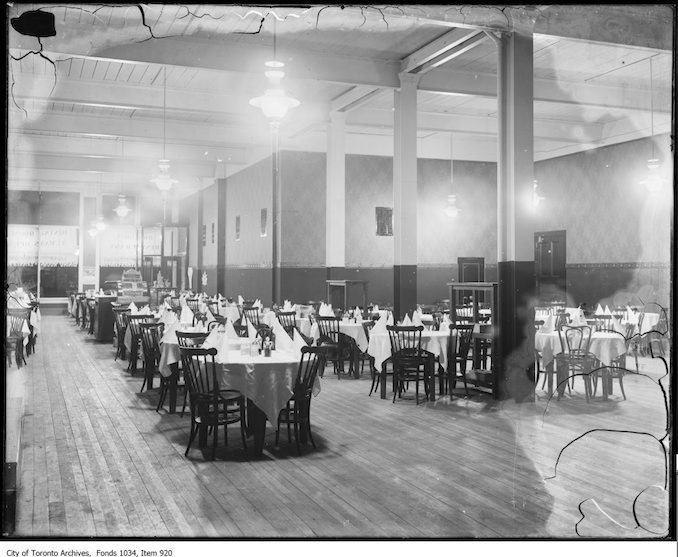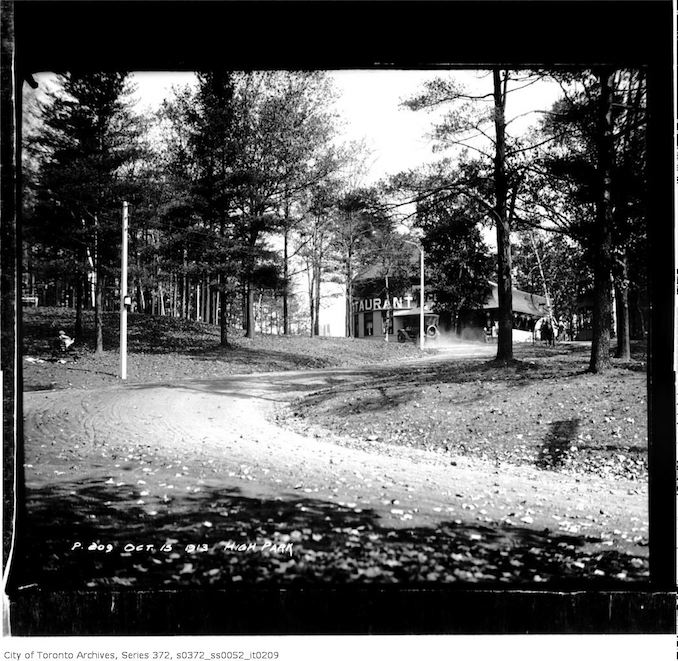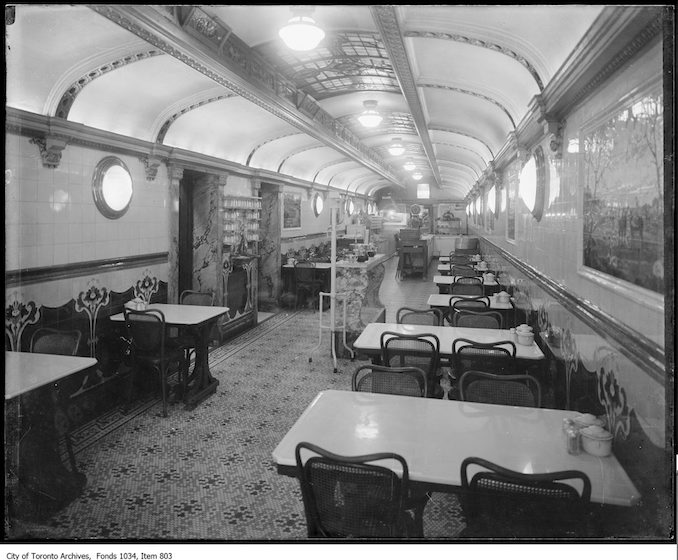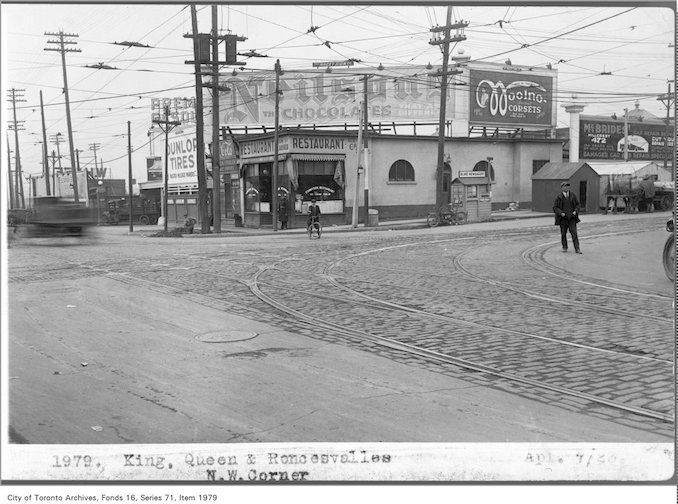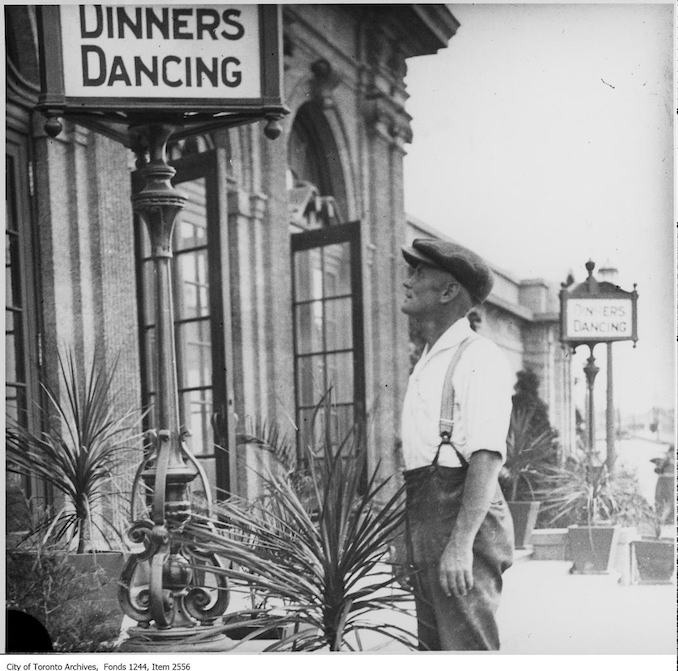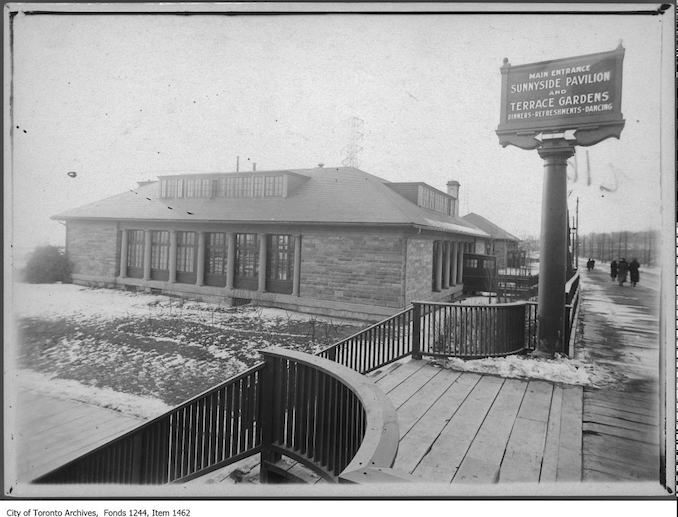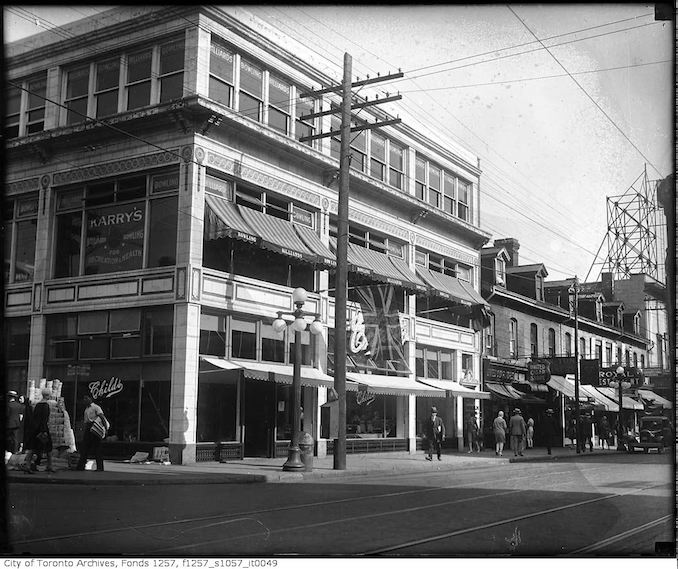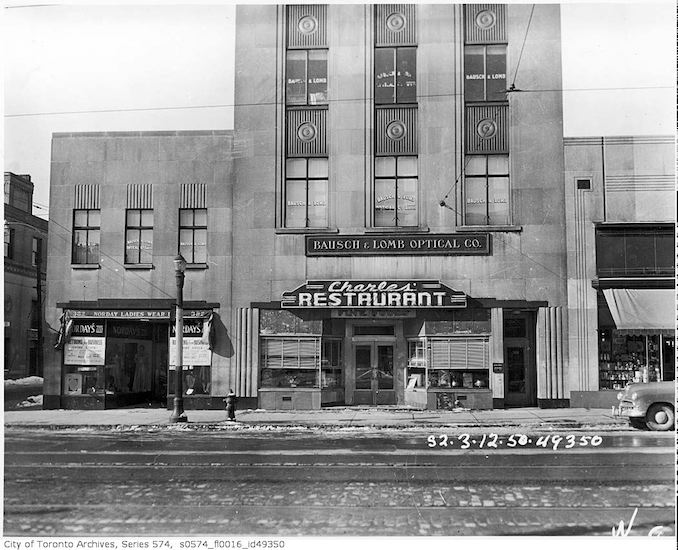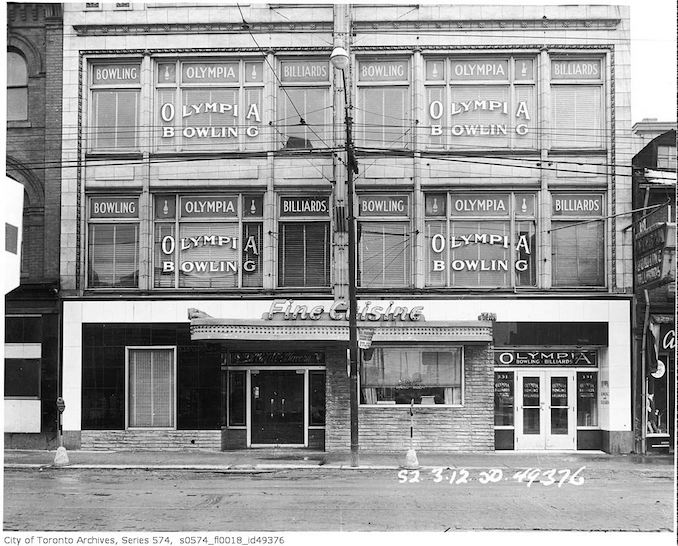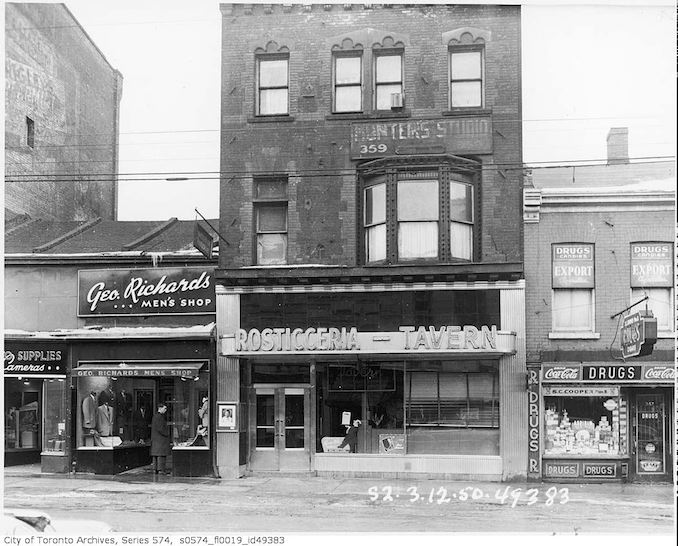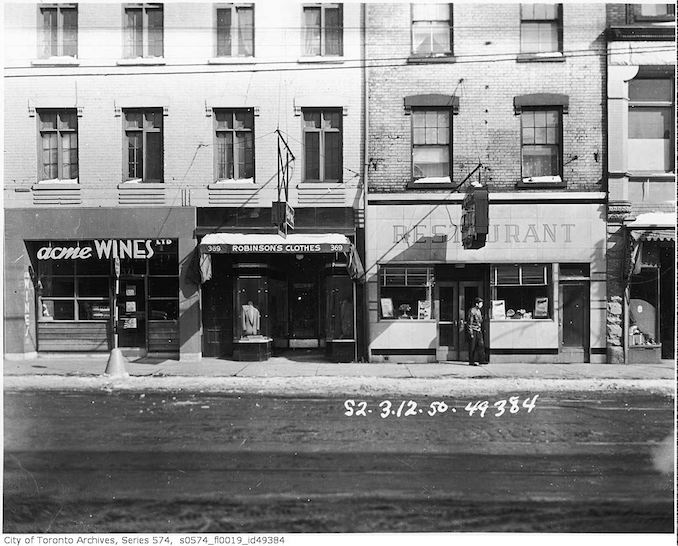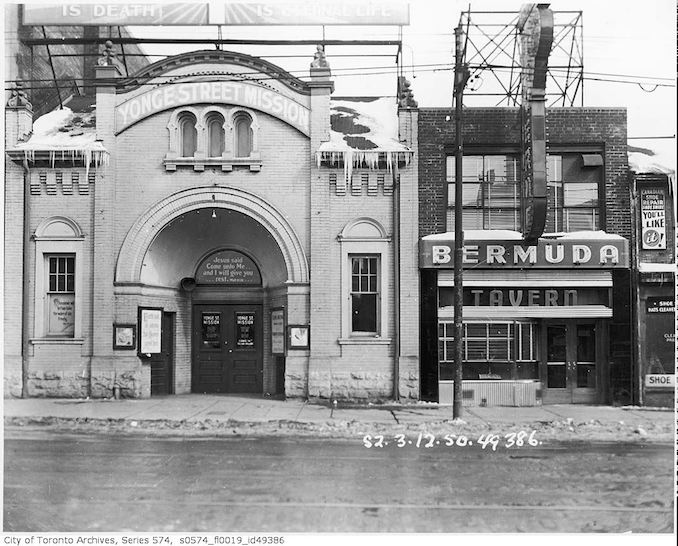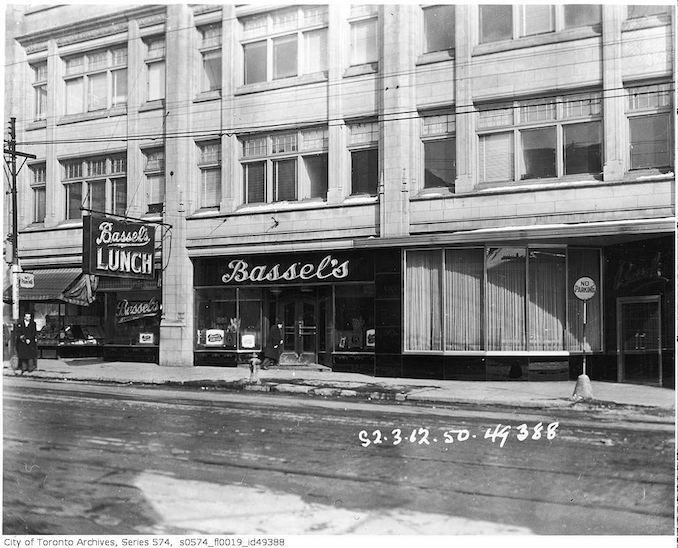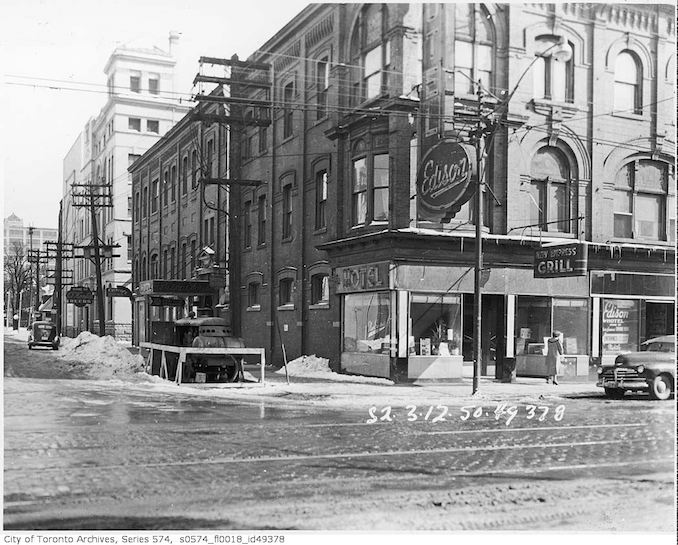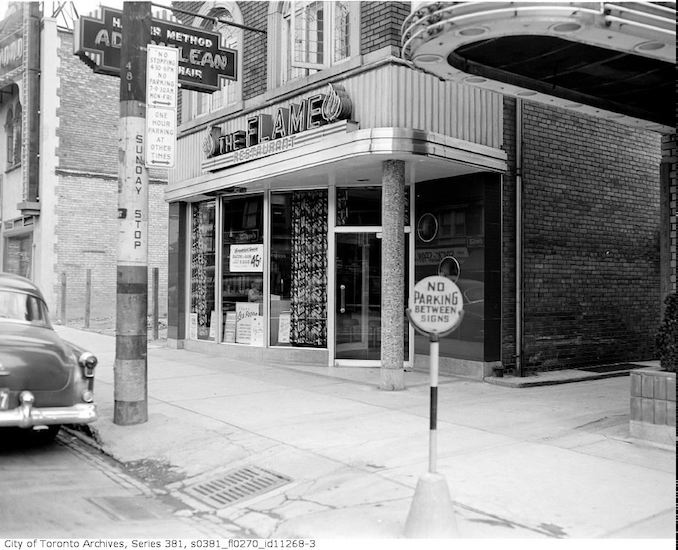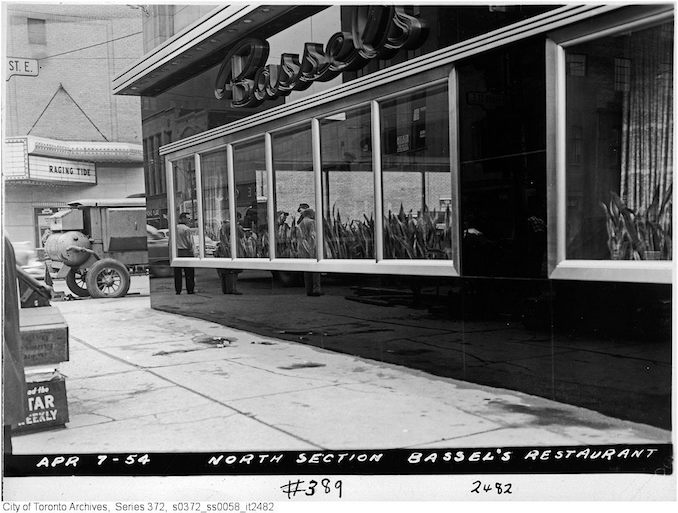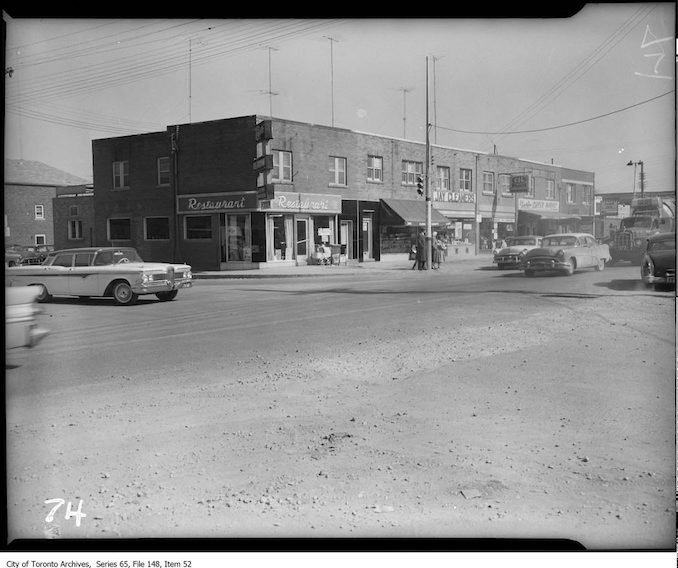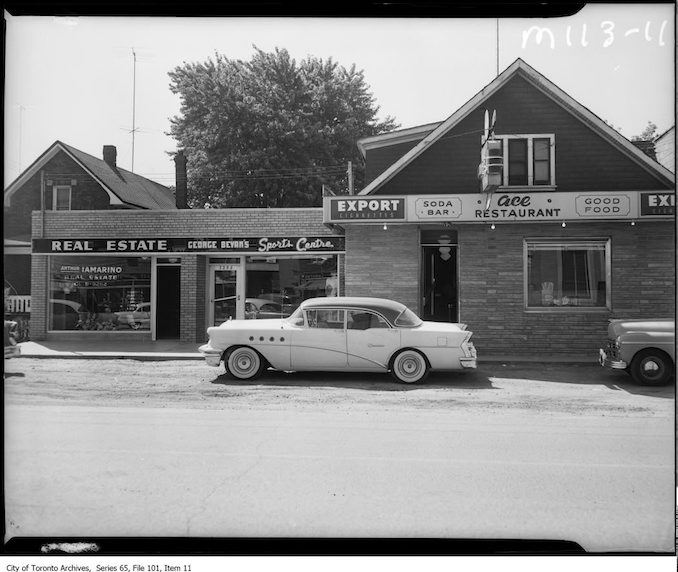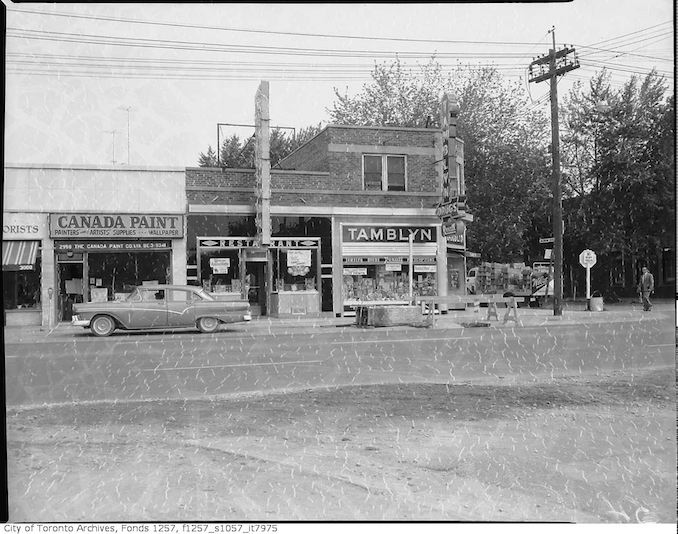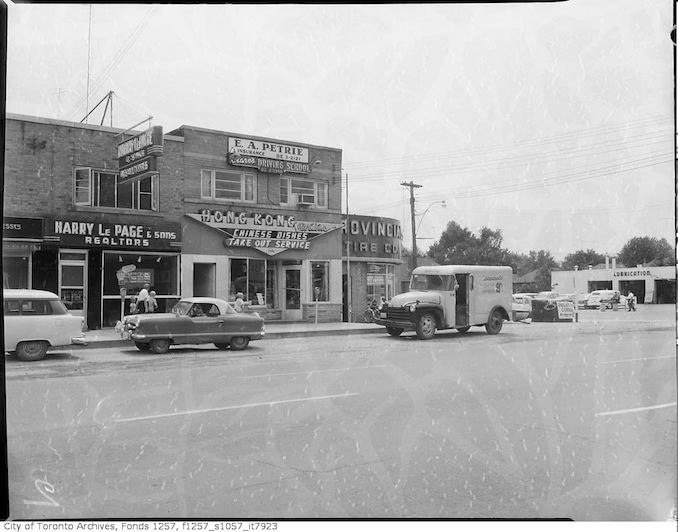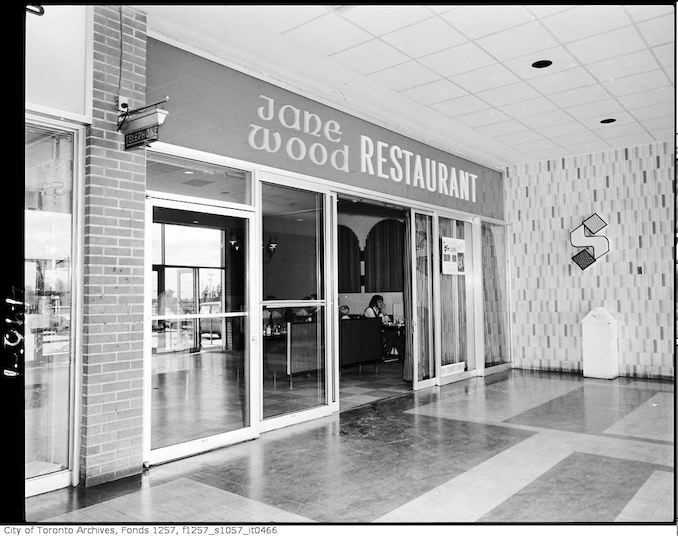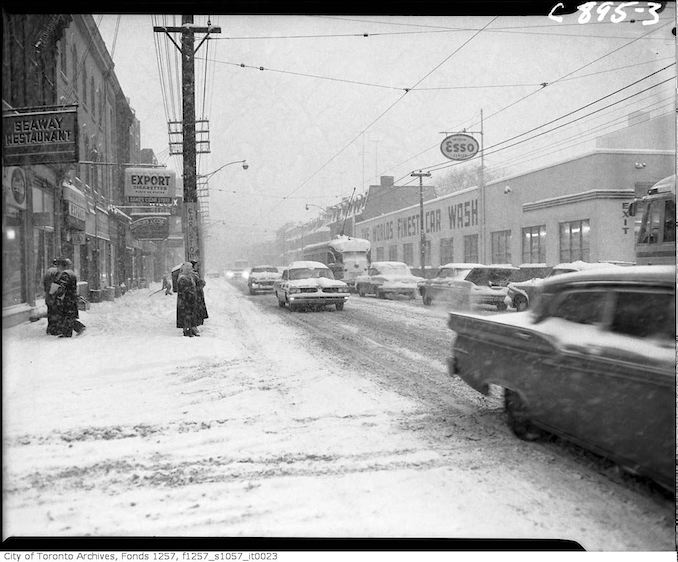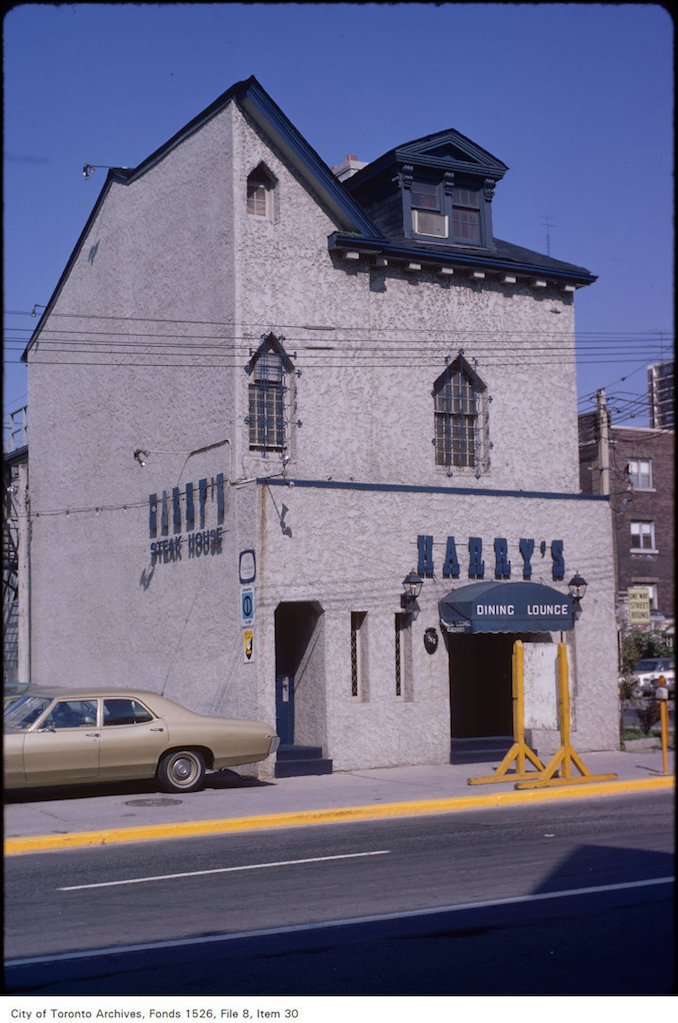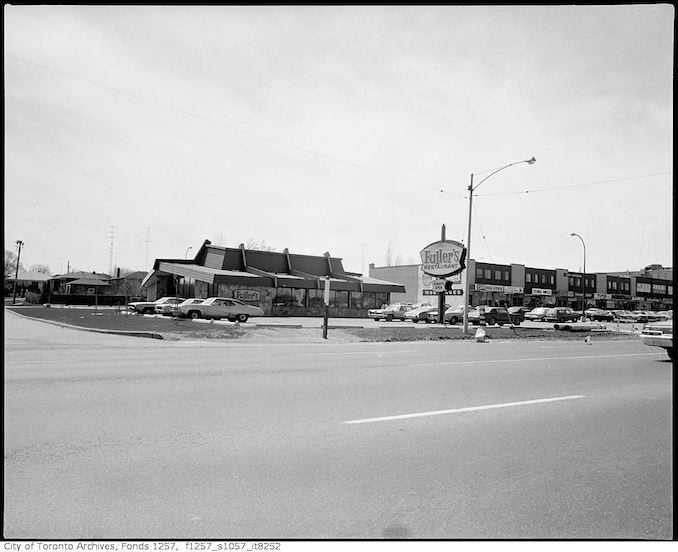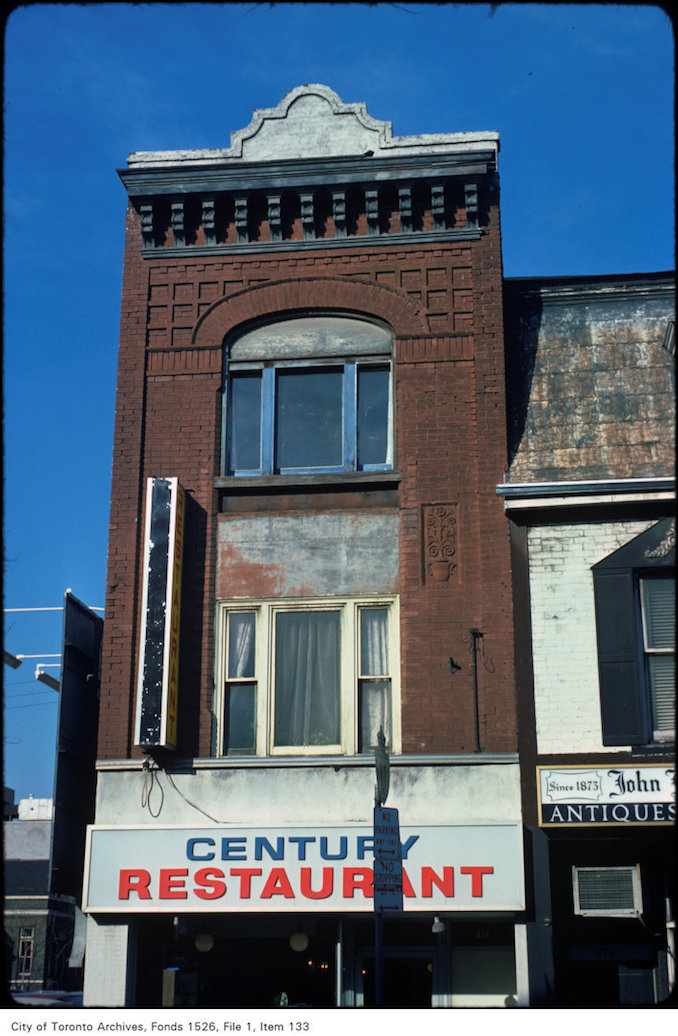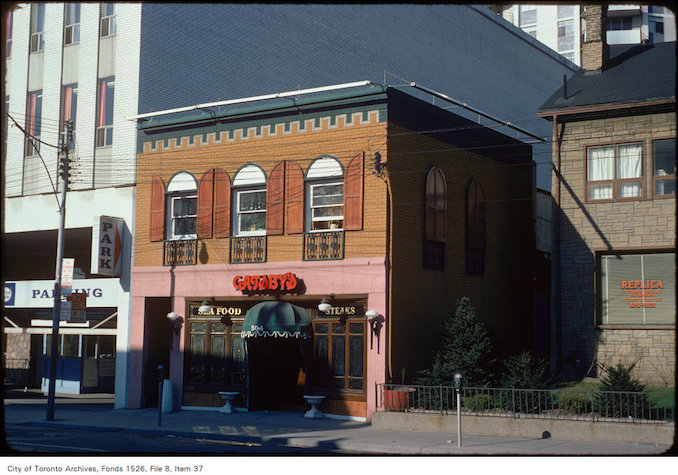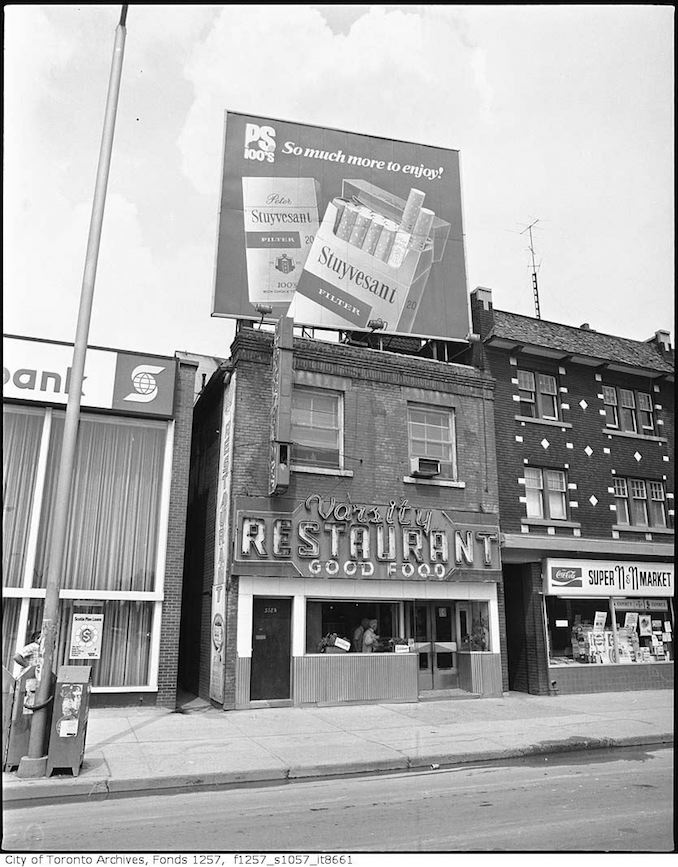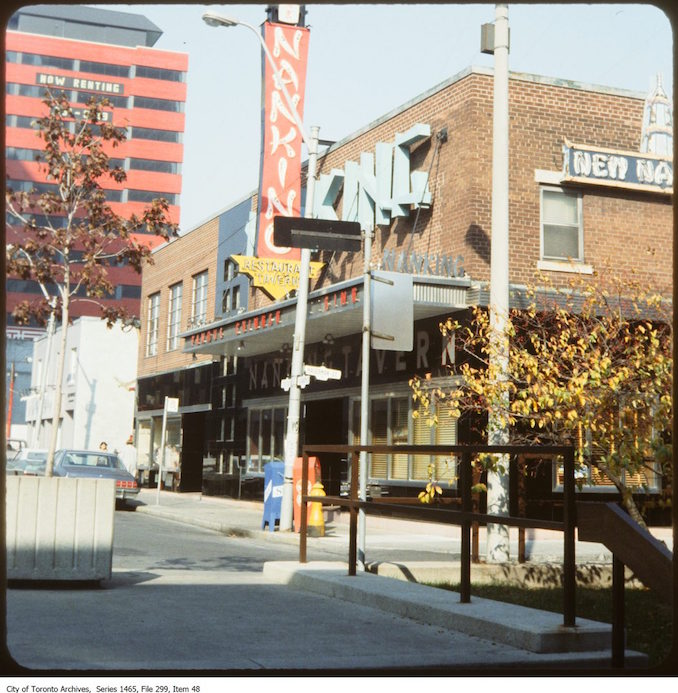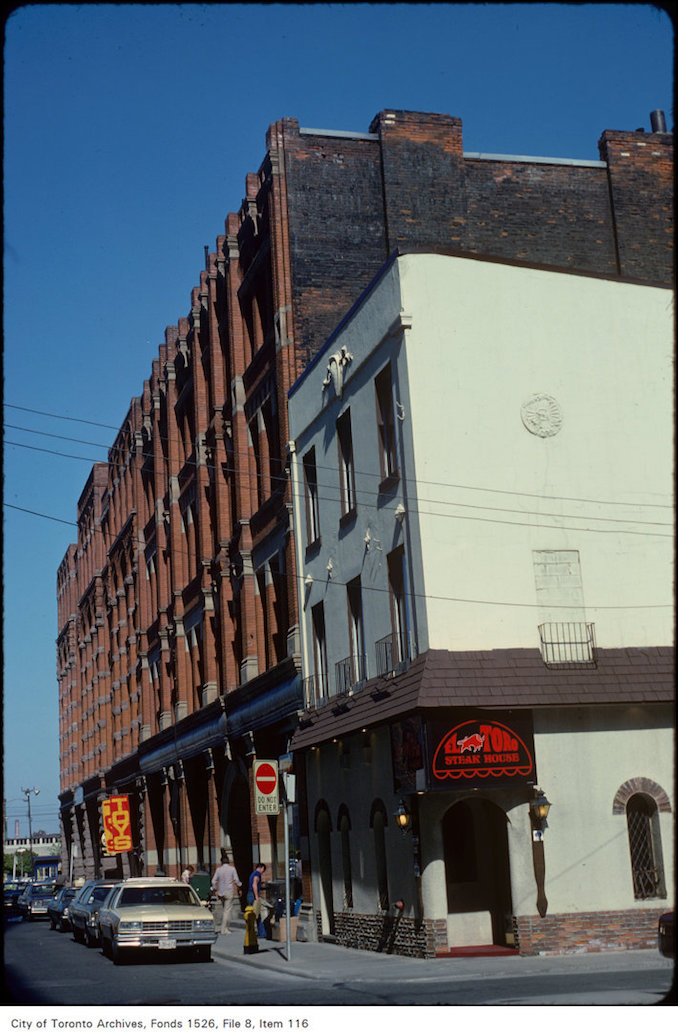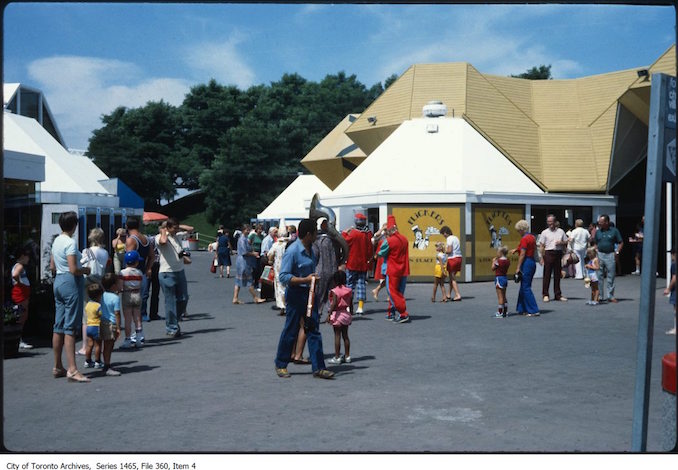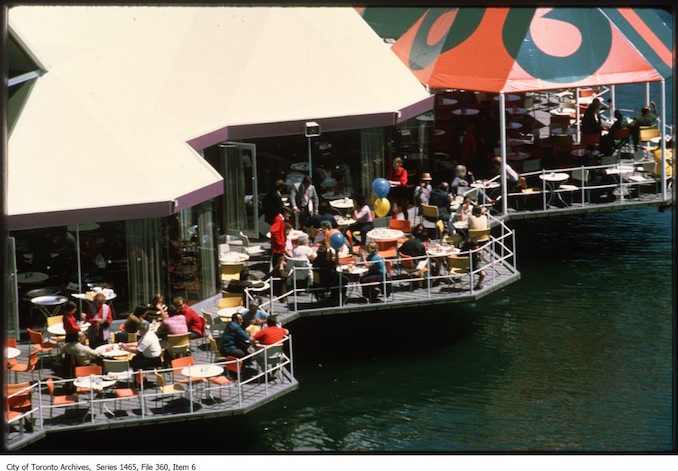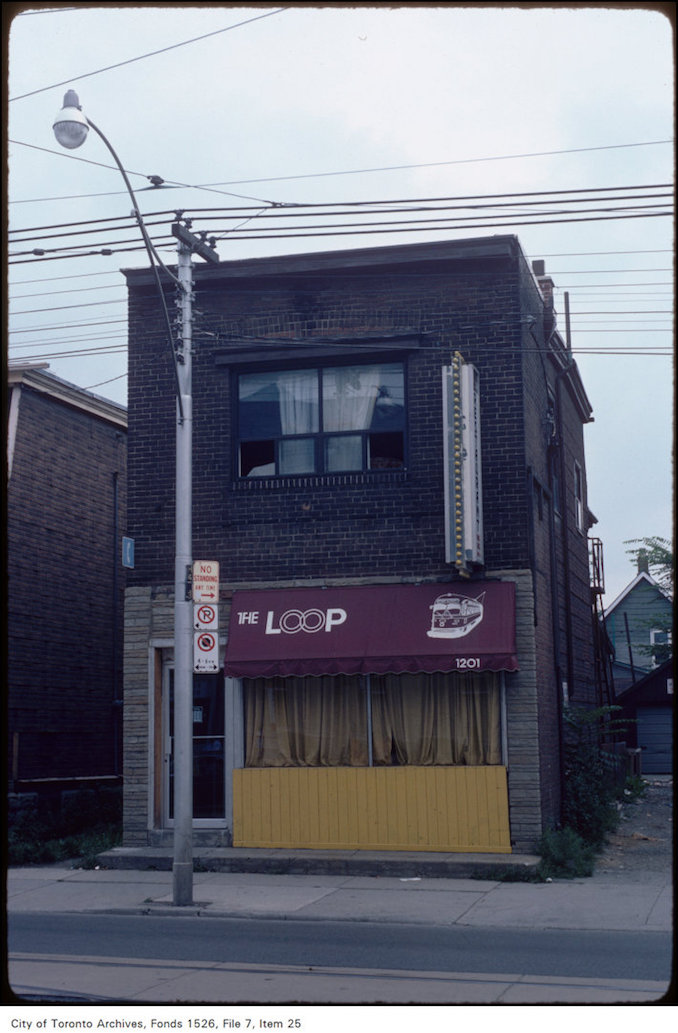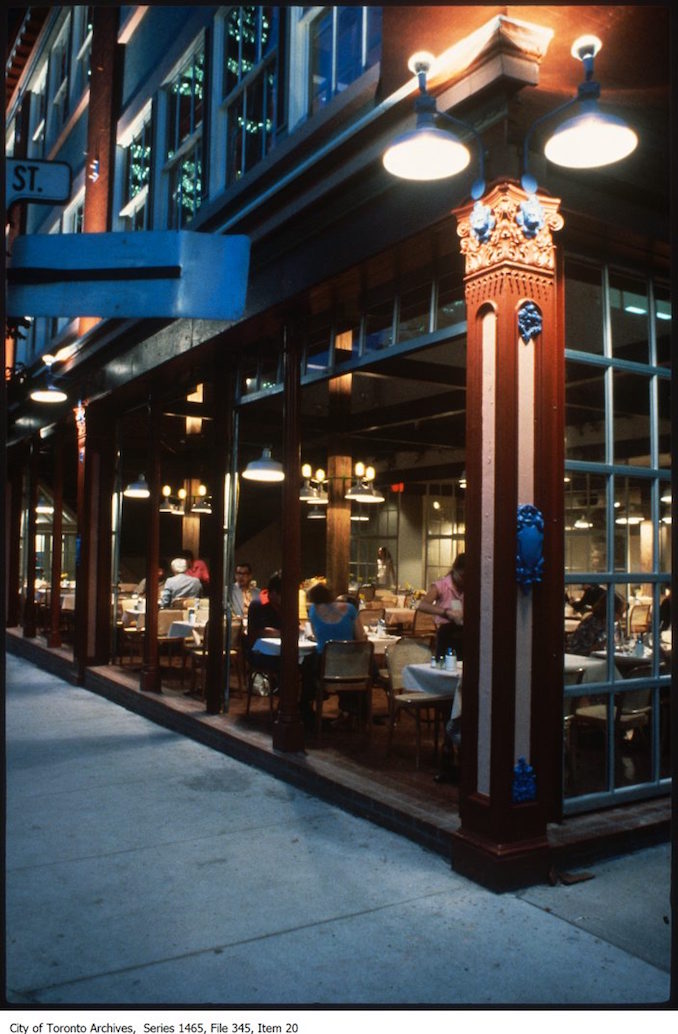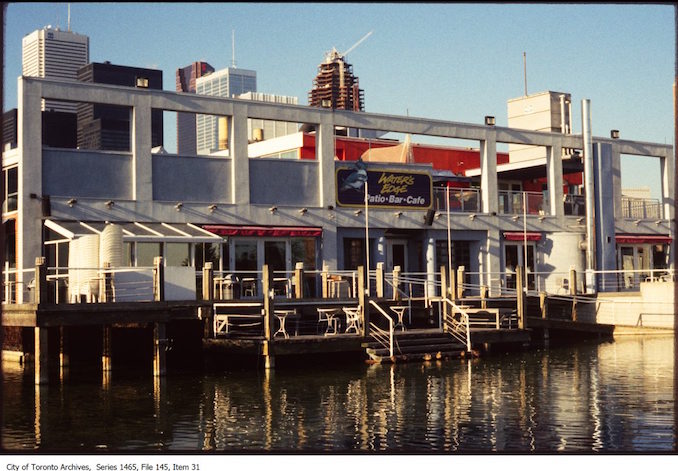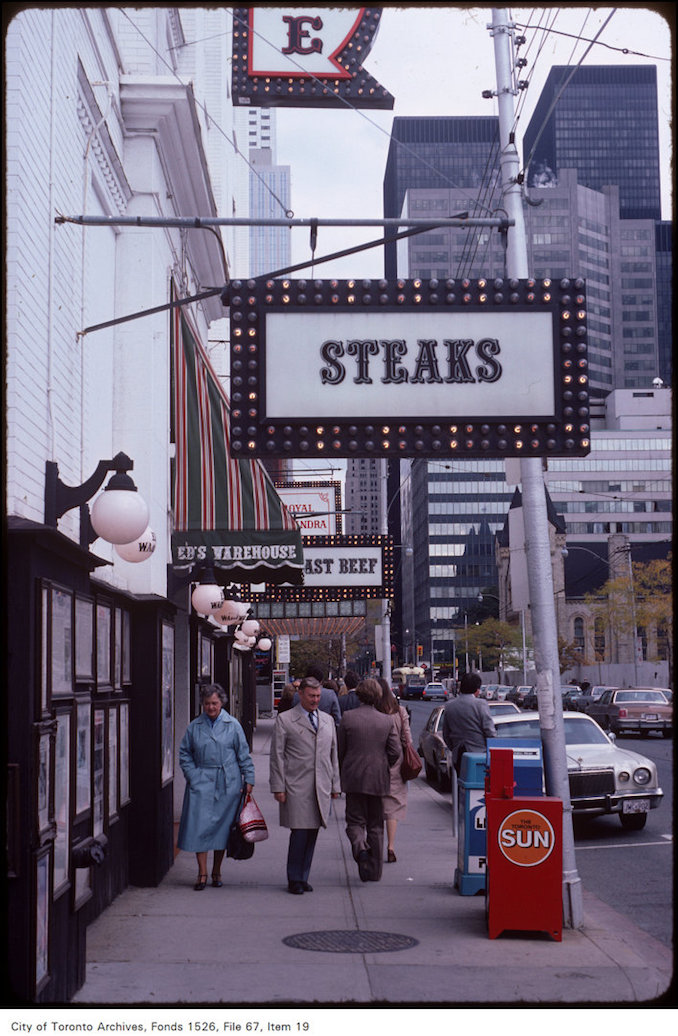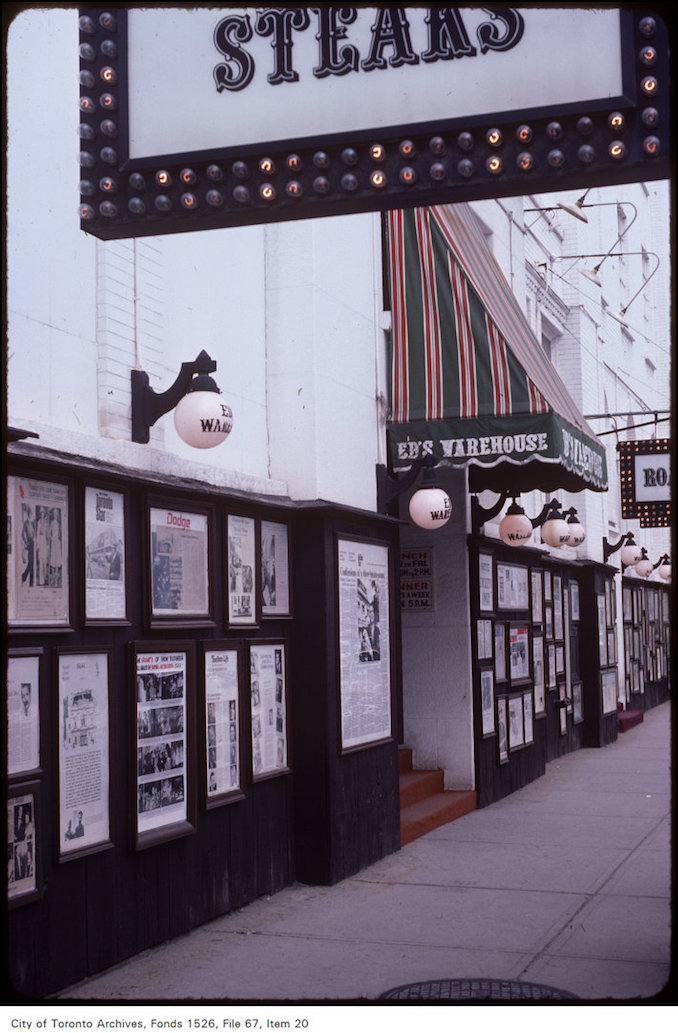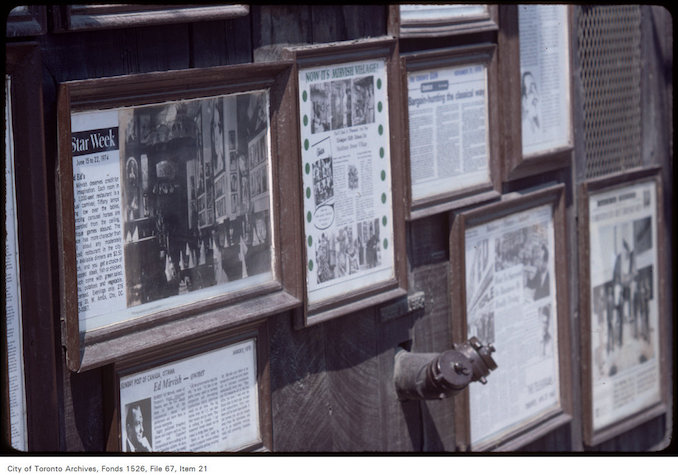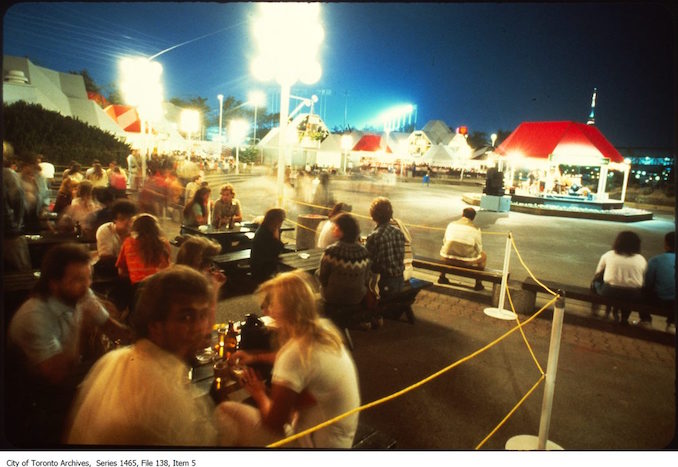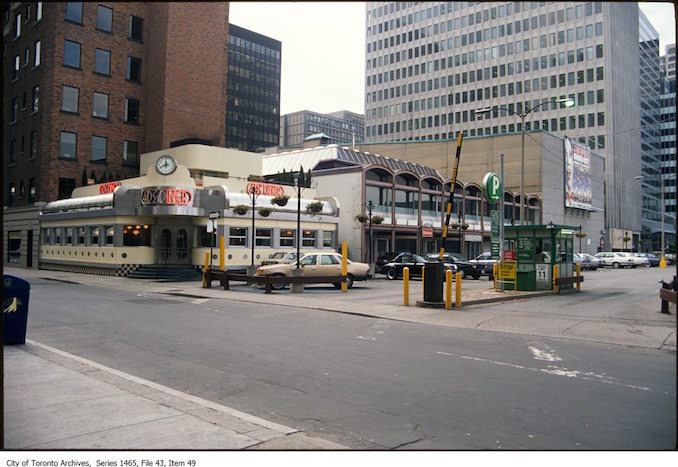 Browse more vintage restaurant photographs on the Toronto Archives. Stay tuned for next week's gallery.