This week, I was browsing the Toronto Archives and found a lot of great vintage animal photographs of people with their pets and other animals in Toronto.
We do our weekly column helping the North Toronto Cat Shelter find loving homes so I thought it would be cool to look back at people with their pets. The breeds and the circumstances surrounding the pics are pretty cool to see. I love the shots of "The Moose Man", the pet raccoon and the photo of the "Gypsies" with their pet dogs.
Let us know via social media what cool things you notice in this week's collection of vintage photographs.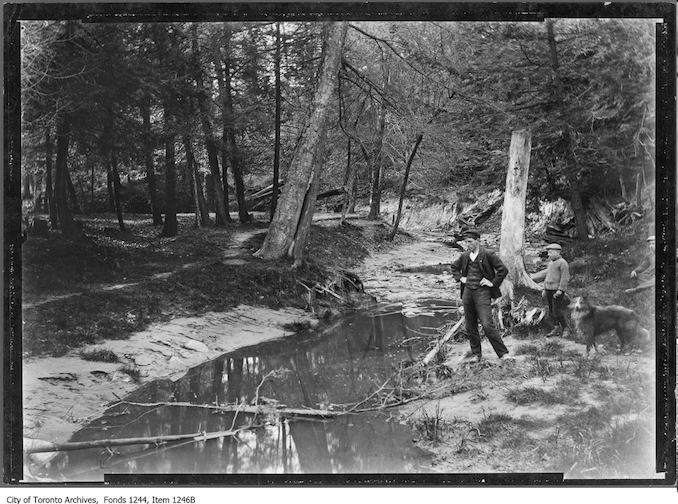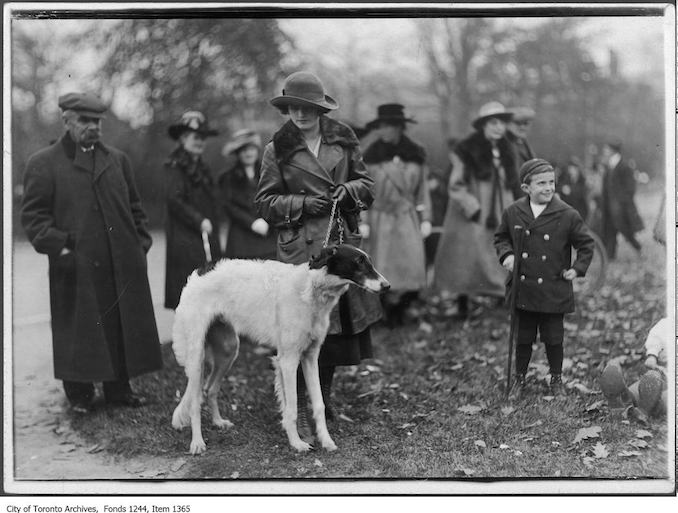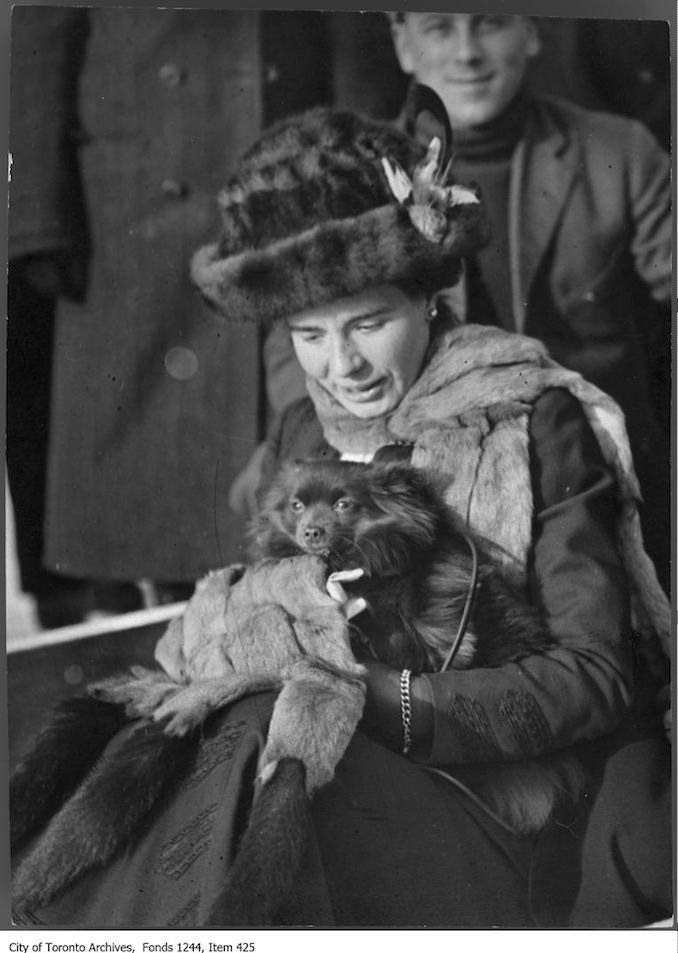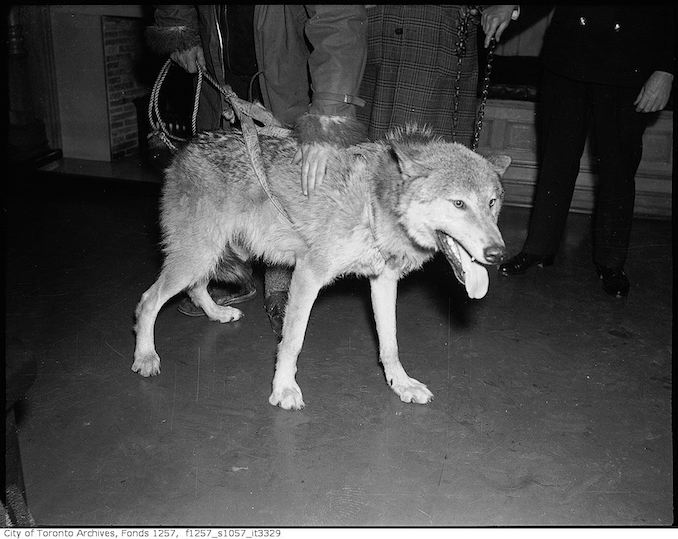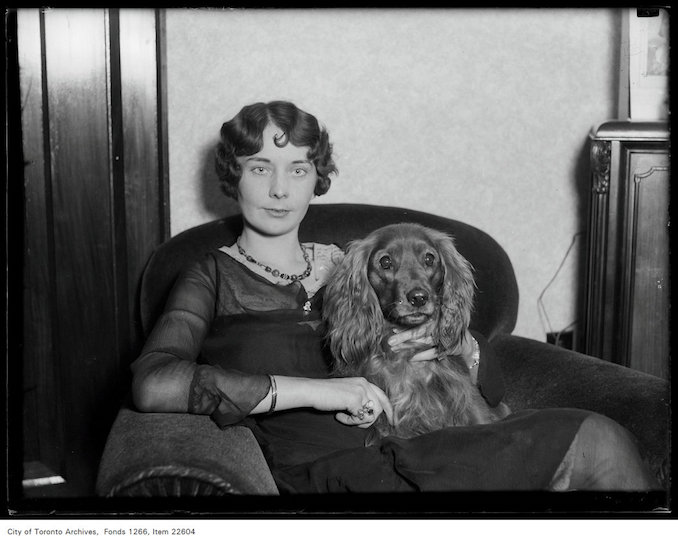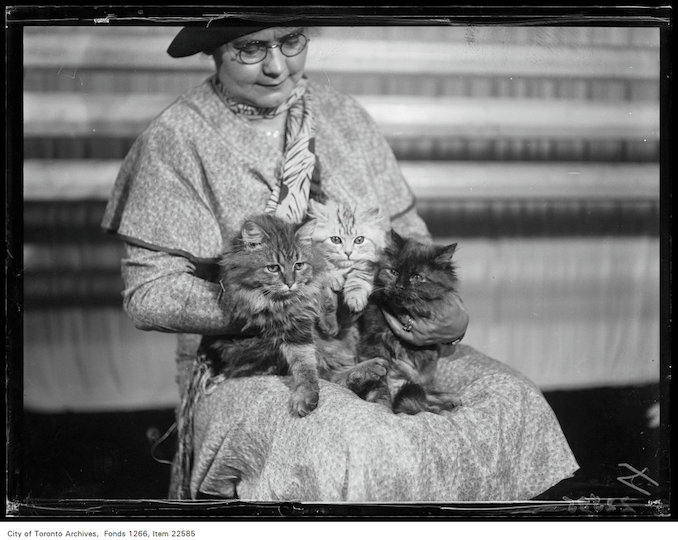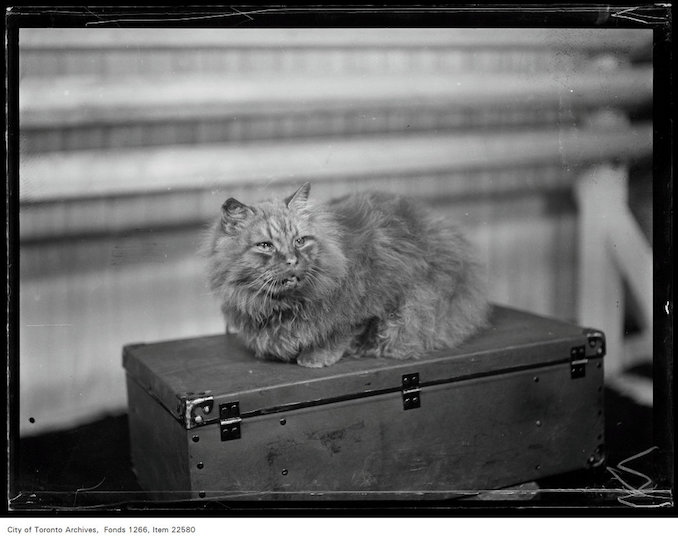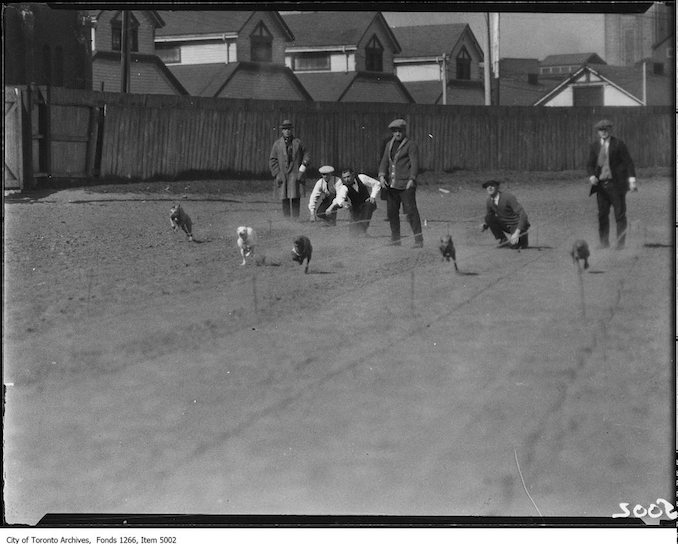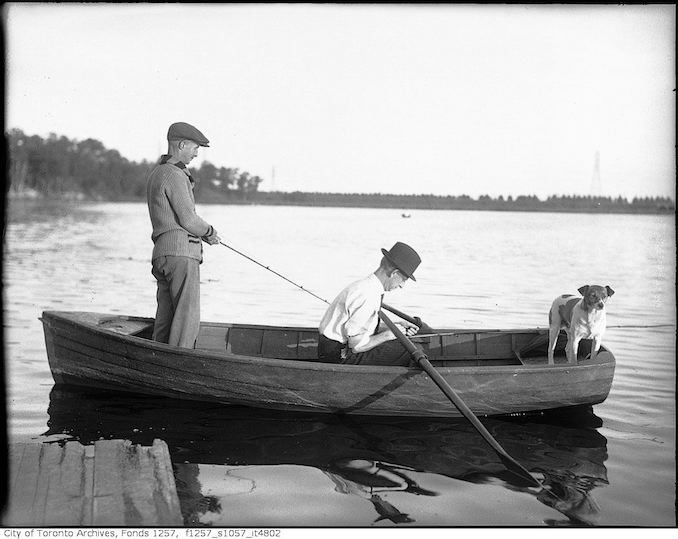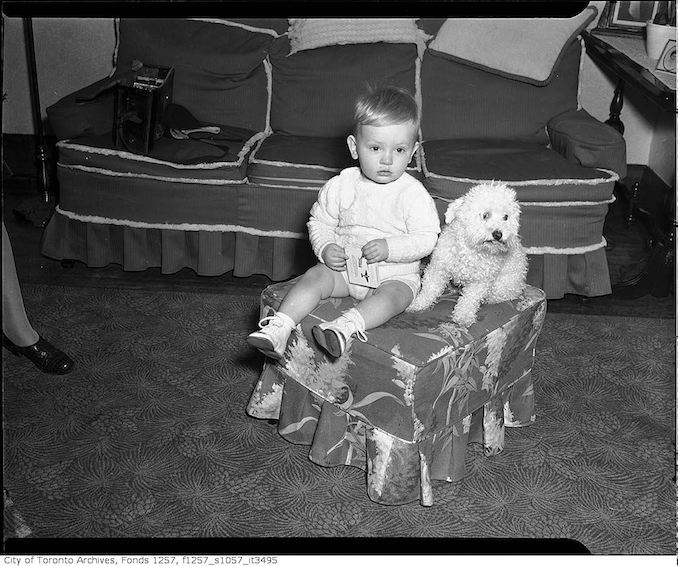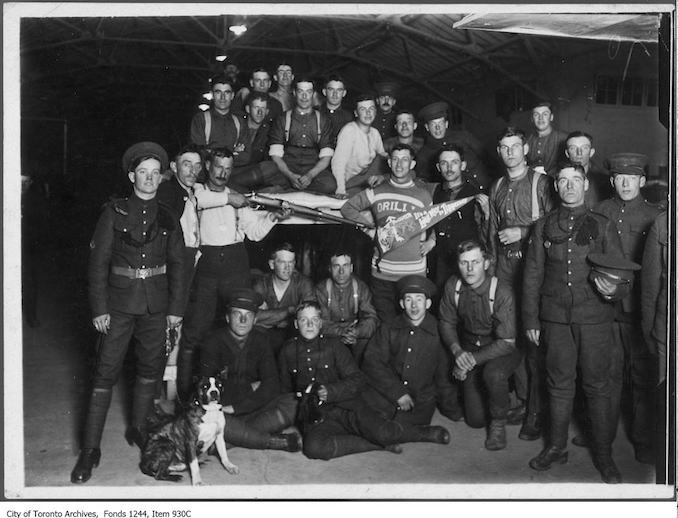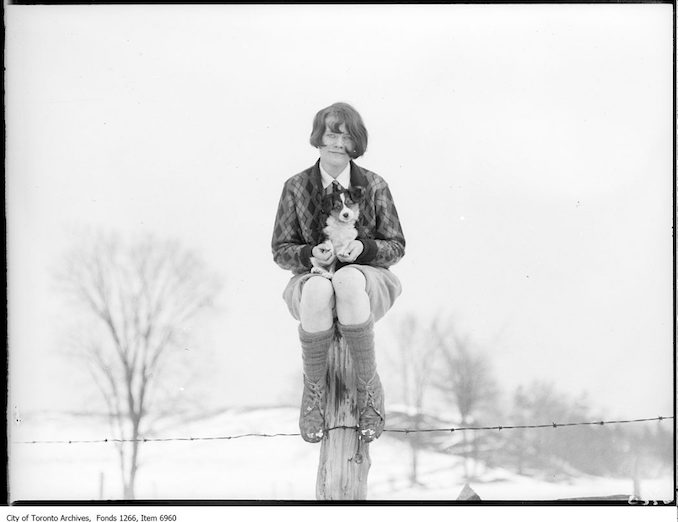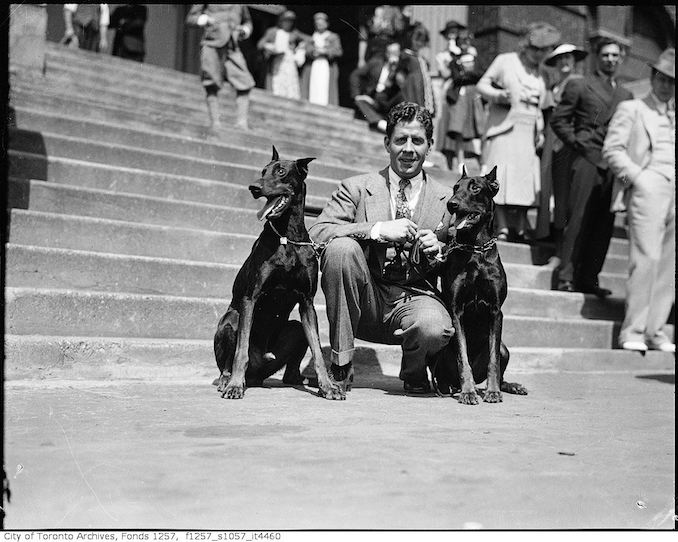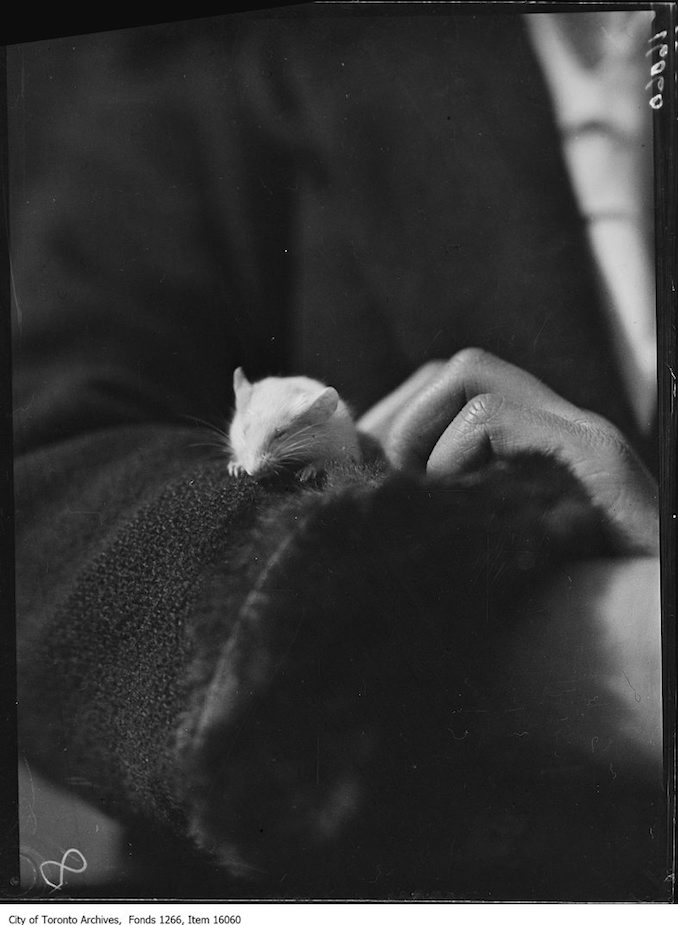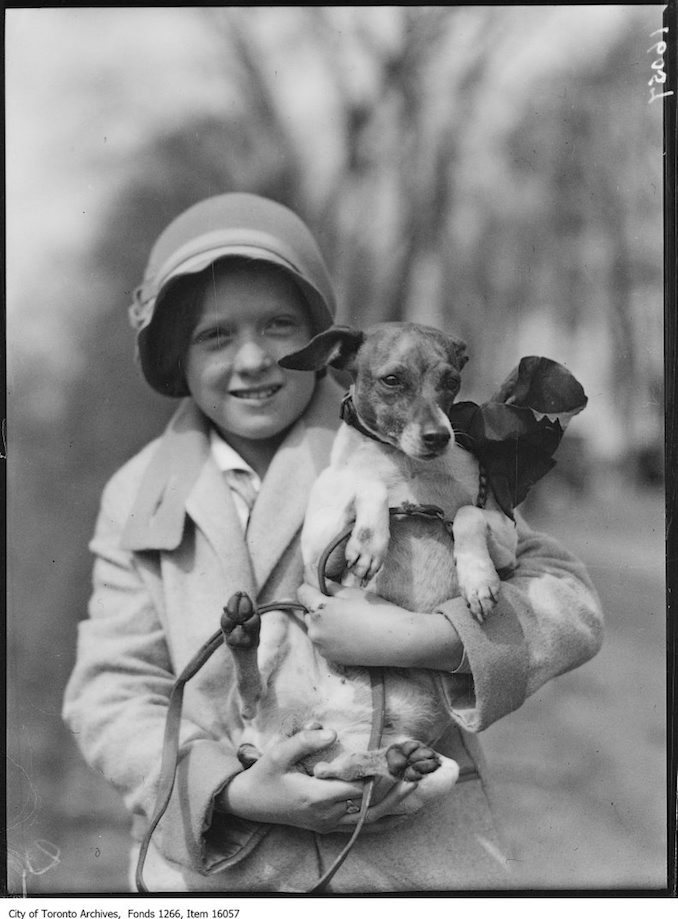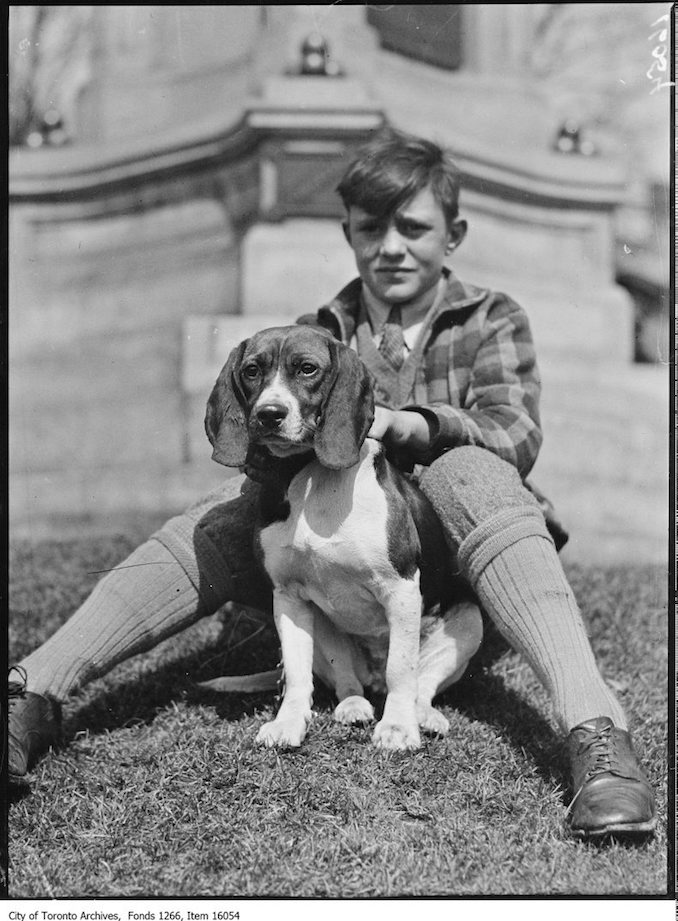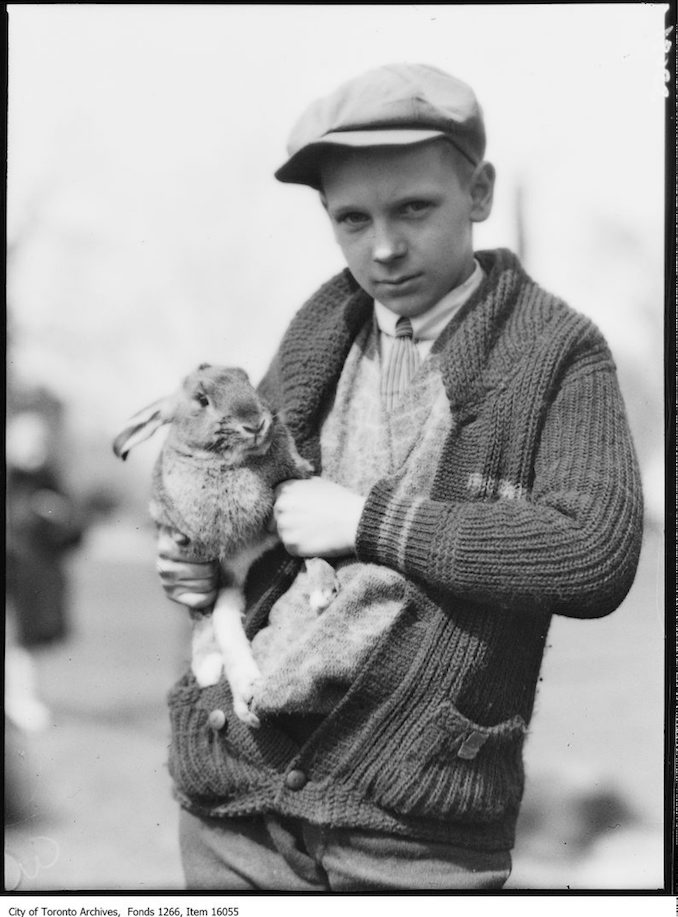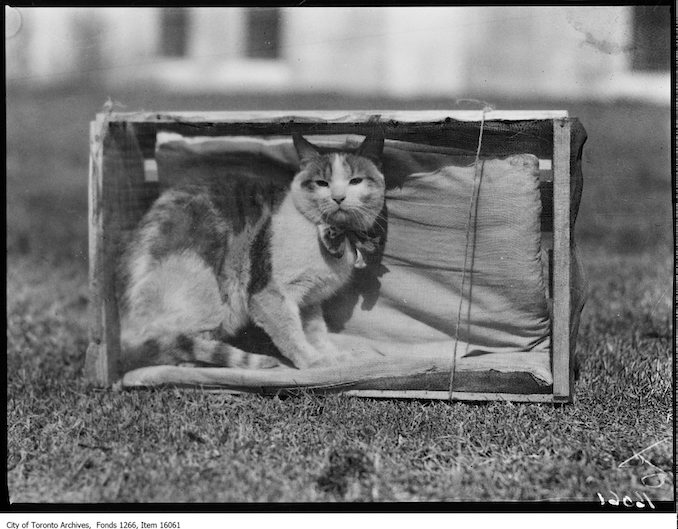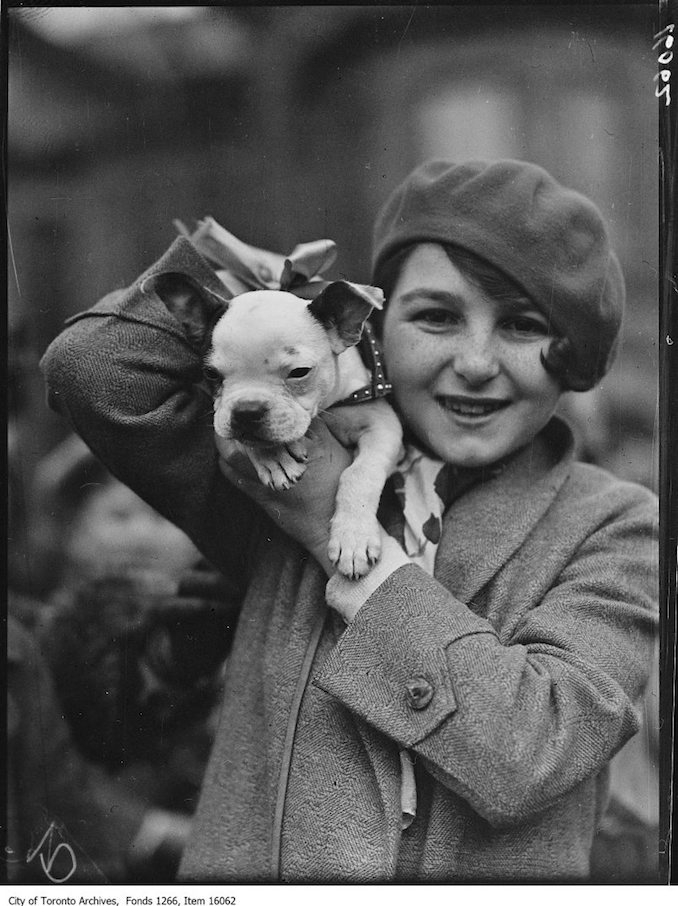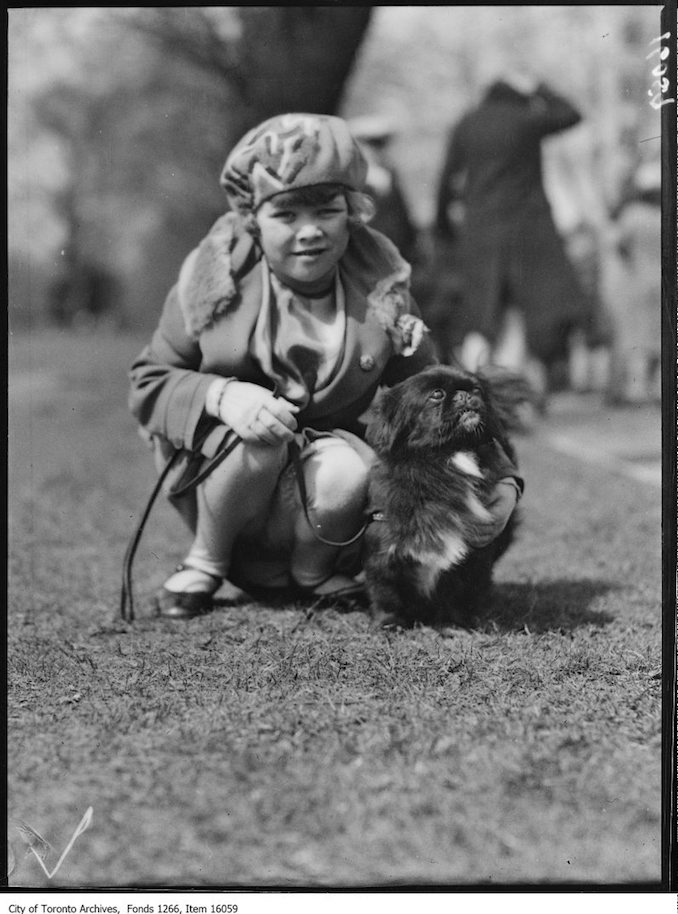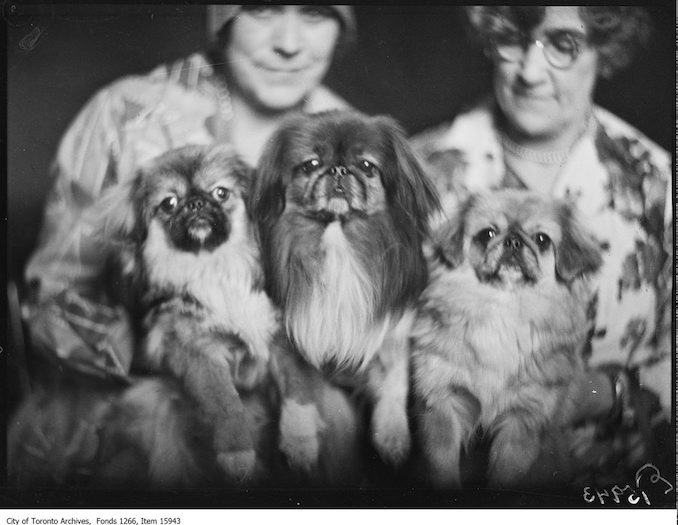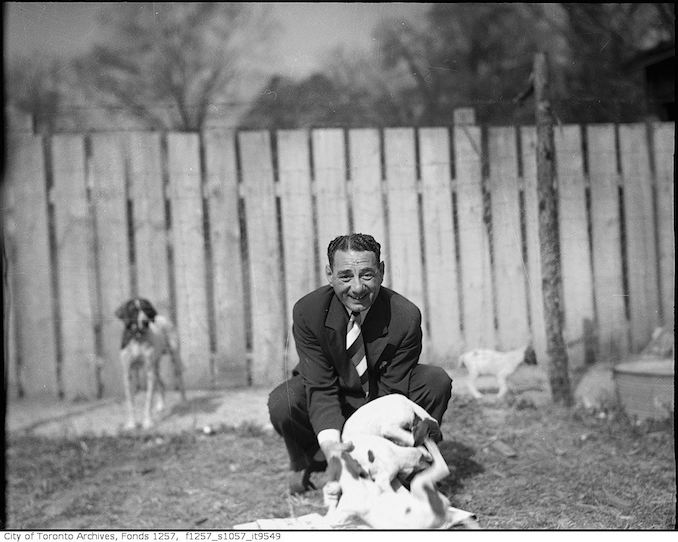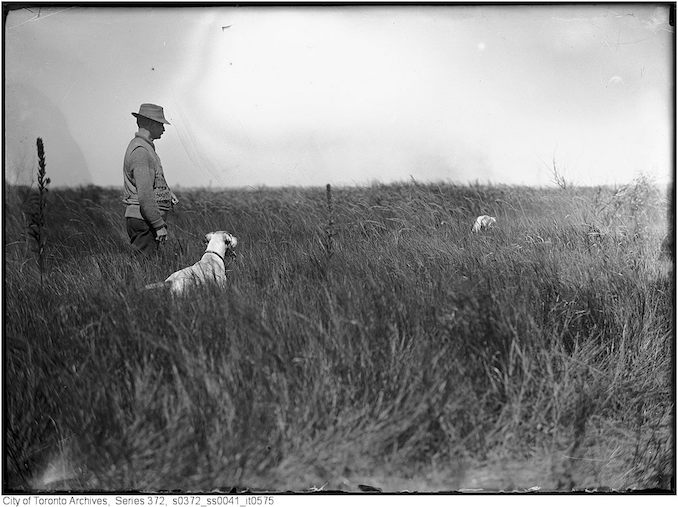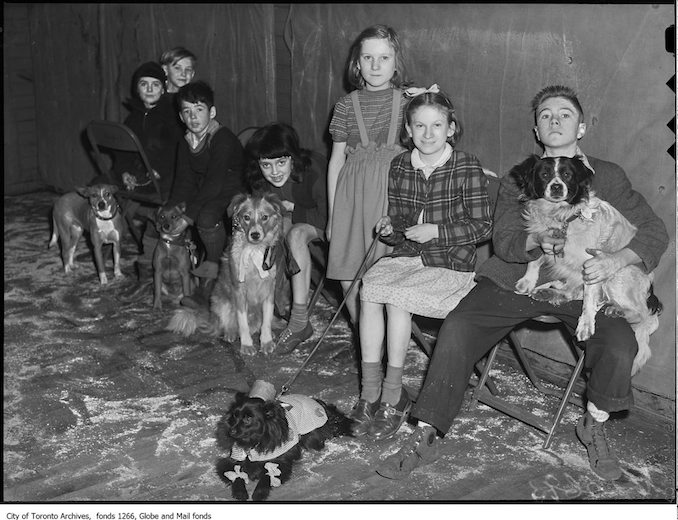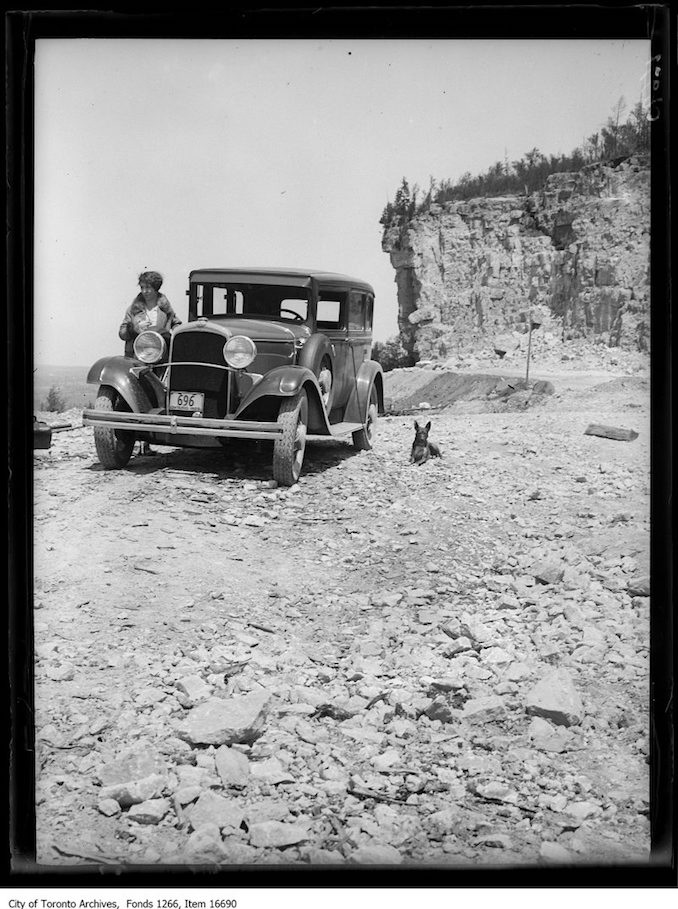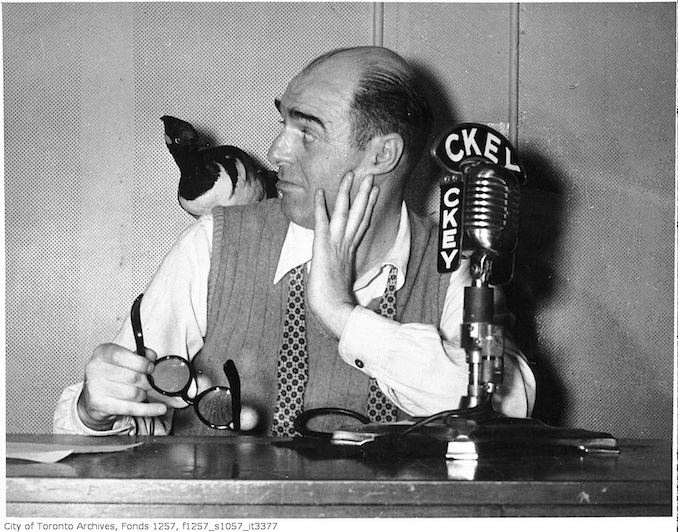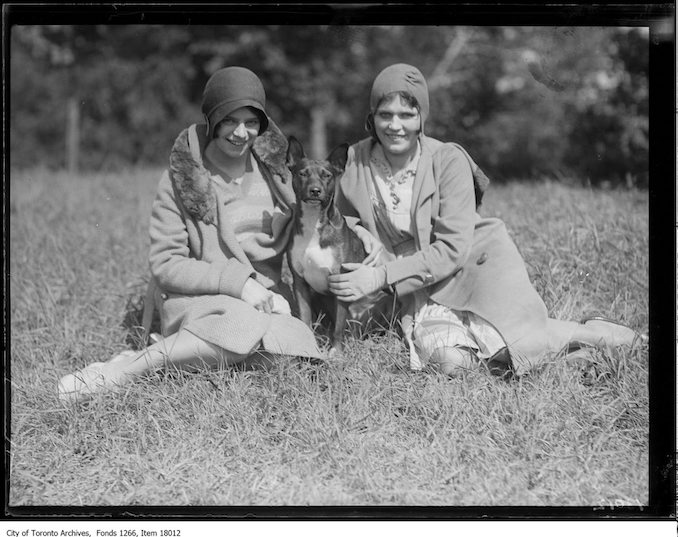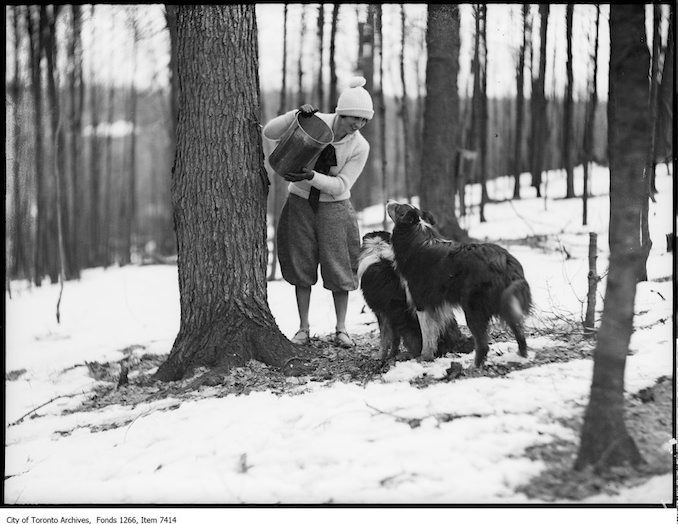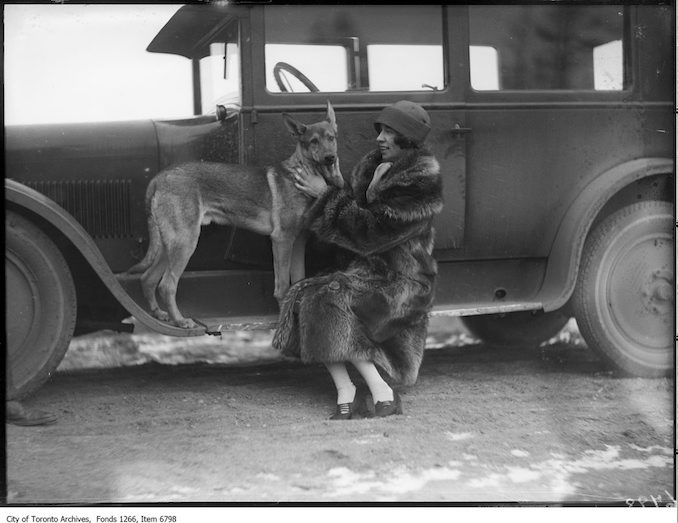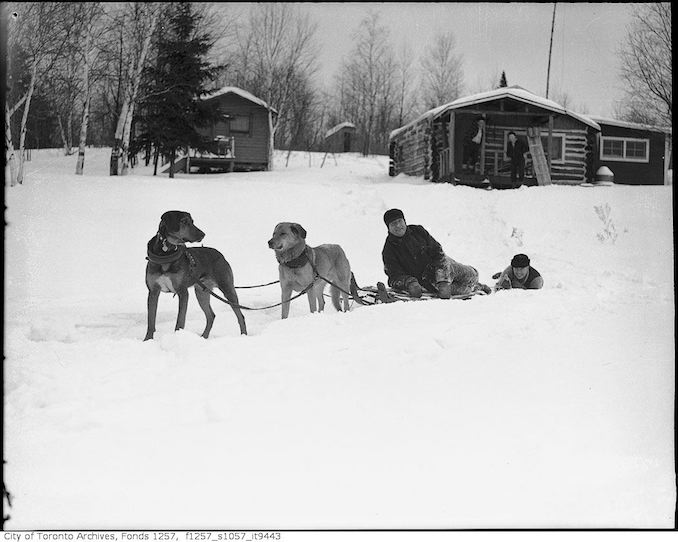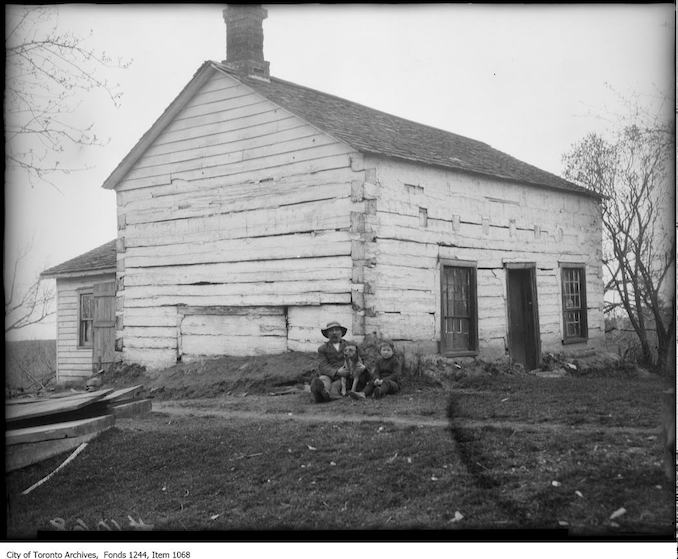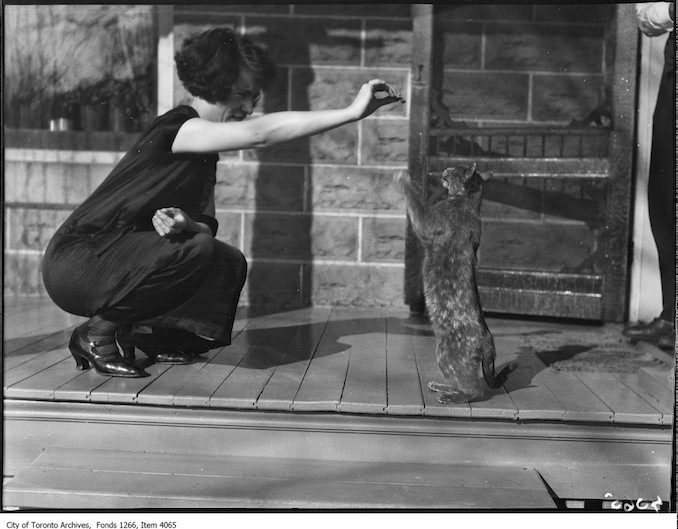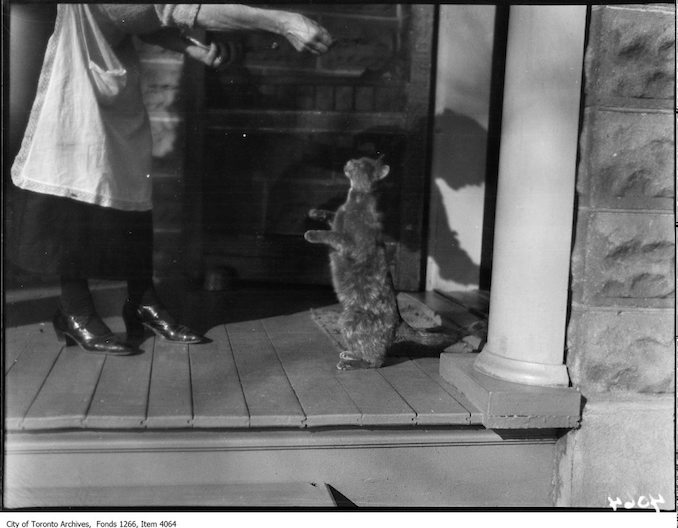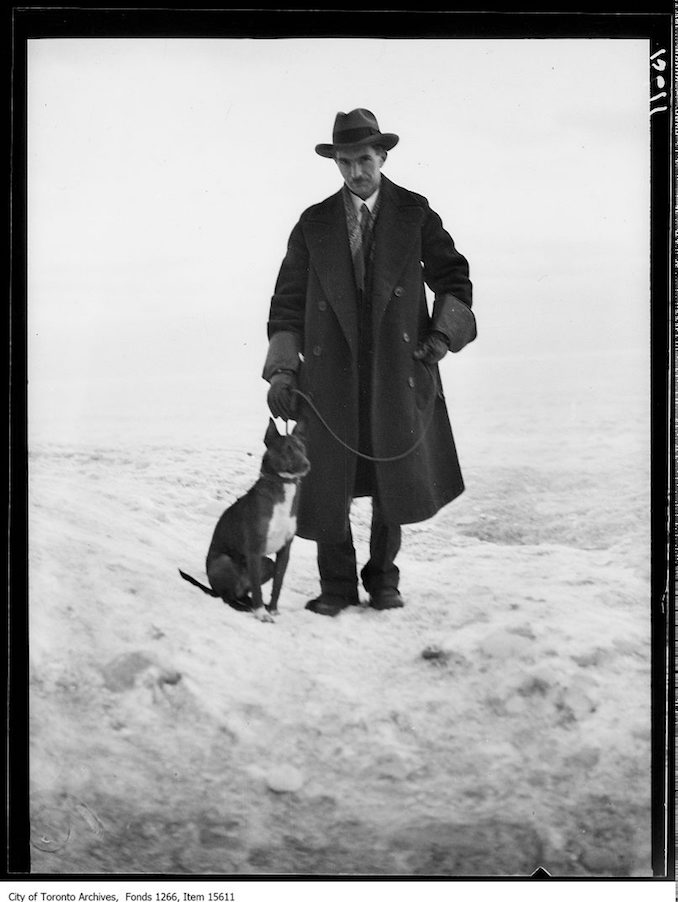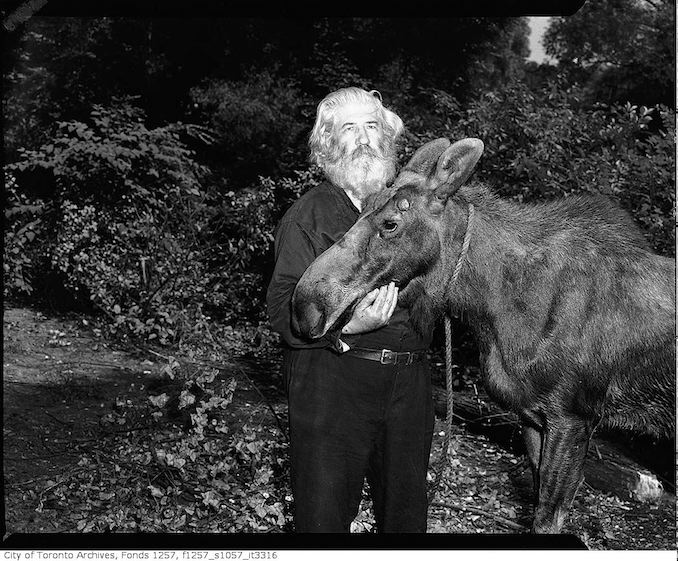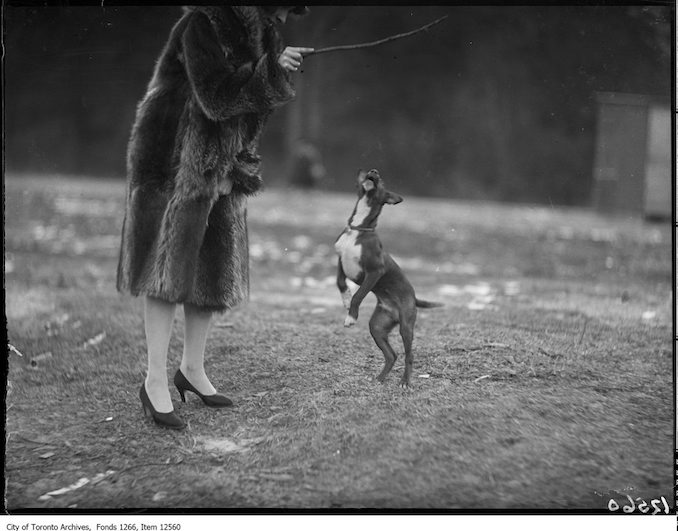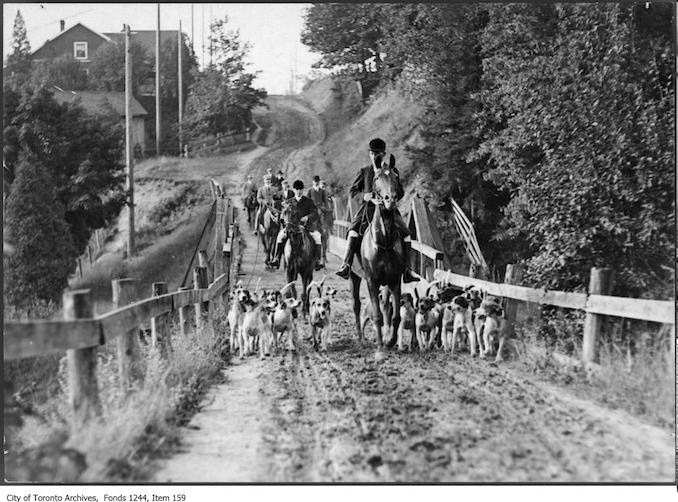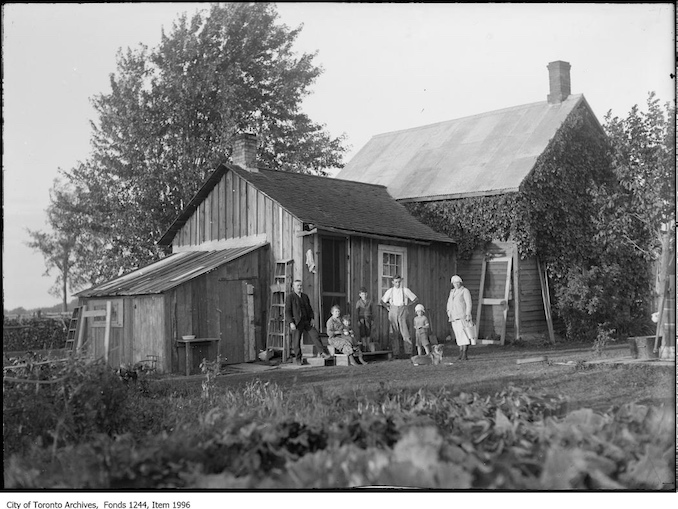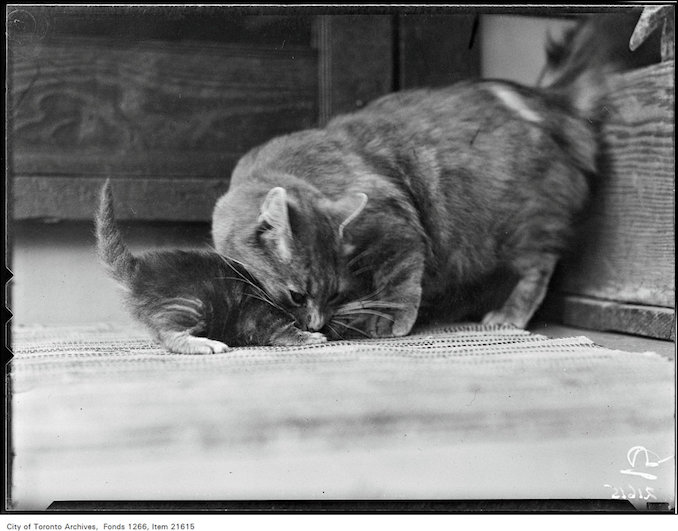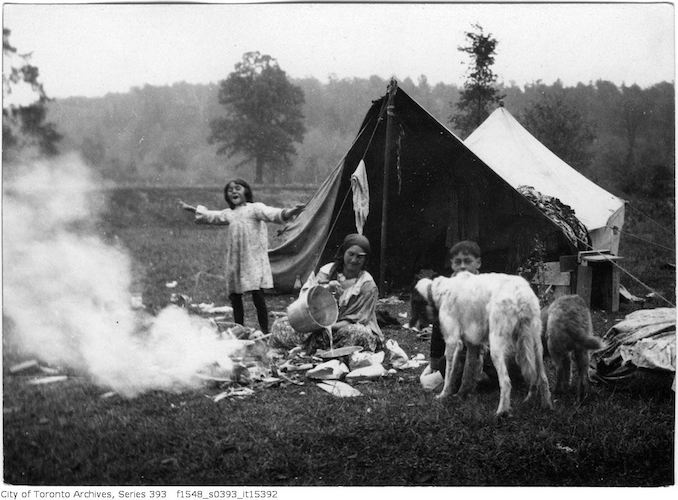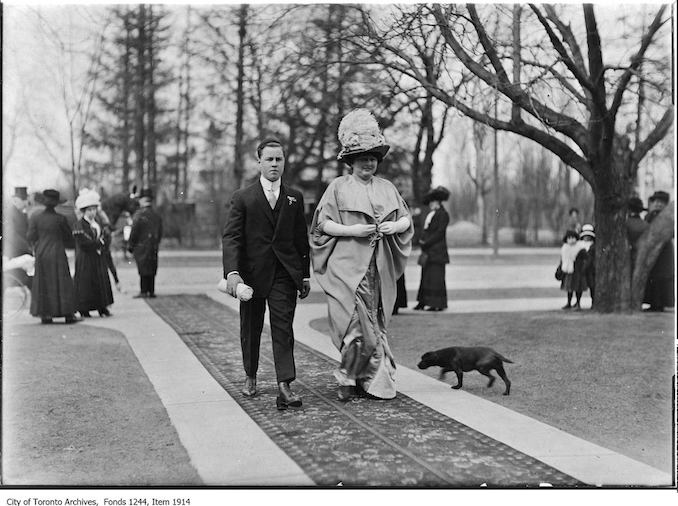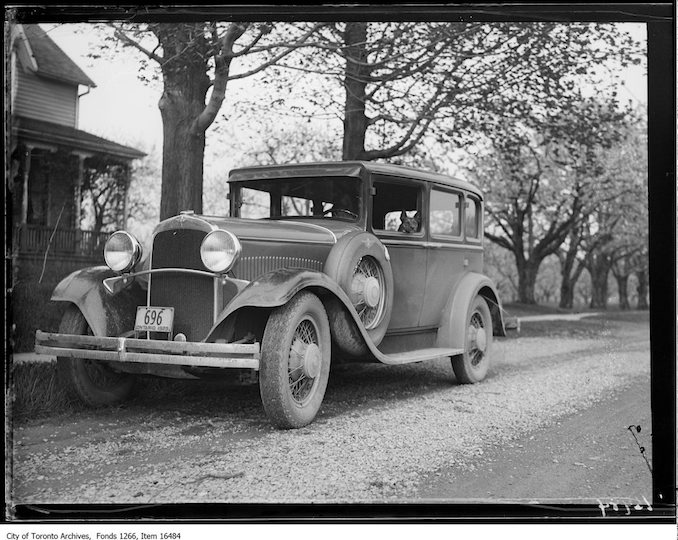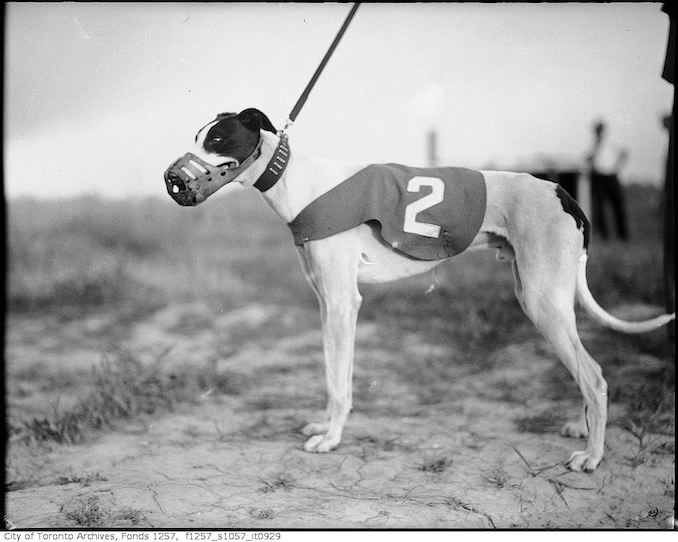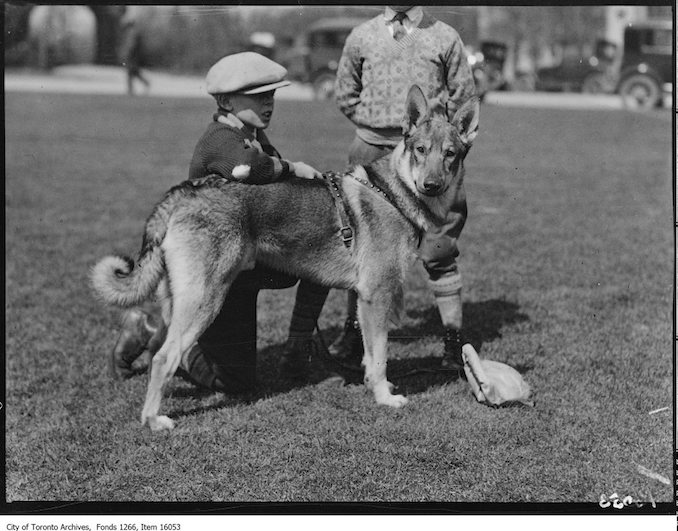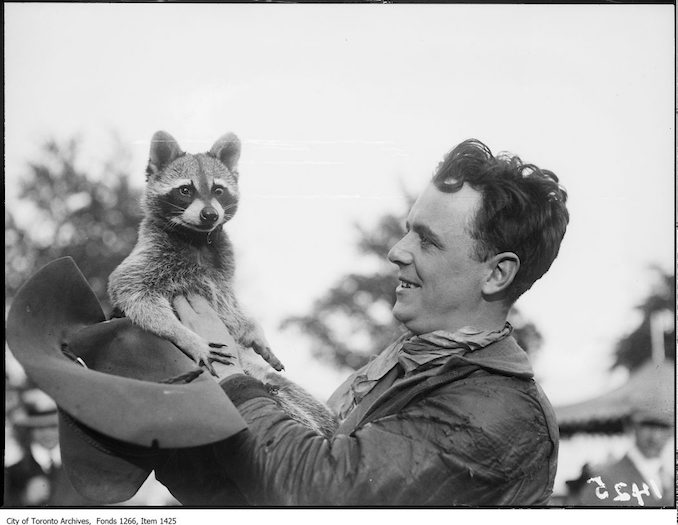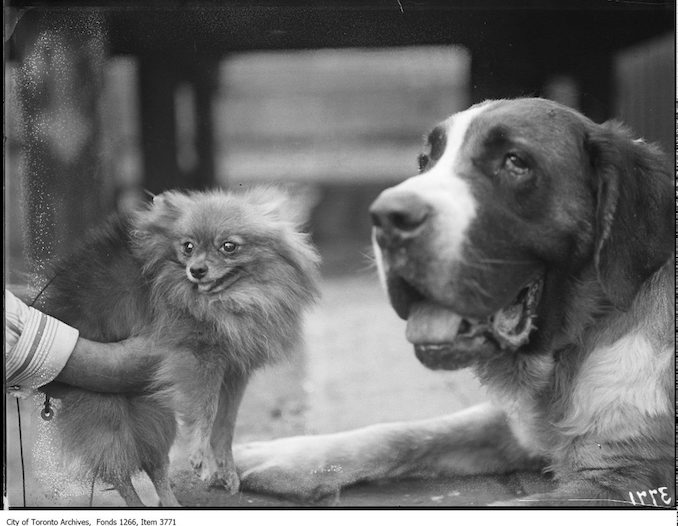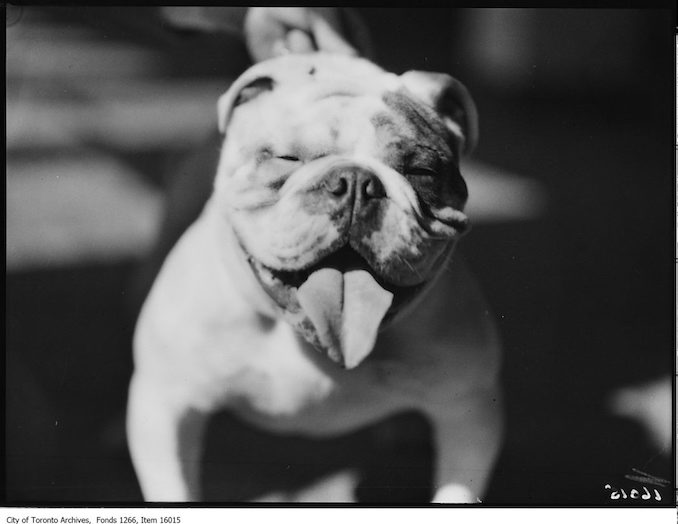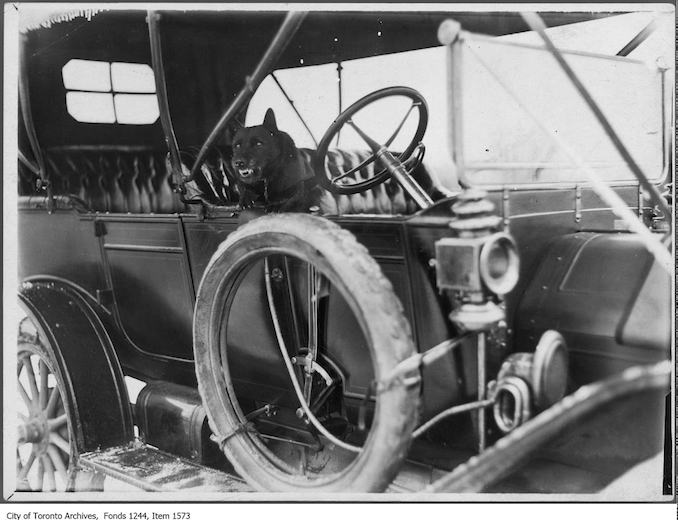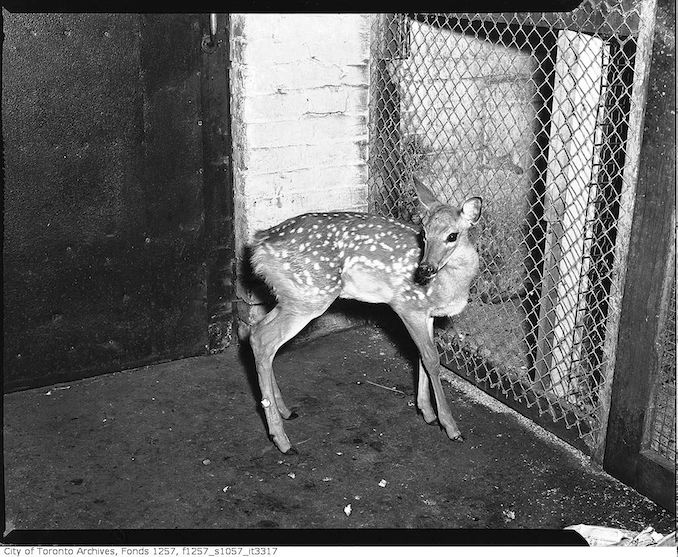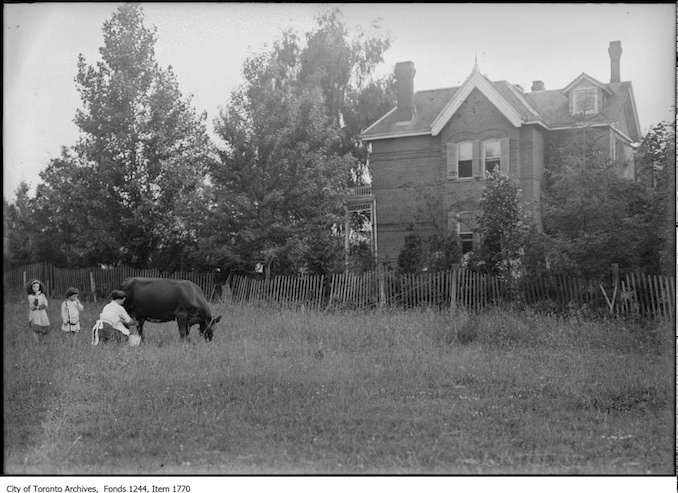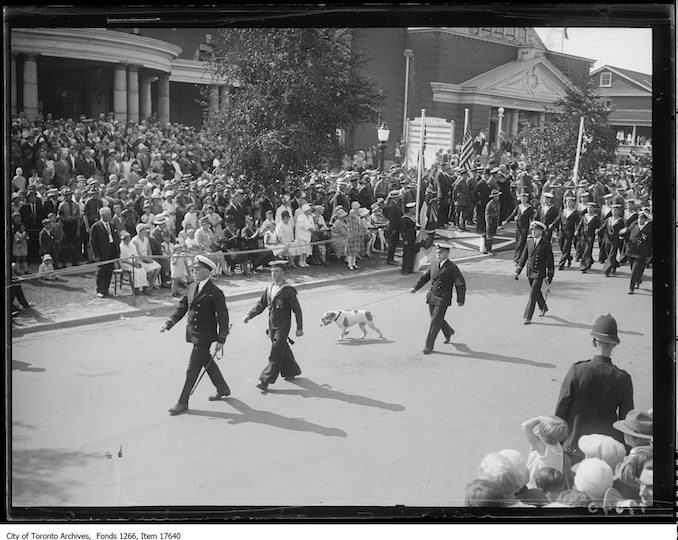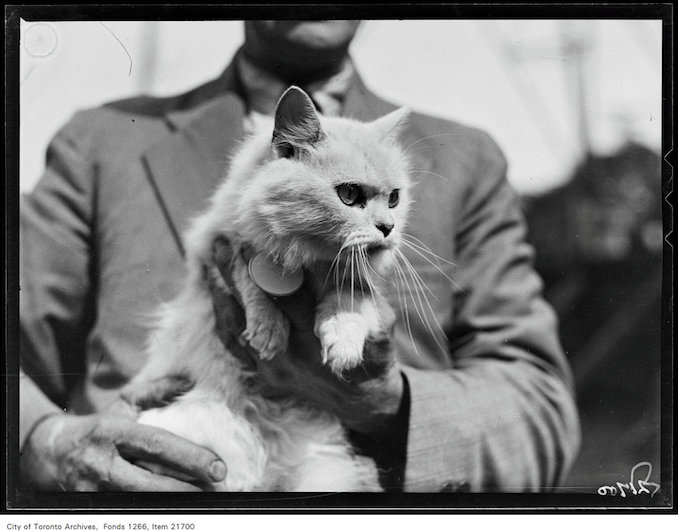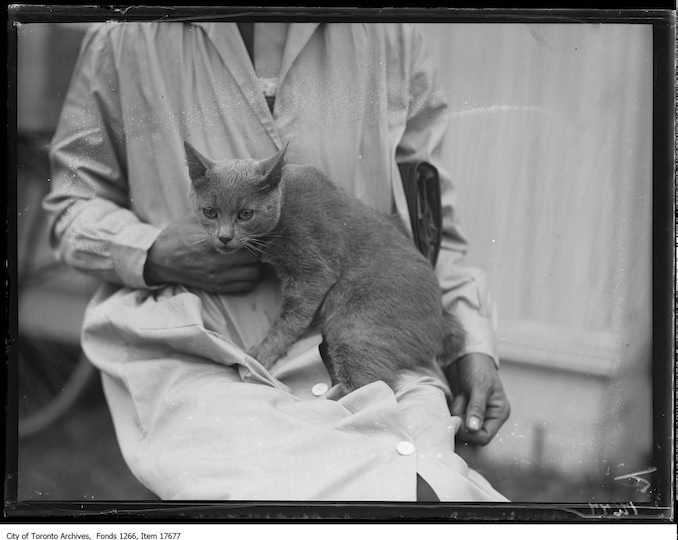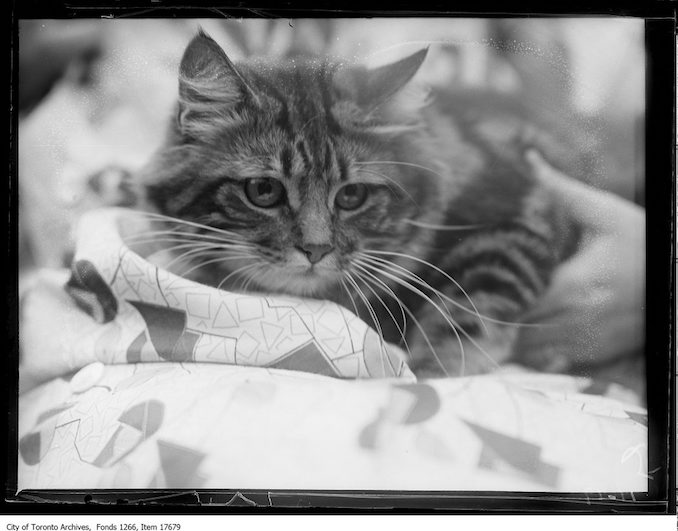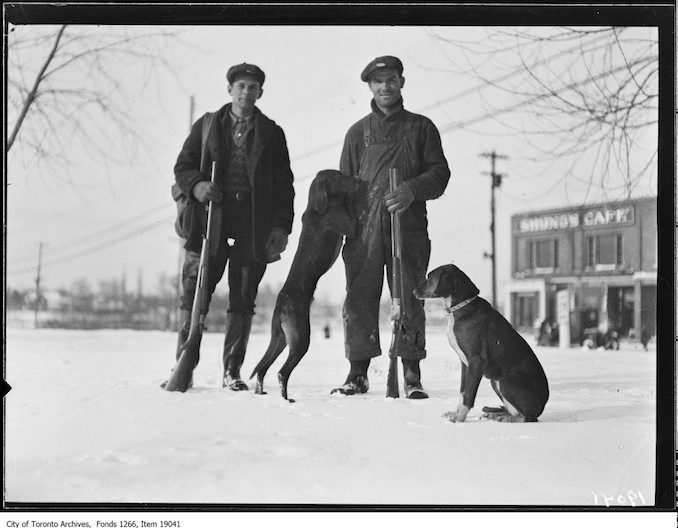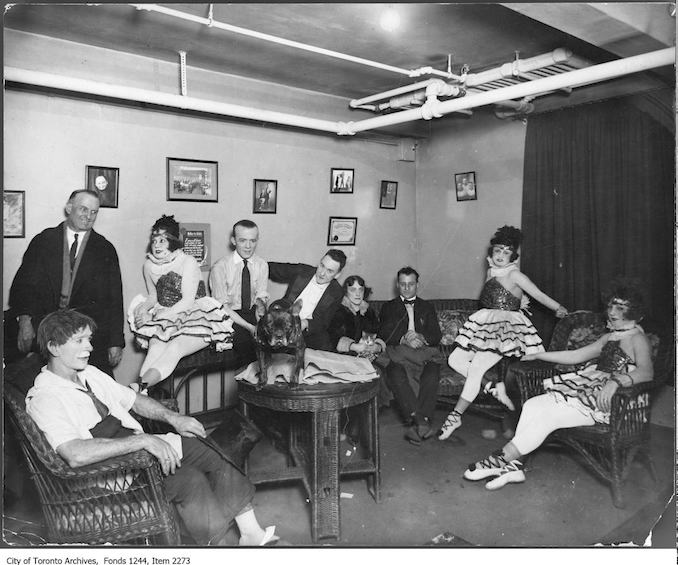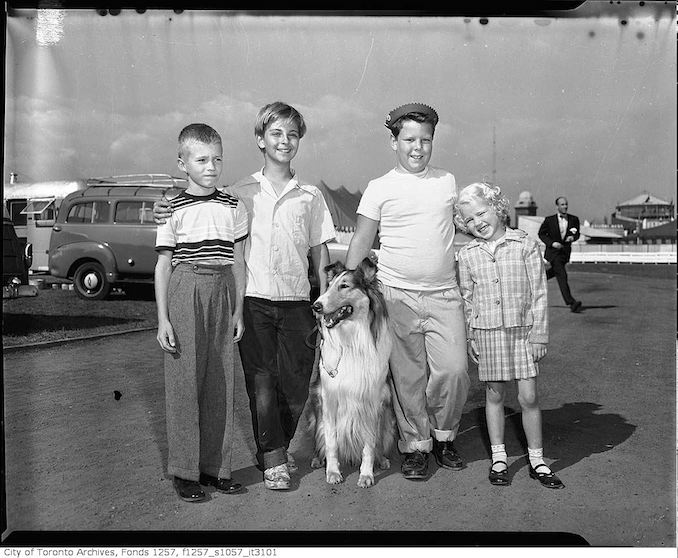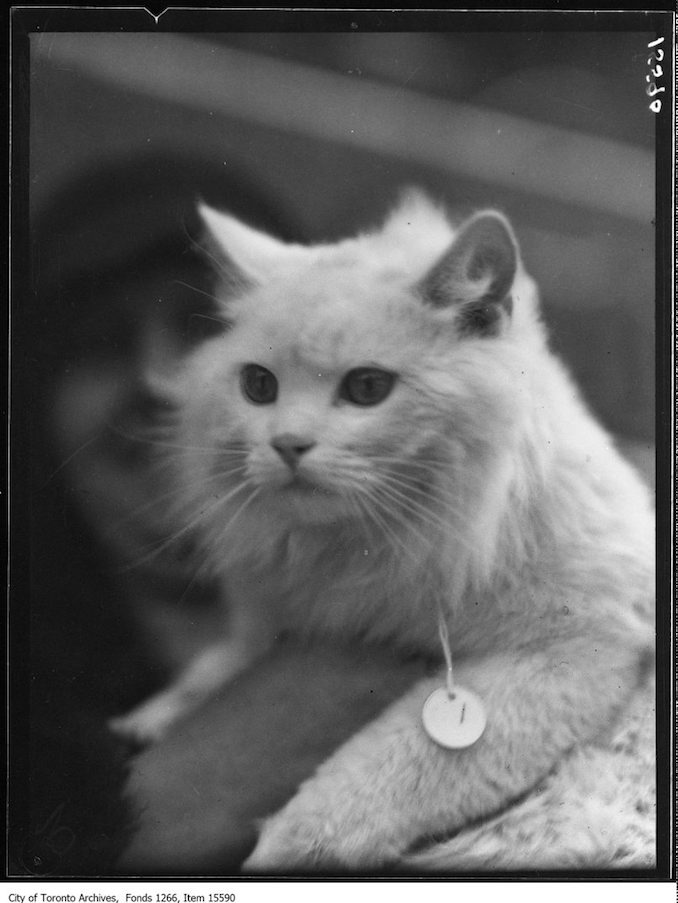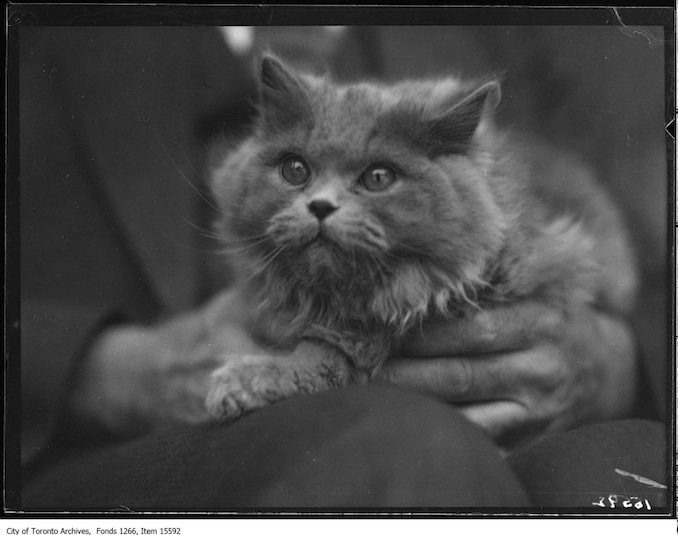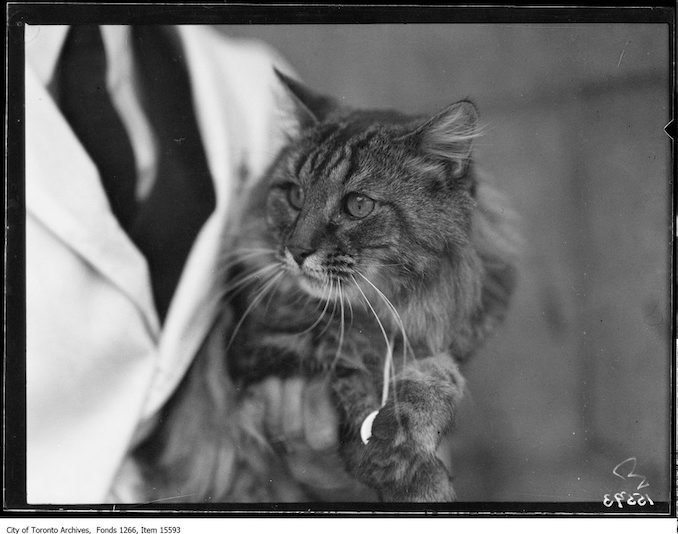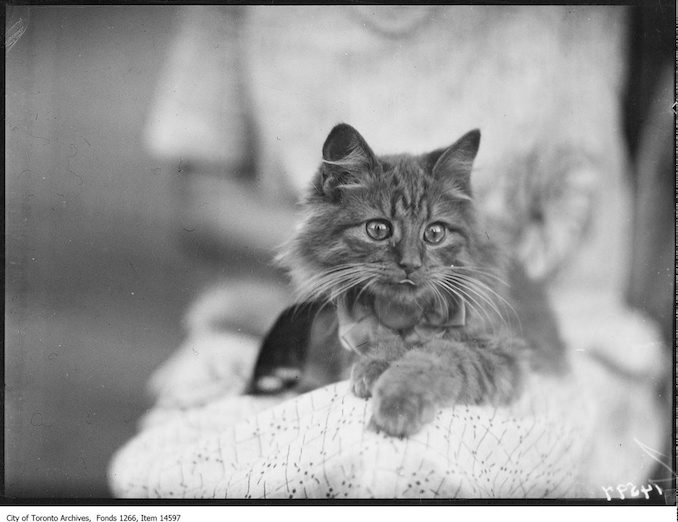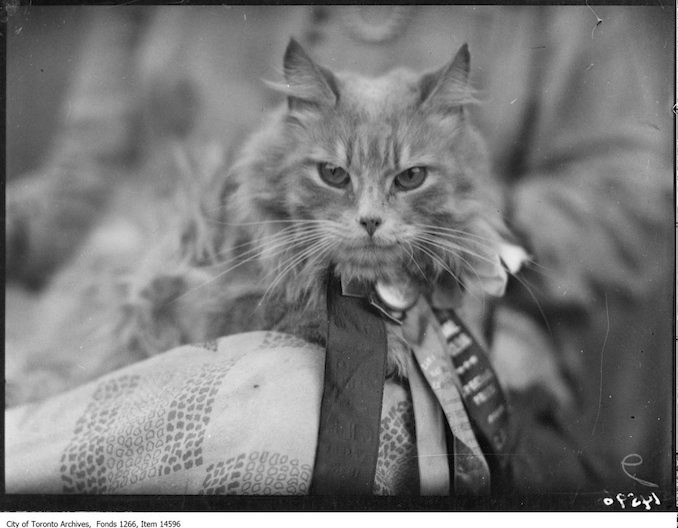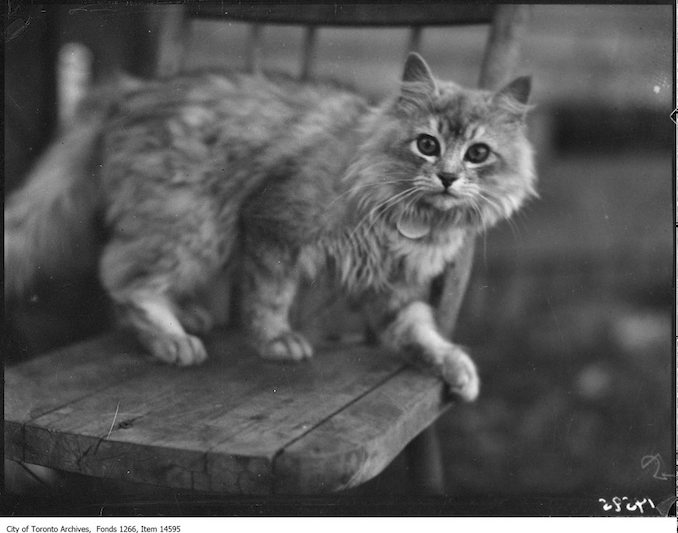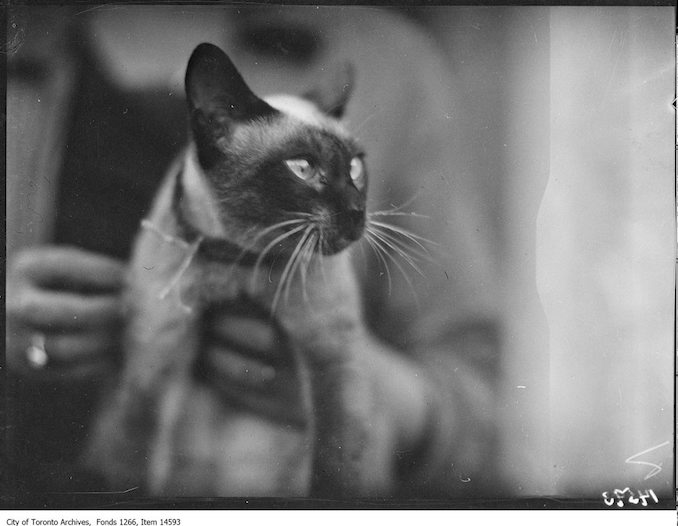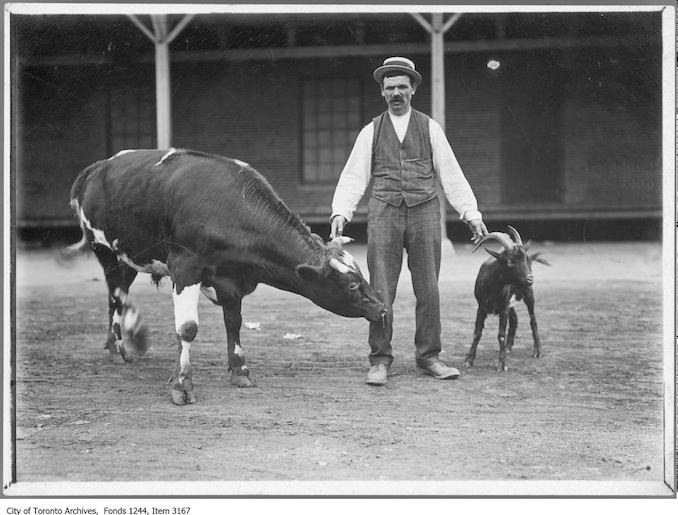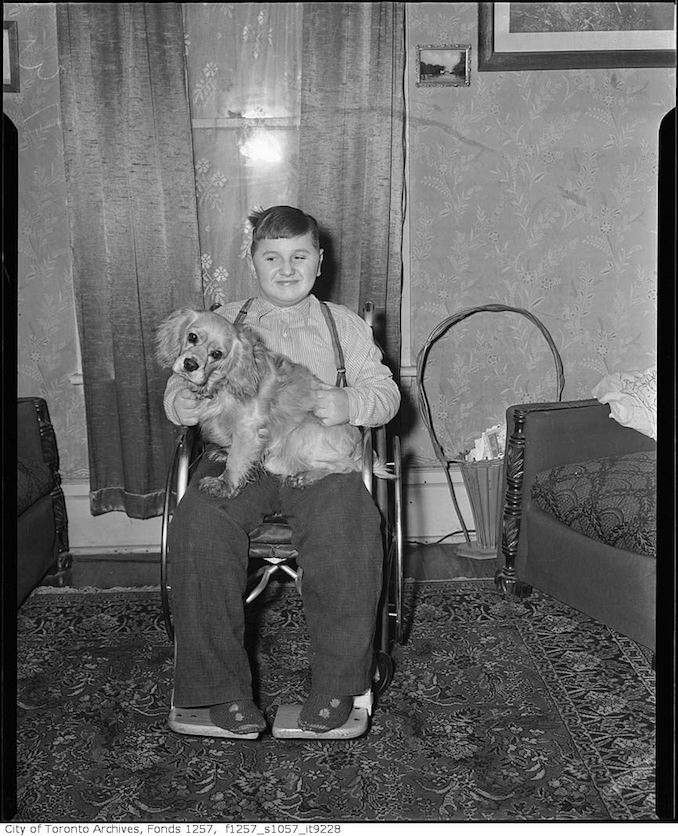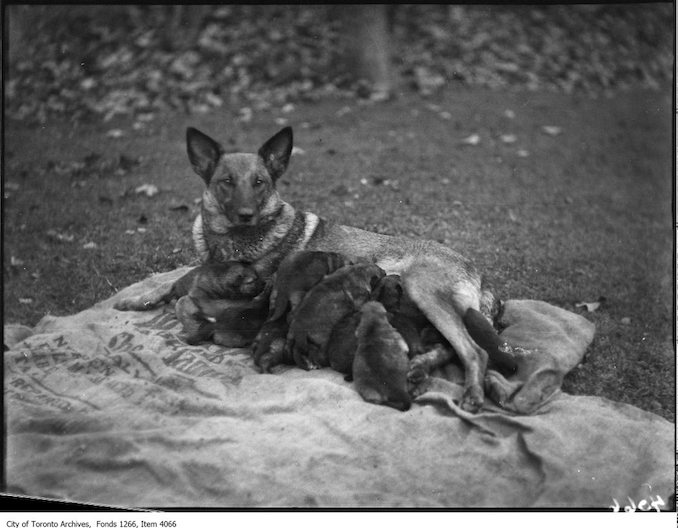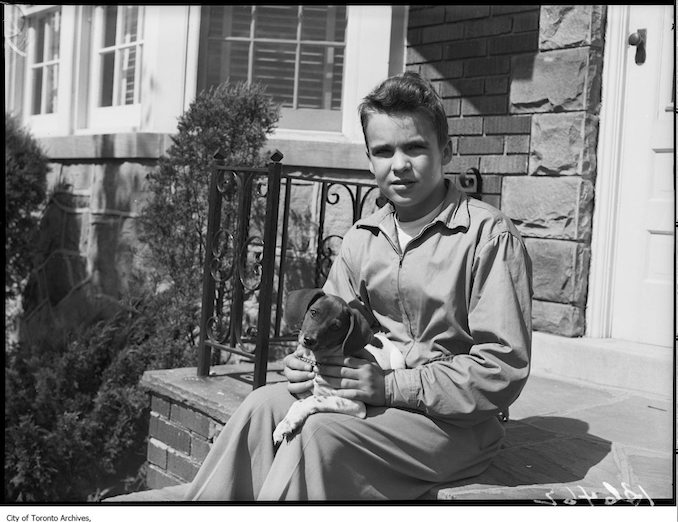 To see more photos from the Toronto Archives, visit their website.