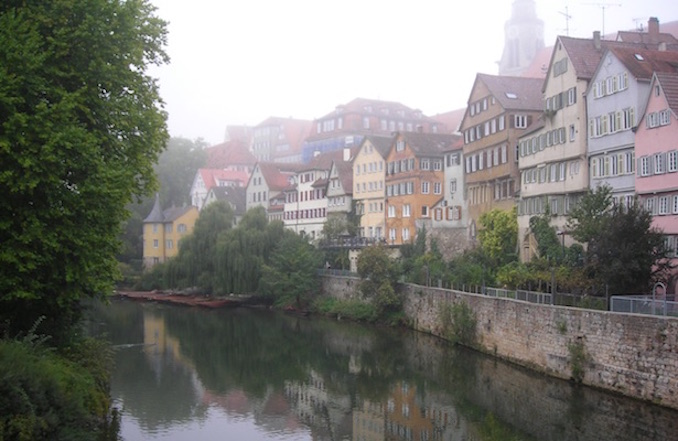 This month, between my birthday and a whole lot of fun in the sun, I took some time to read An Uncompromising Place, the first Novel by Keith Weaver, forthcoming from Iguana Books. An Uncompromising Place, which was crowdfunded through Pubslush, and it features the adventures of Richard Gould,  a retired Toronto engineer whose retirement leads him to buying a heritage home in the quiet, and fictional, Ontario village of Greenvale, and then to begin a major endeavour of restoring an old mill, when a discovery of a pair of old books leads to murder…and mystery.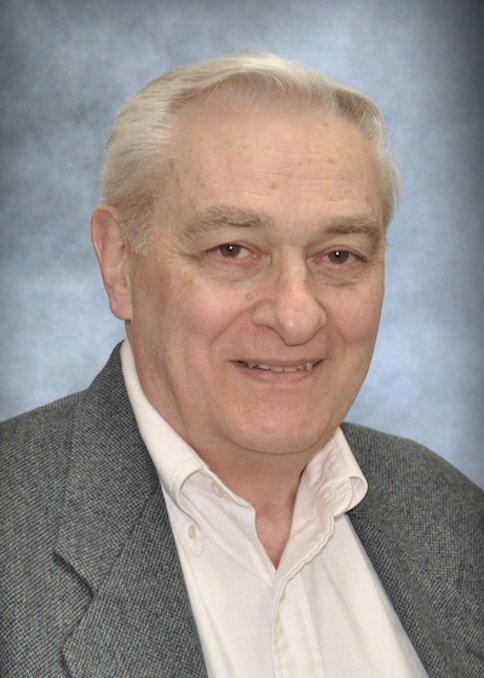 Weaver's first novel is an uncompromising book. Painting a picture of an idyllic rural lifestyle of ease and delight, Weaver's protagonist, like the author himself, is a retired engineer  whose interests lean towards breadmaking, cooking, and wine pairings. And yet he finds that retirement is a boring prospect for an engaging, sociable, and surprisingly efficient engineer and project manager. Indeed, for a novel about retirement, An Uncompromising Place is full of action. Weaver's protagonist falls too easily into work, keeping his project logs and renovation plans  perfectly organized, hiring the most energetic, curious, and capable hands in the village at every step of the way, and keeping a tight grasp on his timetable even as the unlikely discovery of an 18th century German bible and a 16th century German catechism lead to a friend's death and the discovery he is now in the middle of a complex game of espionage and discovery.
An Uncompromising Place is a book-club book. Whether one will enjoy reading about the exploits of this particular Toronto engineer in an idyllic small town will depend on one's interests, which makes it worthy of discussion. Certainly, the number of interesting food and wine pairings on display may well whet the appetite, just as the details of the mystery plot may well whet the curiosity. Weaver successfully imbues the usually bucolic setting of a small Ontario town with just enough of the long shadow of city life that the reader is effectively transported to the cottage, but without ever having to leave one's balcony.