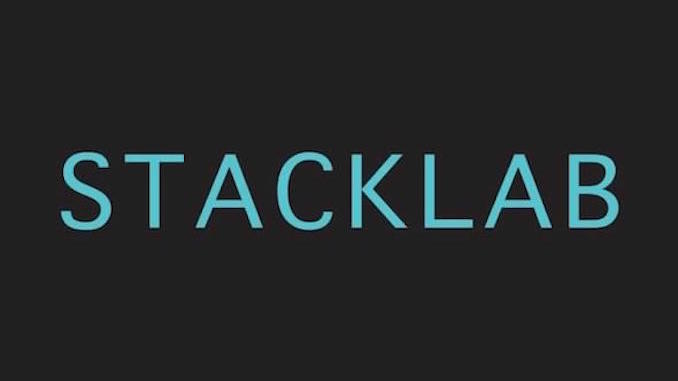 I got a chance to chat with Jeff Forest of Stacklab here in Toronto whose company designs and fabricates high quality objects, furniture, installation and interiors for residential and commercial clients. The newest showcase of their work was the opening of Richmond Station, a restaurant and bar located at 1 Richmond Street West. The interior of this new downtown hotspot was designed by Stacklab. Other projects, such as tables, are beautifully designed, some with single sheets of wood and custom legs that bring a unique and stylized look to the creation.
How did you get into design and building?
I went to architecture school in New York and then in Calgary. So design has been an interest for a very long time. The decision to start Stacklab instead of going the more traditional route of getting registered as an architect is maybe more of interest. I am a tad on the finicky side when it comes to my work – and while I love architecture, I prefer the type of creative control I have when I work at smaller scales. That is not to say that I won't return to architecture, I just want to make sure that I have a good process and a good team before I undertake anything too big.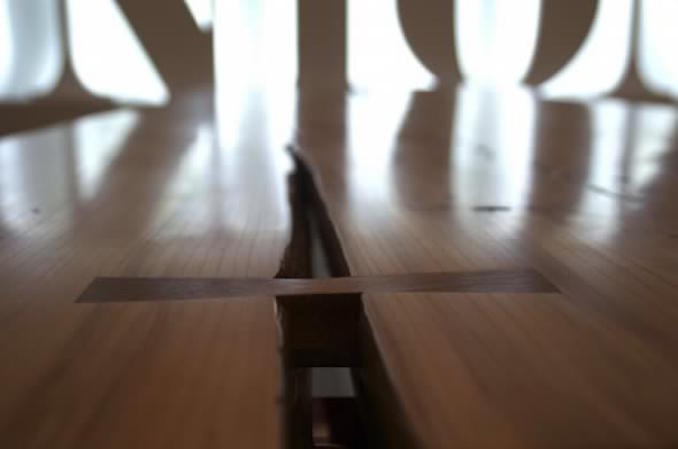 Where do you get the materials to make the products?
We use all kinds of materials. Most of our wood comes from Toronto. Some comes from California. We are even thinking about bringing some in from Africa.
Other materials- metals, acrylics, fabrics etc. are mostly sourced locally. We try our best to shop smart and deal with people that care about quality.
How long does it take to make some of the items you craft?
Totally depends. So many variables. For a table- you're looking at between 5-10 weeks usually. For a space- it all depends on the client's needs. Timelines often influence our design work at larger scales. We will get the job done in two weeks if we have to. Products / prototypes are things we work on in our own time and can take months. It all depends. The important thing to convey to readers is that we push timely delivery on our work.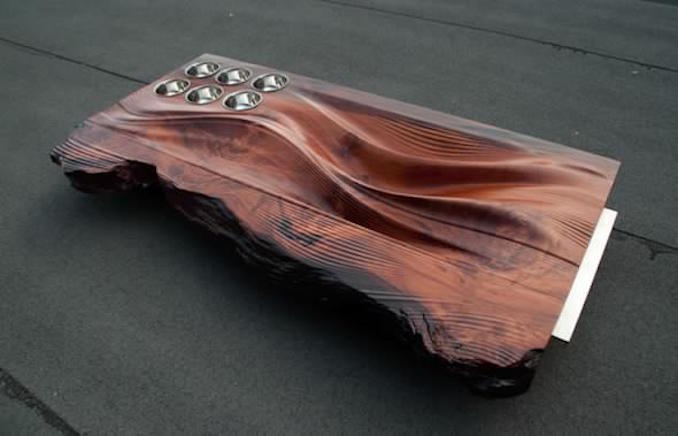 What is the best part about your job?
It is school. I am rarely in familiar territory. There is always something to learn – especially on the fabrication end of the spectrum. I have serious respect for our peers and collaborators.
What is the biggest challenge?
Making the business work. Luckily I have a sensational partner who helps me immensely, but, making a business selling design can be a challenge. We are always looking for clients who want to really make something special. So far we have been lucky, but the search never stops.
What is the best part about doing business in Toronto?
I love Toronto. I think there is a good energy here and there is a growing market for good, innovative design; material with a story and quality craft. Aside from that- there is a lot of talent in Toronto which is inspiring.
Do you have some other TO businesses that you think are awesome?
Studio Kimiis; Solid operations, styro patterns. These are fantastic minds doing great things. Leaving design aside for a second- I think Grand Electric is a cool business; obviously Richmond Station- those guys run a tight ship and it really is impressive to see how they run things. Uncle Otis for clothes, jimmy's coffee for vice and crossfitTO for wellness.
What are you working on now? What has just been finished?
Right now we are working on a few tables that involve a new bronze- cast leg. Working with foundries and pattern makers to make this happen has been an incredible learning experience. We are getting geared up to prototype our first chair. We are working on a custom liquor cabinet (sort of a cabinet reimagined) and wrapping up some detailing on a door made entirely of moving mehanical parts. When those are done we'll be working on some wall mounted CNC machined art. I have a really fun idea that I need to test! Just looking for the right patron.