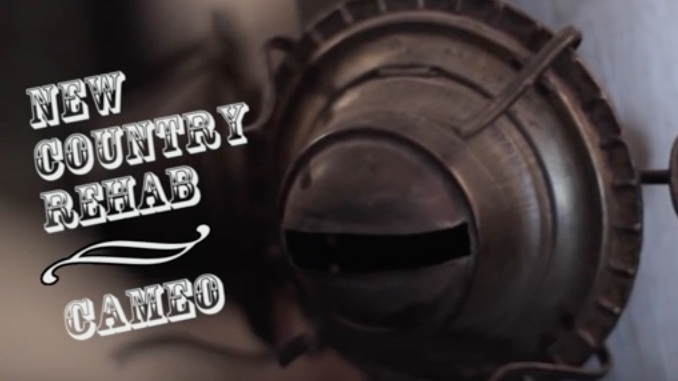 When I received New Country Rehab's debut LP—and the press release that accompanied it—a few years ago, it raised plenty of red flags: It was labelled old-school country (which, in typical press-release speak, usually means "boring alt-country"). The band's name in itself felt like an all-too-cool jab at the yokels who dug pop country. And to add, they made sonic comparisons to both the Arcade Fire and Rage Against the Machine. Without listening their record, I wrote the band off entirely.
But then something happened: I listened to the record.
And it was good. Surprisingly so. To me, this felt like classic, Toronto-urbane country: There was the evident obsession with the classic outlaws. There was a stubborn inventive streak—the hallmark of many of Six Shooter's elite acts, even if New Country Rehab were independents—that ran through their songs, a trait that raised them above the twangy masses. But the band's raw skill tied the package together: All hard-strummed guitars, velveteen-gritty vocals and in-your-face fiddles, New Country rehab didn't only feel competent—their music felt downright urgent.
And that's why you should check out their show tonight, at Hugh's Room (2261 Dundas St. W), where they'll debut songs from their forthcoming album (which, if it's half as good as their debut, should be an excellent time). The show is raising funds for its 2013 release—which feels a heckuva lot more personal than a Kickstarter—and it kicks off at 8:30 tonight. Full details here.
Article written by Mark Teo