The season of music is upon us and with that comes the grand and majestic spectacle of George Frederic Handel 's Messiah.
Orchestrated by Sir Andrew Davis, the timeless rendition of the Messiah took place at Roy Thompson Hall December 15th-20th. The classical piece of symphony heaven transcends and makes a lasting impression after all this time, staying traditional and yet still relevant.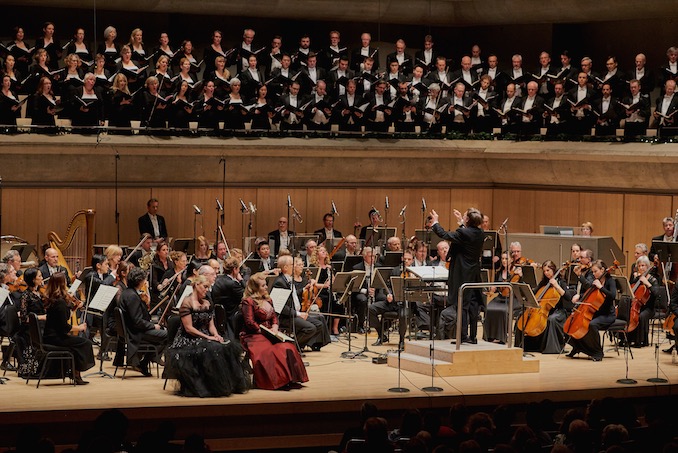 The TSO presents a new interpretation with a fresh guest conductor every year, with this year being Sir Andrew Davis. Furthermore, Erin Wall, Elizabeth DeShong, Andrew Staples, John Relyea and the Toronto Mendelssohn Choir joined the magnificent conductor on stage. The highlight of the night was of course the long awaited and beautifully composed Hallelujah, which completely electrified the crowd and stole the show.
This season, the symphony is an amazing gift for any music lover and should be seen by all Canadians young and old alike. From the elevated acoustics, amazing vocal performances and the energy of the crowd, the Messiah was a grand and spiritual experience and created the perfect start to kick off the magic of the holiday season.
To see upcoming performances and for more information on the Toronto Symphony Orchestra, visit their website at – http://tso.ca