Tucked away at the end of Carlton Street in Cabbagetown is a little getaway from the city called Riverdale Farm. The site is funded by Toronto Parks, Forestry and Recreation, as well as donations from visitors and fundraising by the community. It is open from 9-5 daily and admission is free.
The farm's site used to be Riverdale Zoo from 1888 – 1974. In 1974 the zoo relocated to what is now the Toronto Zoo. The farm took over the old zoo site in 1978 when it first opened as Riverdale Farm.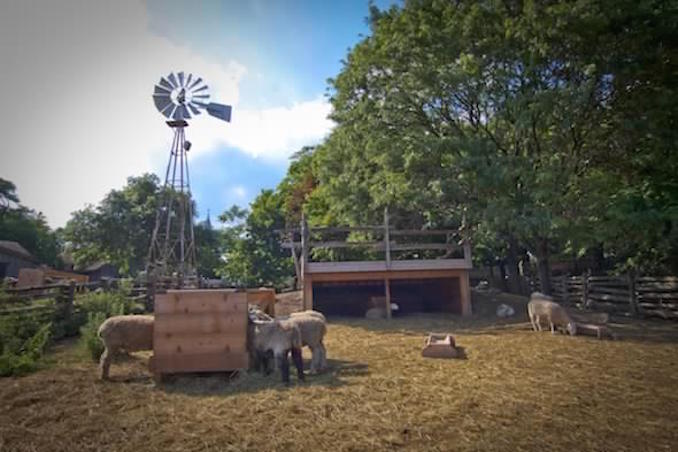 The farm has faced many challenges in keeping operational. Pressure from municipal bodies have questioned the need for the farm and whether the costs are worth it. The community though has listed the farm and the farmer's market as the 2 best reasons to live in Cabbagetown. The meeting house has served as a community centre for decades, many local events are hosted there, and many local groups such as The Garden Club have offered their help to offset the costs of general operation of the site. There is no doubt that the community loves their farm.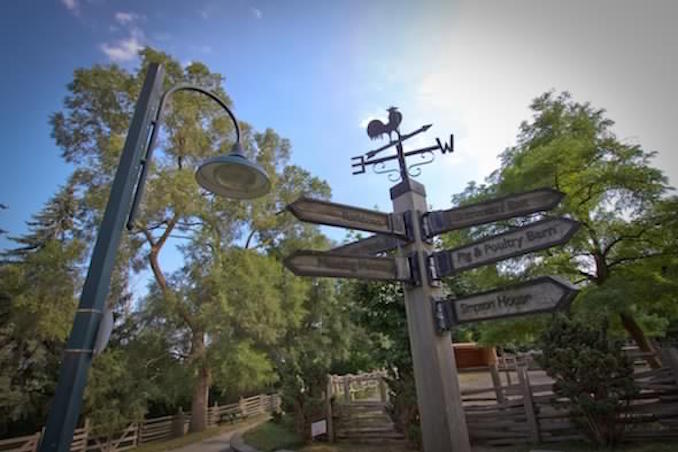 Every Tuesday from May 22nd until October 30th from 3pm – 7pm The Framer's Market sets up at the farm serving the community with fresh organic goods, flowers, and produce. A great time to visit the farm and shop for fresh produce.
The farm also produces its own yield for sale. Farm-fresh eggs from their poultry and fresh bread that is baked in the heritage bread oven can be purchased at the farm.
Throughout the year the farm also provides educational programs for kids explaining where food like eggs, milk, and meat come from and how they are produced.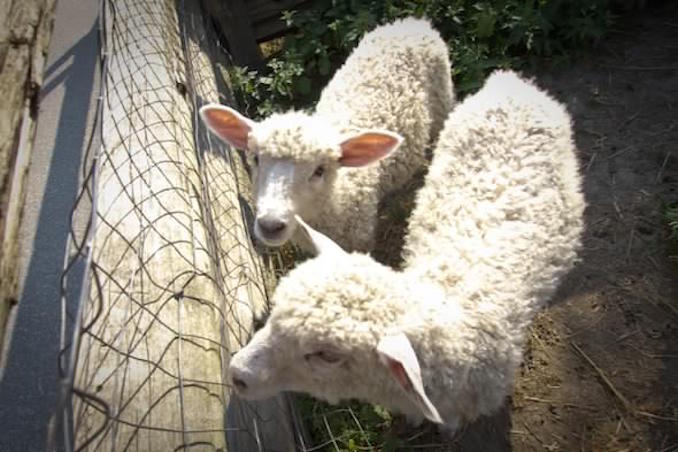 The animals on the farm are as close to the ones that would have been here at the turn of the 20th century. Before highly specialized breeds for mass production there were more general pedigrees of sheeps, cows, and chickens. Many of the breeds were located with the help of Rare Breeds Canada who located some of the older variety of animals. Currently the farm houses pigs, chickens, cows, horses, turkeys, sheep, goats, a donkey, turtles and also has a butterfly garden.
Keep up to date with what's current on their website and  Facebook page.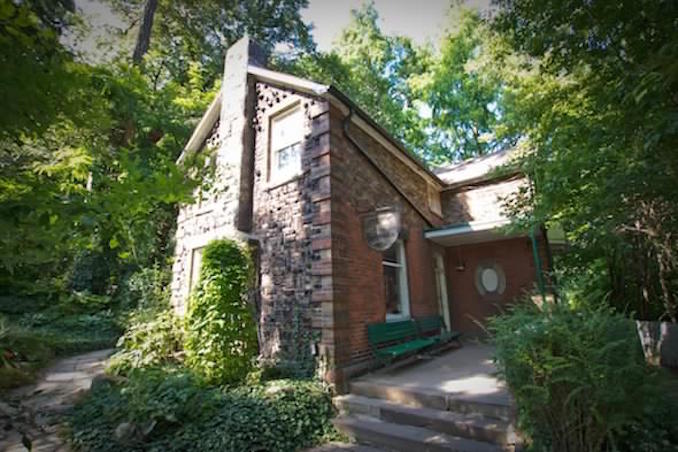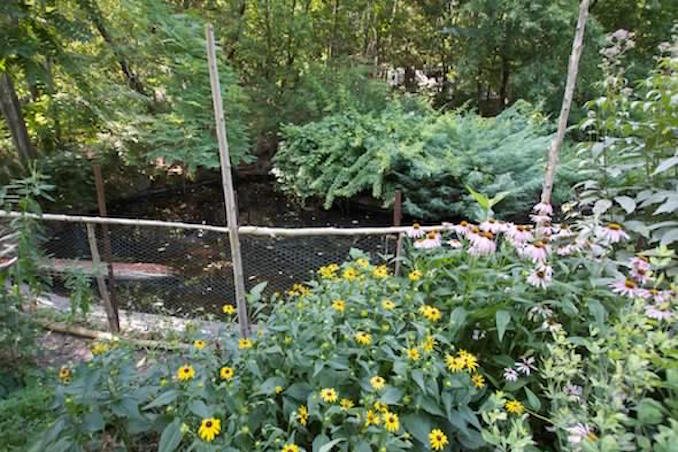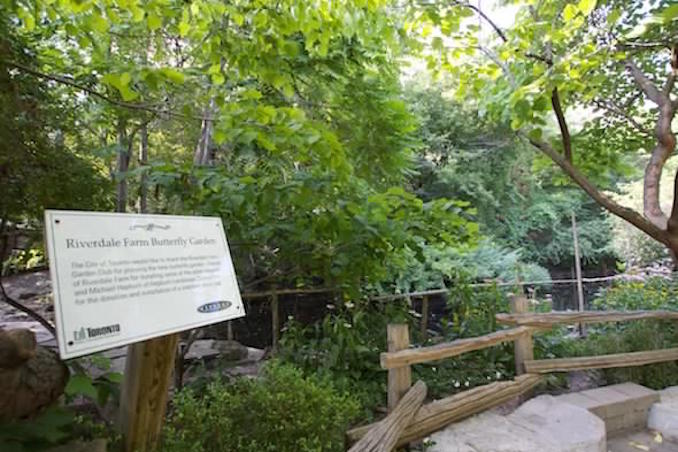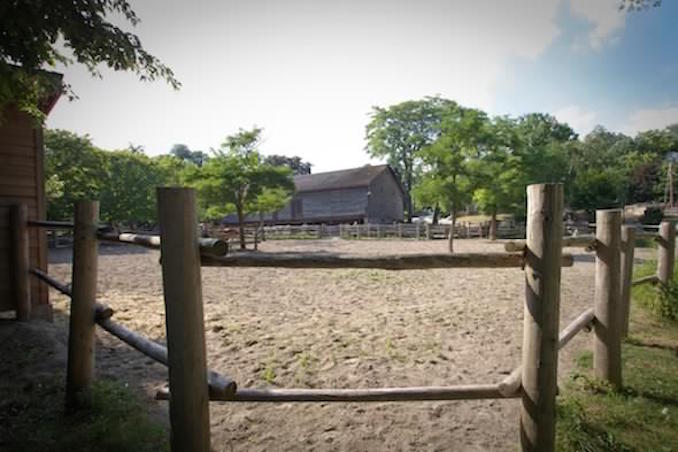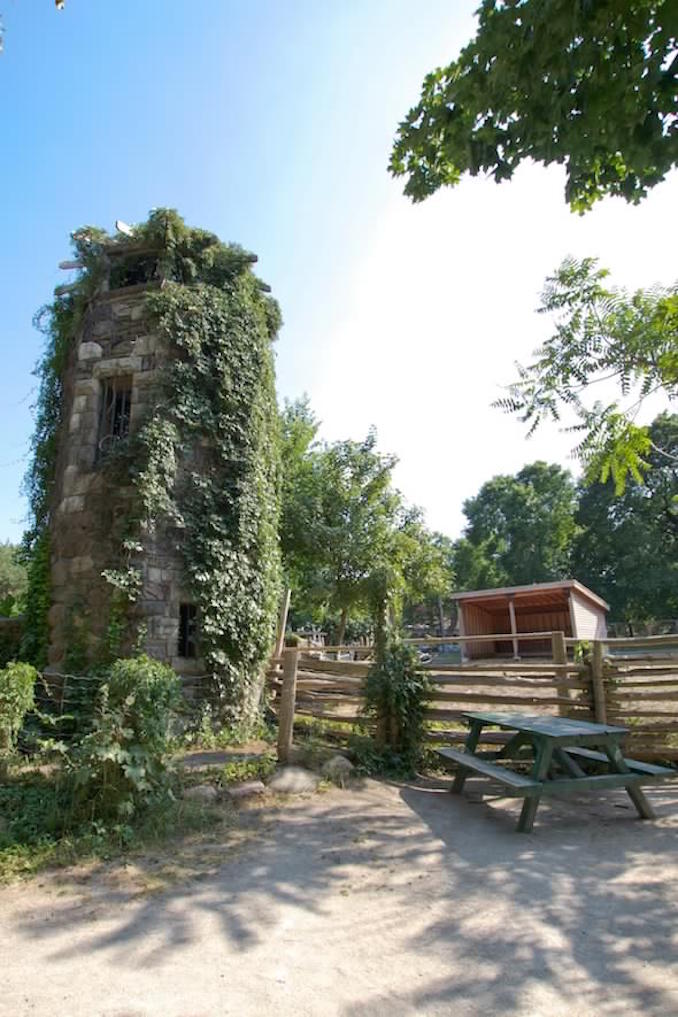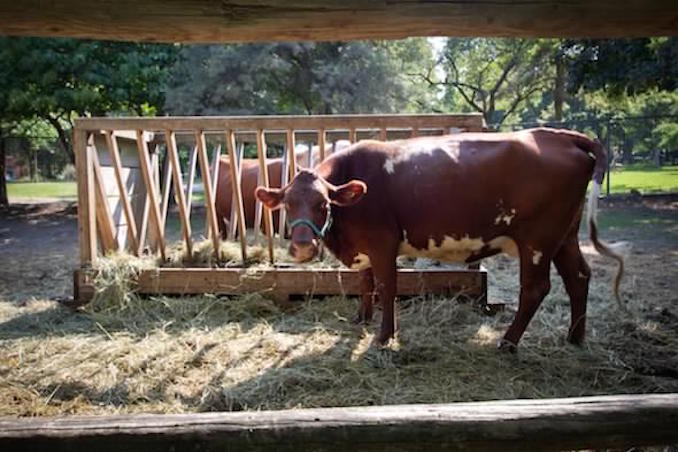 We teamed up with Lomography Canada again to get some fun pics of the animals. Photos were taken with the Fisheye No.2 Shiawase – Happiness.  Enjoy!