Cookin, a small business based in Toronto, is a trailblazing homemade food delivery marketplace that stands as a unique offering in the culinary world. In a time when uninspiring microwave TV dinner meal kits and transactional fast-food delivery apps dominate the food scene, Cookin emerges as a refreshing alternative. This innovative platform connects you with a community of exceptionally talented food creators who craft mouthwatering dishes made-to-order. We sat down with Morley Ivers, co-founder and CEO of Cookin, to learn more about them.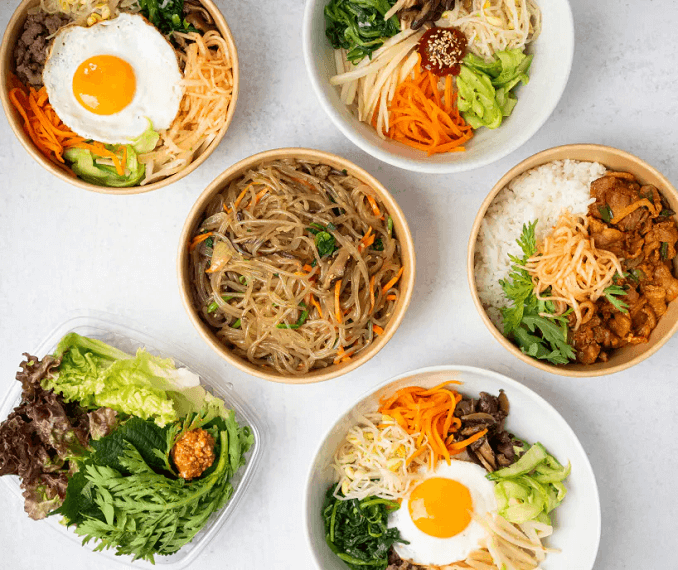 What is your business called and what does it do?
Cookin is the world's first homemade food delivery marketplace. Forget your uninspiring microwave TV dinner meal kits or transactional fast food delivery apps, Cookin brings you the most delicious food made-to-order by talented food creators from within our communities…delivered right to your door.
What made you want to do this work?
Society has become increasingly polarized over the past few years, and I believe that this represents one of the greatest challenges to our society. We have become separated from one another. Our beliefs have kept us from engaging in healthy dialogue with one another, and this is not the future I want for our children. Regardless of one's beliefs or affiliations, I have yet to meet someone who is not deeply interested in food from someone else's culture, keen on learning about the food's origin and background; therefore, I believe that food is the single most unifying power in the world. Our vision is to be United by Food. And, it just so happens that we have an amazing business model to realize this vision.
What problem did you want to solve with the business?
Many people believe that current food marketplace apps are the future of food delivery and that the conventional hospitality or restaurant model is not going to change. But we think about this differently- we think the labour, meaning the talent for making food, is undergoing a shift in how they want to live life and the entire way people eat is going to be impacted. Today, Cookin is enabling the most amazing food creators to turn their talent in making food for others from their home kitchens, or Cookin's commercial kitchens, into their own food delivery restaurants. We are differentiated from traditional food delivery because, today, over 10,000 talented professional chefs and cooks have applied to turn their culinary talents into small business on Cookin. When you taste the bespoke food being made with care and attention, when you experience and are exposed to the food creator's background, their culture, their ethnicity, you are taking part in a community becoming one; and you are United By Food.
Who are your clientele/demographics?
Torontonians who love great food! Our typical customers are busy professionals or families who are looking for an amazing food delivery experience, one that tastes amazing and delivers with a personal touch.
How does your business make money? How does it work?
The chefs on Cookin are all independent food entrepreneurs who are using the Cookin platform to empower their businesses. They keep 80% of the revenue associated with the meals sold, Cookin uses the remainder and service fee to the consumers to enable its team to build.
Where in the city can we find your profession?
Cookin is live on the App Store and Google Play, and meals can be ordered today in Toronto, the GTA and Dallas.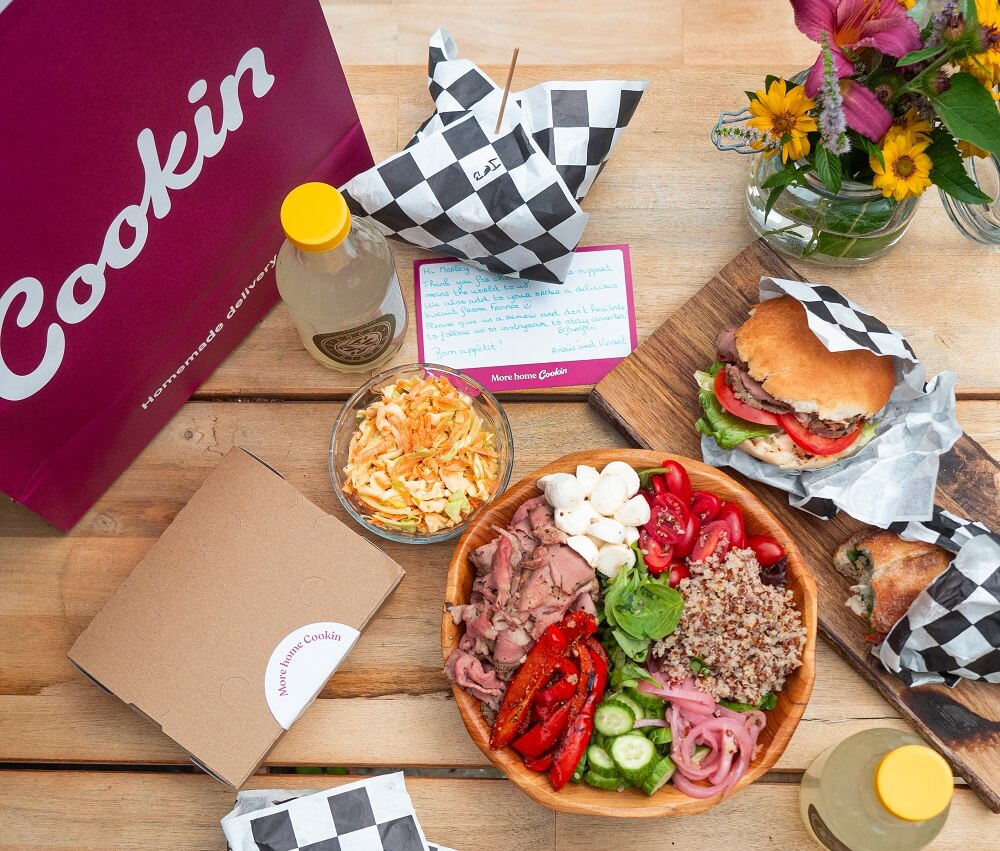 What is the best question a prospective customer could ask a member of your profession when comparing services? Give the answer as well.
What should I order for dinner tonight on Cookin? The answer, whatever your heart desires – we have the best bespoke Pizza, Thai, Italian and Smoked Meat Sandwiches, amongst hundreds of other options in the city.
What is the best part about what you do? What is the worst part?
The best part of what I do is spending time with our team and chefs. Most people think we are a tech company, but our secret ingredient is the passionate team making it happen. The worst part of my job is overeating, admittedly, I sometimes can't help myself.
What is your favourite joke about your own profession?
Why did the pizza delivery driver go broke? Because he just couldn't make enough dough!
Where can we follow you?
PAY IT FORWARD: What is another local business that you love?
I love Aloette restaurant – my go-to date night when not ordering in.