A visit to Toronto can see you enjoying your time at several land-based casinos. Recent years have seen an increasing number of players opting to play online casinos for real money in Canada. Why has this been the case?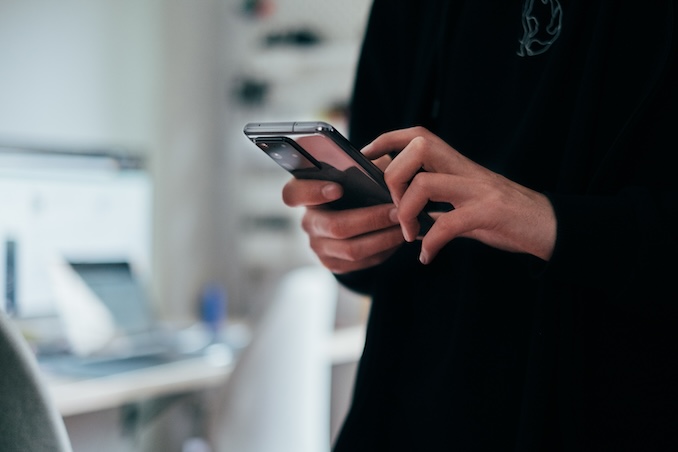 Whether it's the Casino Woodbine or the Great Canadian Casino Resort Toronto, gamblers love to try and get some wins on the gaming tables or slot machines. While it is so exciting going to a land-based casino where you can chat to other players, enjoy a drink or a meal, it can be a bit costly. Going to such a venue every night isn't an easy task.
In many countries online casinos became more popular due to the COVID-19 pandemic. Land-based casinos were forced to close down temporarily so the ability to gamble online was the way forward.
Another important event in Toronto took place last year. 2022 saw online casinos made legal in the state of Ontario. One important reason for this was to protect gamblers from possible online fraud. Many gamblers were playing at unregulated online sites and this reduced the level of consumer protection.
Since the legalization of online casinos, those operating are licensed and regulated by the Ontario Lottery and Gaming Corporation. This makes it considerably safer to gamble at online casinos.
The regulatory body will take action if they believe licensees release misleading advertisements, allow players under  the age of 19 to gamble with them or advertise bonuses that they offer. To gamble on the legal sites you also need to be based in Ontario.
Why are online casinos so popular?  The fact that they are open 24/7 is important unlike land-based venues. Whatever the time of day, players are able to go online and start playing their favorite games.
Being able to play casino games in the comfort of your own home is another key factor. The hassle of traveling to and from land-based casinos simply doesn't exist. Just log in to your favorite online casino and start playing.
Of course you don't have to be at home to play at online casinos. Another big boost for online casinos in recent years has been the improvements in mobile technology. Downloading an app onto your mobile device can see you playing whenever you want and wherever you are.
One key section of online casinos has been the addition of the live casino. This allows players to try their luck in an environment that is similar to a land-based venue. There are live dealers that you can interact with and this has become extremely popular with gamblers in recent years.
With a wide variety of games to play and huge jackpots available, online casinos continue to grow in popularity in Canada. All estimates indicate that this will continue into the future.