For many years, the Internet has been an inevitable component of our daily lives, and we use it at work, at home, privately, for business, for enjoyment and leisure, learning and training, conducting commercial communication, and so on. Unfortunately, the Internet is becoming a more hazardous place by the day. It makes it impossible to tell what is genuine and what is a falsehood, hence the label "new Wild West."Everyone can disguise themselves, follow everyone, steal their data, cheat, damage money, and say and publish something negative and untrue about everyone without punishment.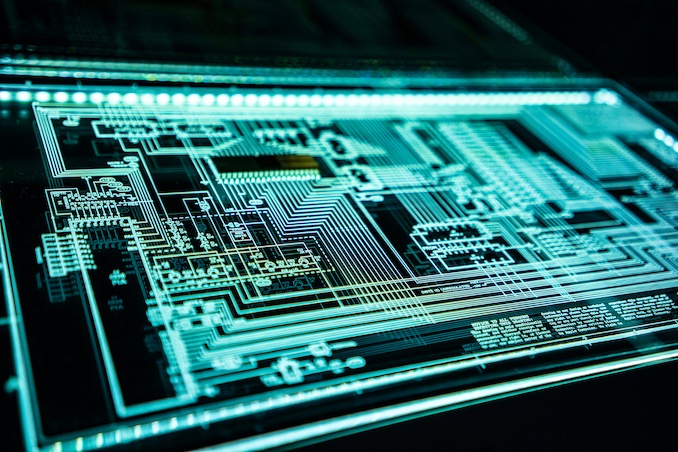 In the same way that cowboys needed to discover a means to defend themselves in the Wild West, practically everyone today has to be aware of cyber security in order to safeguard their online presence. So we suggest you stick with us and read on to find out what hazards we might encounter while surfing online, as well as the key concepts of cyber security, how vital it is in iGaming, and ultimately practical advice for a better online experience.
Cybersecurity Essentials
Lesson one, a strong password serves as the first line of defense between your internet accounts and thieves. As a result, cyber experts advise constructing secure passwords made up of random strings of upper and lower case letters, digits, and punctuation marks. Also, try to avoid passwords based on things that are meaningful to you, such as birthdays, anniversaries, or the names of your children. Another strategy to lessen the likelihood of cyber assaults is to avoid using the same password across different platforms.
Lesson or essential number two, no matter how tedious, is to update your software on a regular basis. By continuously upgrading operating systems, software, and antivirus applications, we only increase the protection given against system faults. Any developer will certify that by upgrading the program, deficiencies are compensated and security measures are strengthened.
iGaming Security Snapshot
As the gambling business has shifted away from traditional casino floors and toward digital platforms, the threats have shifted as well: earplugs and phony chips have given way to denial of service assaults, sophisticated hackers, and user account fraud. Today's online gambling and casino services are great targets for cyber thieves aiming for enormous payoffs, with large volumes of sensitive client financial data and more transactions per minute than many institutions.
One of the main concerns of users in the area of iGaming is the safety of their personal information, i.e. personal data, including financial data. One of the key features of all iGaming platforms is that players must register and make specific payments in order to play, exposing sensitive information to the broad cyber globe.
The simplest method to determine whether a platform is safe is to look for "HTTP" in the URL and a padlock icon in the address bar on the left. If the site has these two features, it suggests it has a specialized security mechanism in place to protect against cyber threats.
Next, this everyone should be doing, and if they are not, they should start checking the validity of the sites. Despite its downsides, the internet still provides us with numerous benefits, including an infinite number of sites where you may examine the validity of iGaming platforms. Do not take any chances, and always stick to reputable websites such as canadacasino with a track record of fairness and security. Although purchasing games might be costly, at least they are confirmed, thus cyber experts advise against downloading games from unverified sites since, in addition to damaging your device, they can do considerably larger damage to your data.
Protective Tips
Now that we know the basics, let's move on to more serious things and get familiar with some of the most popular tips for improving your cyber security:
2FA or Two-Factor Authentication – It is an additional layer of security on your cyber accounts, and it should be implemented wherever it is possible. In whatever form it is, a text message with a code, an email, or a fingerprint, it will certainly give the trespasser a mini hard attack, and bigger confidence in your data safety.
Phishing – Hackers are quite creative when it comes to finding ways to access your data, but there are certain clues that can help you recognize scam emails. Ask yourself the following questions and if the answer to any of these is yes, it is highly likely that it is a fraud: Is the content of the email from an unknown sender, If they are asking for something unusual, is the sender's domain suspicious, are there any links in an email that require your clicking,…
Regular Data Backup – To escape unforeseen situations, always have all of your important data backed up on a hard drive or cloud services.
VPN (Virtual Private Network) – When using a public network with less security, using VPN is like wearing a mask, making it harder for hackers to track you down.
Given that the world is gradually going toward comprehensive digitalization, the day is approaching when our entire lives will be saved in the virtual realm. This is precisely why the importance of cyber security cannot be overstated. It is critical to stay informed on the newest cyber risks and trends, take control of the situation and give yourself a safer future.