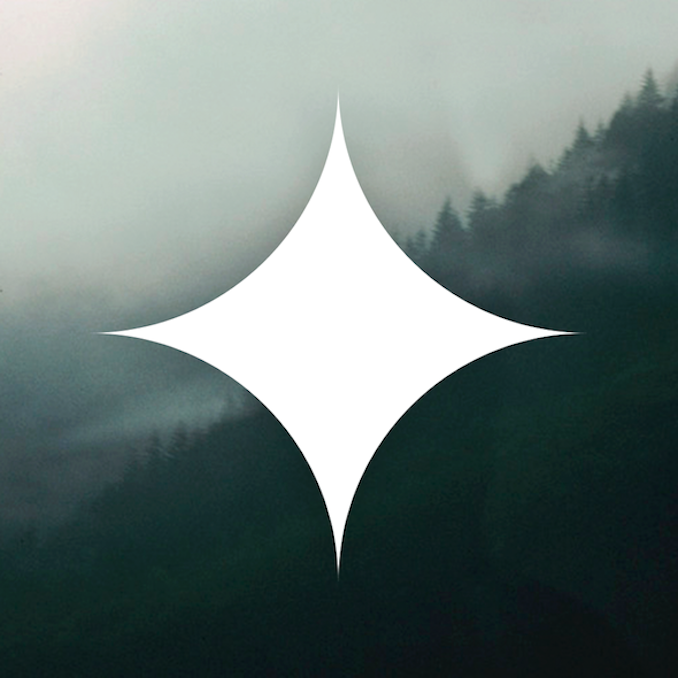 Meeting people in Toronto who are passionate about their creative endeavours are one of the reasons I love working on this column. The constant search for new ideas and creative solutions. I recently got to sit down with Olivier and Sophie who are two of the creators of Wondereur, a new App that uses the Apple iPad as a vessel to showcase artists and their work who they have met through their artistic networks. Both originally from France the two were obviously very excited about what they had created and were very eager to share the idea behind it with me.
The App takes a photojournalistic approach to showcasing a new artist every week. With photographs, quotes, and bios viewers can find out about, and buy, new artwork from around the world. The production to create a single profile is lengthy but the final product's aesthetic appeal is worth the wait. Currently the App is only available on iPad and on web browsers but for the full experience iPads are highly recommended.
Here are a few questions that I asked of Olivier about how it all works.
How have your backgrounds led to the creation of Wondereur?
Sophie is the former Head of publishing of Foundation Cartier which is one of the biggest private foundations of Contemporary art in Europe…what is really amazing with Foundation Cartier is that they take great risk with Artists….so for her Wondereur is a natural fit.
Angelica carries several decades of Documentary film making and design experience….and Wondereur stories are at the intersection of Design and intimate documentary.
As for me (Olivier): My baby food at home was art and my child playground was marche aux puces in Paris et contemporary art museums and exhibitions (and so are my kids now)…so when you mix it with a love for design, process design and building from the ground up….then comes wondereur.
How have tablets allowed us to have a richer experience with the App?
I don't think richer is the most important element…but instead more intimate. Indeed, touching what you see is such a natural desire and with a computer you can't do that. So touching a picture, a story, touching an artwork is really creating a connection that you can't have on a computer or in an exhibit (all is fenced).
Also, the quality of the images thru an iPad is stunning. So much better than on a computer….it makes you dive into a picture.
We developed a web version of Wondereur a few weeks ago. Feedbacks have been great but we can't wait for hardware makers to get rid of the mouse and leverage hand or finger gestures like with Leap Motion.
How do you find the artists and how do you find the people who suggest the artists? What types do you target?
Imagine that your best friend was the queen of investment banking and she knows very well when and where to invest…and she would give you insider tips. We are doing the same thing for contemporary art.  We ask on an ongoing basis very well established artists and curators in Toronto, Paris, NYC,…to recommend artists that they believe in and are worth investing in now because they are at the tipping point of their career.
We find them through our connections to major institutions in North America and Europe.
How do you create the profiles? Who is involved? (photographers, videographers, sample materials/artwork?) Explain star bonuses?
It is a very collaborative work for every story. It involves storytelling designers, Desigerrs, Journalists and photojournalists….to create an intimate, interesting and beautiful story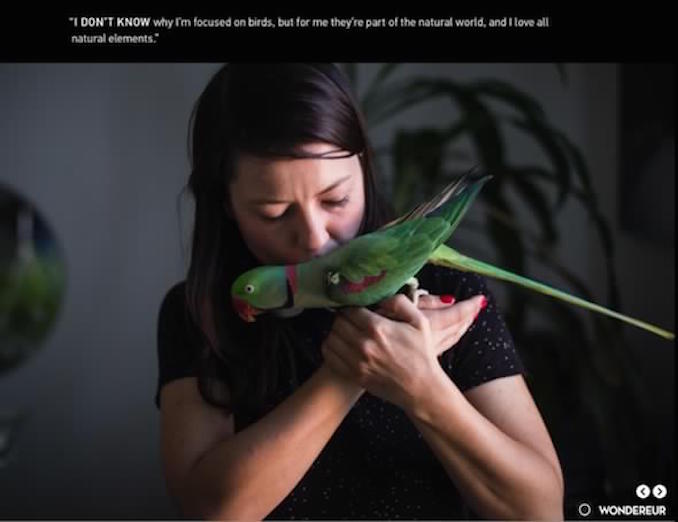 When we receive a recommendation for an Artist from a leading figure of the art world the process kicks in (the process was intensively designed to unveil intimacy and what drives the person. It starts by Proust questionaire, interviews and reaches its peak by matching a photojournalist with the artist. Indeed, the photojournalist and the artist will spend 6 to 24 hours together and the story can be amazing if the two build an interesting relationship during this time. The photojournalists usually have been on mission to Irak, Afghanistan, Haiti or other challenging places and have this incredible gift to capture moments, capture emotions. It is really match making two adventurers: one in the art world  and one in the journalism world. Once the shoot is done the journalist and designers put the story together as well as the storefront. The process takes months to design and to make it a very simple, yet unique, experience for the artist and to build amazing photostory every week.
How many artists are on Wondereur at one time and how long do they stay up for?
We feature one new artist (so one new story and one new storefront) every week. They stay featured with full access to their work for 3 weeks.
What is the best part about doing business in Toronto?
Toronto will be the new New York City 50 years from now. There is a huge amount of energy here as well as possibility.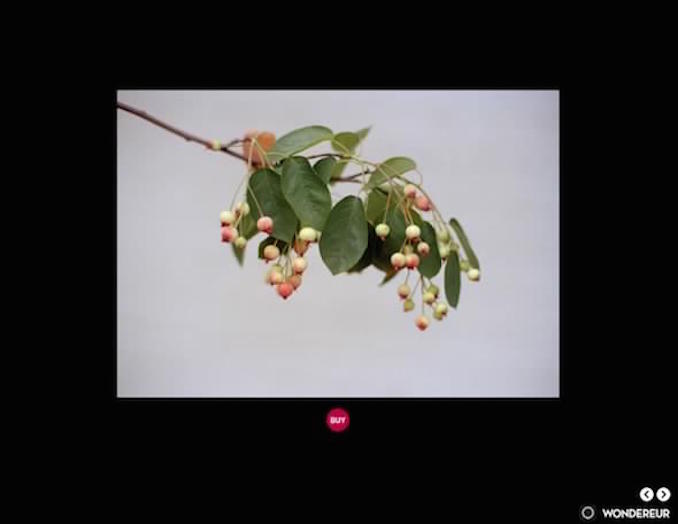 Do you have any other businesses in Toronto that you love?
Actually it is not a business per say but more a non profit called CSI (Centre for Social Innovation: 3 buildings in Toronto and now one in NYC). CSI was created by Tonya Surman with the goal to spur social innovation. She and CSI have an incredible impact on the social and startup scene and really driving innovation. Yep, in love.
What is next for Wondereur? 
Big focus on the international. We already have an exciting selection of artists from Paris and Marseilles, as well as from NYC and Tokyo. We want a Parisian to discover artists and buy art from Toronto, and a Torontonian to not only enjoy local artists but also artists from Tokyo or Paris.
Also, we will continue to push to have price ranges accessible to anyone for every artist we show for art worth investing in.
Explore their website.