Ace Hotel's monthly film series, Shorts In Conversation, was created to give filmmakers and film lovers a space to converge. Each month, free screenings take place within the hotel in an intimate setting. Open to the public the events are meant to create dialogue and a deeper understanding of the stories we see on the big screen.
Currently, the series has partnered with Toronto's Reel Asian International Film Festival. Screenings take place once a month with the opportunity to learn from the creators about their craft and journey of putting thoughts into their films.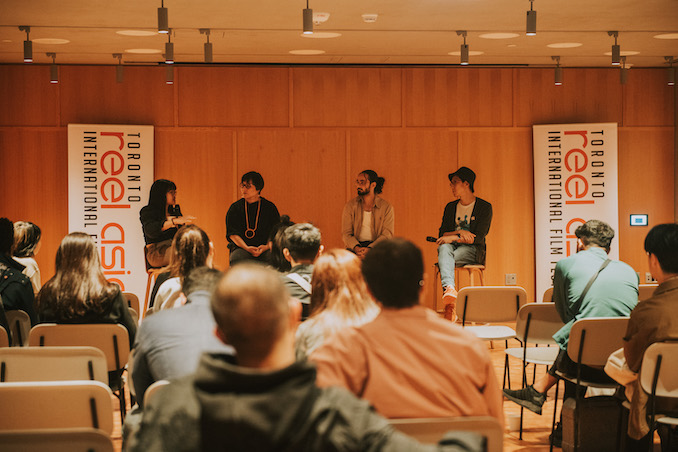 Why did the hotel decide to introduce this film & talk series as a monthly event?
Michael Nyarkoh, Community & Marketing Manager at Ace Hotel tells us, "'Shorts in Conversation' was conceived to bring an open and honest discussion forum to the discipline of film. The program aims to provide a new approach to the panel discussion format by inviting directors, writers, and actors to be candid about their practice while sharing work with our broader community."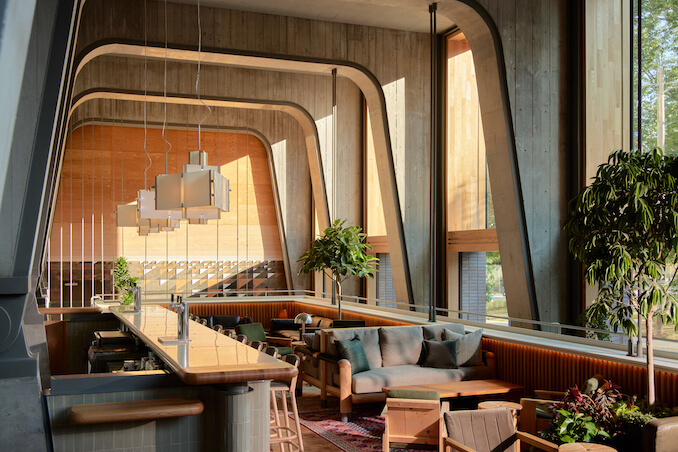 Their current partnership with the Toronto Reel Asian Film Festival organizers aligns with the hotel's commitment in supporting the arts community. "Toronto Reel Asian Film Festival and Ace Hotel both work to celebrate a wide range of communities and their stories through our programming and initiatives," said Nyarkoh. "This partnership was born from admiration for the organization's work and their dedication to supporting marginalized groups through the arts, which is a mission that's deeply aligned with the Ace brand."
The films were selected by Toronto Reel Asian International Film Festival. "They provide an important forum for Asian media artists and their work," said Nyarkoh. "The selected filmmakers are a mix of emerging and established creatives, with varied styles and approaches. We've screened a range of film formats including documentaries, animated shorts, narratives and music videos."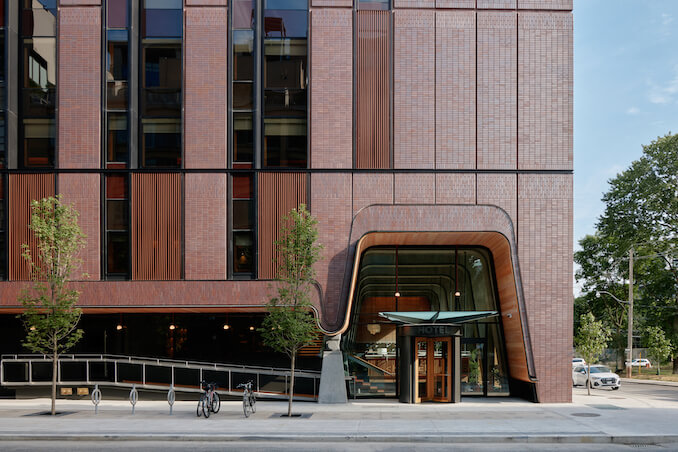 The next Shorts in Conversation screening on July 26th from 7:00pm- 9:30pm will focus on mood-based shorts, featuring works by local filmmakers including Kyle Credo (A Two, 2022) that reflect the spectrum of feelings during the summer season. Ace Hotel is located at 51 Camden Street. Interested attendees can RSVP for free here.