After a successful sold-out run in Atlanta, CoComelon Party Time is coming to Toronto on July 20th. CoComelon Party Time is an interactive event that promises to offer a memorable experience for families and their kids. The first-of-its-kind kid-centric event is designed to immerse guests in the colourful and musical world of CoComelon, where they can meet-and-greet their favourite characters.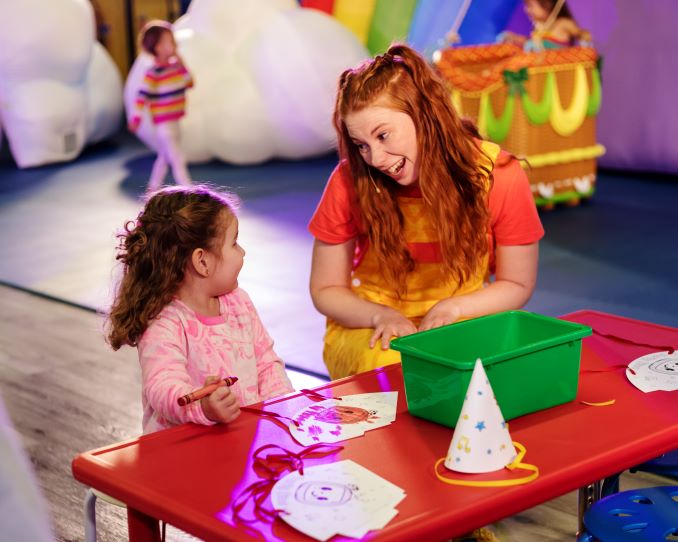 Partygoers should expect a cheerful family-friendly summer event where they will join JJ, YoYo, Nina, TomTom, and Cody. Starting from July 20th to August 7th at 401 Bay Street (Arcadian Court, Inside Simpson Tower), CoComelon Party Time brings a fun-filled party to the city. Children can look forward to exciting party experiences. Visitors will get to play party games like the ring toss, pin the tail on Cody's Dino, and Bear Bean Bag Toss, as well as dance to their favourite CoComelon tunes on the light-up dance floor. Additionally, guests can expect to take a pretend ride in a hot air balloon. With a larger-than life rainbow play zone, guests can also ascend through the clouds. Considering those other lively activities are lined up, kids will have the opportunity to create at the colouring or activity centre, and likewise enjoy a party-themed snack bag and story time.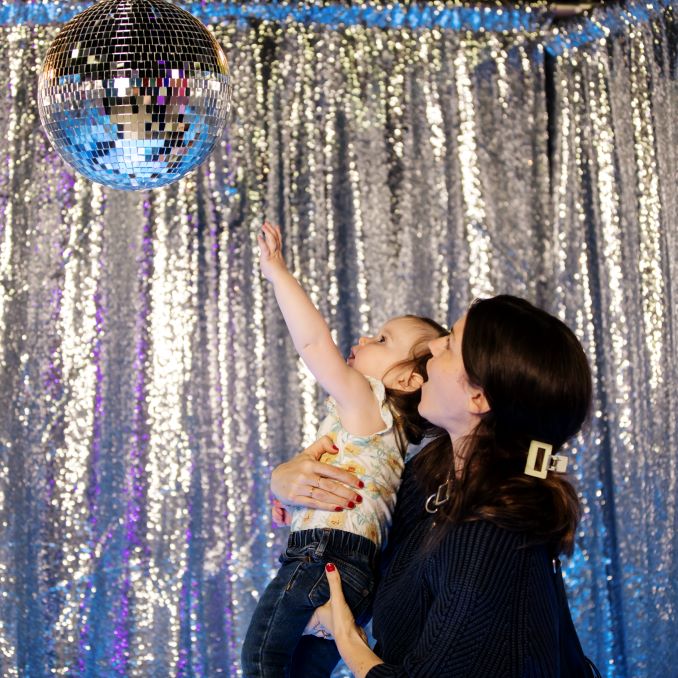 CoComelon is presented by Mary Ruth's, a fast-growing health and wellness brand offering first-rate vegan vitamins and supplements for all ages, from infants to adults. Attendees that are 12 months and older will need tickets.
And more interesting, all guests will also get to take captivating photos with their treasured CoComelon friends. Now what are you waiting for?! You can visit  CoComelonPartyTime.com to sign up for the mailing list, to find more relevant information about the event schedule, and to check out a list of FAQs. Stay tuned for more updates on Instagram. Ticket prices begin at $29.50 CAD and are on sale to the public now on the website.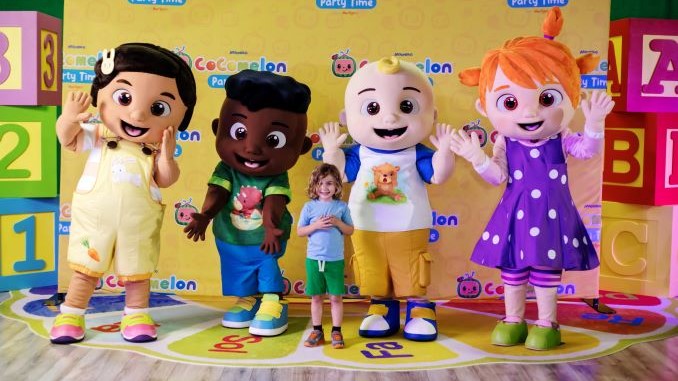 Don't miss this chance to enjoy a CoComelon-themed party with your family members or possibly celebrate your child's birthday. If you're ready to step into the distinctive, and bright-coloured world of CoComelon, plan your visit today.