Reynold Thomas is a visual artist, business owner, and arts educator. His art is instantly recognizable for its distinctive use of colours and the seamless blend of abstract and figurative elements.
Reynold's unique artistic style is defined by his ability to capture on canvas what transcends reality. His paintings evoke emotions and feelings that are often difficult to put into words. He is known for creating art that tells stories that embody emotion.
Working as a professional artist for close to 15 years, Reynold has been part of international exhibitions, as well as 6 solo exhibitions showcased in the GTA. Reynold is deeply committed to sharing his passion for art with others and has strived to develop community-engaging arts programs. He believes that art has the power to transform lives, and he strives to make his work accessible to everyone.
Reynold is a visionary artist whose work speaks to the soul. His art is a perfect blend of beauty and strength, and his unique style has earned him a place among the most talented artists of his generation.
-Written by Alyestal Hamilton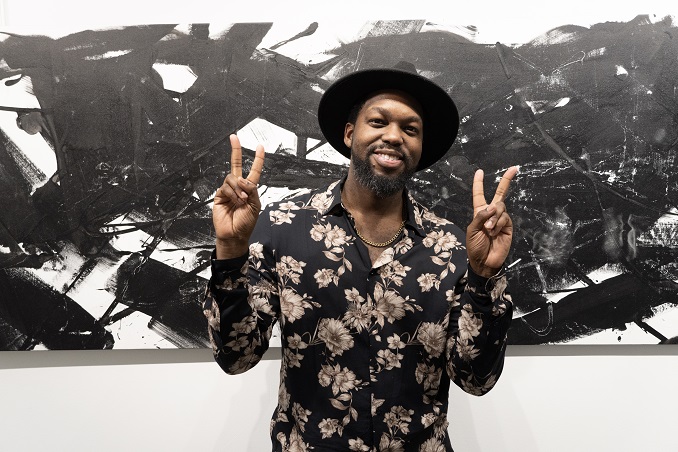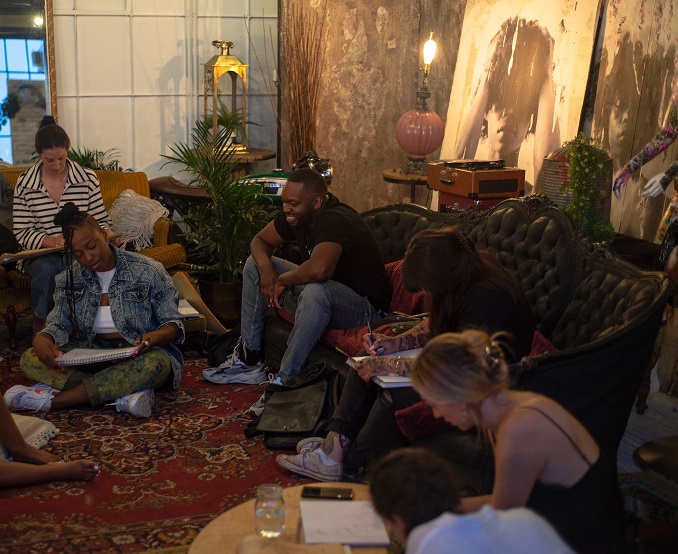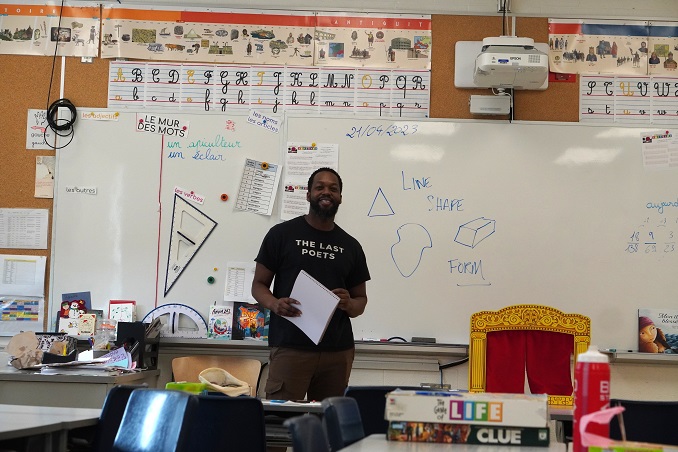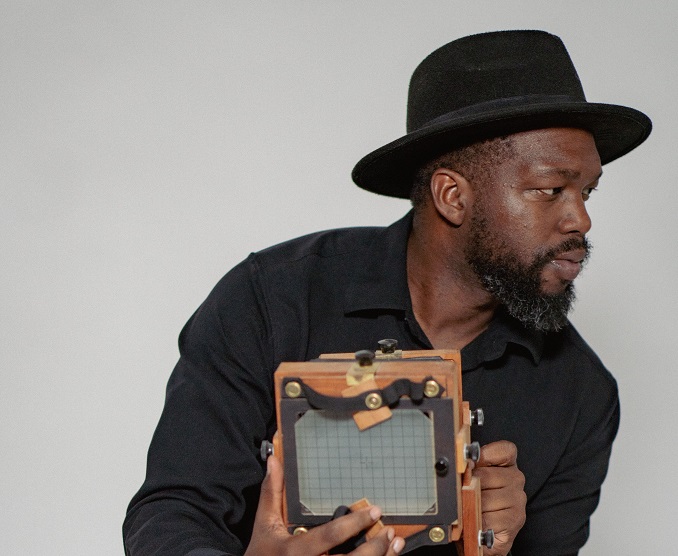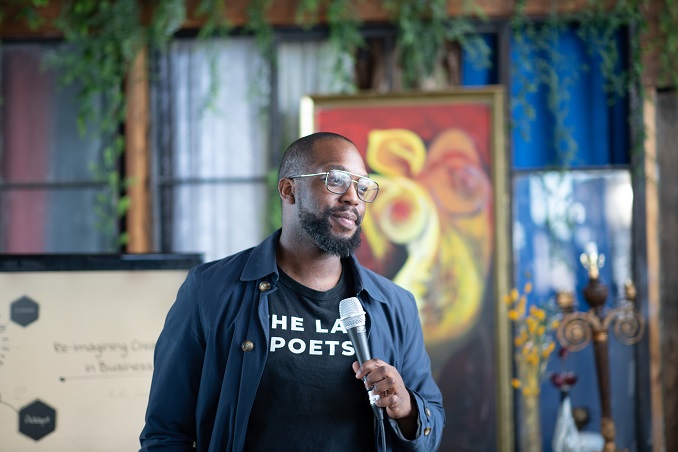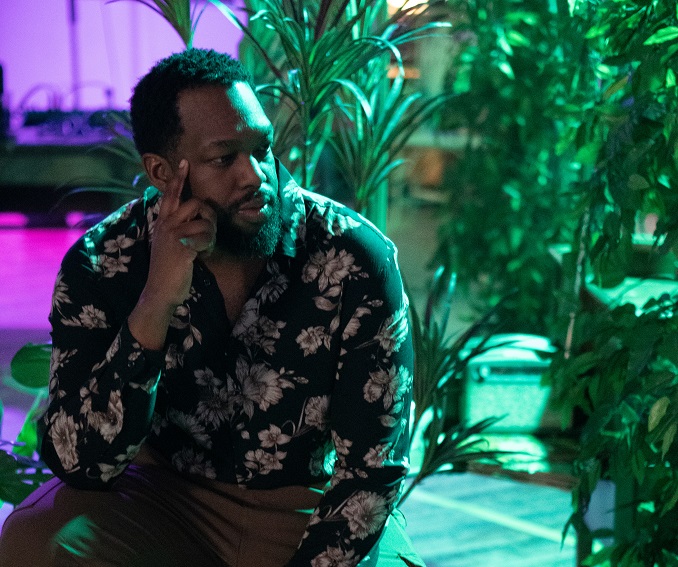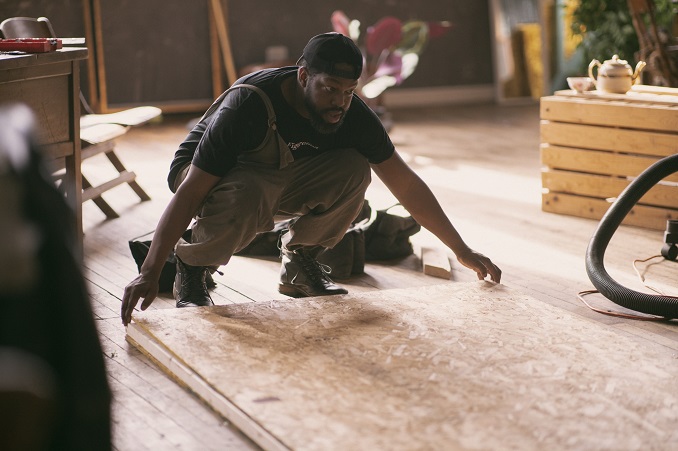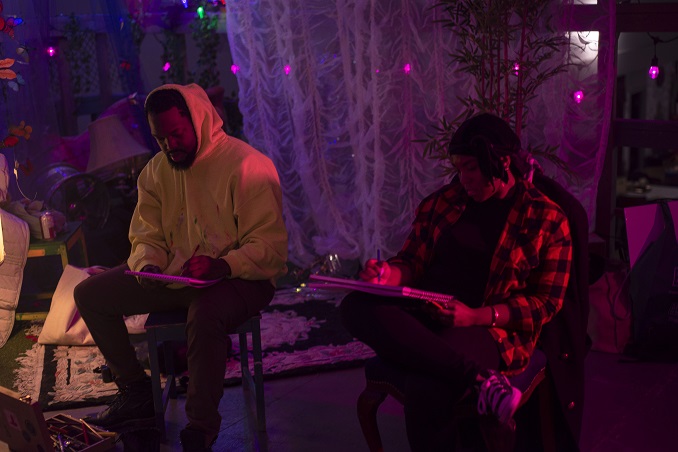 ***
Which 'hood are you in?
I have called many places home from Toronto to Shelburne which has inspired many of my creative perspectives. I currently live in Oakville.
What do you do?
I am an artist, arts educator, and creative entrepreneur. I teach arts education programs at the Harbourfront Centre. I am the creative director of the creative movement called Figuration which focuses on capturing artistic expression through drawing and photography. I also work and create art pieces that focus on the theme of the sublime through depictions of body expression and emotion.
What are you currently working on?
I just completed my 6th solo exhibition called "The Sublime: A Collection by Reynold Thomas" curated by the Withrow Common Gallery at CNE. The show was an exploration of the philosophy of the beautiful where I attempted to deconstruct the complexities of being by exploring expressions of emotion, beauty, power, and transcendence through abstract, figurative, and cultural imagery.
I am currently working on the publication of art photography, books and magazines produced by the work captured in Figuration and published by my startup company, Genius Mode Publishing.
Where can we find your work?
You can find my work on my webpage. You can find my work on display through the online gallery Canvas Invaders and Partial Gallery and in person at art shows throughout the GTA.