Are you looking for a fun and engaging way to spend the upcoming long weekend in Toronto? Look no further than the International Children's Festival JUNIOR at Harbourfront Centre from May 20-22! This festival offers an almost entirely free, three-day celebration of children's arts that is perfect for the entire family.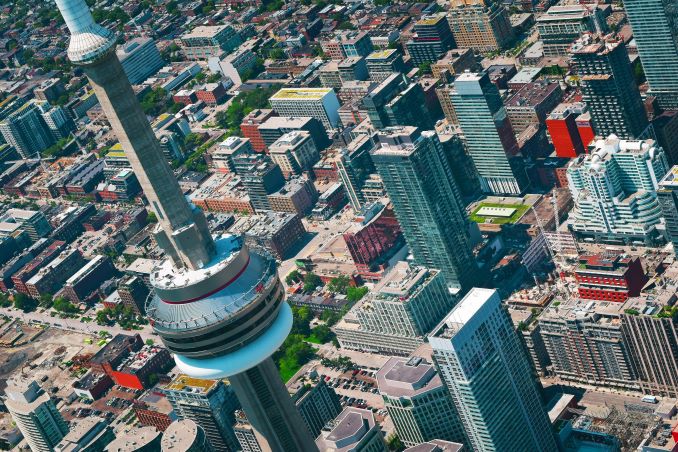 With venues spread across the 10-acre waterfront campus, the International Children's Festival JUNIOR offers a variety of live performing arts, workshops, and inclusive events that cater to children of all ages and abilities. Whether you're looking for a puppet show, an interactive theatre experience, or a culinary workshop, there is something for everyone at this festival.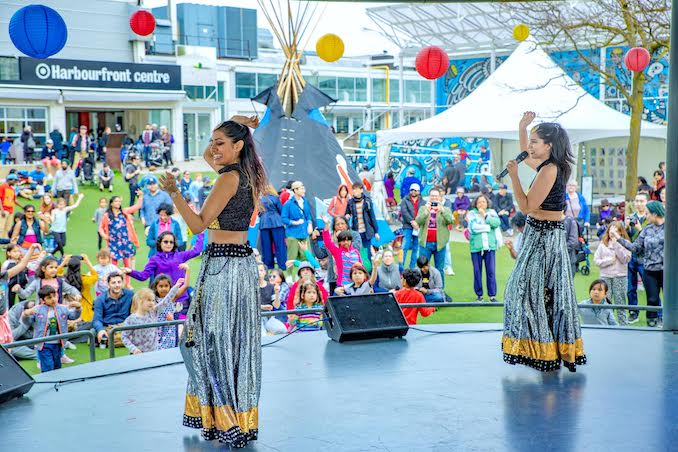 Some of the festival's most exciting programming includes a puppet-focused Pinocchio from Denmark, an interactive performance inspired by the iconic children's book Harold and The Purple Crayon from Australia, and a participatory theatre experience all about bees, also from Australia. In addition, there is a moving video installation about a dancer and her three children from Scotland, a giant interactive map of the ocean that kids can walk on and through, and culinary workshops led by Black chefs who share their cultural and culinary knowledge.
Moreover, there is a daily parade and daily mainstage performances, an interactive dance workshop for all ages, bodies, and abilities from Montreal's Luca "Lazlegz" Patuelli, and so much more! You can find full festival details and see gorgeous images on their media site.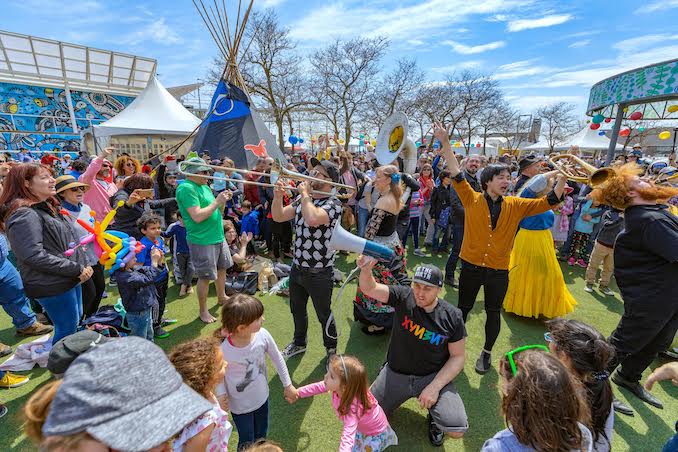 If you have a little one in your life, you won't want to miss the opportunity to attend any of the festival's exciting performances. The festival organizers are even offering media tickets for either of their ticketed performances on Saturday, May 20, or Sunday, May 21, so don't hesitate to get in touch.