Why not take your passion for sports to new heights during your upcoming vacation by embarking on one of these thrilling trips for sports fans? From the heart of bustling cities to serene towns and even entire nations, numerous destinations boast profound connections to a diverse array of sports that span the globe.
Whether you're a die-hard football fanatic, a fervent basketball follower, an avid tennis aficionado, or a devoted cricket connoisseur, there is a perfect sports-themed getaway waiting to be explored.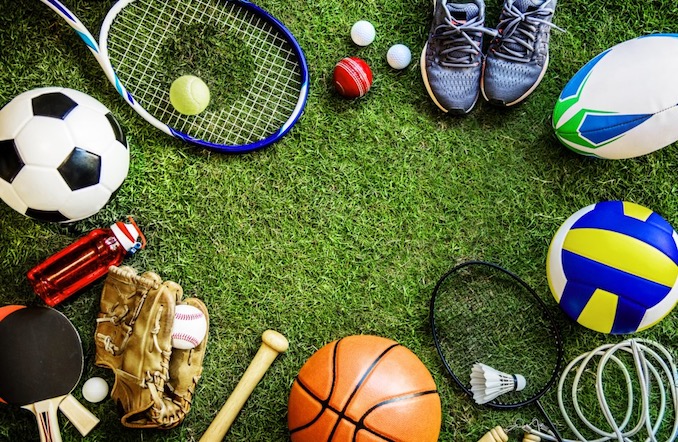 From historic cricket fields to renowned Olympic towns, visiting notable sporting venues is guaranteed to be a delight for any sports fan. Immerse yourself in the electrifying atmosphere of legendary stadiums, witness captivating matches played by top athletes, delve into the rich history and cultural significance of various sports, and create lifelong memories as you cheer alongside fellow enthusiasts.
These sports fan trips offer an unparalleled opportunity to combine your love for travel and sports, ensuring an unforgettable vacation experience that will leave you exhilarated and longing for more.
Of course, there are sporting events all year long, and you may also travel to support your favorite team or event. So, if you want to include some sports-related sightseeing in your upcoming holiday, keep reading to learn about the best vacations for sports lovers.
Watch the Wimbledon Championship in London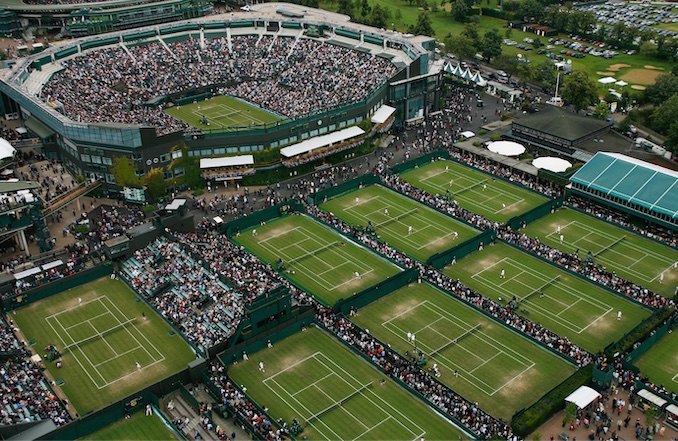 The renowned Wimbledon Lawn Tennis Club is located only a few miles from the heart of London. This haven for sports holds the famed annual Wimbledon Championship each year. This is one of four Grand Slam tennis competitions, but unquestionably the most popular one, as any tennis enthusiast would know.
A-listers and British Royalty will be present at Wimbledon, the oldest tennis competition in the world, for whichever match you decide to attend. But before you leave for your trip, remember that you can get even further into the sporting action by picking the winner of the Wimbledon Championship and placing a wager with Sports Interaction in Canada. Nevertheless, it's still one of the best destinations for sports enthusiasts, so don't worry if you can't go while the Championship is going on. The Wimbledon Lawn Tennis Museum is housed at the venue, and year-round public tours are offered.
Play soccer on the beaches of Rio de Janeiro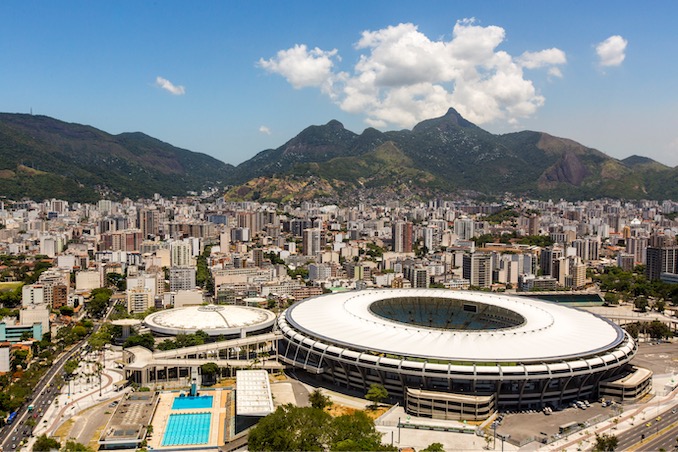 Brazil's vibrant culture bears an undeniable imprint of soccer, which has become an inseparable part of the nation's identity. The passion for this beloved sport runs deep within the veins of every Brazilian, permeating their daily lives and weaving its way into the very fabric of their society. From kids playing the game at the sun-kissed shores of Copacabana beach to the masses crowding the iconic Maracanã Stadium, soccer serves as a unifying force, bringing people together and igniting a collective sense of pride and camaraderie.
Rio is home to Flamengo, Fluminense, Botafogo, and Vasco, four rival clubs.  On game days, the city's streets are overrun with adoring supporters donning their team's colors with pride. A tour of the Maracanã Stadium is required for every football enthusiast visiting Rio. Being the site of two World Cup Finals, it has a rich sporting heritage.
Play golf at the legendary St. Andrews' Old Course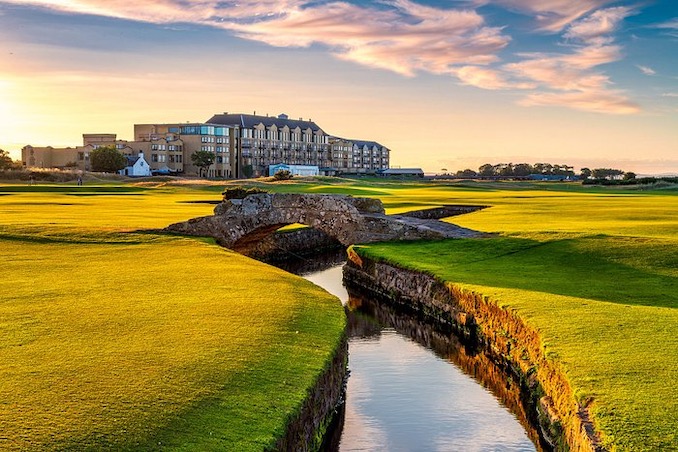 Golf's most famous tournament, the Open Championship, is typically held at St. Andrews' Old Course, which is widely considered as the game's birthplace. The Old Course, the site of this magnificent game's invention, is something that every serious golfer dreams of seeing or experiencing. There are multiple golf courses in St. Andrews, but the Old Course will always be the most well-known since it has witnessed many notable Open Championship triumphs throughout the years.
The first, seventeenth, and eighteenth holes of the Old Course are open to the public for tours, so you may follow in the footsteps of golfing greats and learn about the course's more than 600-year history without having to be a skilled player.
Experience Olympic legacy in Barcelona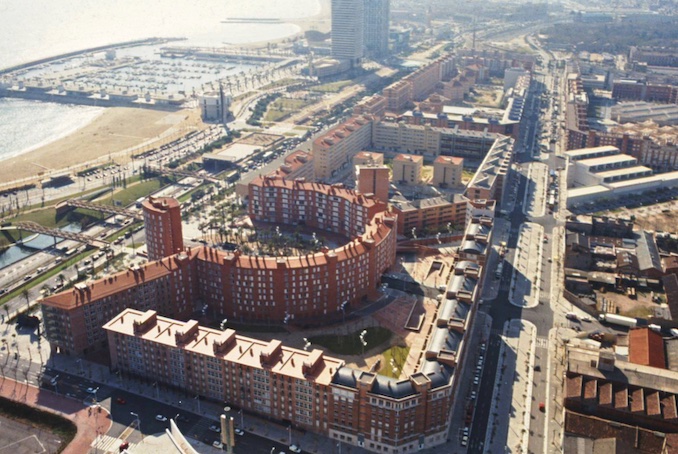 Barcelona famously hosted the Summer Olympics in 1992. On a vacation to Spain, you may explore many spectacular landmarks that this storied sporting event left behind in Barcelona, completely changing the city. The Lluis Companys Olympic Stadium, the Montjuic Olympic Ring, Palau Sant Jordi, and Port Olympic are just a few of the sporting venues that visitors to this city may tour.
Visitors will also be happy to learn that the Olympic Swimming Pools, which are located in Montjuic, are accessible to the general public during the summer. These public pools are undoubtedly the ideal location in Barcelona for a refreshing swim because they provide breathtaking views of the entire city.