Breast Cancer Canada is a registered charity that funds patient-focused research to advance the diagnosis and treatment of breast cancer. We spoke with CEO Kimberly Carson to find out more about them.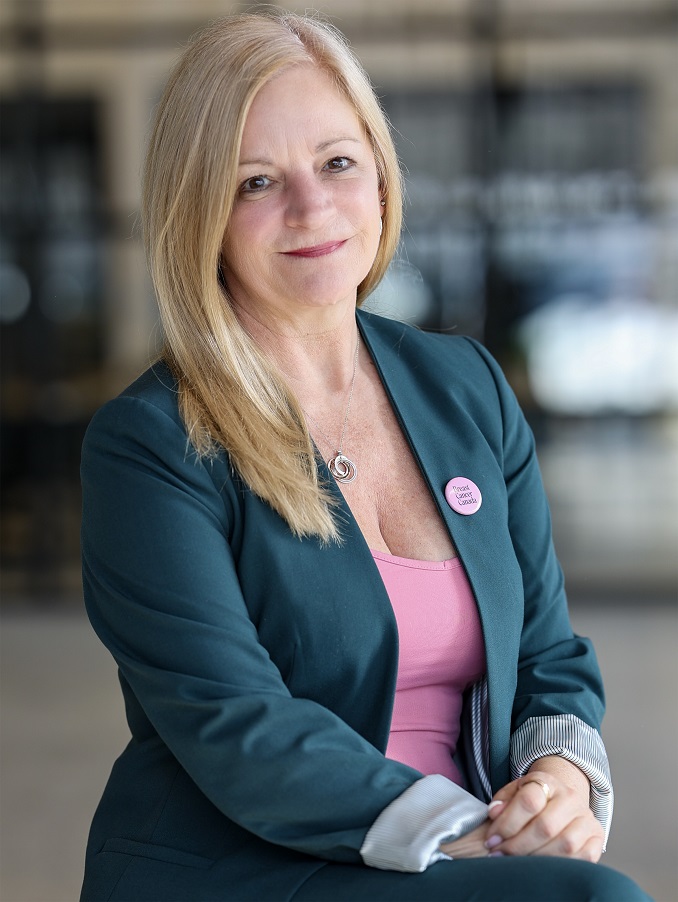 Describe your charity/non-profit/volunteer work in a few sentences.
We are Breast Cancer Canada – a registered charity that funds patient-focused research to advance the diagnosis and treatment of breast cancer. As the only national organization in Canada entirely focused on funding breast cancer research, Breast Cancer Canada truly is unique. We are committed to precision oncology research that brings progress in the detection, treatment, and management of breast cancer.
What problem does it aim to solve?
Ultimately, we want to end breast cancer. In 2021, the World Health Organization acknowledged breast cancer as the most diagnosed cancer worldwide. Here in Canada, one in eight women will be diagnosed in their lifetime. Close to 30,000 Canadians will be diagnosed with the disease this year. We strongly believe that advanced detection tools and personalized treatment plans developed with research will save more lives.
When did you start/join it?
I joined Breast Cancer Canada as CEO in 2015.
What made you want to get involved?
When I joined, I wanted to bring a vision to increase the impact of breast cancer research. Changing outcomes for women's health was a personal motivator. Breast Cancer Canada is solution-oriented – and I wanted to be a part of the progress for Canadian breast cancer patients.
What was the situation like when you started?
When I started at Breast Cancer Canada, the organization had been fairly traditional in their methods of fundraising and the research was quite localized to a few main centers.
Although national, the research was only being conducted at a few main sites in a few provinces. Our stakeholders were very engaged, but we were not focused on our goal to fund life-saving breast cancer research that makes a difference to breast cancer patients
How has it changed since?
Breast Cancer Canada has changed quite a bit since we last spoke.
We recently changed from Breast Cancer Society of Canada, to Breast Cancer Canada evolving to reflect our laser focus on precision oncology research showing the progress made in breast cancer research.
We have introduced the Breast Cancer Canada Scientific Advisory Committee. The committee is the driving force behind our renewed commitment to funding precision oncology research under four distinct pillars and ensuring our call for funded proposals meets our mission criteria.
Breast Cancer Canada has recently created the Breast Cancer Canada Volunteer Hubs, which takes our national research project to a local level by focusing on Breast Cancer patient and their personal journey.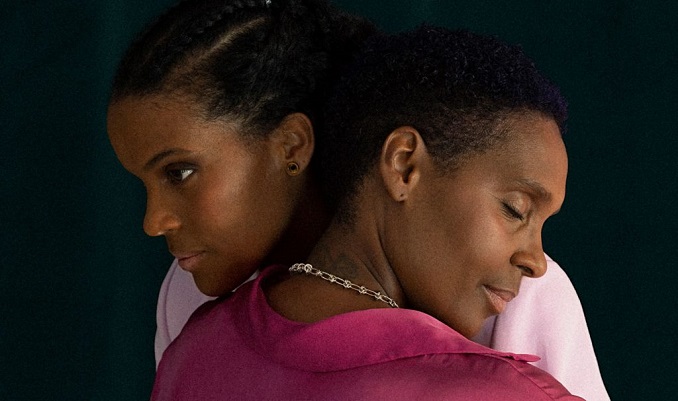 What more needs to be done?
While we've made progress, there is a lot more work to be done to end breast cancer.
Through research, we've discovered there are over 50 types of breast cancer, but there remain gaps in diagnosing and treating each type. This is why we need to bring better, more personalized diagnostic tools and treatment programs to Canada. Some of which are already accessible in other countries. One example of this is molecular residual disease testing, which is able to detect the presence of tumour-specific DNA in the body after cancer treatment that could lead to a relapse.
Although our understanding of breast cancer continues to increase, the support of our donors is accelerating our commitment to fewer misdiagnoses, more precise surgical procedures, reduced need for traditional chemotherapy, less severe side effects – and most notably lower rates of recurrence and higher survival rates.
How can our readers help?
We are dedicated to saving lives through breast cancer research and I invite you to join us. All of the research we fund and lead is made possible by the generosity of our committed donors. Donations of any amount drive progress, and I encourage you to explore our research and learn more about us at our website.
Do you have any events coming up?
This spring, we are excited to be hosting our Walk-a-Thon to Mother's Day. Canadians from coast-to-coast are invited to move from April 14 to May 14 and raise funds for life-changing breast cancer research. Whether it's counting steps through your day-to-day activities or organizing a group hike on Mother's Day (May 14), you can pledge your own personal fitness goal and rally support for scientific progress. I encourage you to get started by registering today. There are no registration fees and sign-up is super quick and easy. I also want to share that Breast Cancer Canada has two in-person walks happening on the morning of Sunday, May 14 in Ottawa and Mississauga. All of the details can be found at mothersdaywalk.ca.
Where can we follow you?
You can learn more about the life-saving research that Breast Cancer Canada funds at our website. We also share regular updates on LinkedIn, Twitter, Instagram, and Facebook – so please stay connected as our progress continues!
PAY IT FORWARD: What is an awesome local charity that you love?
I would like to shine a light on Gilda's Club, a charity that offers support programs for cancer patients, their families and friends. They have local chapters, including one in the GTA, that provide meeting places where those who have cancer and their loved ones can join with others to build emotional and social support, as a supplement to medical
care.