Emma Odrach and I both went to Parkdale Collegiate. In grade twelve, I decided to join the school newspaper. Emma was the editor. She wrote brilliant articles, many with satirical twists. It was love at first sight for me, but unfortunately, it was not reciprocated. We went to UofT, and still, things remained one-sided. A few years later, we ran into each other at a supermarket, and sparks flew.
I learned Emma's father was an émigré author from Belarus, who wrote in Ukrainian. She was translating his works into English. The stories were fascinating, set mostly during WW2, but there were also beautiful pieces about the Toronto Islands. She was getting his stories published in literary magazines in Canada and the US. Then a novel, Wave of Terror, got published by Chicago Review Press, and in 2022, The Village Teacher and Other Stories. It was amazing. I was her test-reader and did all tech-related stuff.
Emma went on to have her own works published, the most recent being The Bank Street Peeper, set in Toronto. It's full of captivating characters as seen through the eyes of Reginald, a reclusive window peeper. I'm happy to say that I'm in the book too, and my character is quite funny, but it's anyone's guess.
Written by Michael, husband.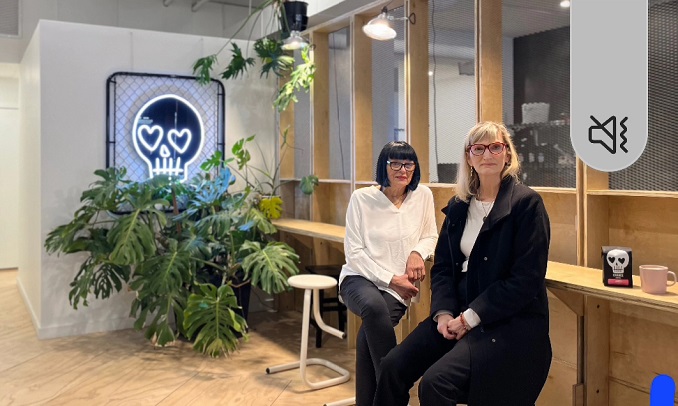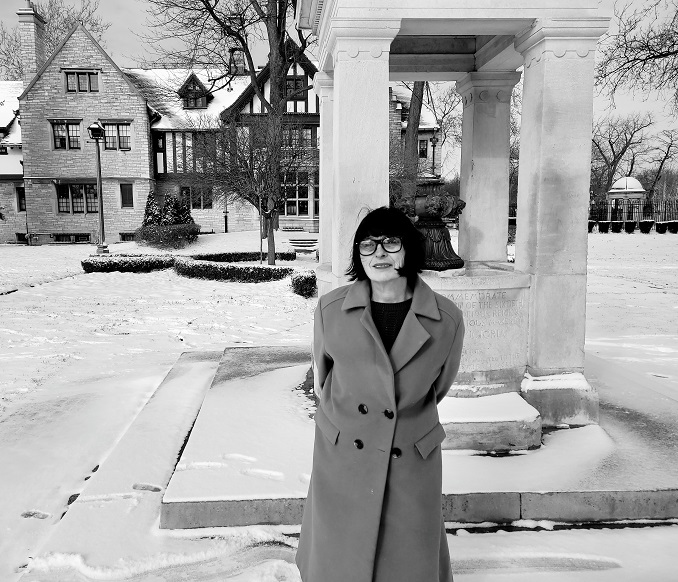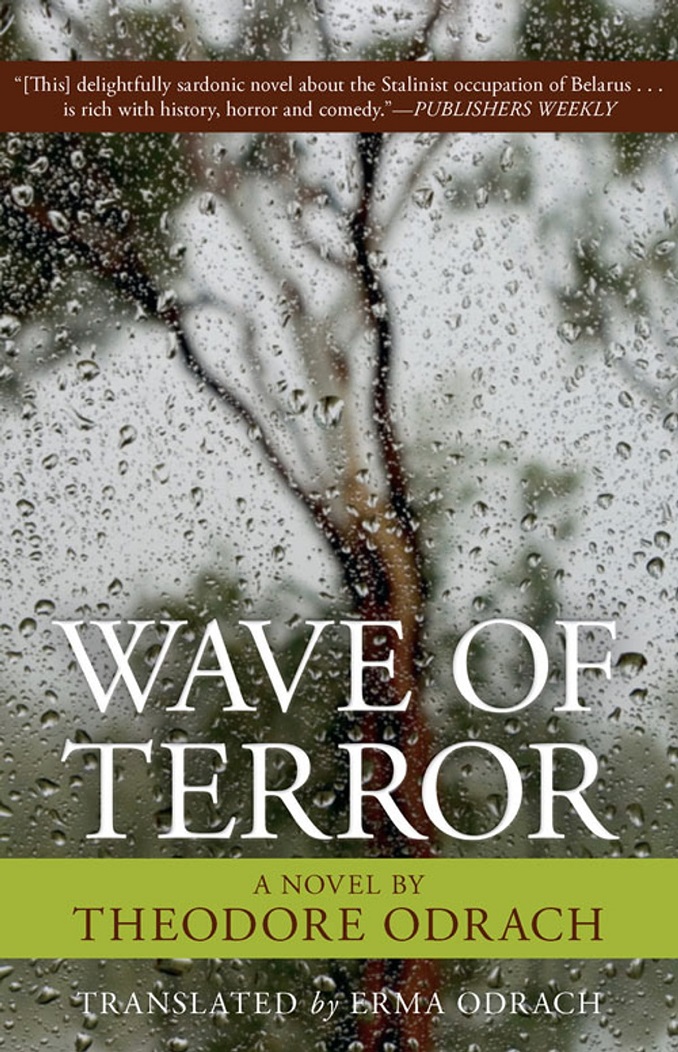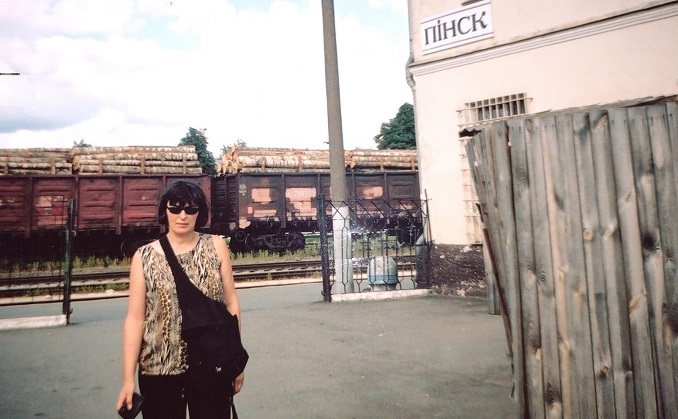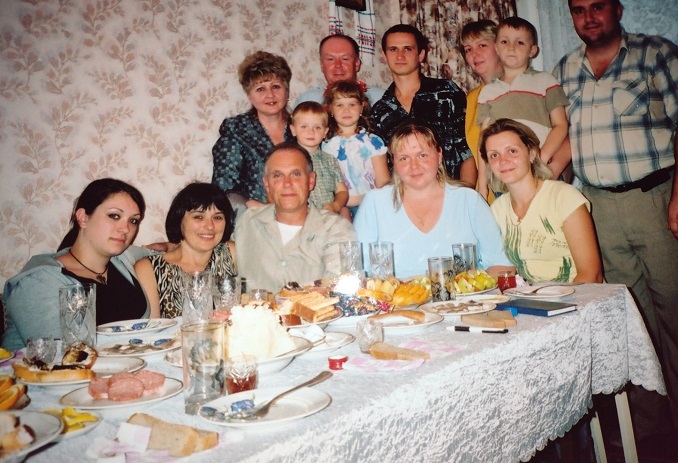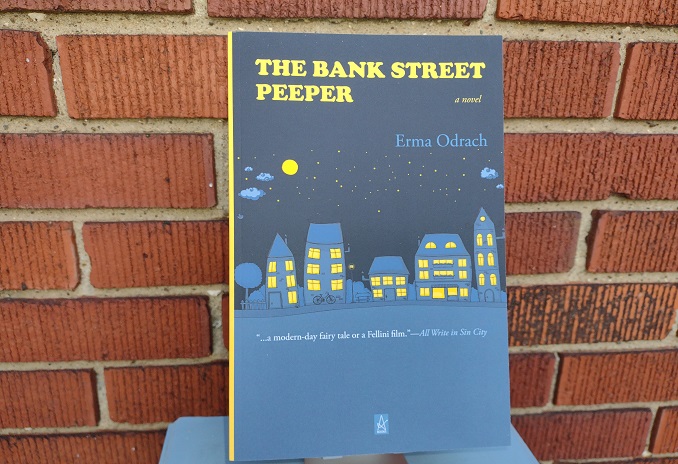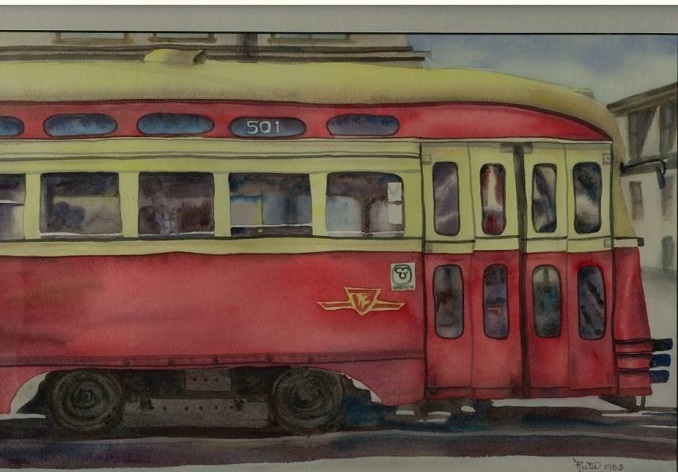 ***
Which 'hood are you in?
Our family home was in Brockton Village/Little Portugal, where there was always something going on. I now live in Windsor, the automotive capital of Canada.
What do you do?
I'm an author and literary translator. Translation is very different from just writing. The number one job of a translator is to honour the original and number two is to remain invisible. But I only translate my father's works. He died when I was nine, and I'm grateful for translation because that's how I got to know him. Normally, half my days are spent writing, the other half translating.
What are you currently working on?
I'm working on a novel with a very serious subject matter. I'm stuck because I'm trying to find ways to inject humour, but it's proving difficult. I'm also translating a short novel by my father, a satire. It's the end of WW2 and people are fleeing every which way, trying to make sense of all that had just happened.
Where can we find your work?
My work is available online in all the usual places. Here's the Amazon link for The Bank Street Peeper and the Amazon link for Wave of Terror.
Also, you might want to check out the Toronto Public Library. Here are a couple of links:
The bank street peeper | Wave of terror