As online gambling has become increasingly popular in Canada, more and more people are finding ways to connect with each other through their favourite casino games. Whether it's a friendly game of slots or an intense round of poker, Canadians from all over the country are coming together to enjoy casino games and make new friends.
This newfound interaction among Canadians has been made possible by the rise of online Canada casino platforms which allow players from different parts of the country to compete with each other. Not only does this bring people closer together, but it also provides them with an exciting opportunity to test their skills against one another.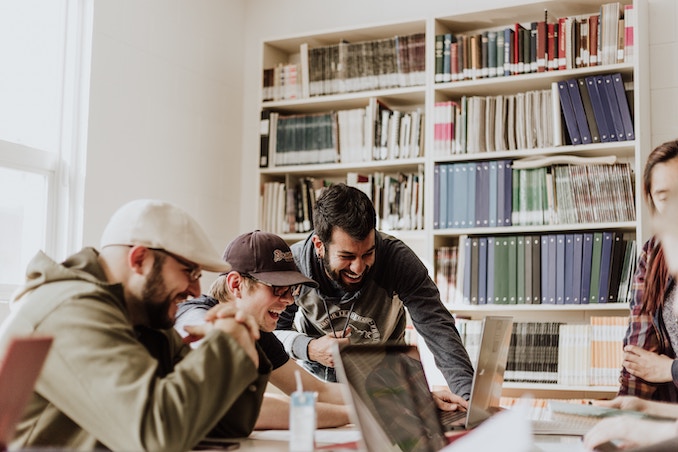 Social benefits of online gambling in Canada
There are several social benefits associated with online gambling in Canada. It provides a safe and secure environment for people to gamble without having to worry about their safety or the security of their funds. Online gambling offers an opportunity for people to interact with others who share similar interests. This helps to foster relationships and create a sense of community among different groups of people.
It also provides an outlet for those who may not have access to traditional forms of entertainment due to financial constraints or other reasons. By giving players an outlet to engage in activities that bring them joy and satisfaction often helps improve their overall well-being and quality of life.
The role of technology in connecting casino players
Technology has enabled players to connect with each other and enjoy a more immersive gaming experience. Many gambling Canada sites have integrated social media platforms like Facebook and Twitter with their sites which allows players to connect with each other in real-time. This has allowed players to share tips and strategies as well as engage in friendly competition with one another.
Live streaming services are also on the rise, allowing players from all over the world to connect and watch each other play. Players can even chat with one another while playing or watching a game of poker, for example.
The most popular casino games among Canadian players
Canadian players have a wide variety of online casino games to choose from, but some of the most popular ones include slots, blackjack, roulette and video poker. Slots are especially popular among Canadian players due to their ease of play and potential for an exciting outcome. Video poker is also very popular as it combines elements of both slots and traditional poker into one exciting game. No matter what type of online casino game you prefer there's sure to be something for everyone in Canada.
In essence, online casino gaming has become increasingly popular in Canada as it provides a fun and convenient way for people from different parts of the country to connect and play together.