The Super Bowl is coming up soon with the Big Game occurring on February 12th, 2023. It is the most important game for the NFL and currently, the Buffalo Bills and Kansas City Chiefs have been projected as early favourites, but of course, only time will tell. There have been many upsets over the history of the event which was first played in 1966, and it draws thousands of people to the game as well as millions of viewers all over the world annually. Many people are unable to physically attend the game so one of the most popular options is to host a party at your house and invite friends and family. Planning ahead of course is the main priority when it comes to hosting a successful event and here are some tips to make sure your party goes as smoothly as possible.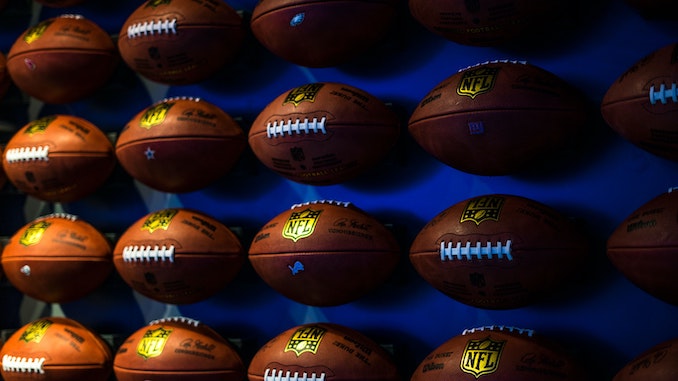 The weather
2023's Super Bowl will be taking place in Glendale, Arizona at the State Farm Stadium. If you live in Arizona but can't get to the game, then take into account the weather conditions leading up to the Big Game. It is usually pretty temperate there around that time but be sure to check your local weather forecasts frequently. The same goes for anyone watching remotely in any part of the world. You don't want to set up a big party only to have it spoiled by rain or high winds, especially if you are planning an outdoor event. It is summer in the southern hemisphere in February and temperatures can be quite hot so be sure to have adequate cover to stay out of the sun. Conversely, if you are in the northern hemisphere where it is winter then plan accordingly and make sure your guests are warm and comfortable. 
Consider your location
If you plan to host a Super Bowl event at your house, it is important to work out how many people you are comfortably capable of hosting. Parties such as this can get bigger and bigger and you don't want it to get out of hand like not having enough sitting or standing space. Depending on where you live, there may be a local park that has barbecue facilities that will give you a viable option of where to host the event. Either way, make sure to clean up and leave whatever location you are at clean and tidy. Another thing is if you are hosting at home, let your neighbours know of your intentions and perhaps even invite them to your party. This way you can potentially make new friends, discuss the Super Bowl odds over some beverages and food and ultimately have a good time while watching the Big Game.
Food Preparation
If you plan on serving food to your guests then it is a good idea to get everything in advance and not leave anything to chance. Get in early because it can be quite a rush at the stores just before the game. The best idea is to prepare your food the day before or in the early morning so you can have food readily available for your guests come the time of the Big Game.
All in all, if you want to host a successful Super Bowl party it is important to be organised and make your guests comfortable. If you succeed in this endeavour you could be the talk of the town and host more successful events in the future.