The Annex is filled with wonderful eats. It has always been a draw for locals and visitors. Recently, Superfresh, a new food emporium, opened just in time for Asian Heritage Month! If you've been already, you've probably witnessed a steady line up to get in. Worth it? Indeed! Inspired by Asian Night Markets (aka food heaven in our eyes), it's a destination that will quickly become a go-to for great eats and photoworthy moments and soon to come live entertainment and events.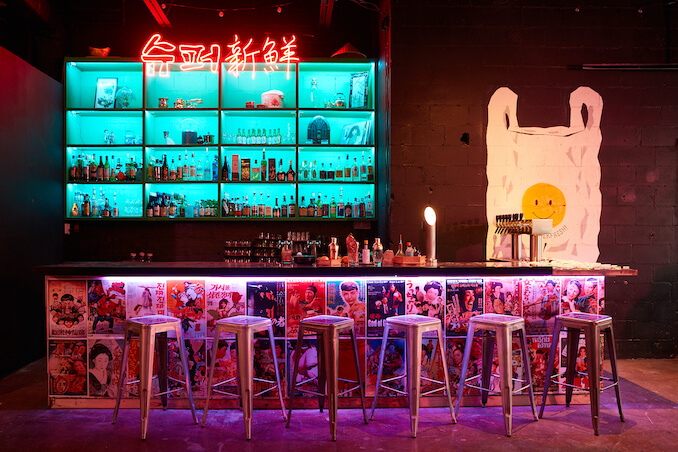 The 4000+ square foot location that was named after the beloved 24-hour Korean-owned grocery store that was the previous tenant. Now, the space houses several local, asian-owned and operated open concept permanent food stalls. Not only is the food delicious, visitors will be immersed in an exciting space filled with playful decor – from the golden lucky cat wall to vintage Chinese restaurant menus and ads to plastic stools often found at street food vendors across Asia.  An installation at the entrance way is a cute nod to customarily removing shoes at the door before entering our parents' homes.  And the colour plastic colander baskets hang from the ceiling add to the look. I could just hear my PoPo laugh and say "gum duck yee, ah!" (translation: that's so cute!)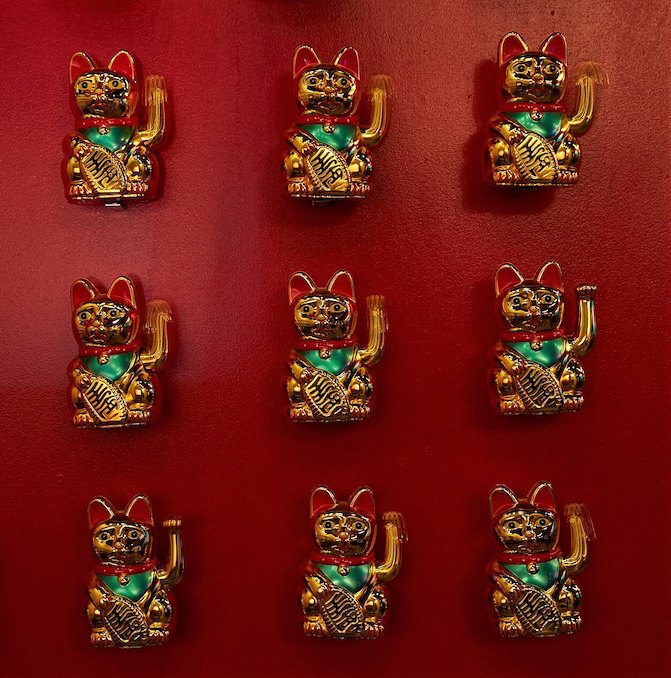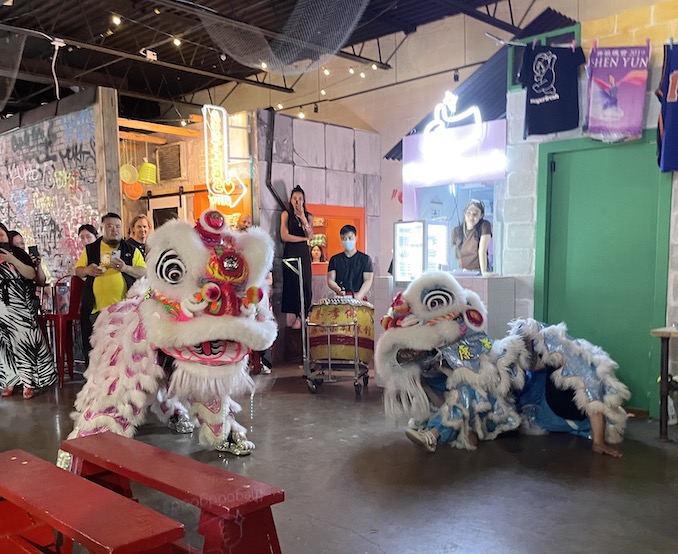 Bring your friends. Come hungry. Seriously. Don't forget to check out the secret speakeasy in the back!
Here's what visitors will discover…
Bao Bird Eats:  Chef Trevor Lui's fried chicken is considered the "OG of Taiwanese Fried Chicken" and was wildly popular at stackt market (aka Joybird) and now the crispy goodness is available here and in forms of baos. Along side chicken, try the pork belly bao (gua bao). The fresh fluffy bao (buns) are stuffed with juicy meats fresh from the grill but also save room for his Chili Garlic Ginger Noodles, Chilled Dan Dan Noodles, and other yummy sides.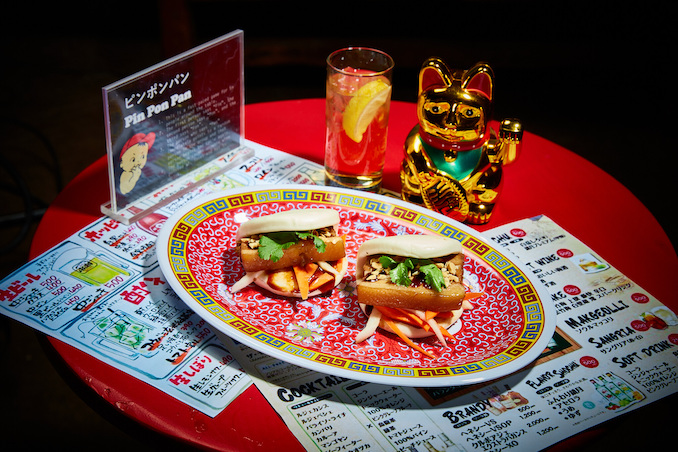 Big Beef Bowl: If comfort food is what you crave then the traditional Lanzhou-style hand pulled noodle soups here will be truly satisfying. Noodle master Evan Lu brings a modern touch to the traditional dish. Try the beef brisket noodle bowl! Slurping allowed! And try the pan fried dumplings!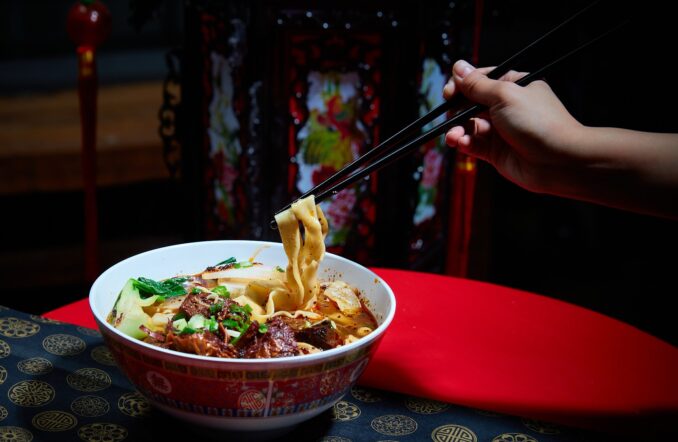 Katsupan Japanese Sandos: if you've never tried a Japanese sandwich (aka sando) we highly recommend trying them all here. Tamago (Egg topped with seaweed flakes), Shrimp, and Katsu (breaded pork or chicken) stuffed in the fluffiest Japanese Milk Bread aka Shokupan are deeply satisfying. We heard that they will have their bread for sale too — order online for pick up at this location! No need to make a trek up to their Scarborough location, unless you want to of course. Their Shokupan uptown sells out quickly everyday!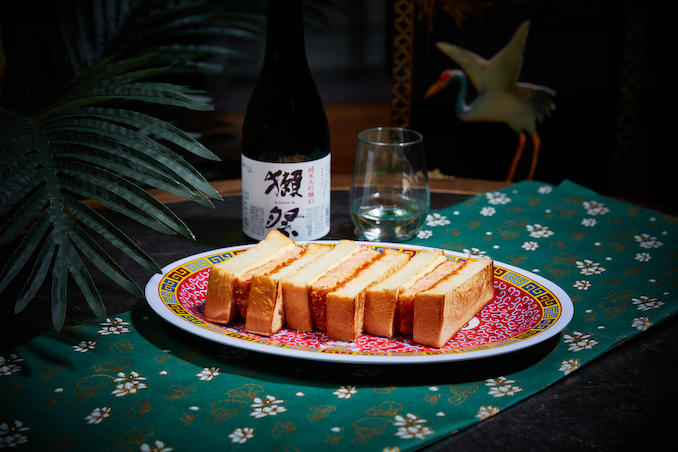 The Good Goods: Sweet tooth friends are happy for this bakery founded by Kim, a local baker. Her signature mochi cupcakes are decadently moist. With over 40 mochi flavours her unique sweets plays with Asian and Canadian flavours.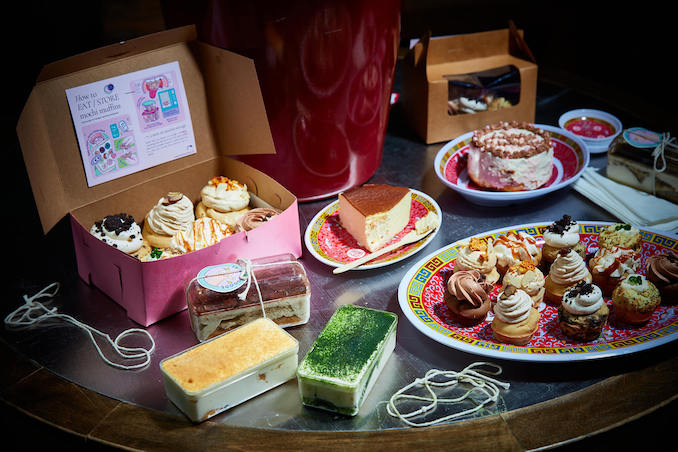 Jajan Indonesian Street Treats: is considered the first open concept Indonesian kitchen features iconic street food dishes from the region including Beef Rendang from Padang-Sumatra and delicious meat and tofu skewers. "Jajan" means to "treat yo'self in Bahasa (Indonesian dialect). We're here for it.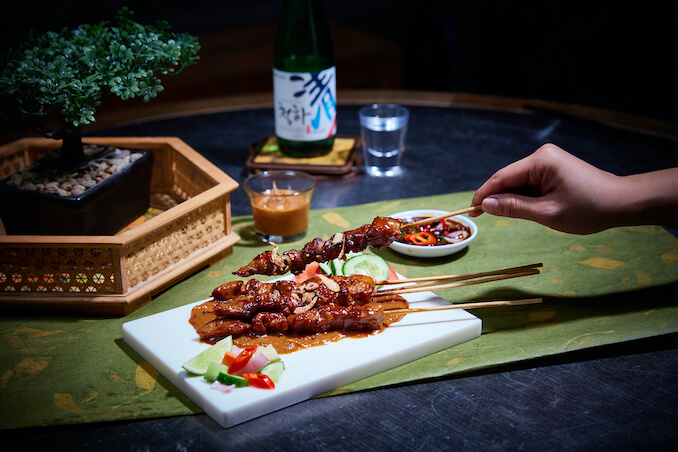 Ssam Cha: this Korean snack bar inspired menu invites food lovers to keep the food and  drinks flowing. It's all about unwinding and hanging amongst friends over good cheer.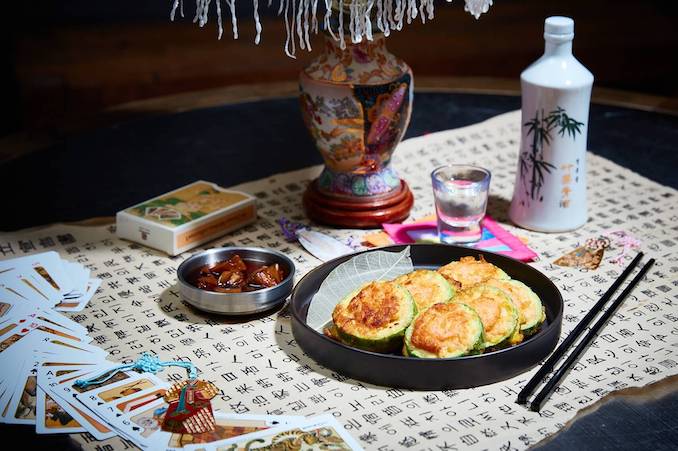 Auntie's Supply: be sure to pick up some popular asian snacks to bring home at this second location (first one is at stackt market). Here the curated selection includes many favourites from our childhood — load up on prawn chips, crispy squid, Pocky, Pretz, candies (yay, Hi-Chews!), instant coffees, matcha and noodles. They also carry specialty and small batch items made locally. For something different pick up the Taro Bubble Tea Oatmeal.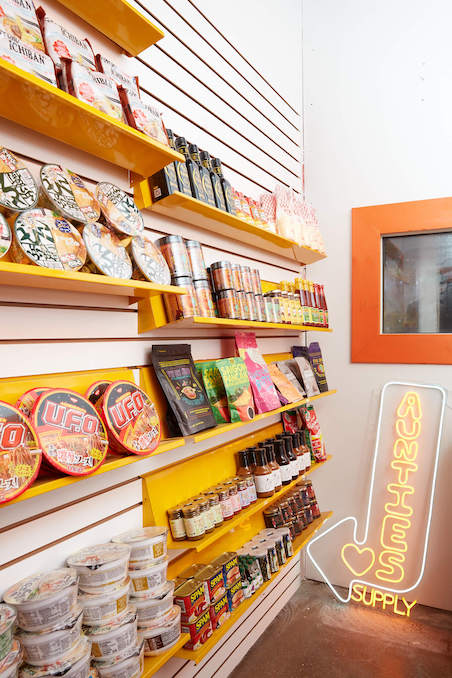 We returned a couple weeks after opening to see how things operated on a daily basis. Arriving around 5 pm we waited about 10 minutes to be seated. The menu and ordering is accessed through your own phone – take a photo of the QR code at your seat and it will direct you to all the menu items. Ordering and payment is also done on your own phone. If you have Apple Pay it simplifies things. Orders are brought to your table and it's pretty efficient. Worth checking out their social media handles to seek the secret password for the Speakeasy access – there are more tables there!
Superfresh is located at  384 Bloor Street West in Toronto.  Open daily from 12:00 pm until late (closed Tuesdays). We recommend keeping up to date with what's happening including special events on their Instagram and Facebook pages.