In the absence of quality management, diseases can severely affect the quality of life and its duration. The local healthcare systems do not always meet patients' expectations, especially when it comes to oncology and high-tech interventions. Therefore, more and more people are choosing to go abroad to receive the necessary medical care.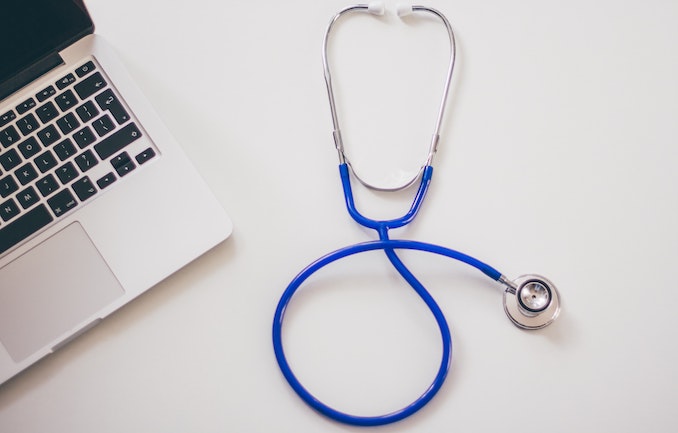 What is most commonly treated abroad?
Cardiology, oncology, and neurosurgery are the most demanded medical spheres. It is interesting that cancer treatment abroad may not differ from local hospitals price-wise, but the end result differs significantly. Today, cancer patients go to Israel, Germany, and Turkey, where the level of medical care is higher.
Patients prefer to be treated abroad due to inability to diagnose specific pathologies or a high risk of medical errors at home. They are also attracted by the availability of less invasive techniques. For example, stents are inserted into the cardiac vessels through femoral vessels instead of coronary artery bypass grafting.
Many patients also travel abroad for examination. Check-up examinations in clinics abroad take 1-2 days. In addition to a higher level of confidence, factors that encourage people to seek medical services in another country include:
Need for emergency care

Rare and specific diseases that cannot be treated in the native country due to a lack of experience

Need for confidential treatment

Need to undergo both treatment and rehabilitation
Patients also often choose foreign clinics for the treatment of children with orthopedic disorders, treatment of infertility, etc.
The cost of treatment abroad
Treatment in Europe is very attractive in terms of:
Ratio of prices and quality of medical services

Experience of surgeons and physicians

Availability of medicines and equipment
The overall cost of treatment includes the doctor's fee, necessary medications, consumables, stay in the clinic, etc.
If you want to receive a personal calculation of the price for treatment abroad, contact Booking Health through the request form on the company's official website.
How to choose a clinic for treatment abroad?
In order to choose a good clinic for effective treatment, you need to find reliable information about multidisciplinary and specialized healthcare facilities. It is better to consider several options, and see the main differences. It is also worth comparing prices.
You can also consider the overall rating of the hospitals. The leading ones with the highest ratings are:
University Hospital Heidelberg

Charite University Hospital Berlin

University Hospital Frankfurt-am-Main

University Hospital of Ludwig Maximilian University of Munich

University Hospital Oldenburg
Visit the Booking Health website to see the full list of the best clinics in the world.
Organizing treatment abroad
Treatment abroad offers access to a wide range of services offered by the best clinics in the world. It allows solving various problems effectively, with the restoration of lost functions. Despite the availability of numerous options, you should carefully choose where you undergo your treatment. To facilitate the process you can use the services of a specialized company – Booking Health. This is the certified medical tourism provider that works with people from 75 countries.
Booking Health collaborates with hundreds of clinics worldwide and offers:
Vast selection of multidisciplinary and specialized healthcare institutions

Access to innovative treatment programs

Detailed descriptions of services and their peculiarities in different medical centers
The main advantage of Booking Health is transparent pricing policy for treatment abroad. The company cooperates with the leading foreign medical centers, has the latest information about the cost estimates, and excludes any extra charges for foreigners.
To find more information about the treatment organization abroad, visit the Booking Health website.