The World Series is the most important matchup in all of Major League Baseball
For baseball fans, the most exciting time of the year is right around the corner. Just recently the league finished a jam-packed 162-game schedule and is now heading into postseason fixtures. These will feature the top ten franchises remaining, from both the American League and National League.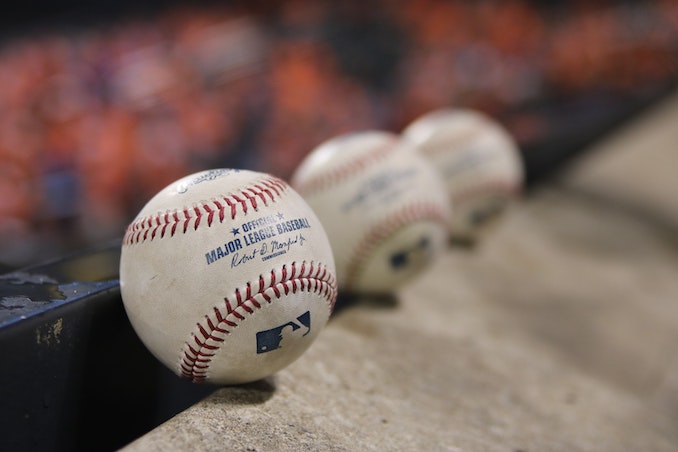 As always, the World Series will be played over the course of seven games, with the first matchup taking place on October 26th. Whichever team is the best-of-seven will take home a shiny Commissioner's Trophy and major bragging rights. The Los Angeles Dodgers were last year's victors, beating out the Tampa Bay Rays 4 games to 2. Going into a new 7-game competition shortly, the Dodgers are positioned in a top spot yet again according to World Series Win Market Betting Odds by expert pundits.
Although Canada's MLB team, the Toronto Blue Jays, did not make it to the playoffs this year, Canadian baseball fans who still wish to tune in to the World Series can do so in a variety of ways. After all, America's greatest pastime is also a beloved sport across the border. So, here we outline three different options for baseball enthusiasts located in the Great White North. 
Participating Cable Channels 
For baseball supporters that have cable in Canada, the World Series will be broadcasted on several local networks, primarily Sportsnet. However, even if you don't have cable there is the option to sign up for a Sportsnet Now pass which will connect you directly to the game. To pay for a permanent subscription, the service is set at a budget friendly cost of $19.99 CAD/month.
A Reliable VPN Service 
Another way Canadian residents can watch the World Series in a few weeks is with a high-quality VPN that unlocks geo-blocked US-based TV networks where the game is being shown. The main three channels that will share live broadcasting are ESPN, TBS, and FOX Sports. Some highly rated and efficient VPN services for sports streaming include Surfshark, Express VPN, and NordVPN. Because a VPN provides a secure connection, fans need not worry about missing a moment of nail-biting baseball action.
Baseball fans located in Canada can watch the big game with the help of a VPN service 
MLB.tv
If fans want to purchase an official streaming subscription service, they can watch all seven games of the Series and more on MLB.tv starting at just around $34 CAD for the entire year. In addition to having access to all major competitions, MLB.tv unlocks other precious baseball content such as highlights and interviews, historic games, and even documentary productions. The site is also adapted for mobile usage so fans can connect around-the-clock and on-the-go.