Gone are the days you had to attend in-person classes to receive an education. With the help of technology, learning has never been easier. Today, you can boost your knowledge and skills all at the comfort of your home through online learning.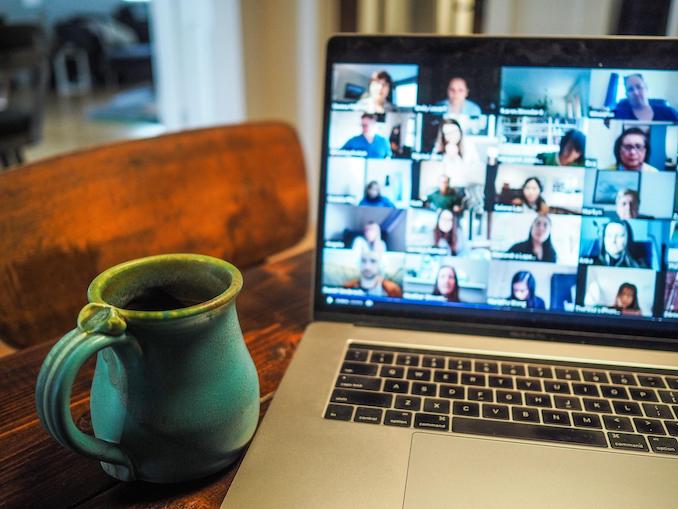 That's not even the best part! Online learning makes it easier to access top degree programs from world-leading institutions that might have otherwise been inaccessible. However, it's not free from challenges, especially if you're not prepared.
On that note, here are several tips for online classes that you can adopt to succeed in remote education. Read on to learn more.
Start Light
If you're new to online learning, consider starting with one or two courses. Taking on a full course load can at once can overwhelm you.
Find a time in the year when you're not busy or during summer and take on a single course to test the waters. If all goes well, then add more online courses along the way.
If you're studying a lot, it's wise to take a break once in a while. If possible, divide your task into small manageable chunks. When you have small goals, you'll have an easier time managing them.
Practice Time Management
Time management is perhaps the most important tip on our list. Online learning provides you with the flexibility to select when, where, and how to take your classes. But that freedom is useless if you possess little to no time management skills.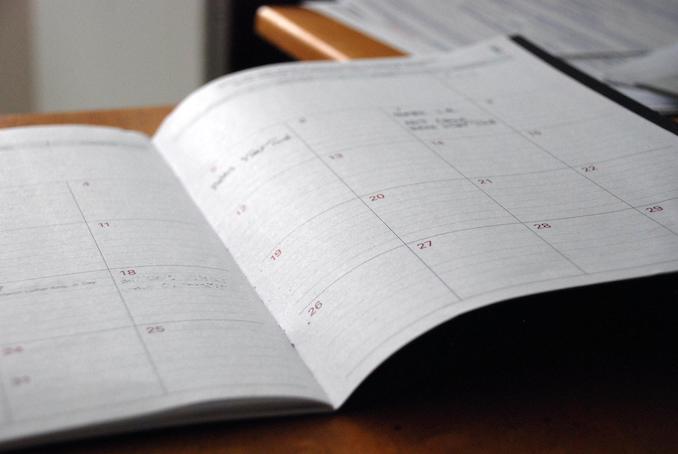 Without proper time management, you will dedicate too much or too little time to your studies. Sometimes you might miss submitting assignments on time or even deliver subpar assignments.
Each online course comes with a syllabus that includes due dates. It's upon you to determine how much time you require to complete the task. We recommend you start the task right away, don't procrastinate.
However, if you're a procrastinator, you're not alone. You can seek homework help from experts at ca.edubirdie and get your assignments done online. With the help of this online writing service, students can save time and concentrate on other time-demanding tasks.
What's even better, you will receive quality work that will boost your marks as well as your overall academic score. You can also use the assignment as a template for future assignments. That said, it's wise to schedule and use your time wisely.
Avoid Multitasking
We understand that sometimes you might have lots of things on your hands and less time to handle them all, but multitasking is not the solution. Yes! They're individuals who can handle multiple tasks at once, but they only make 2% of the population.
Most times, when people say they're multi-tasking, what they're actually doing is micro-tasking. That means switching between projects quickly. Students can avoid the temptation to multi-task by finding experts who they can hire by simply googling "write my coursework". Such online writers can help with the most tedious parts of the job – compiling references, doing research, formatting or even editing the paper. As a result, students can avoid the disadvantages of multi-tasking or micro-taskings.
The downsides in questions include:
Doing assignments for a longer duration than required
Making mistakes because of distractions caused by switching between tasks quickly
Poor memory because the brain gets divided between different tasks
Treat An Online Course Like a Real Course or A Job
If not taken seriously, online learning can be quite challenging. That's why it's common to find newbies searching for information on how to study online in college.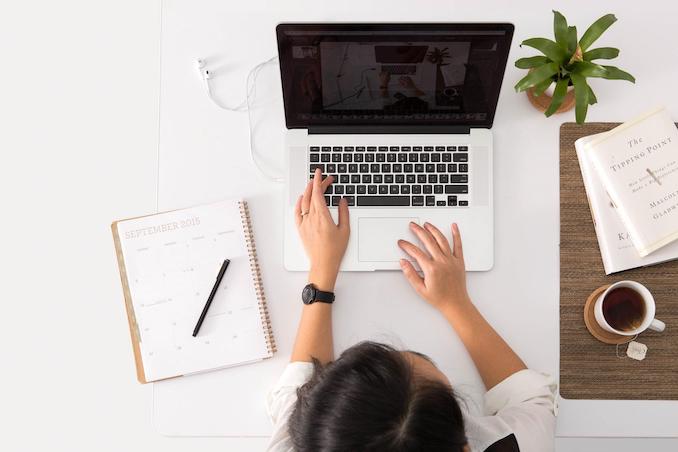 Well, if you want to succeed in online classes, you must have the discipline to sit down and focus on the course. You also need the dedication to follow through.
Although you have the freedom to select what to do during the week, it's wise to make your classes a priority so you don't fail.
Keep in mind, you're investing in the course like in traditional, in-person school programs. So, you must show up every day to get real value out of your class. Create small goals every day and a portfolio that can motivate you to work.
From the word "go" give your online classes the seriousness it deserves.
Determine The Best Learning Method
We all have different methods of learning. Some learn best by sight (visual) or hearing (auditory), while others through reading/writing or by doing (kinesthetic).
When learning online, it's crucial to select a learning method that will meet your studying style and needs. If you learn by sight, print out transcripts of video lessons to review them. Do you learn better by listening? Ensure you set aside free time in your schedule to play and replay both audio and video-based lectures.
If you're a hands-on individual, take notes as you watch video-based course content. Once done, go over the notes and memorize primary points.
Master Online Tools
You don't need to be a genius to learn online. However, being tech-savvy will help you take full advantage of online tools and amazing resources.
Familiarize yourself with Google Books, Google Scholar, and other tools to gain researching skills. If you're visiting the online class via a mobile phone, make an effort to download a self-control app.
This way, you don't get distracted by social media notifications. The app can also block access to certain websites for a certain period.
Conclusion
Before you enroll for an online course, make sure you're ready to commit, and you have all the support systems in place, whether at home or work. Keep in mind there's no fairy-tale portion that will help you succeed in online programs. You need to work hard and have focus as well as discipline.