Toronto dancer Jade Whitney is in a league of her own. Having trained in many genres at the renowned Vlad's Dance Company, Jade is versatile yet masterful at her own unique style of contemporary dance. During high school, she competed at some of the best dance competitions across North America including the American Dance Awards (ADA). In 2012, she was named Dancer of the Year at ADA's Regional competition in Buffalo, New York and placed 3rd in High Scoring Solos at the ADA Nationals in New York City the following year. Along with dancing, Jade also has a passion for creating choreography of her own and in 2015 was awarded Young Choreographer of the Year at the ADA Nationals in Orlando, Florida. After graduating high school, Jade's love for choreography led to co-creating a contemporary dance show entitled "Fill Up and Get Out" alongside Emma Portner.
From partner dancing with actor Noah Reid on Schitt's Creek's to featuring as a lead dancer in Disney's Zombies 1 & 2, Jade is no stranger to the film and television world. Some of her other film credits include Family Channel's The Next Step, FX's the Strain, Suicide Squad, Odd Squad, Frankie Drake, My Spy, Backstage, Make It Pop, Aaliyah and the Next Star. Most recently, she worked on an upcoming Netflix productions entitled Julie and the Phantoms directed by Kenny Ortega (High School Musical, Newsies) and the Christmas Chronicles 2 directed by Chris Columbus (Harry Potter, Home Alone). Along with film and television, Jade has been fortunate enough to continue experiencing the thrill of stage performance by dancing for some of her favourite artists such as Nick Jonas and FKA twigs.
Some of the most influential people in Jade's life have been her dance teachers and mentors. Because of the positive impact her teachers had on her as a teenager, Jade loves to share her own knowledge and experience with the younger generation. She spends much of her time choreographing and teaching at competitive dance studios across Canada including Canadian Dance Company. She also judges and performs at competitions such as Hit the Floor and Fever Dance Championships.
Moving forward, Jade plans to move to Los Angeles in order to further her dance career. Her dream is to tour with musicians that inspire her and eventually shift her focus to choreography. Until then, she will be working as a lead assistant for some of her favourite choreographers Will Loftis and Teddy Forance. Jade is excited to continue sharing her art with the world and cannot wait to see where her journey will take her.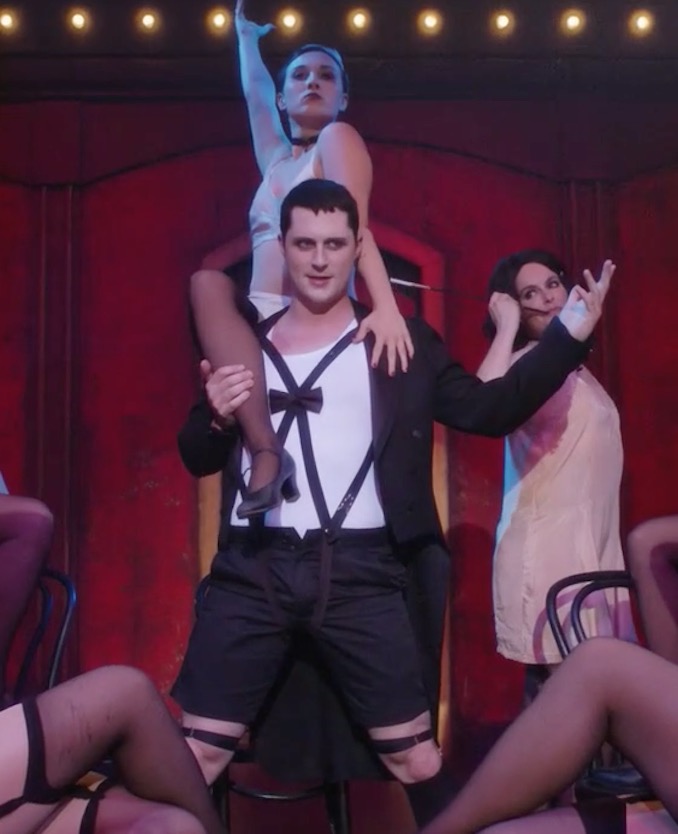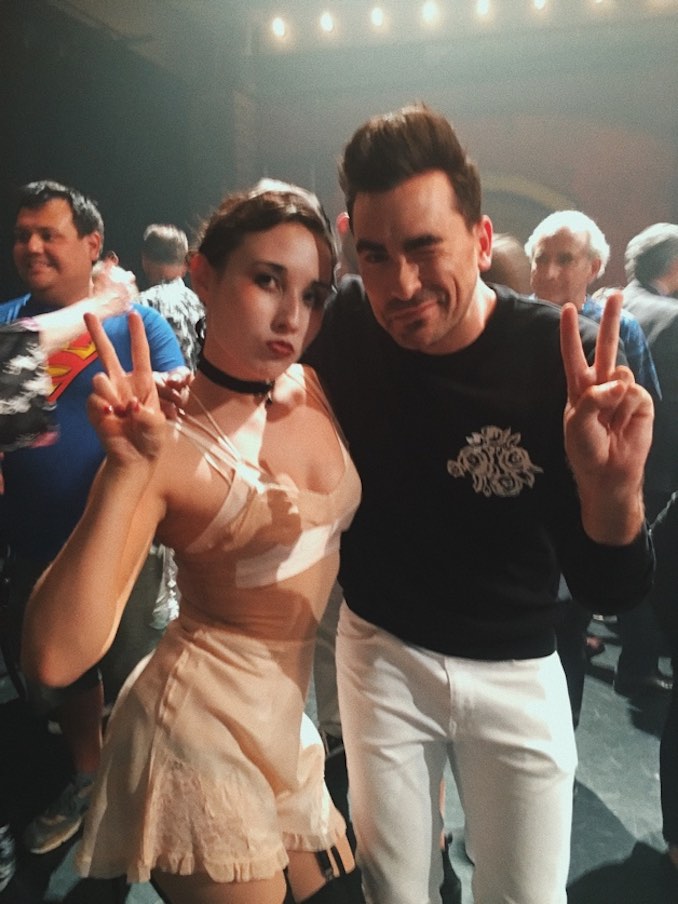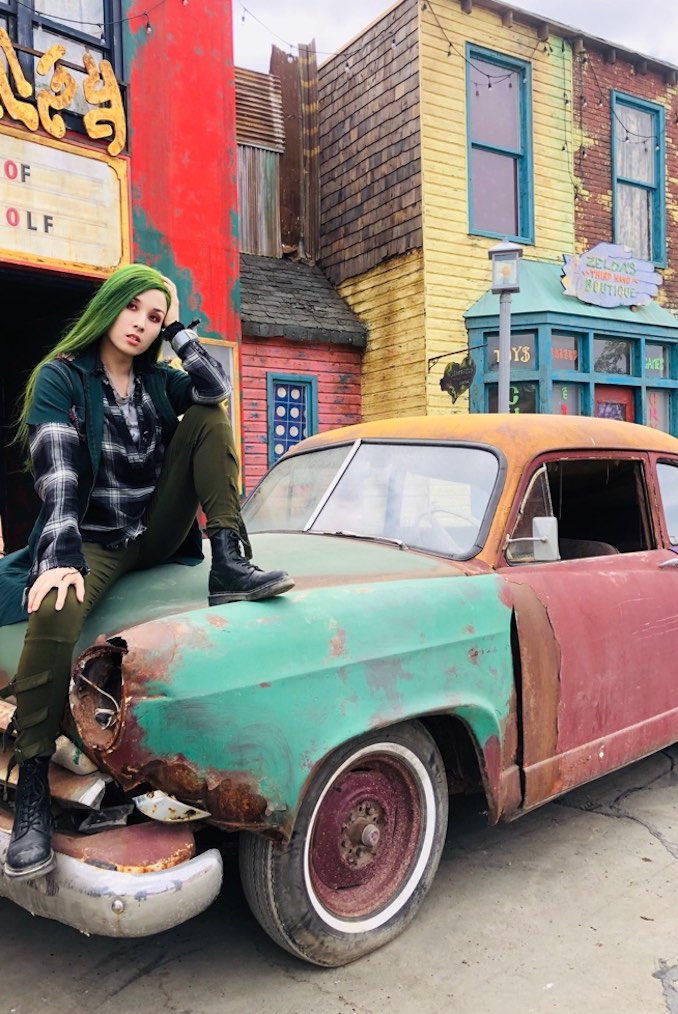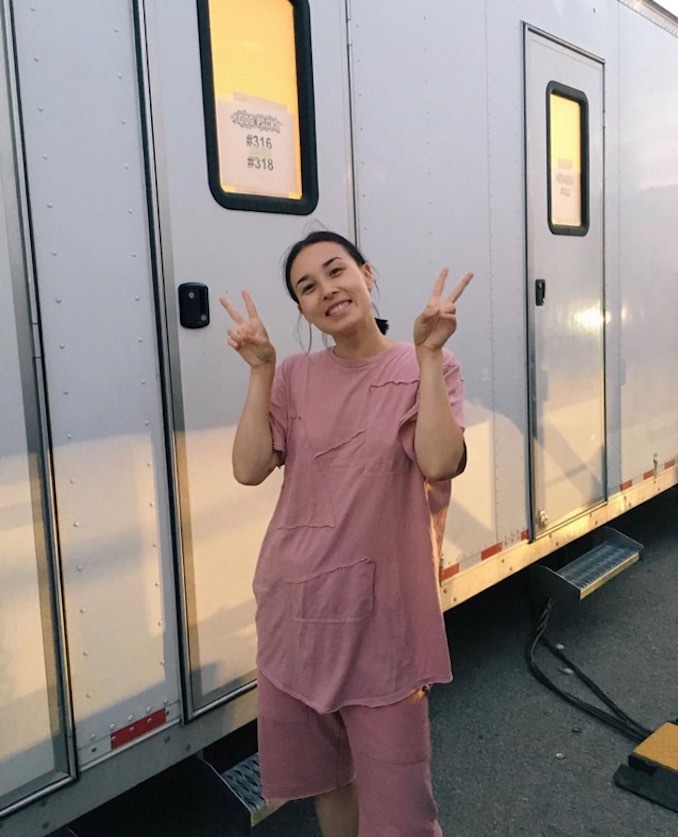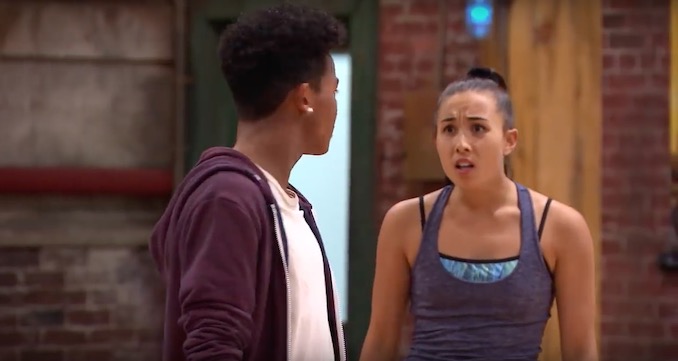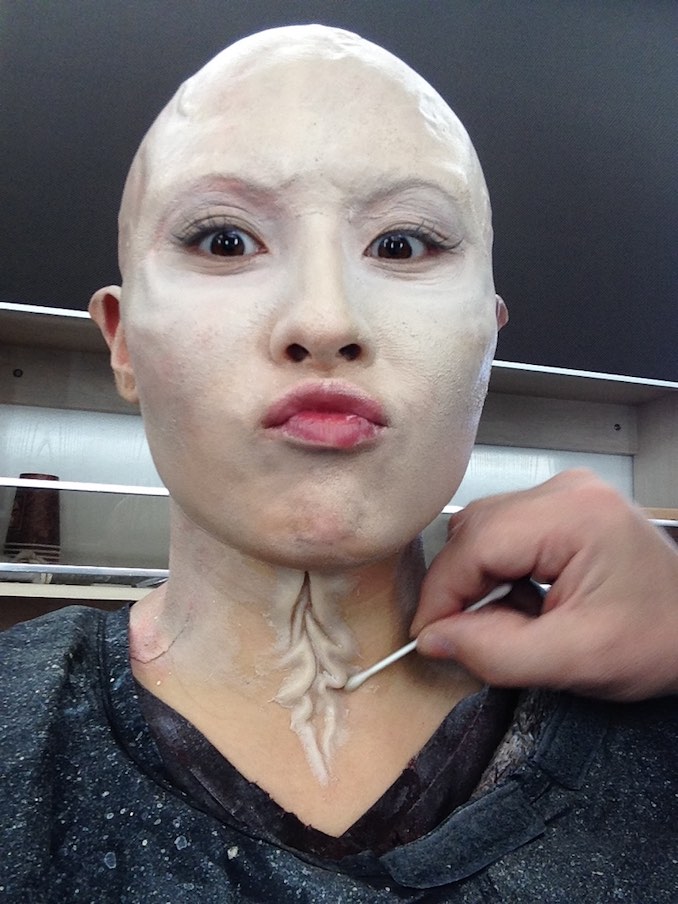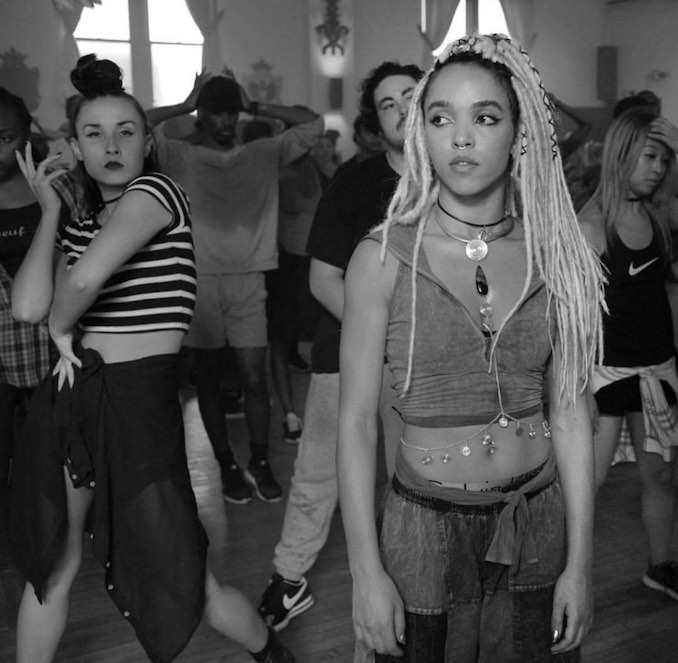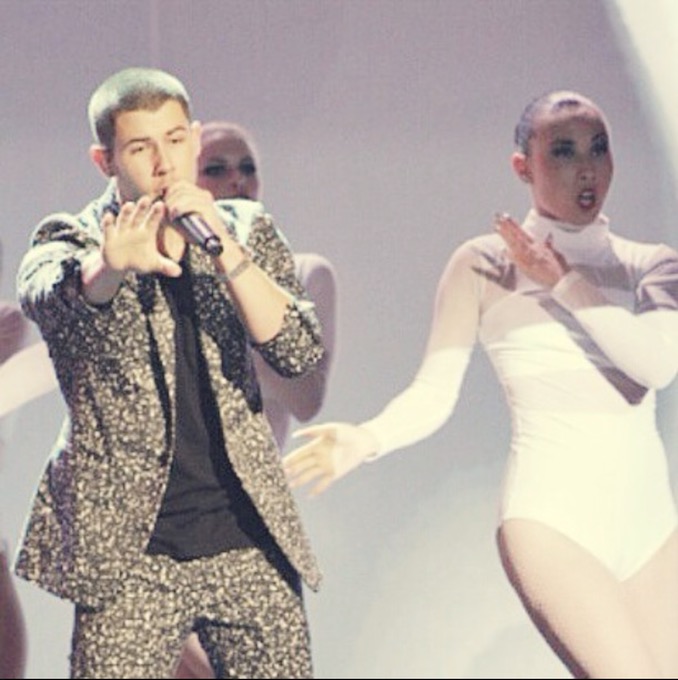 What 'hood are you in?
I've been living at Church and Wellesley for the past seven years! I love the area for its inclusivity. Before that, I grew up in the Beaches on Queen St E.
What do you do?
I work as a dancer and choreographer. Lately, I've been working mostly in film and television, but I also love performing on stage. Aside from dancing, I love making music and acting.
What are you currently working on? 
I'm currently working on a Netflix movie in Vancouver called the Christmas Chronicles 2 that I am extremely excited about! The director, choreographer and cast are all people who inspire me greatly and I'm so grateful to be working on this project.
I'm also always working on my growth and healing. For me, this self-work is the most important work because it forms the basis for what I am able to share with the world. Ultimately, I want to help and connect with others through art but first, I need to be able to go on this journey within myself.
Where can we find your work?
You can find my work on my YouTube channel, Instagram and Vimeo!