Jane Tingley grew up in Winnipeg, Manitoba and spent her summers at the cabin and in nature, and as a result loves being outdoors and swimming. Her love and respect for nature is only matched by her love for animals – she always has a dog and presently she has two cats at home (despite a cat allergy).
Jane has always been a traveller – she travelled Europe on her own in her early 20s, taught English in Japan, and often travels to show her work and do artist residencies. She ended up in Montreal, where she stayed for a decade, and did her MFA, worked and also studied French. She stayed there until a faculty position opened up at the University of Waterloo in 2013.
Jane's art practice is all about objects and space. Her work tends to be room-sized and interactive, keeping a healthy balance between technology and form – with carefully chosen materials; she is familiar with all sorts of sculptural processes including, welding, carving, moulding/casting to the more high-tech choices such as thermoforming, 3D printing and laser cutting – all combined with electronics to make things that move, sense, project or blink. She is also a curator, highlighting artworks at the intersection or art, technology and science that fit into larger themes like food&technology and climate change. Both her artistic and curatorial practices try to engage the viewers by selecting or making works that people can interact with or touch and hence co-create a gallery experience.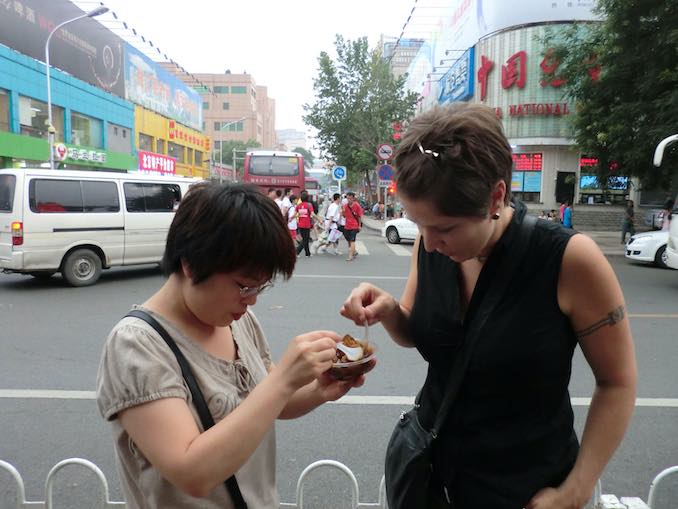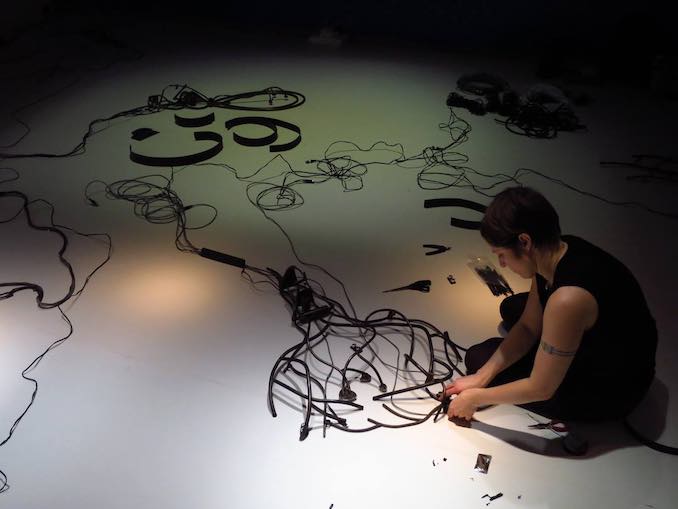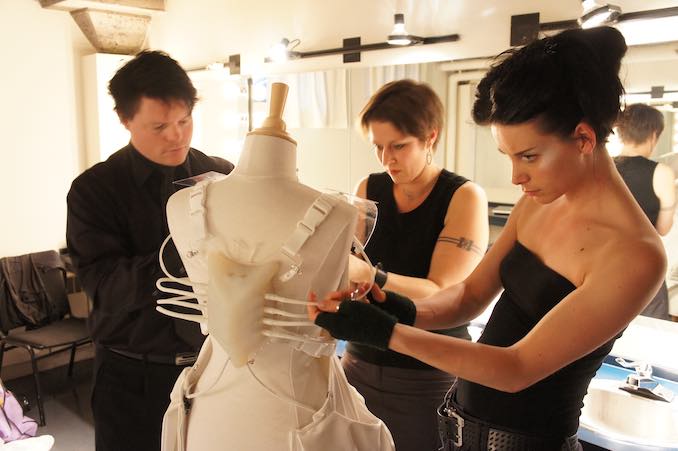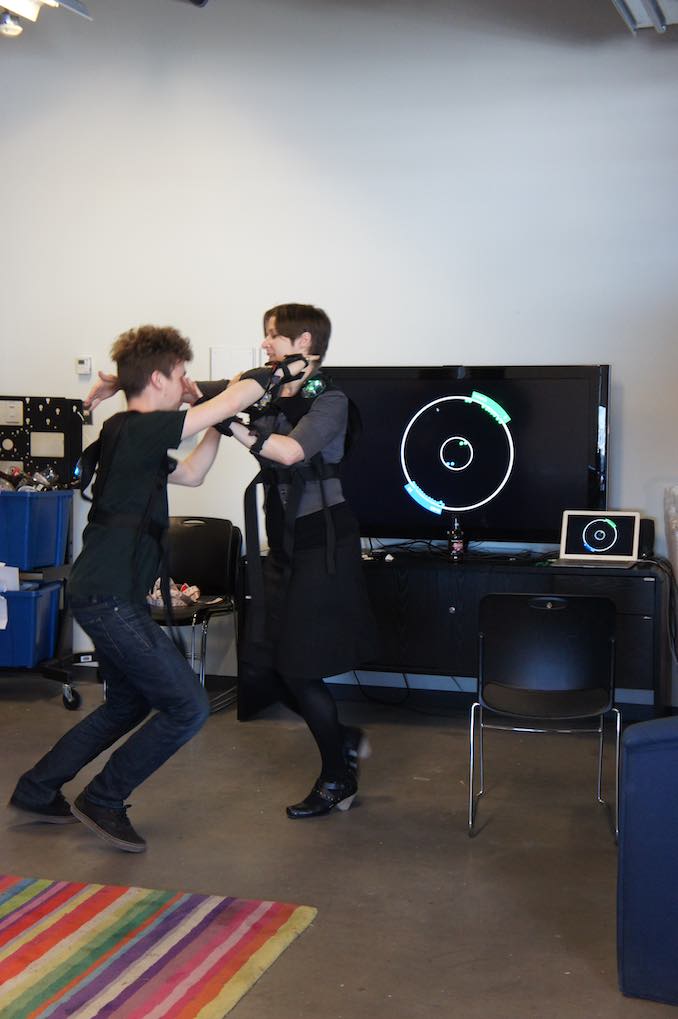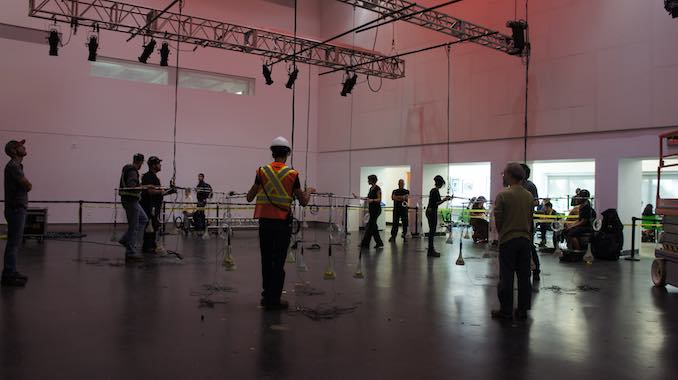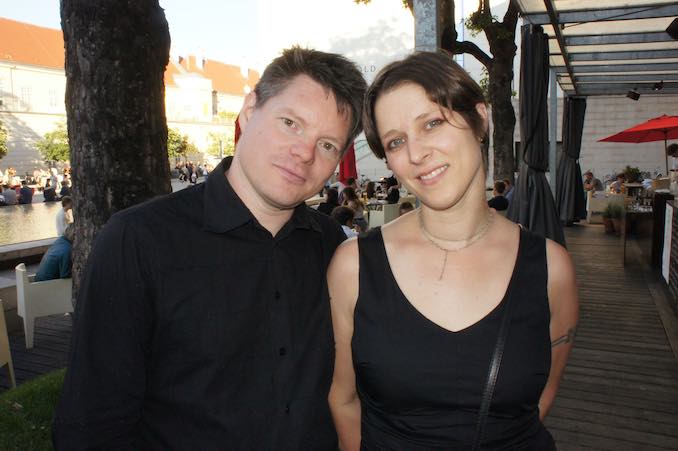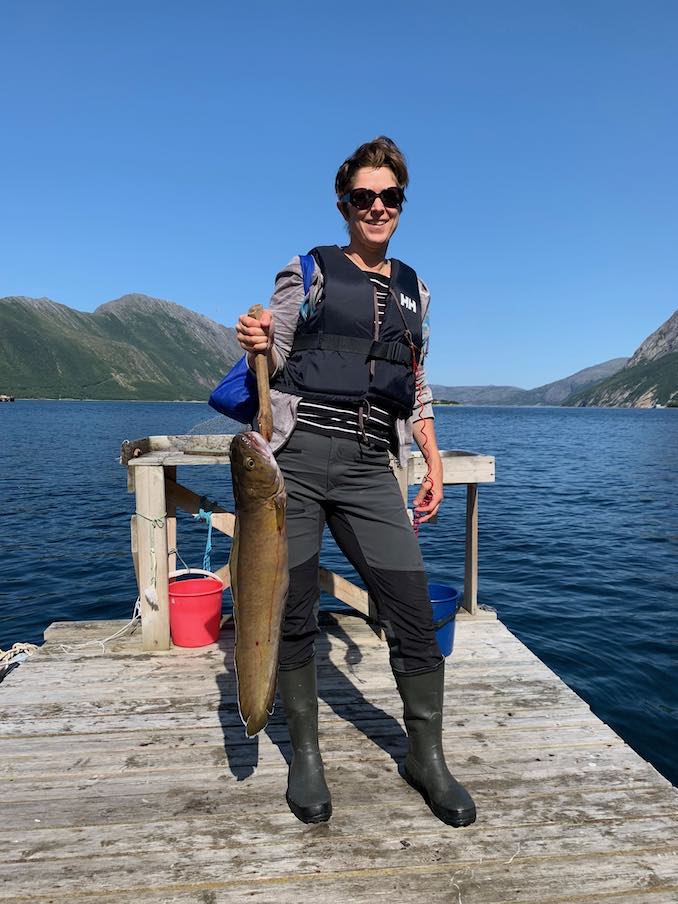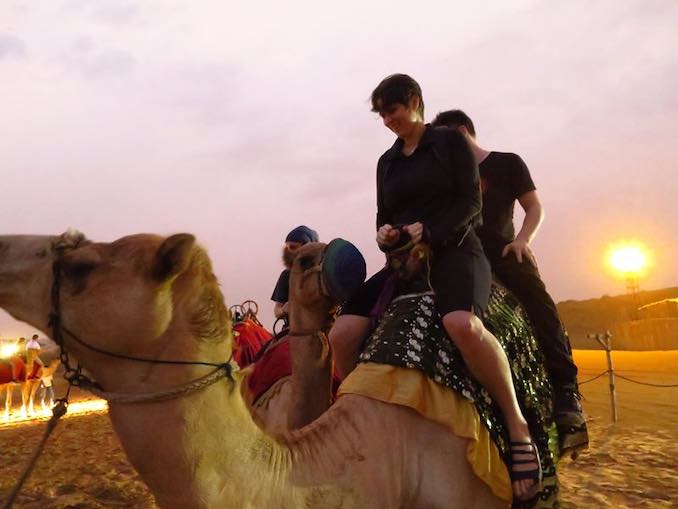 What 'hood are you in?
Currently living in Kitchener Ontario.
What do you do?
I am an artist, curator and Associate Professor at the University of Waterloo at the Stratford School of Interaction Design and Business and Fine Arts.
What are you currently working on?
My current project is Foresta-Inclusive. It is a networked sculpture/installation that connects the ecosystem of a forest to a gallery space. This is a work-in-progress – and so it is very new. Check out my website for updates as the ideas grow and evolve.
Where can we find your work?
You can find it on my website – janetingley.com and works-in-progress on my Instagram – tingleyjane.
Or you can come to the exhibition CodeX: playable and disruptive futurist eArt to see anyWare on Wednesday, January 22 from 6 to 9 p.m. for the opening, which runs until April 23rd at Onsite Gallery at 199 Richmond St. West, in Toronto.
anyWare will also be set up for CAFKA, which is the biennial of contemporary art in public spaces presented in the city of Kitchener and across the region of Waterloo in June 2020.
You can also see my recent curatorial project Agents for Change|Facing the Anthropocene at THEMUSEUM in downtown Kitchener. The opening is January 23rd, 2020 and it runs until Sept 7th, 2020. This project is co-curated with Nina Czegledy and features the work of 10 Canadian and International female artists artworks, who work at the intersection of science, technology and art, with a focus on ecological change.