Back in January 2019, Kira Vermond sat down with her family doctor and heard the three words she was dreading: "We found cancer."
A busy freelance journalist and children's author who now makes Guelph, Ont. her home, Kira says her first thought was, "I don't have time for breast cancer this year. I have too many books I want to write!"
That's pure Kira.
Despite undergoing three surgeries, chemo and radiation this past year, Kira has managed to write a dozen articles for publications such as The Globe and Mail and Chatelaine as well as work on three forthcoming children's books. She also helped market her latest, Why Don't Cars Run On Apple Juice?," a science Q&A book with questions from the most inquisitive of Toronto's Ontario Science Centre visitors—kids.
She says writing for children and giving readings and presentations with talented Toronto illustrator Suharu Ogawa helped her cope during treatment.
"Whenever I sat down to write I felt like my old self," Kira said recently. "And presenting to a roomful of children and families is always such a blast, how could I stop doing that?"
Although she was born in Toronto and started life in the Davisville Village neighbourhood, by the time Kira Vermond was 22, she'd lived in 20 different houses and in communities that ranged from villages of 300 people to cities with a population of three million. After going to journalism school in Ottawa, she and her now-husband, Dave, settled down in Bloor West, Cabbagetown and eventually back in Davisville Village before finally settling in Guelph – what Kira calls a "Goldilocks City." Not too big and not too small. Toronto and Guelph were the inspirations for her book, Why We Live Where We Live, which won the 2015 Norma Fleck Award for Canadian Children's Non-Fiction, one of Canada's most prestigious literary prizes.
When she's not writing, Kira likes to cook, collects art, knits terribly and tries to walk at least 45 minutes each day. She has also been on the board of her community choir and launched a small offshoot choir, the Side Notes, last year. She gives her two teens lots of hugs whenever they ask for them – and often when they don't.
– by Dave Carpenter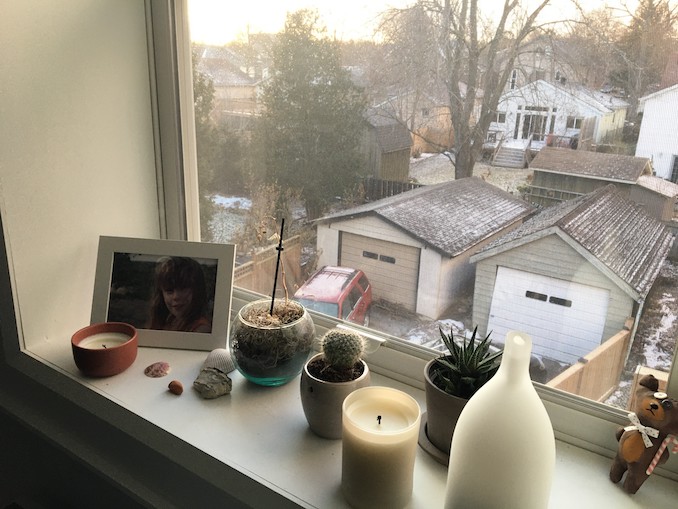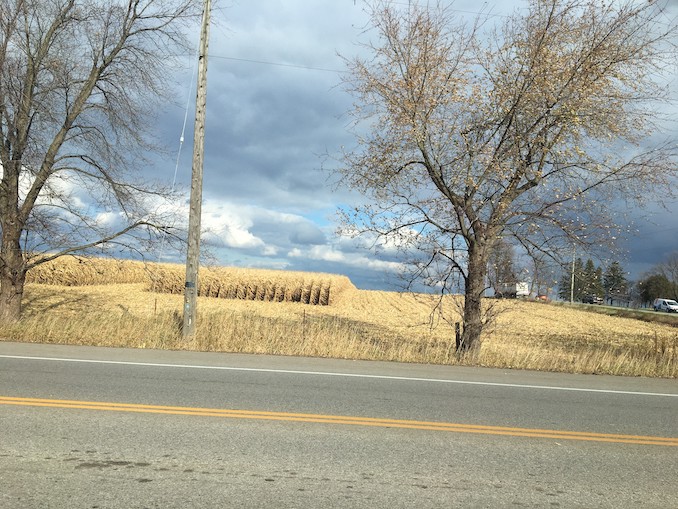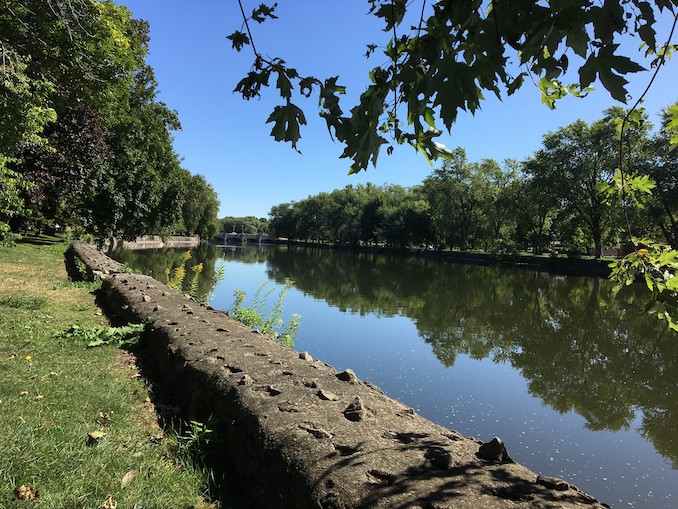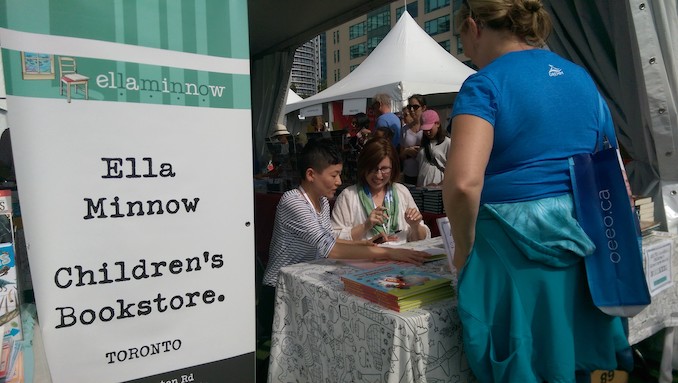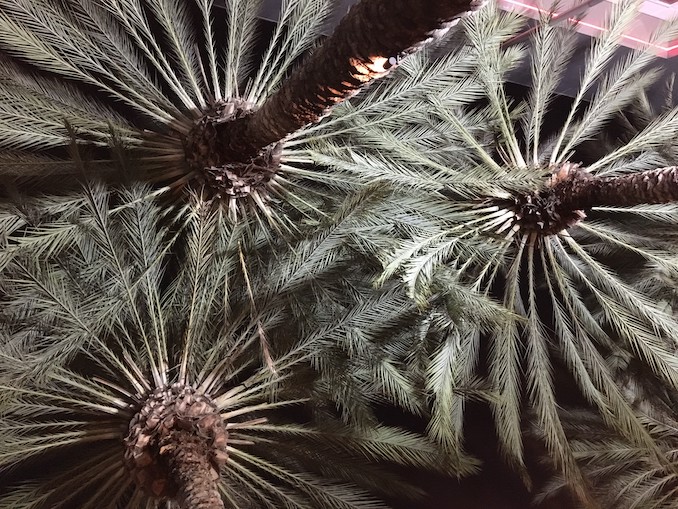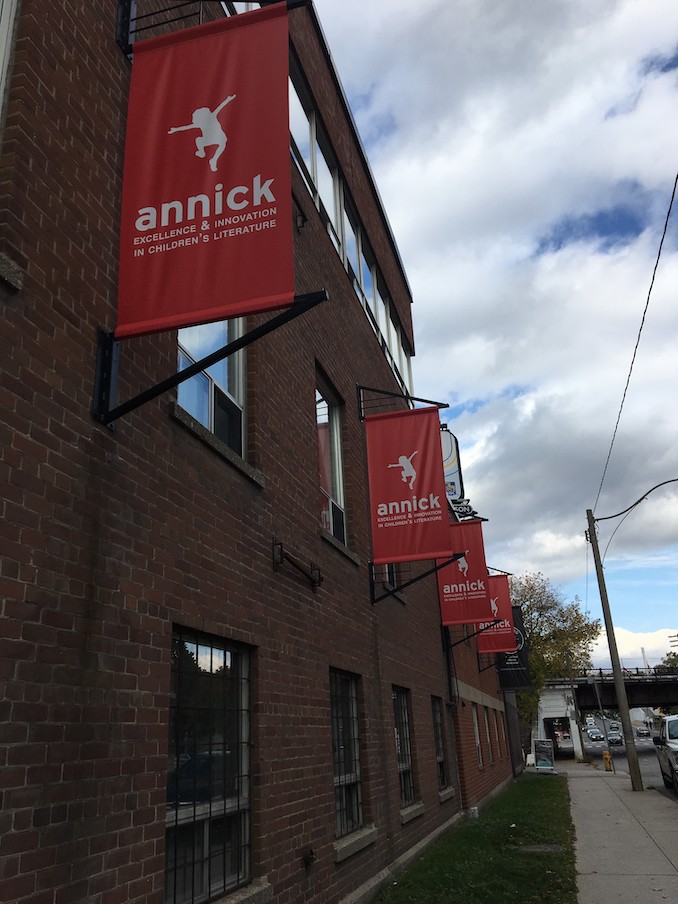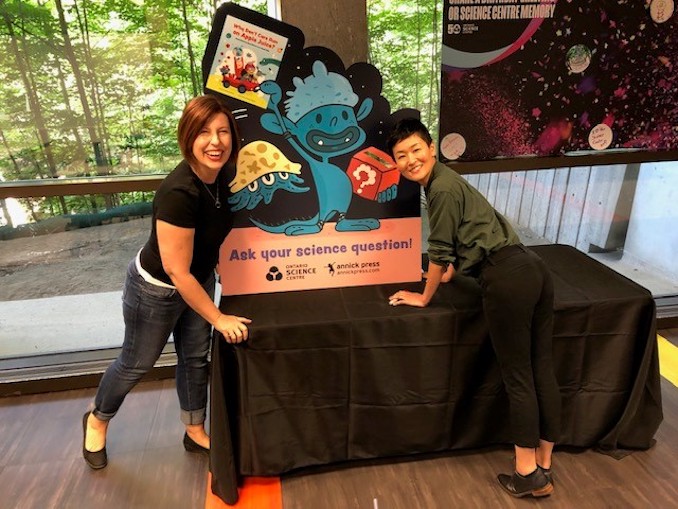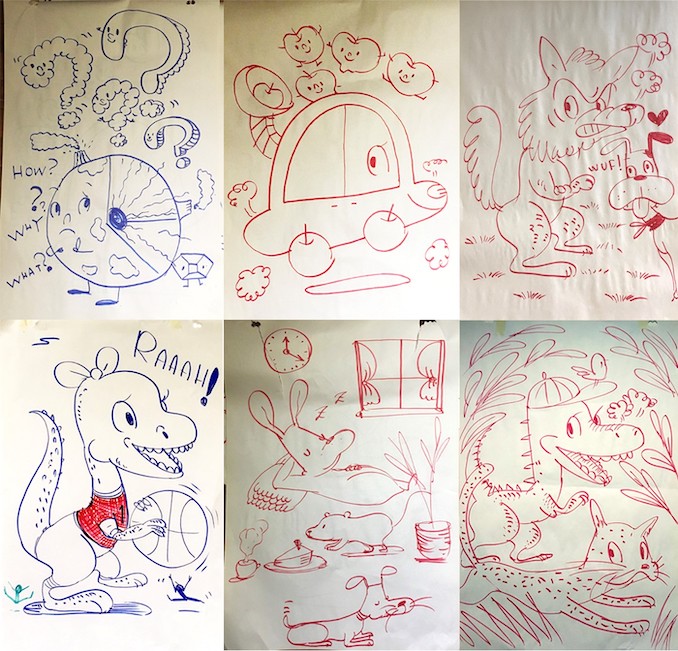 What hood are you in?
I now live in downtown Guelph, Ont. Think of it as the west, west end of Toronto.
What do you do?
I became a freelance writer 21 years ago after I quit my job as a magazine editor in Toronto. Today, I still freelance and also write books for kids – my favourite part of the job!
What are you currently working on?
I'm really excited to start work on a follow-up book to Why Don't Cars Run On Apple Juice? Kids who visited the Ontario Science Centre submitted thousands of science questions and we're working on whittling them down to about 50 that will go in the next book. The illustrator Suharu, who lives near Casa Loma, is gearing up to illustrate it after I'm done writing the manuscript in the spring.
Where can we find your work?
You'll find my books in any major and many independent bookstores, and also online.