Growing up in a musical family, Svetlana Dvoretsky's extensive exposure to a wide range of artists and musicians at a young age influenced her to become an impresario. She paid her dues upon her arrival in Canada in 1998; arts jobs were hard to come by, so she volunteered at concerts and worked at a clothing store, with long hours and duties. Then she did business development for two large human resource companies, but a "normal" job working 9–5 wasn't for her, either. Her desire to be a concert producer remained constant, so she took the risk and organized her first concert in Toronto in 2004. The event, "Vladimir Spivakov and Moscow Virtuosi," was a huge success, and Show One Productions was born.
Ever since, Show One Productions has presented thousands of concerts on Canada's best stages. Its roster includes such superstars like: Mariinsky Orchestra and Valery Gergiev, National Philharmonic of Russia, Orchestra National de France, Rotterdam Philhamonic, Moscow Virtuosi and Vladimir Spivakov, Opera Stars Dmitri Hvorostovsky and Sondra Radvanovsky, and dance companies: Eifman Ballet, Tango Fire, Trockadero de Monte Carlo amongst others. Svetlana has very strong ties with Canadian cultural institutions and has been written up in major Canadian newspapers as well interviewed on radio and TV.
Svetlana has very strong ties with her community and constantly presents shows from her home country of Russia — theatre productions, classical artists and ballet companies –— as well as hosting an Arts and Culture program on the Russian channel NTV.
Giving back is an important part of Svetlana's philosophy: Show One has donated partial proceeds to the Hospital for Sick Children, Princess Margaret Cancer Centre, and Chernobyl Children International, as well as donating tickets to shows to the Kids Up Front Foundation.  Svetlana also served on the Board of Directors for Toronto's Ashkenaz Festival from 2006–2009.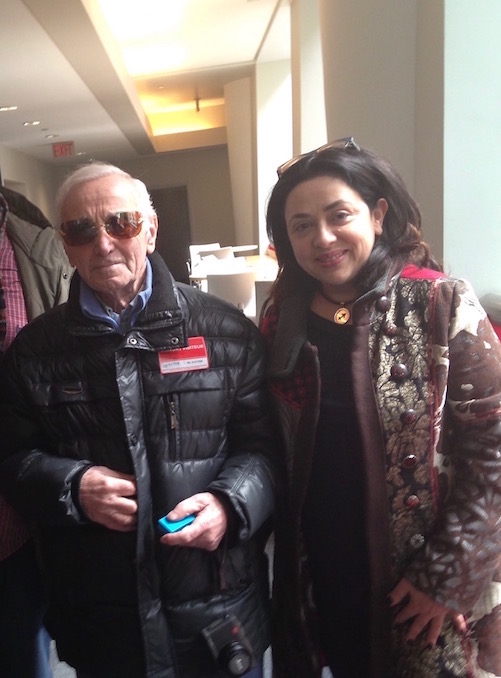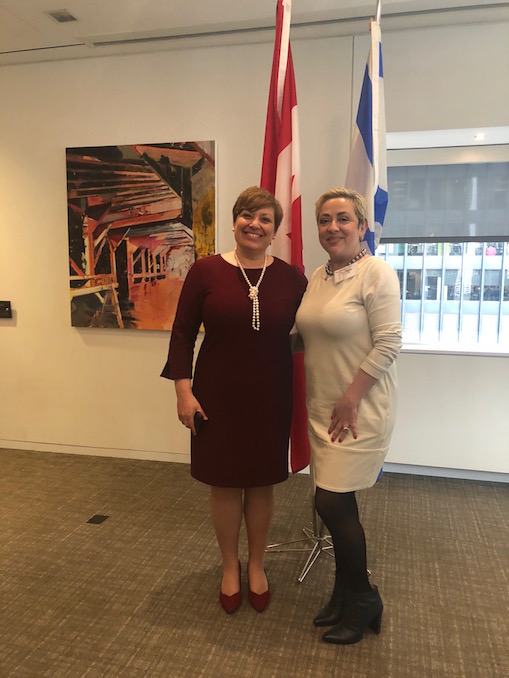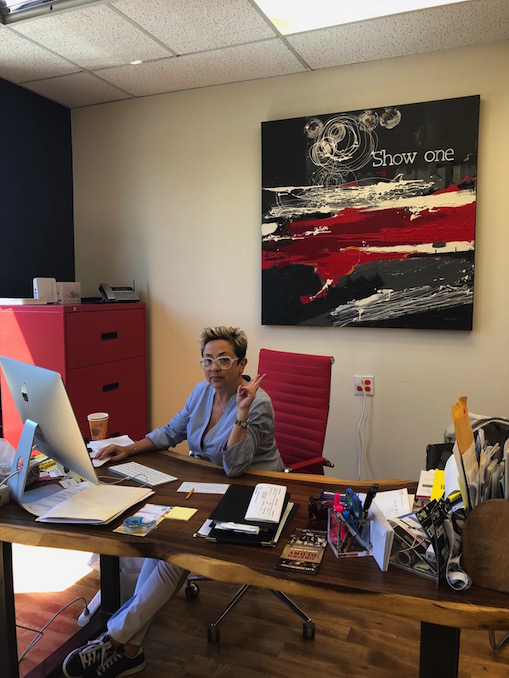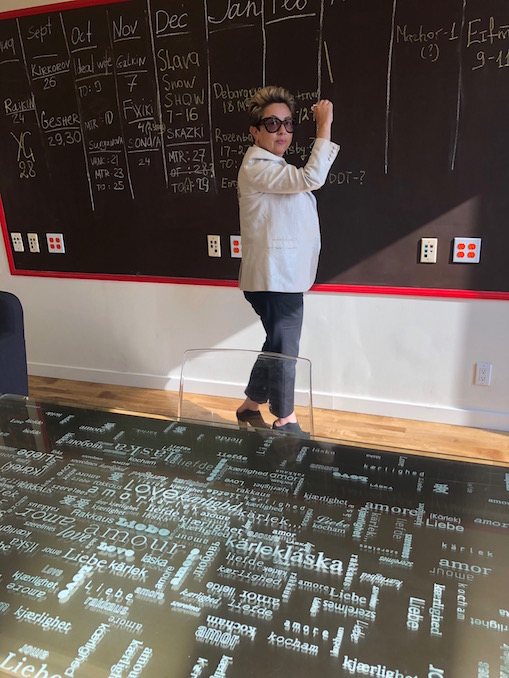 Doing an interview together with the University of Toronto professor Anna Shternshis on NTV.
Making an introductory speech before the Yiddish Glory concert at Koerner Hall.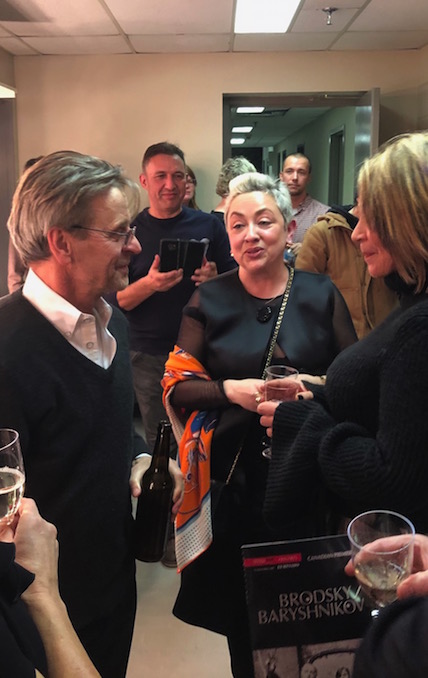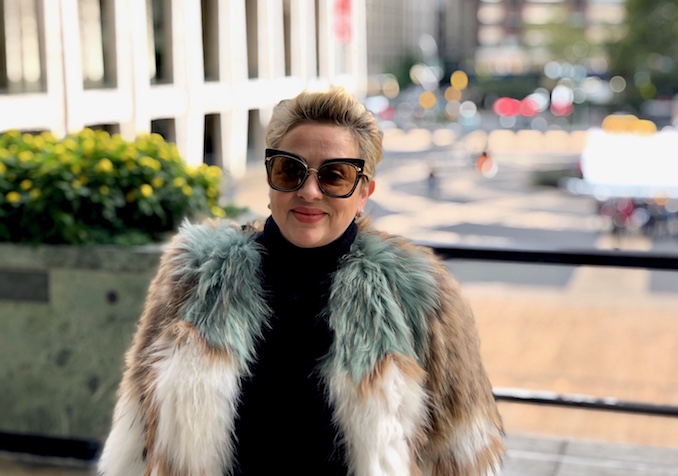 What 'hood are you in?
I live in North York.
What do you do?
I am a presenter of the performing arts and president of Show One Productions.
What are you currently working on?
Bringing Slava's Snowshow to the Bluma Appel Theatre! The show runs December 7–16.
Where can we find your work? 
It occasionally pops up on the best stages in Canada 🙂