Toronto-based alt-rock outfit Birds of Bellwoods have wasted little time making an indelible mark on Canada's musical landscape, having amassed an impressive pile of achievements and accolades in a few short years on the back of their boisterous blend of anthemic alternative, folk, and pop music.
Now signed with eOne Music Canada, Birds of Bellwoods are set to drop their highly anticipated debut LP, Victoria, in late 2018. The album invites listeners to join the band's high-energy musical parade built on honest, emotive songwriting and laced with sweet, sticky hooks.
Much of the attention to come their way thus far has stemmed from the band's energetic and engaging live performances. They've crossed Canada and dipped into the U.S. for all kinds of dates, including a slew of major Canadian music festivals, support slots with the likes of Arkells and Wintersleep, and some high-profile headlining sets of their own.
Name: Birds of Bellwoods (Stevie, Chris, Adrian, Kintaro)
Genre: No thank you. Kidding. Alt Rock, Indie Folk. Alt Rock Indie Folk Pop.
Founded: 2013/14.
# of Albums: One EP 'The Fifth' (2015), debut LP 'Victoria' was released October 19th
Latest Release: Our single Melatonin – that came out at the end of the summer. Bouncy summer jam. (and the full album now!)
A lyric video for Melatonin by Cassandra Jolie. As well we put out our first official music video this year, which was for Let You Go.
Latest Single:
That would be Melatonin which we mentioned above, but you can hear our other single A Year Ago on the radio as of last week!
Favourite Restaurant:
Probably Pearl Court on the east end for Dim Sum, or Buk Chang Dong Soon Tofu on the west end.
Favourite band as a teenager:
S: The Postal Service.
A: Blink 182.
C: The Beatles.
K: Sum 41.
Favourite band now:
S: Currently, Bülow.
A: Hippocampus.
C: Dirty Projectors.
K: Kasey Musgraves.
Guilty Pleasure Song:
S: Gucci Gang, Lil Pump.
A: Nothing, I'm very confident about what I listen to.
C: Coconut, Harry Nilsson.
K: A Thousand Miles, Vanessa Carlton.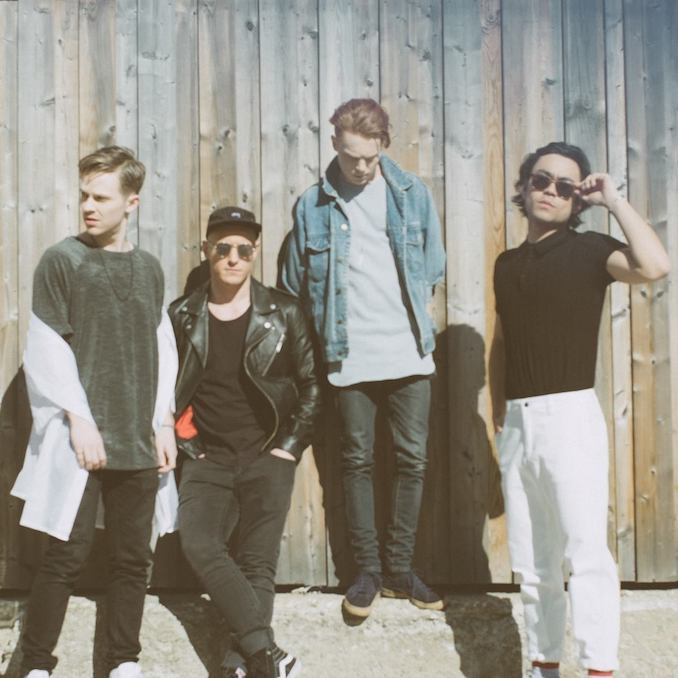 Live Show Ritual:
Whiskey and stretching / vocal warm ups, followed by general roughhousing and a hands in where we yell out an inside joke specific to the city we're in.
Favourite local artist:
S: Pup, or Ralph. But there are so many and we have such talented friends and we love them all.
A: Bülow.
C: Midnight Vesta, or The Beaches.
K: Valley.
Sneaky Dees nachos, pasta from Terroni or a superfood salad from Fresh?
Yes.
Queen or College St?
Queen.
Trinity Bellwoods or Highpark, Riverdale or Kew Gardens?
This feels like a trick question.
EP or LP?
Considering we just dropped our first, we're going LP this time around. Ask again next year.
Early bird or night owl?
S: Night owl for sure.
A: Night owl by choice, Early bird by necessity.
C: Night owl.
K: Both.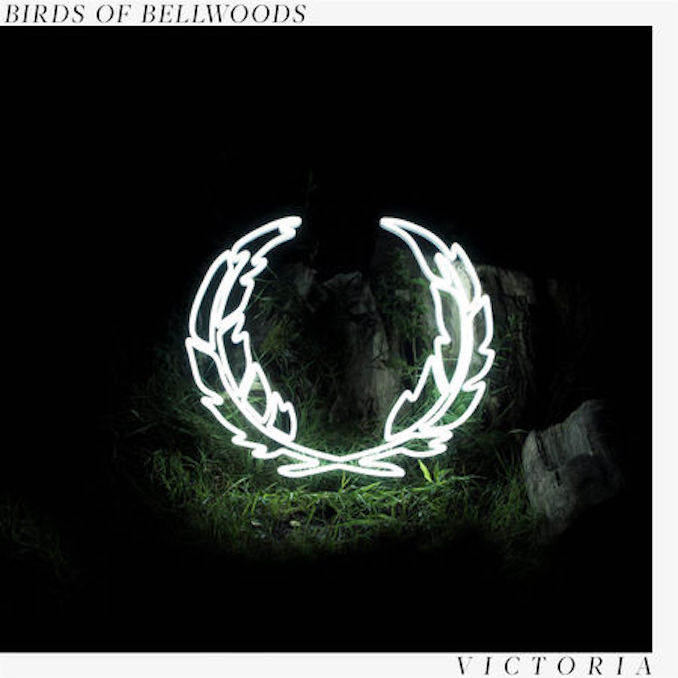 Road or studio?
S: Road.
A: Studio.
C: Road.
K: Road. For now.
Swiss Chalet or Roti?
Swiss Chalet. Hot tip, go to the Trenton En Route, get two hard boiled eggs from the gas station, then a thing of chalet sauce from the cafeteria. Surprisingly good combo.
Where can we follow you?
Instagram: @birdsbellwoods
Twitter: @birdsbellwoods
Facebook: www.facebook.com/birdsbellwoods
YouTube: https://www.youtube.com/channel/UCQ1fIZ-_LxsPA3iMp2aXw3A
Streaming Services: Birds of Bellwoods
Website: www.birdsofbellwoods.com
Any shows or albums coming up?
Victoria is out now: http://smarturl.it/BoB_Victoria
Upcoming tour dates:
November 27 – Edmonton, AB – Temple
November 28 – Red Deer, AB – The Vat
November 29 – Calgary, AB – The Gateway
December 1 – Kamloops, BC – Blue Grotto
December 2 – Vancouver, BC – The Railway
December 6 – Barrie, ON – The Foxx
December 8 – Burnstown, ON – Neat Café
December 9 – London, ON – Rum Runners
December 13 – Waterloo, ON – Maxwell's
December 14 – Windsor, ON – Green Bean
December 15 – Niagara Falls, ON – Taps Brewery
December 16 – Hamilton, ON – Mills Hardware