If art makes you happy then you'll want to put this in your calendar and grab your tickets fast. Happy Place, the multiple pop-up art installation phenomenon will be in our city at Toronto's Harbourfront Centre this coming November 1st, 2018 to January 1st, 2019.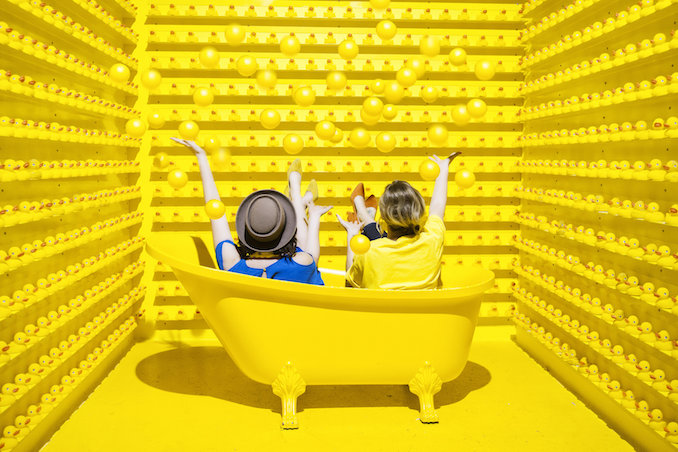 You may have spotted social shares from curious visitors, art lovers and celebrities alike in previous locations including Los Angeles and Chicago.
Created by artist Jared Paul who is on a mission to raise his children surrounded by joy an happiness. It's meant to be a reminder that this world, despite all the doom and gloom in the news, is still worth embracing. Finding something to smile about and the sense of community are important as we go about our everyday lives.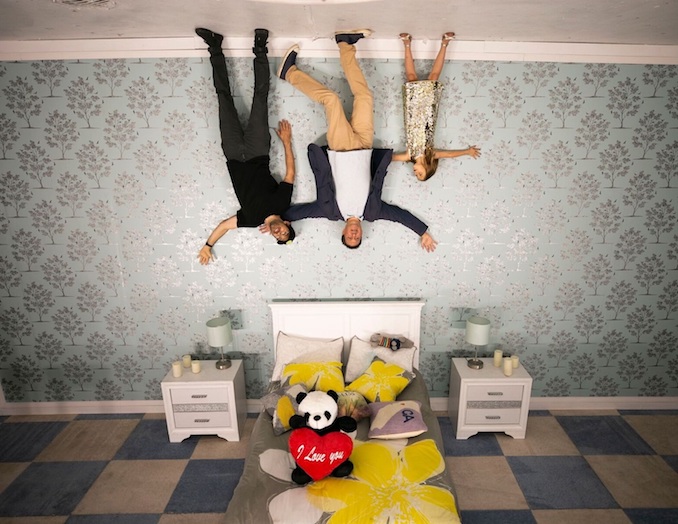 Beyond the unexpected and visually stunning rooms, Happy Place aims to also make an impact in Toronto by partnering with local charities. All net proceeds will go towards a cause – to be announced soon.
Happy Place will feature Toronto artists and designers along side international creators to create unforgettable installations.
Secretly, we're looking forward to visiting the hugs and kisses room.
Happy Place will be for all ages and will be wheelchair accessible.
Tickets available to the public beginning October 4 (pre-sale is on now if you have that credit card that starts with an A) Visit happyplace.me for more details.