I love sake. But like, I actually really love it. When I stepped into Koi Koi, I thought I was walking into a sake bar. Wrong! I was stepping into delicious Japanese heaven, right in the heart of Kensington Market. Who knew? Well, now you do.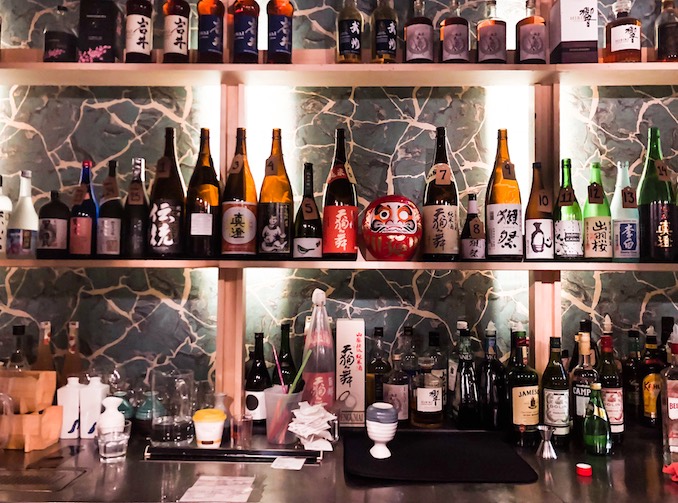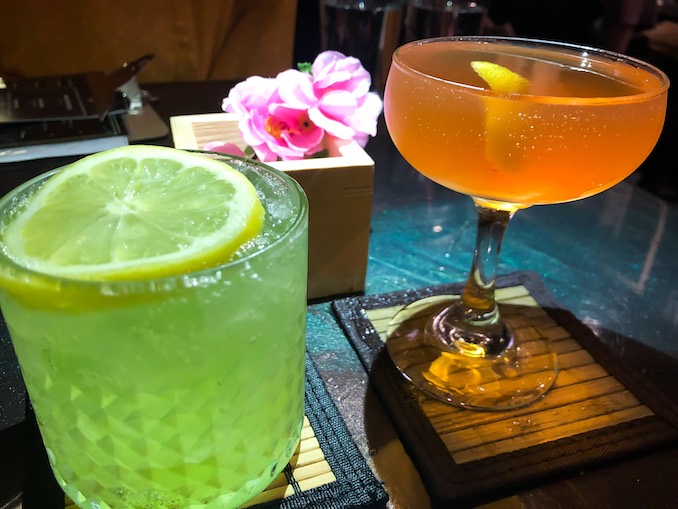 Before a morsel passed my lips, I whet my appetite on a paper crane cocktail, made with sake, chrysanthemum syrup, whiskey, aperol, lemon and amaro. And I have to say, cheers to THAT!
This is where the food adventure began, and what a journey it was! Mushroom anari served in tofu pockets kicked off our feast, followed by matcha soba noodles. Both were light and tasty, but the noodle dish have me the opportunity to construct my own mouthfuls. Some mean spirited adults (haha, I'm 30!) will have told you not to play with your food but the sense of fun here gave me a real connection to what I was eating.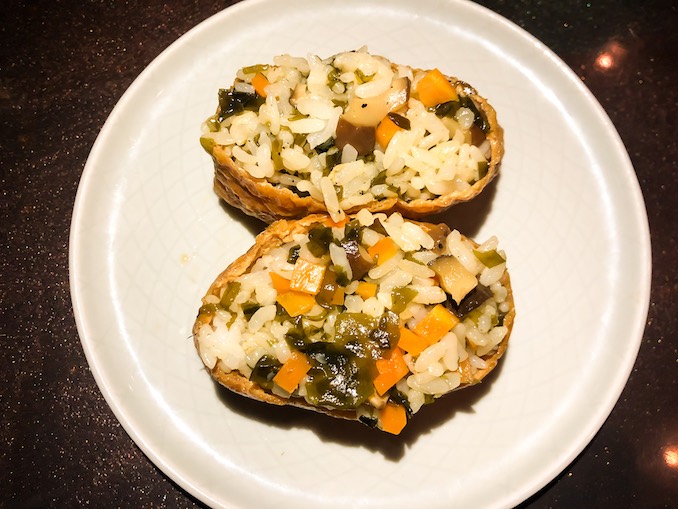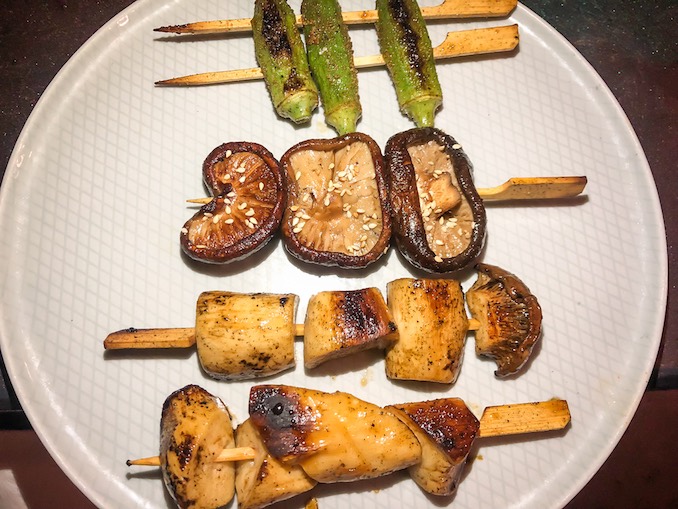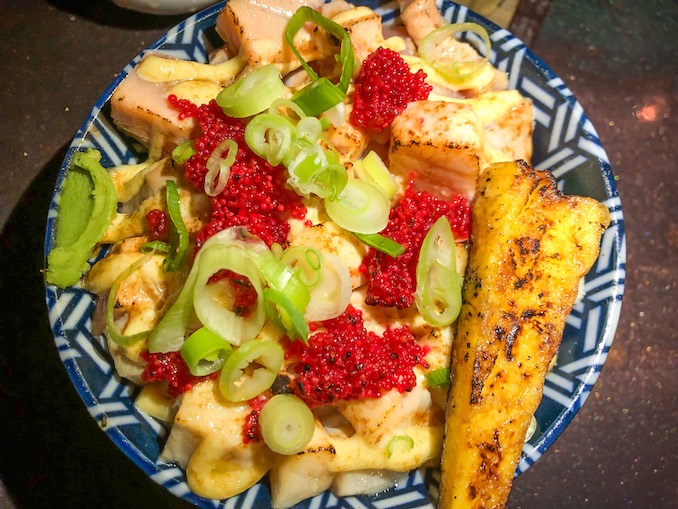 Grilled vegetable skewers were the perfect accompaniment to my delicious (DELICIOUS!) salmon aburi. Holy sake it was amazing. As too was my friends Hokkaido Ikura Don, made with torched scallop. I wish we could start using emojis in food reviews, because the heart eye springs to mind.
As we continued working through our bowls, we sampled a simple and fabulous traditional sake – forever an excellent accompaniment to a rice dish.
There is only one desert on the menu because honestly that is all that is needed; the matcha tiramisu is to die for. It is easily shareable if you don't want to over indulge, but you WILL be fighting over the last few bites!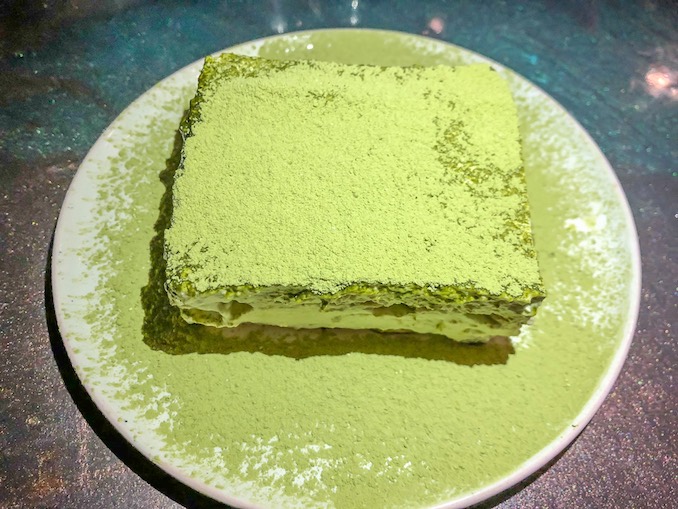 We have talked a lot about the food and sake at Koi Koi, but there is a third element that makes this place pretty special and that is the tableware. I don't think I have ever really mentioned tableware in a food blog before, but Koi Koi nail their presentation, chopsticks and cutlery. Did I want to steal a tiny black spoon with a gold handle to take home? Sure. Did I? Of course not. It belongs amid the stylish interior of my new favourite Kensington hang-out.
As you can tell, I loved Koi Koi. I will definitely be back, and I think you should check it out too, before it becomes impossible to get a table!